Hello readers,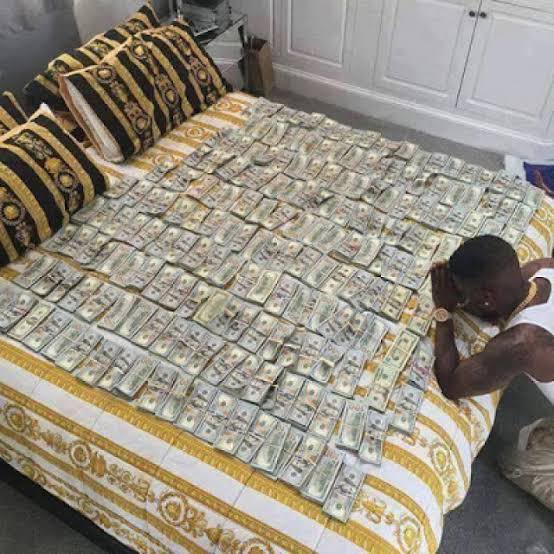 Yahoo boys are people who are believed to get their money from unclean sources, they get their money either through scamming other people or through manipulation and ritual sacrifices. Some guys that are believed to be yahoo boys were seen spraying so much cash into the air in Benin, Edo state.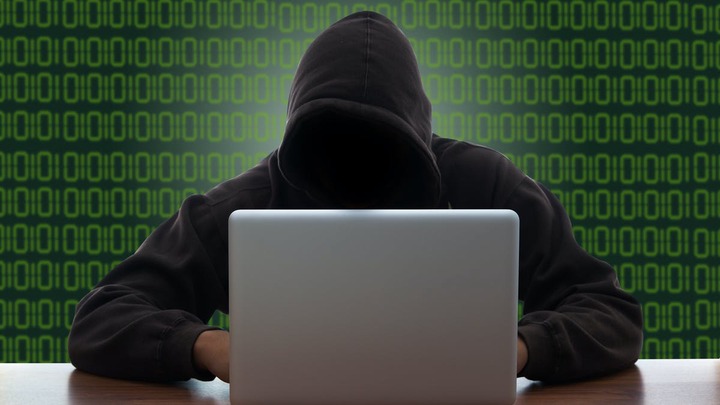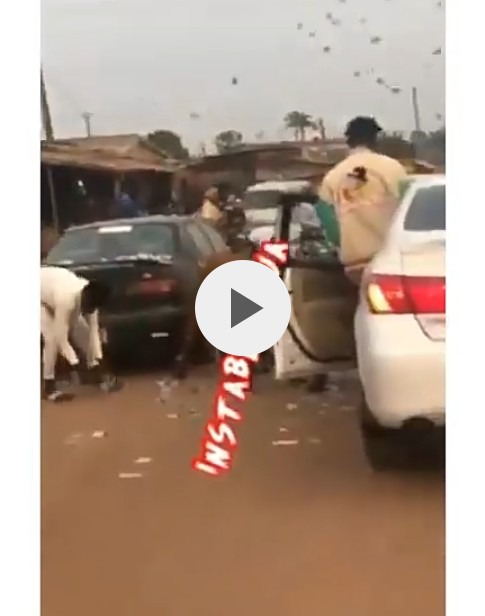 In the video now circulating on social media, the alleged yahoo boys packed in a white car at the middle of the road and one of them opened the left door of the back seat and started spraying cumbersome bundles of cash into the air while another was seen standing on the car. Many people were seen picking the notes from the floor as the road soon became dominated with money, this led to a stop in traffic and a vehicle was seen turning back while others zoomed off the scene as the show continued. The person recording the video could be heard saying yahoo boys are using people's destiny, "live and direct, yahoo boys dey throway money o", she said.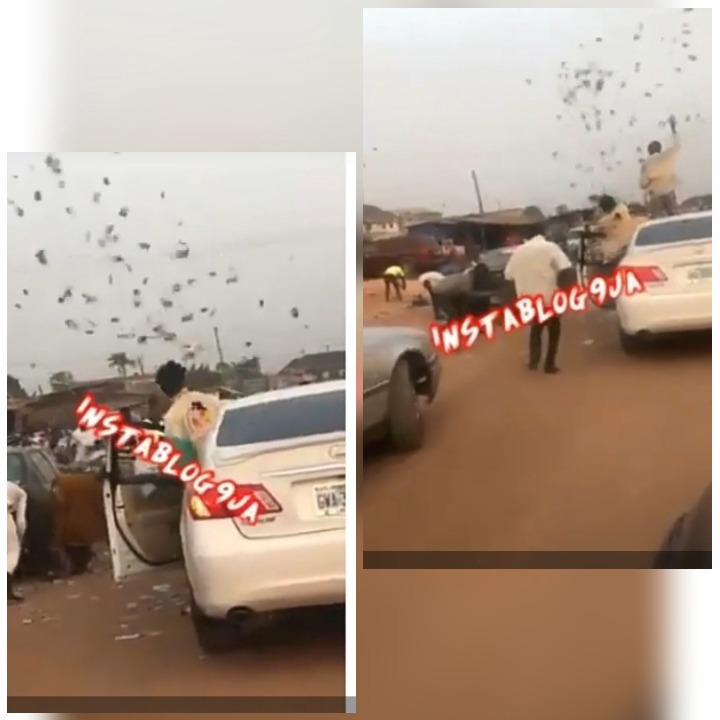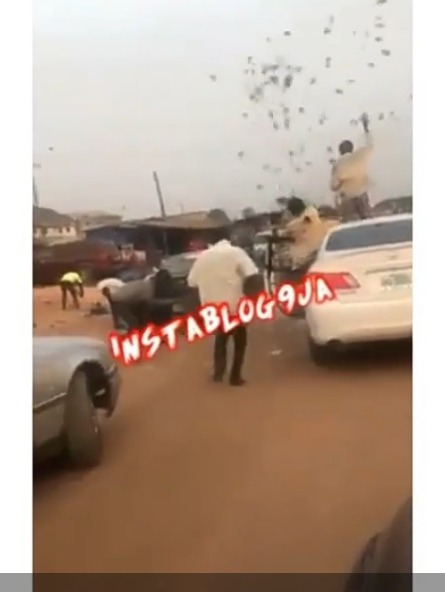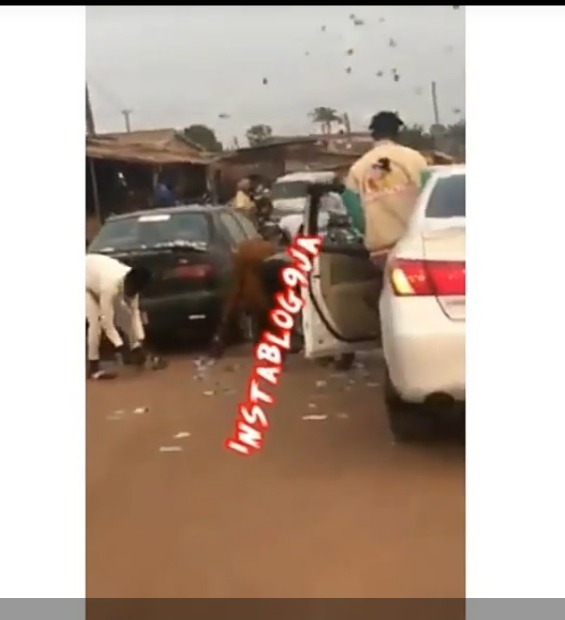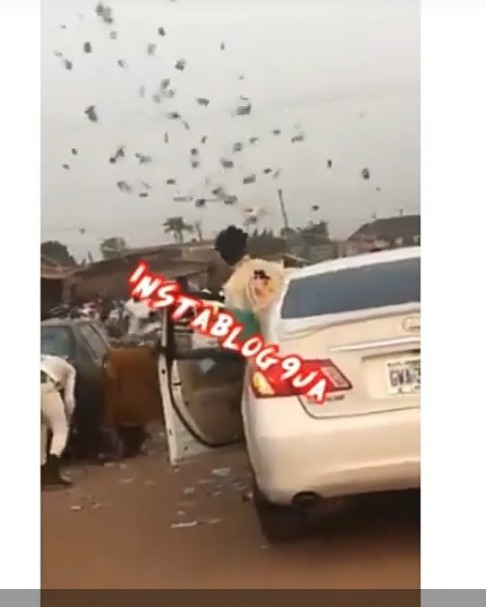 The video has generated a lot of mixed reactions from social media users, many condemned the act with claims that anyone who worked for money will never spray money like that, some even said they would have been arrested if it was in cities like Dubai while others pointed out that money is been picked in different countries, people are just over reacting because it is Nigeria, a man also claimed they are just trying to give out of what God has given them.
See some of the reactions below: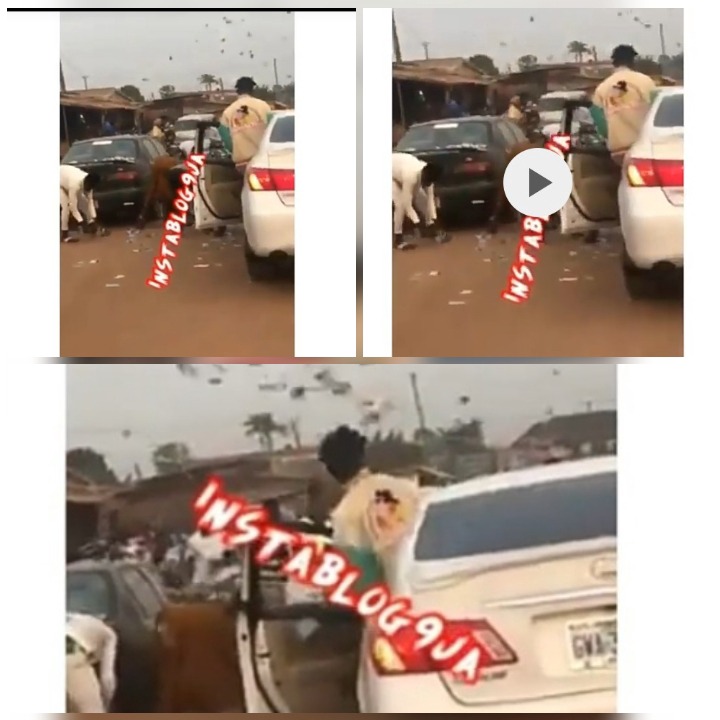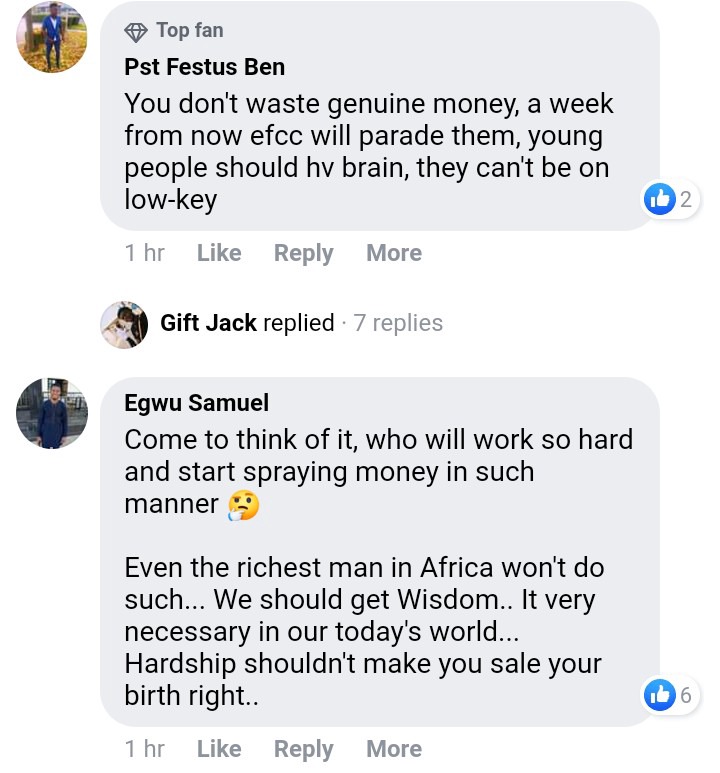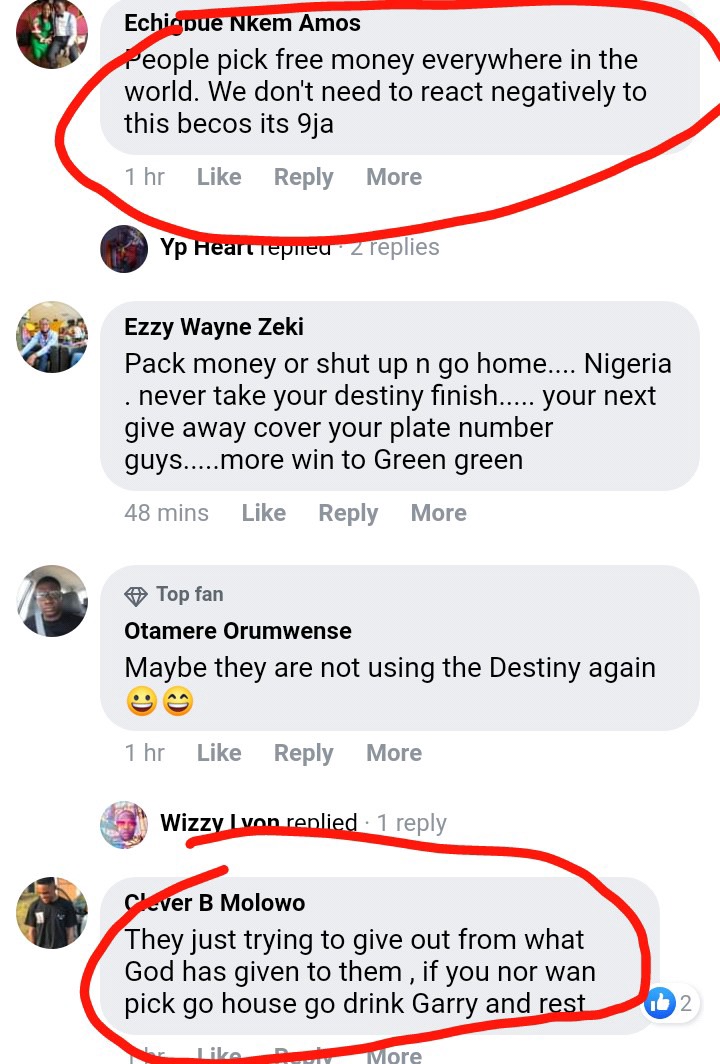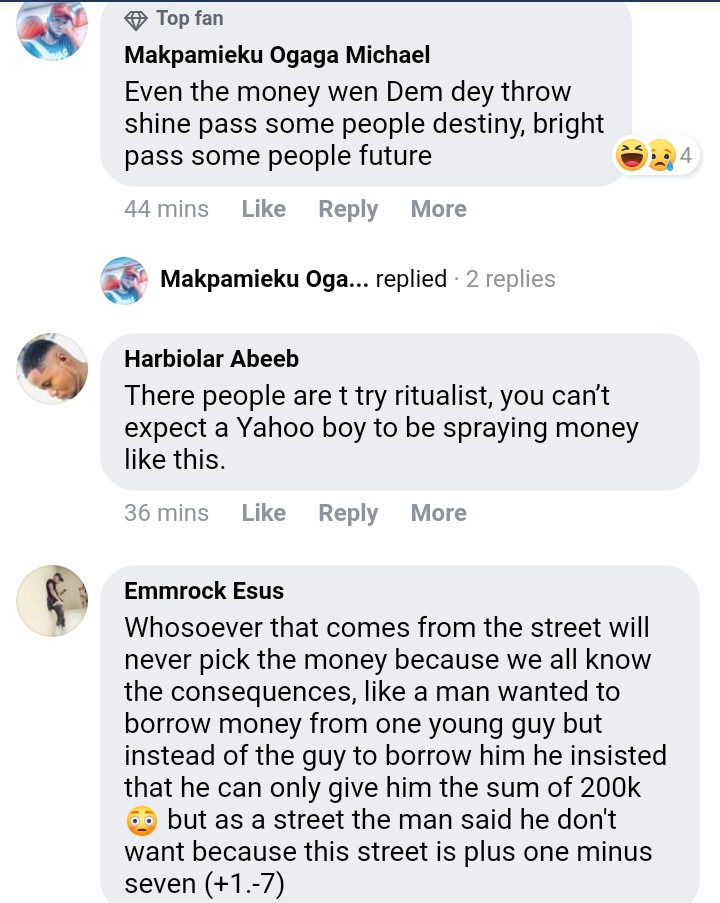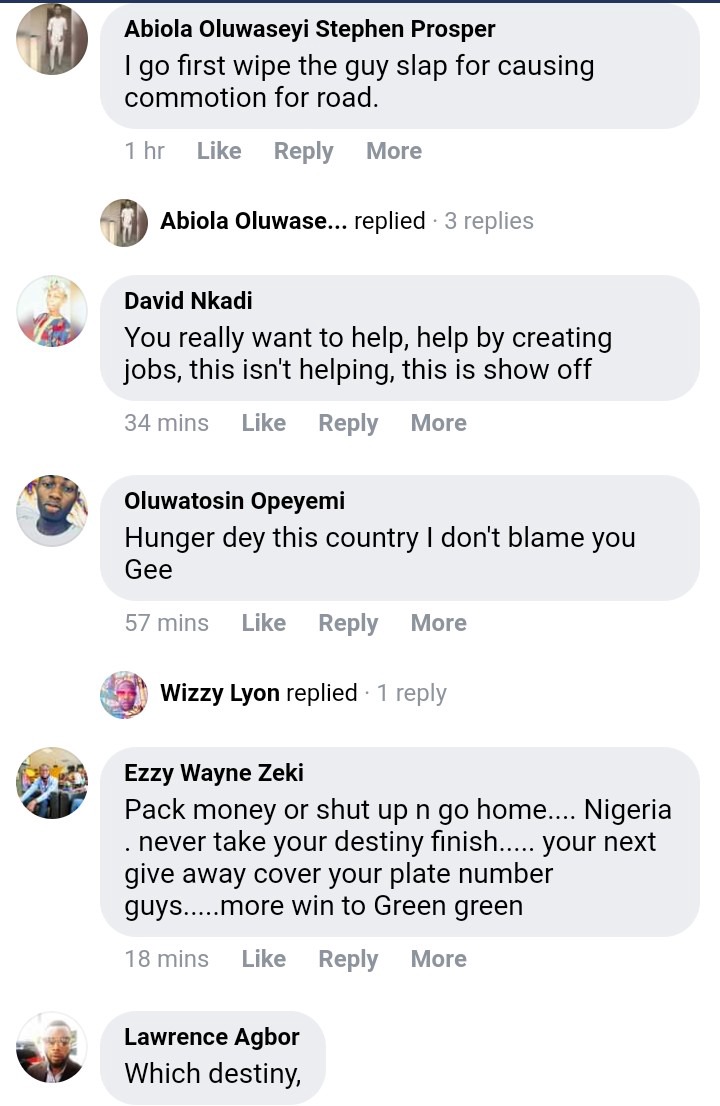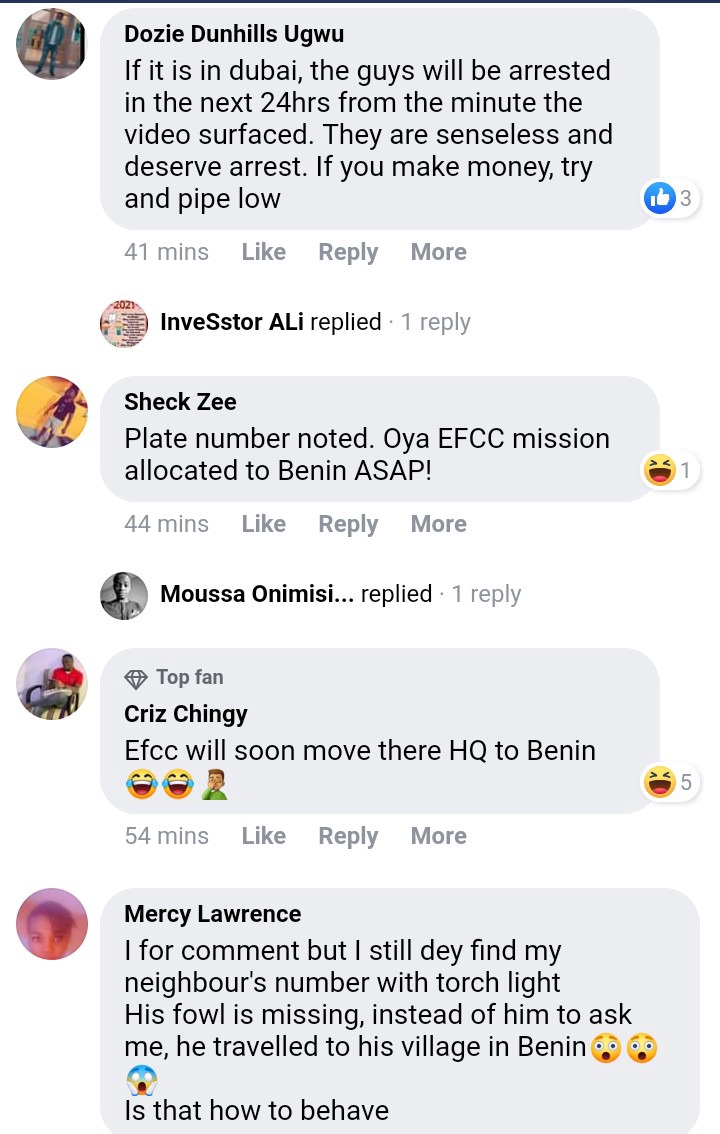 People were picking money on the street without knowing the source of the money, it shows how people are struggling financially in the country.
What do you have to say about this?
Drop your comments below
Share..........
Like and follow for more news and updates.
Content created and supplied by: Marioslide (via Opera News )