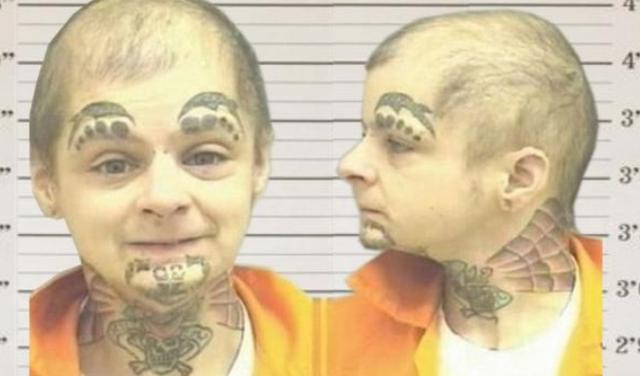 *The picture above his for illustration*
Kids/Children her a gift but sometimes they could be quite a handful due to different factors. Here are 5 of the most dangerous kids/children around the world
1. Cristian Fernandez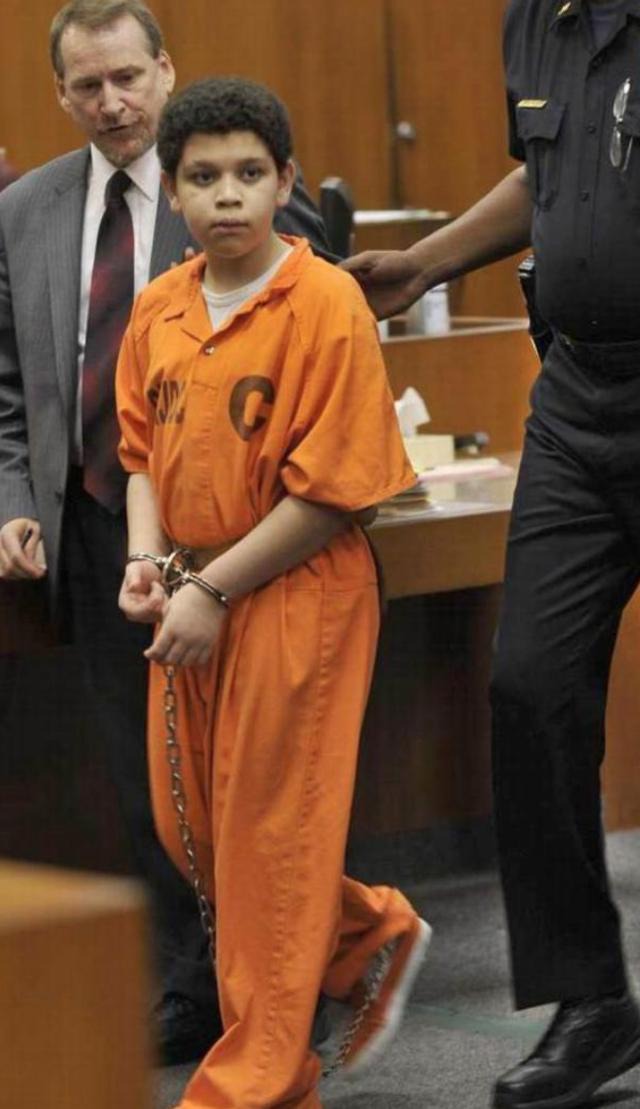 12-year-old Fernandez was left to babysit his 2-year-old sibling but ended up beating the child to death. He was also confirmed to have killed a cat before and has also manhandle his sibling. Fernandez went to jail till he was 19.
2. Jordan Brown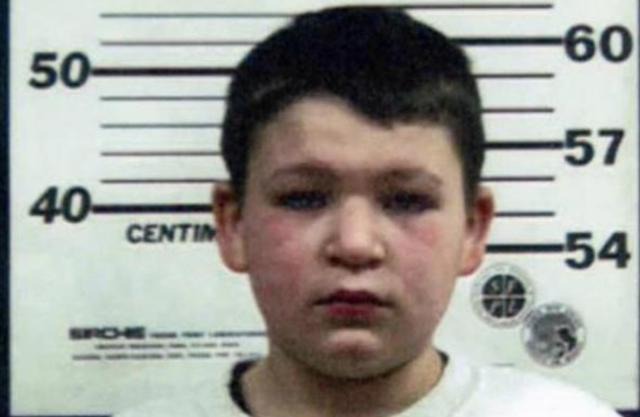 Brown was 11 when he started getting jealous of his dad's girlfriend who was pregnant. He later shot his dad's girlfriend with a shotgun at the back of the head. He was sent to prison until his 21st birthday.
3.) Young lady A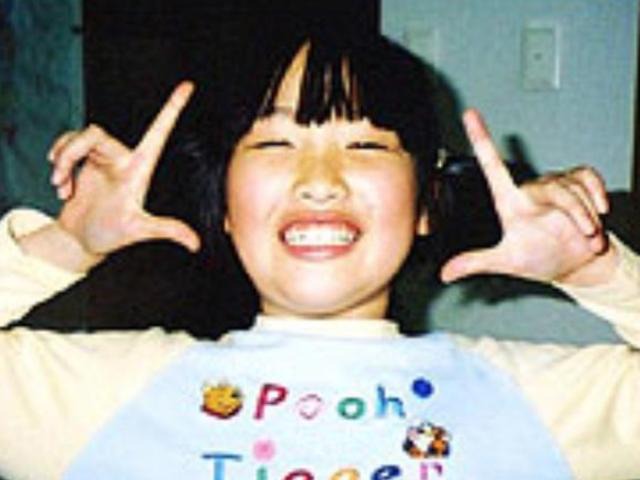 In 2004, a young Japanese girl (name withheld due to her age) took her classmate into an empty classroom and started to slash her throat and arms with a tin cutter. Surprisingly, she came back to class with her bloodied school uniform. The murder was also known as Sasebo slashing.
4. Jasmine Richardson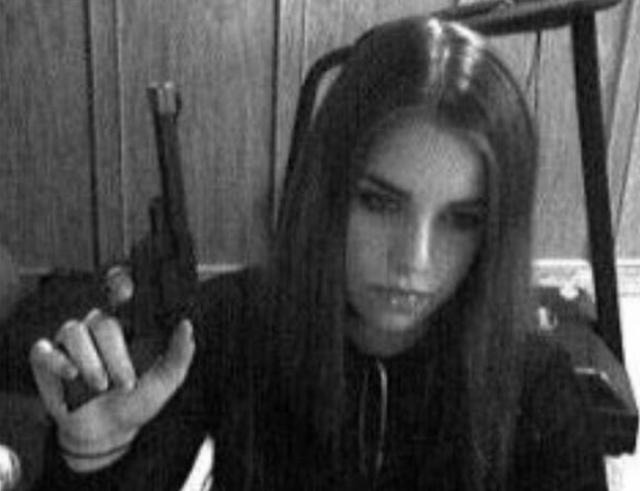 12 year old Jasmine had planned how to kill her family with her 23 year old lover. They went to her home her parents and her 8-year-old sibling. Jasmine's boyfriend believed he was a 300-year-old Werewolf who needs blood.
5. Eric Smith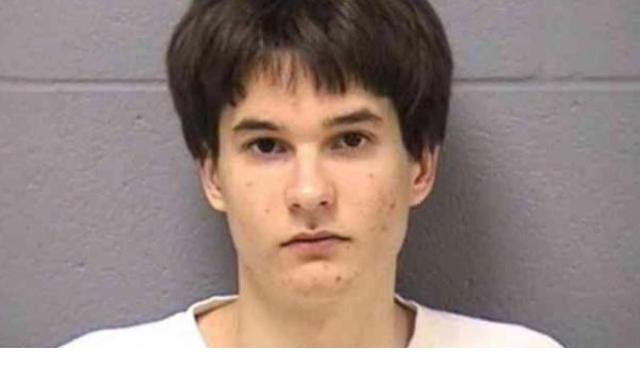 Smith who in 1993 was tired of being bullied at school transfered his aggression on a 4-year-old kid who was going to day camp. Smith killed the kid by dropping a rock on his his head. He was sentenced for second-degree murder and has been denied parole for eight times.
Content created and supplied by: Jonstaj (via Opera News )