A 75-year-old Widow by to name Kehinde Agbetanmije has cried out for help to fight alleged land grabbers who are trying to take over her late husband's property at Adetayo Street, Alake, Ikotun-Idimu Road in Lagos. In a video published by the Punch Newspaper on their official Instagram account a few hours ago, the old woman expressed her concerns. According to her, her husband Mr Agbetanmije had intended to build a house on the said land before the cold hands of death caught him. Speaking the Yoruba dialect, she narrated that some men had invaded the land and started a building project. The foundations were erected and they started laying blocks on the same day. The workers told her that they were sent by one Mr Idris Oluomo.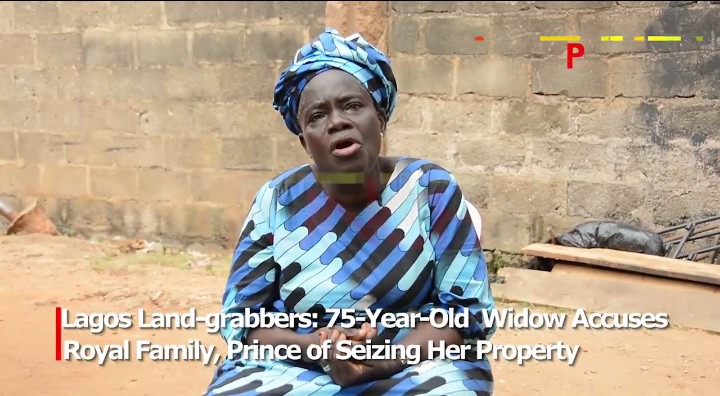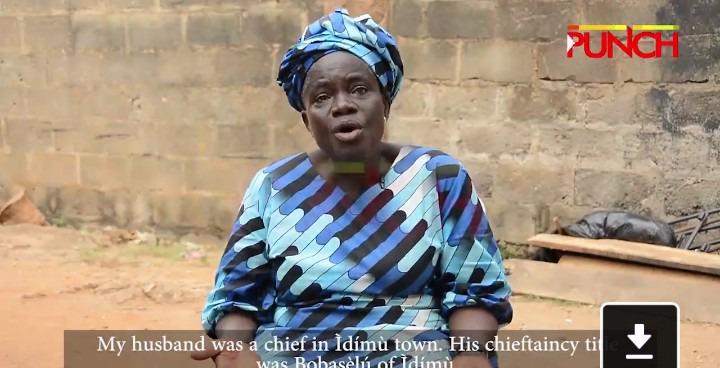 Corroborating the same story, the first daughter of the woman Olayemi Osunusi gave the history of the land. She said that her father had purchased 2 plots of land in 1977 and he built a house on one part of it, leaving the other part unused.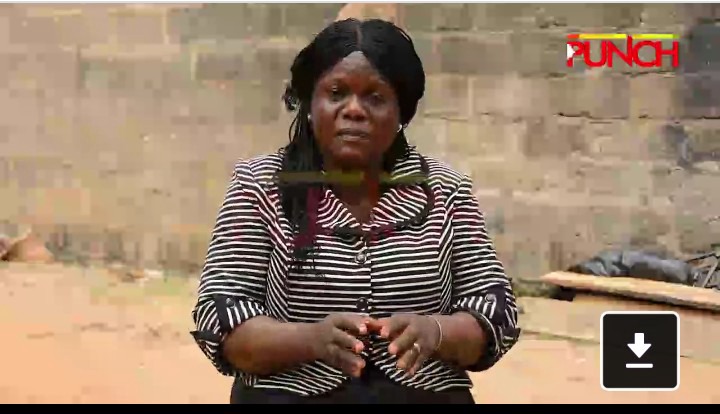 She narrated that the land had been given to many users like business people over the years. She said that she has made a complain at the palace and also the police station. When the police got there, a false document was produced and the building project is still in progress. Mr Idris Oluomo has refused to pick their calls after an initial meeting in his hotel.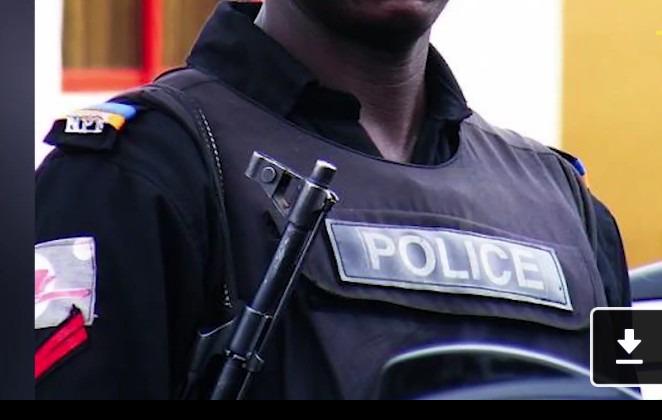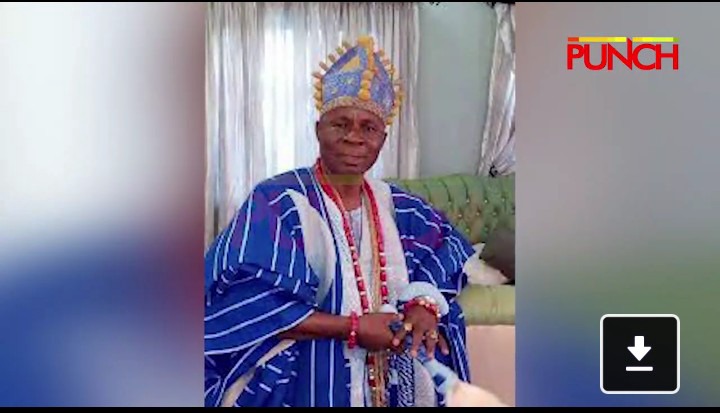 SRC: Punch
The obviously scared widow has called on all Nigerians to help her tell Mr Idris Oluomo to leave her land alone. The Punch Called on human rights activists to take up the challenge to fight for the old woman's right. What are your thoughts?. Drop a comment.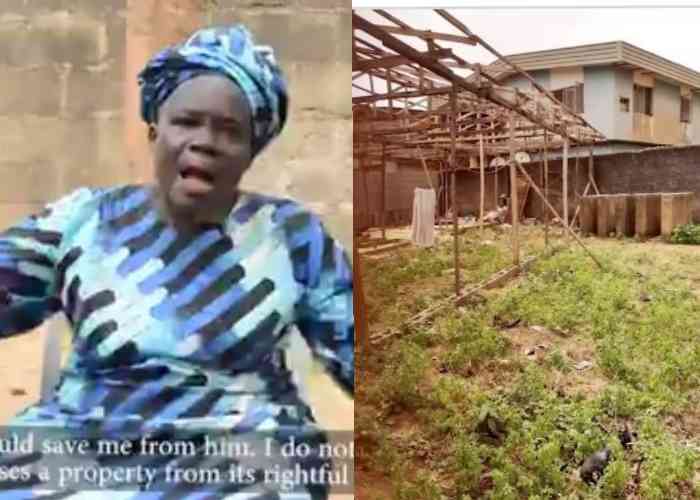 Please share this so that as many people as possible can see it. Perhaps the widow can get the help she wants. Follow me for more.
Content created and supplied by: Tidings (via Opera News )