Volcanic eruptions happen when lava and gas are discharged from a volcanic vent. The most common consequences of this are population movements as large numbers of people are often forced to flee the moving lava flow.
Earth is a geologically active world because it contains two sources of internal heat: decaying radioactive elements, and the primordial embers retained from the planet's frankly violent birth 4.5 billion years ago, according to Forbes.
This thermal energy is gradually escaping from the depths of the world and into space, which is why we get plate tectonics and everything that is linked to, from mountain building and ocean basin formation to massive earthquakes and volcanic eruptions.
Eruptions are a pretty neat way for the planet to cool down, which is why they are always taking place. The recent one that took place in Russian Kamchatka Peninsula was captured by an eye witness who witnessed the eruption from beginning to the end.
In the video, the eye witness was seen approaching the mountain.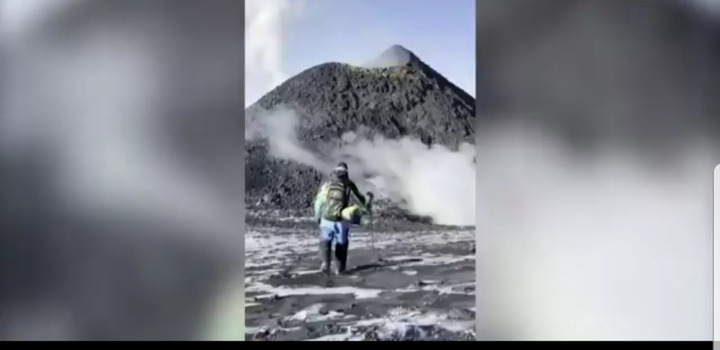 He positioned himself on a strategic point so he could capture everything including the lava when it starts flowing.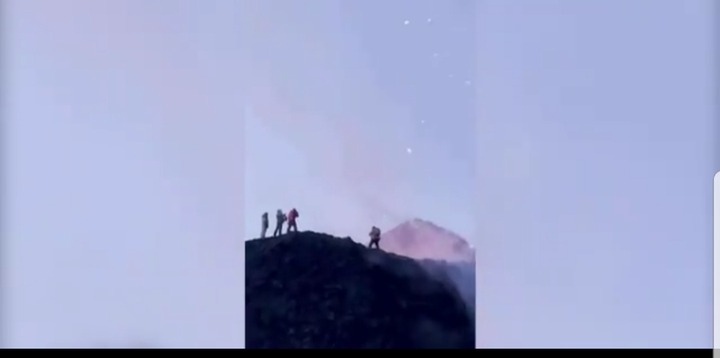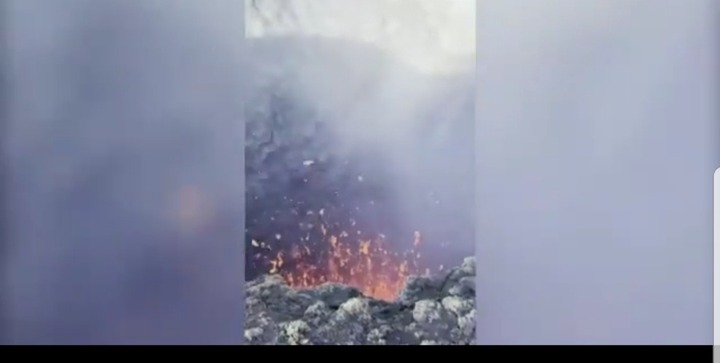 This is the lava flowing out of the mountain.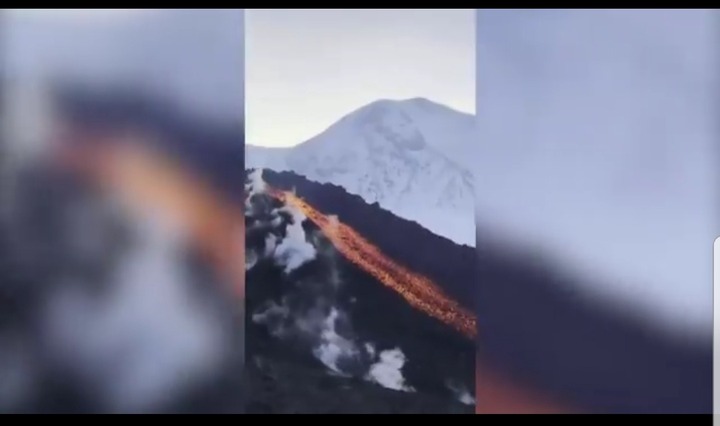 Lava is molten rock (magma) that has been expelled from the interior of a terrestrial planet (such as Earth) or a moon. Explosive eruptions produce a mixture of volcanic ash and other fragments called tephra, or lava flows.
Click on the link below to watch the full video.
https://twitter.com/Reuters/status/1372310525984444416?s=19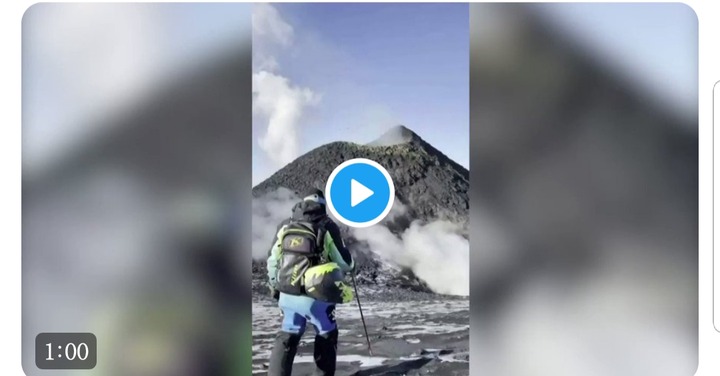 Content created and supplied by: Chy04 (via Opera News )