Meet one of Yoruba's gladiators, who the now generalissimo according to how some Yoruba regarded him and liberator, Sunday Igboho would join force with at Ogun State to stop the atrocious activities of killer herdsmen in the State.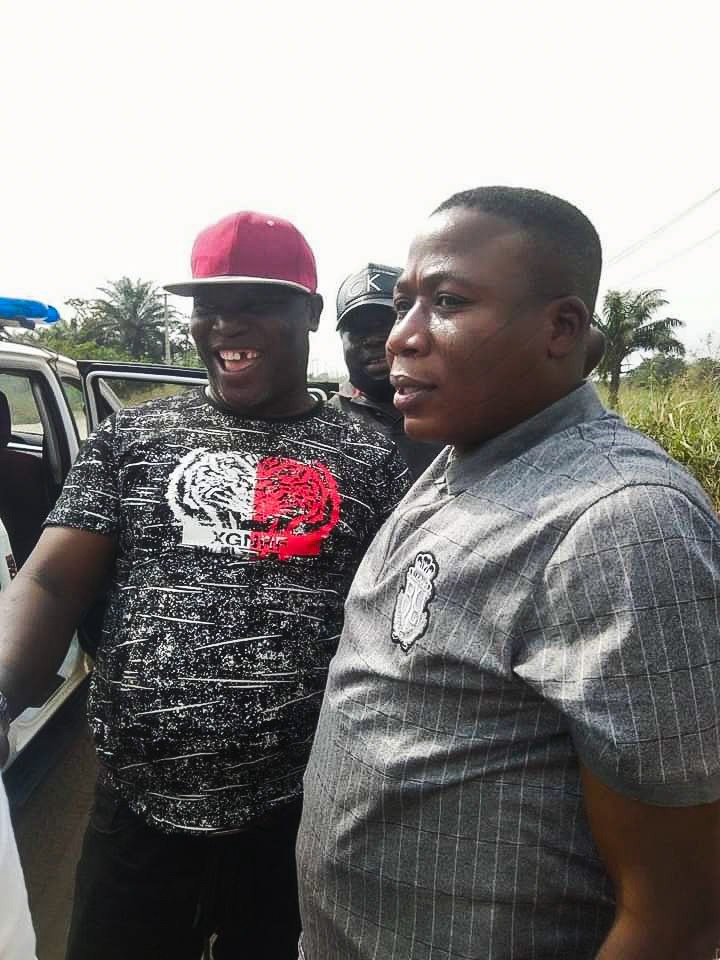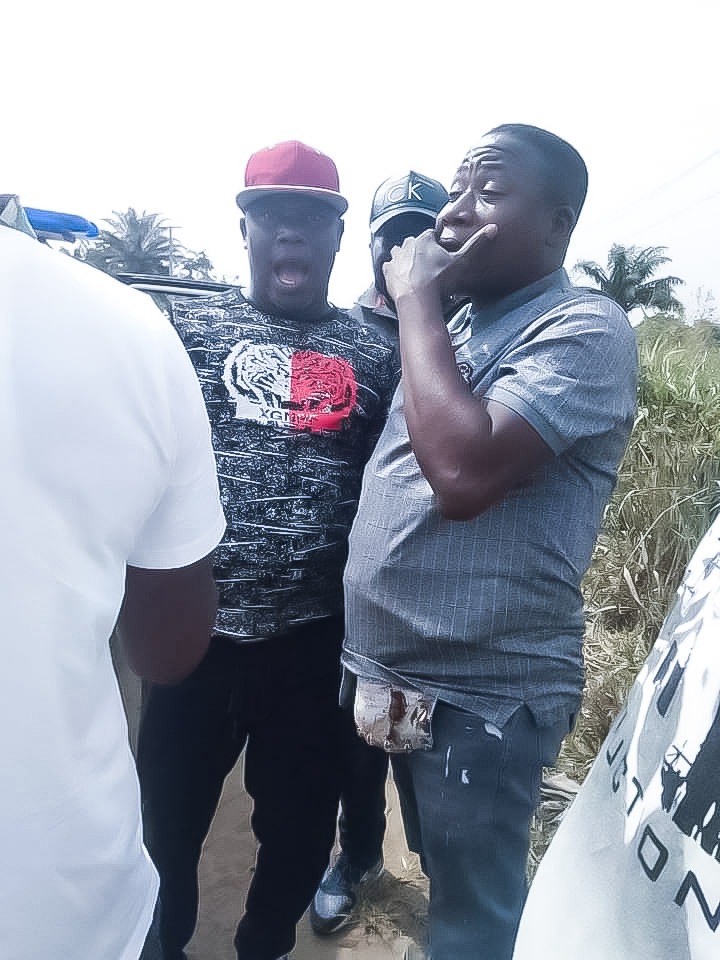 It's imperative to note that this fight of liberating the region from killer herdsmen is a concerted effort of some Yoruba's gladiators that are joining forces with Sunday Igboho to liberate Yoruba land from killer herdsmen, who have found lucrative, the job of kidnapping where huge ransom are often being demanded from the families of those kidnapped, end to incessant killings by these herdsmen, and to prevent them from carrying out their hidden hegemonic mission to avoid a repeat of history where Alimi's once toppled and killed Afonja of Ilorin.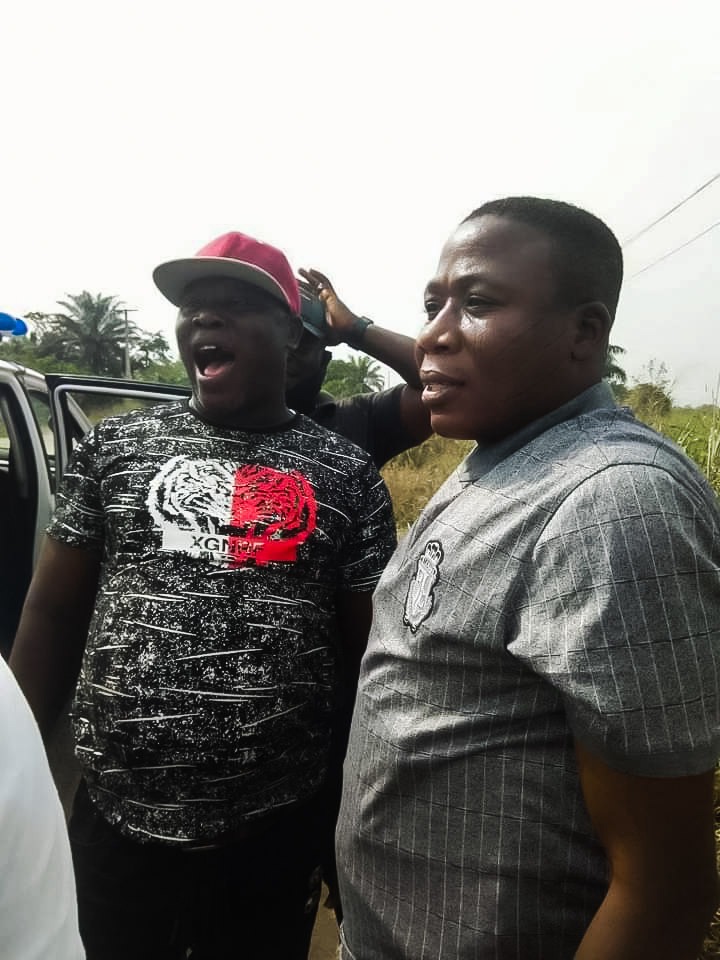 Sequel to Sunday Igboho's arrival at Ogun State, he had already successfully ousted out or expelled these herdsmen from Ibarapa in Oyo State, who they suspected were aliens to Nigeria, but infiltrated Yoruba land for a purpose.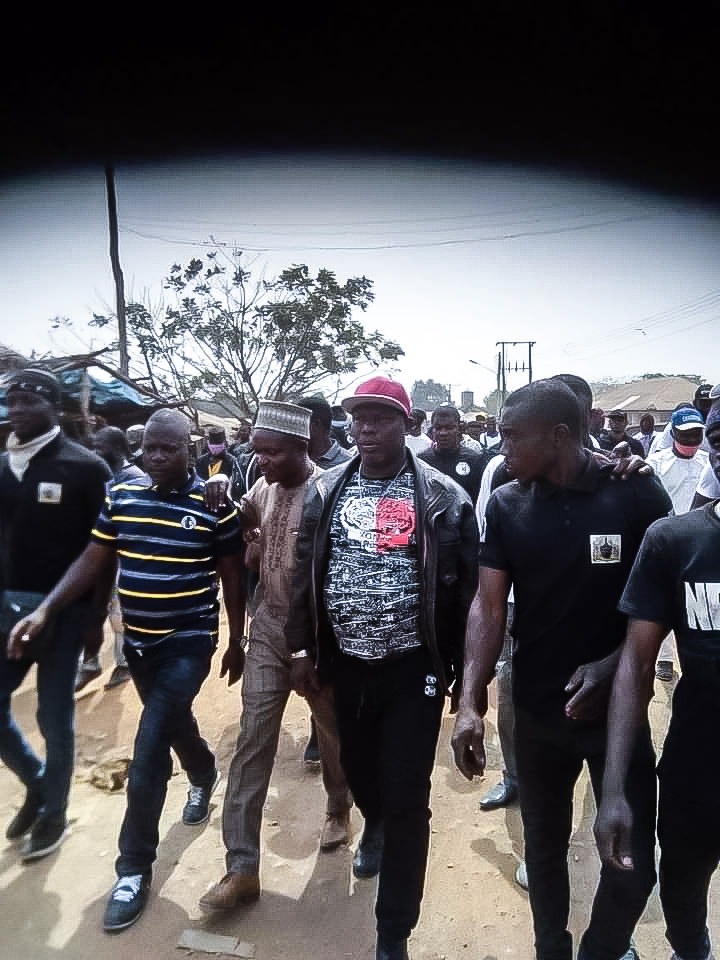 However, one of these Yoruba freedom fighters is Ola Olaegbe. He is an indigene of Ogun State from Meko, and also the present leader of a faction known as Oodua People's Congress Reformed in Ogun State. He was on ground yesterday with his men to welcome into the State, Sunday Igboho to continue the campaign of expelling killer herdsmen from the State.
It can be recalled that this faction of Oodua People's Congress threw their weight behind Sunday Igboho days after Gani Adams' faction openly declared and threw their support behind Amotekun to be outstanding in their operation in flushing out unscrupulous elements from the region masquerading as Fulani herdsmen.
See some of his photos and his men below;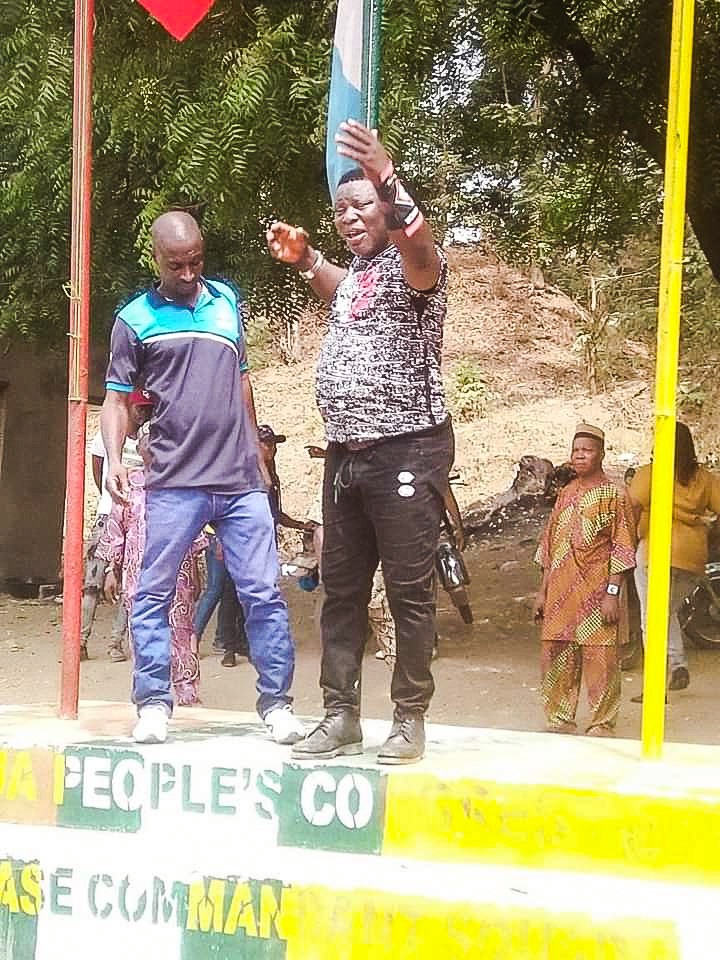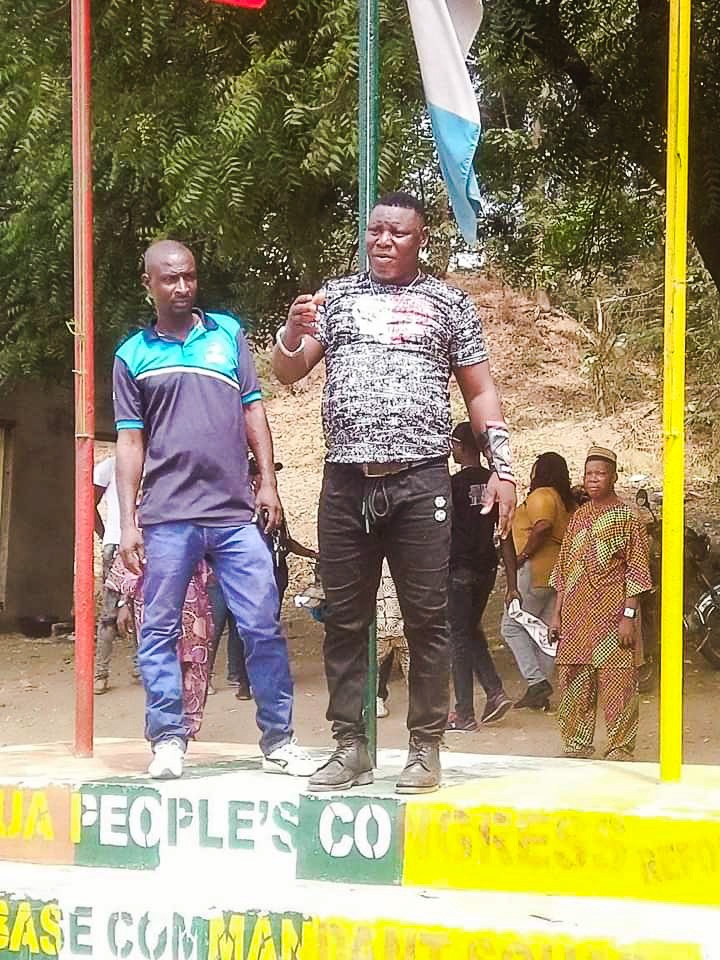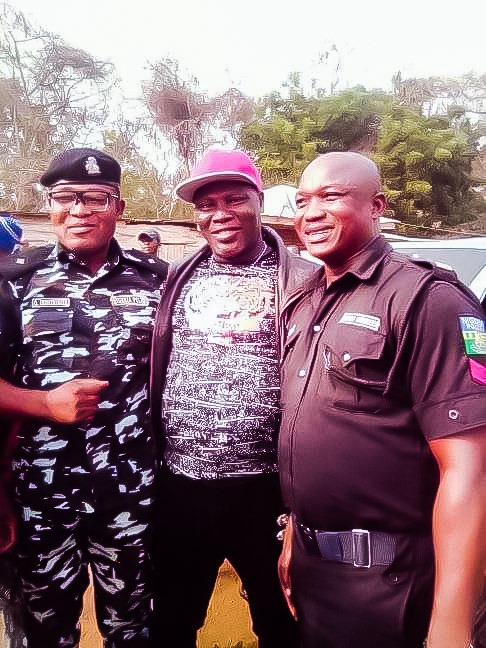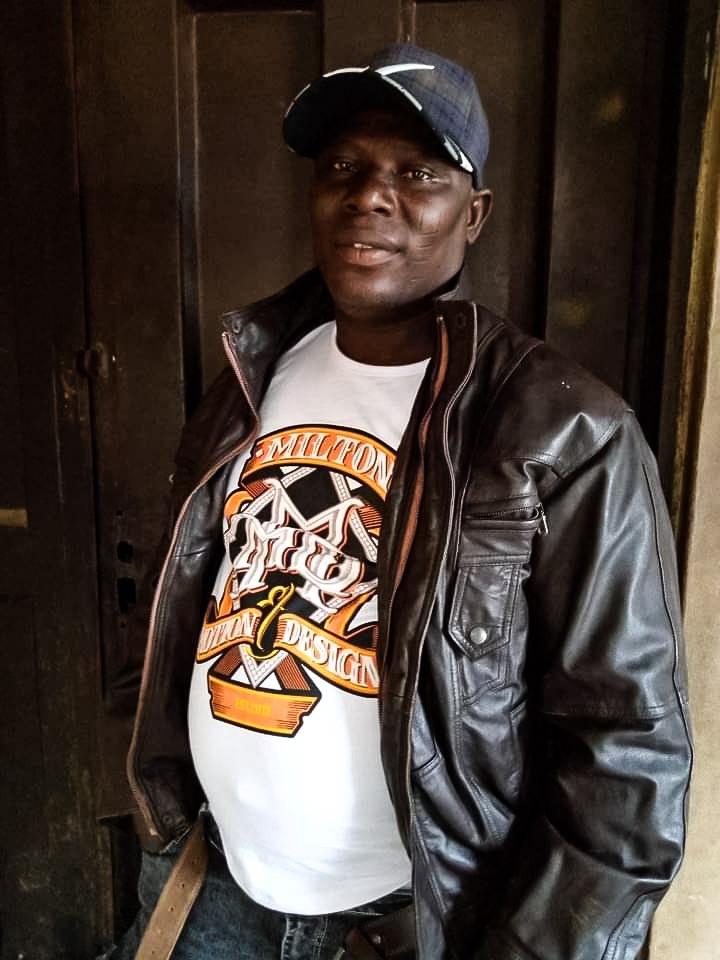 Content created and supplied by: OhAfriculture (via Opera News )