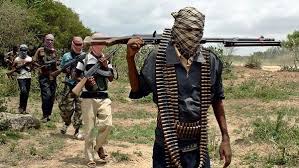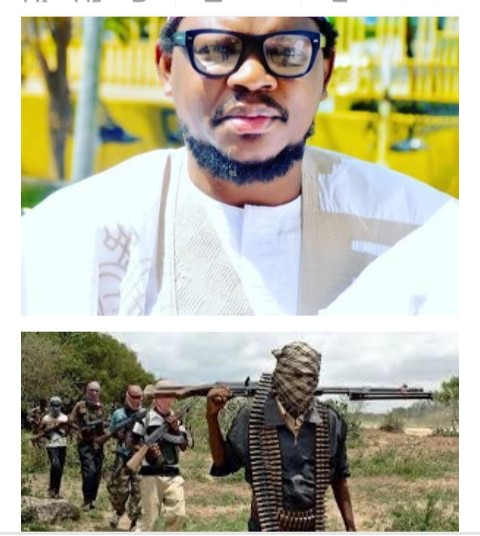 Even as one long to spread good news on a daily, our aspirations are shortchanged by the Continuous strikes from gunmens, bandits, armed herdsmen and Boko-Haram. No day passes by without sad news of insecurity hovering the media. Individuals are calling the Government to take charge and declare a state of emergency on insecurity.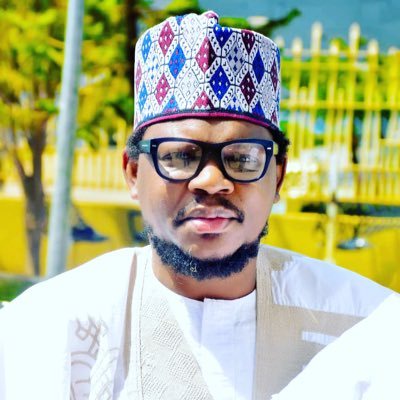 Adamu Garba a former Presidential candidate has taken to his verified Twitter handle to heap on the largest blame to the Northern Elites and the Government. In his statement he alleged that social injustice and neglect meted out to ordinary people is the sole cause of insecurity in the region.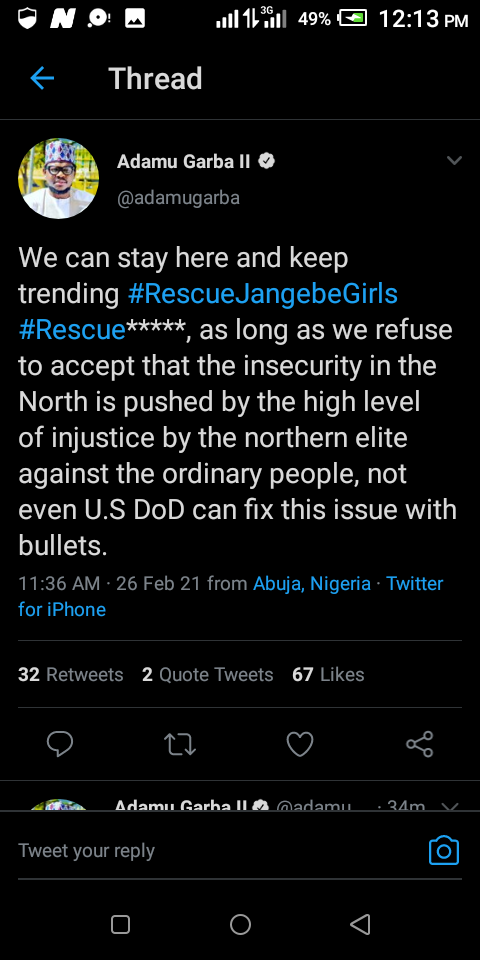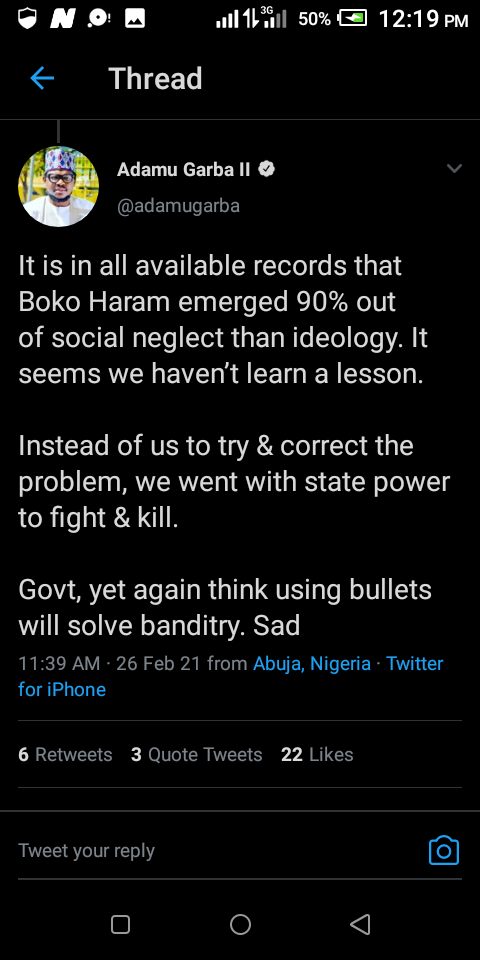 He further reiterated that it was this neglect and social injustice that had brought Boko-Haram. He pushed against the use of arms against this bandits that this wouldn't solve the insecurity problem. He tweeted thus "The political elites can keep pretending. But as long as the deep level of neglect & injustice has reached a point of betrayal of trust.We may continue to witness security issues to the point where our armed forces will get tired"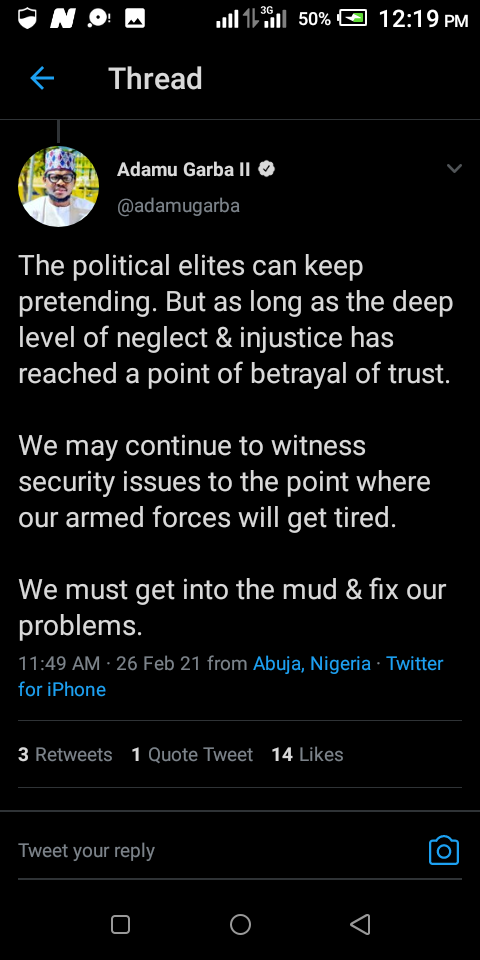 What's your opinion about his statement?
Content created and supplied by: Fartech (via Opera News )