Charles Cullen just turned 61 years old, a male nurse who was nicknamed "The Angel of Death", due to the number of people he killed during his time as a nurse. Charles Cullen can be addressed as the most prolific serial killer alive. He was born on the 22nd of February, 1960, in New Jersey, USA.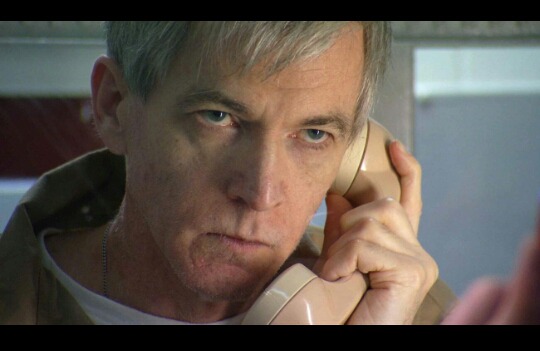 Cullen lost his dad when he was just eight months old. His childhood was a miserable one, he was a victim of bullying in school to the point where he attempted his first suicide at the age of 9, by drinking chemicals. Cullen enrolled in Mountainside Hospital School of Nursing in New Jersey, USA, in 1984.
He graduated in 1986 and began his career as a nurse. During the course of his career, he attempted suicide many times and was hospitalized. He worked in more than 15 hospitals and Healthcare centres while working as a nurse, leaving death trails in each hospital.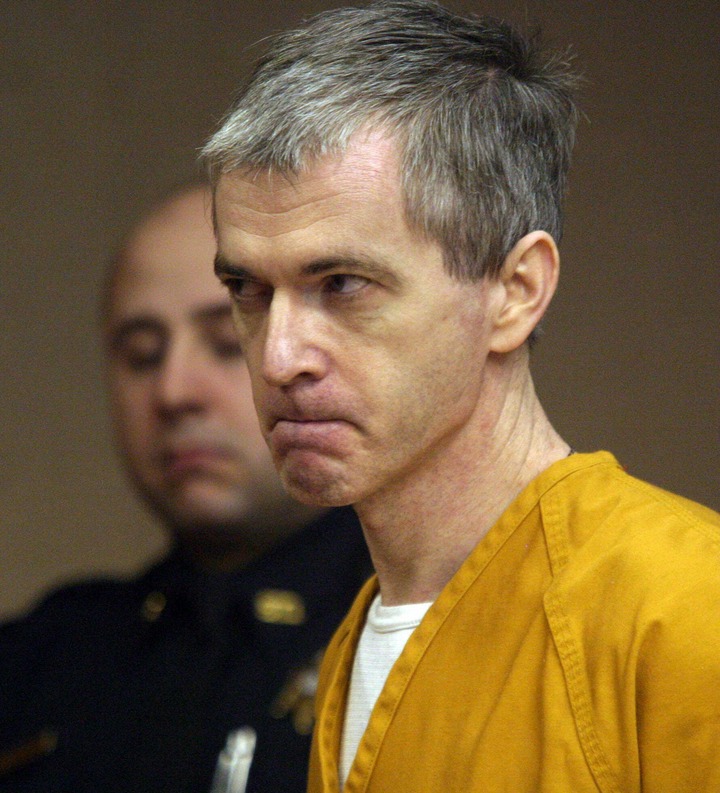 In most of the hospital where he was dismissed from work, he was caught stealing drugs that were not prescribed for his patients and sneaking into hospital rooms of patients he was not assigned to. Cullen continued overdosing patient with intravenous drugs which eventually led to their death. Even after being dismissed from his job, he kept getting employment in other hospitals due to scarcity of nurses and lack of database for employment history of workers as at that time. And some of the hospitals where he killed patients did not report the case due to fear of being sued by the victim's relatives.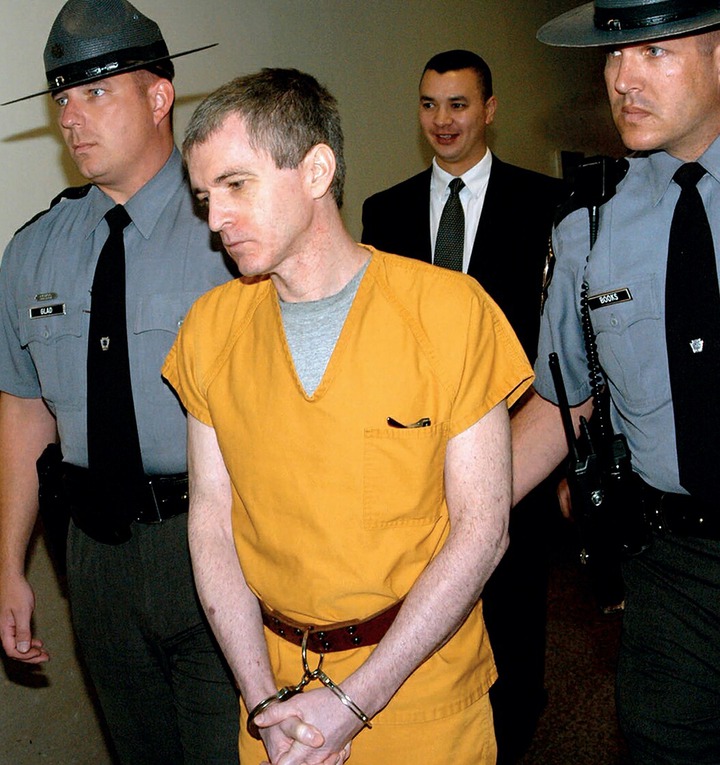 He was finally arrested in 2003 after the death of his last victim. He pleaded guilty to the crimes and mentioned only 40 victims whom he could still remember their names, however, hospital records revealed that he killed over a hundred patients. Some of the relatives of the victims who sued the hospital were later settled out of court.
Cullen was given 18 consecutive life sentences and he is currently being held at New Jersey state prison, USA. Due to Cullen's case, about 40 states in America made it compulsory for employers to obtain employment history and job performance of every potential employee. Hospitals were also mandated to report death cases of patients whose death were preventable.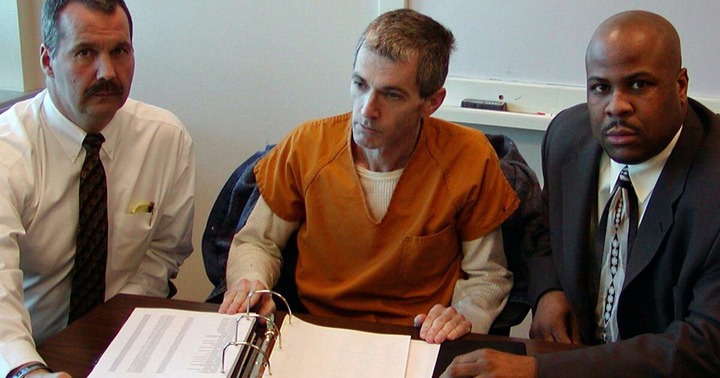 So far, Cullen has spent about 18 years in prison, and he has no chances of being paroled until the year 2403, that is 382 years from now.
Content created and supplied by: Prestigeworldwide (via Opera News )