Road accident is most unwanted thing to happen to a road user, though they happen quite often. The most unfortunate thing is that we don't learn from our mistakes on road. Most of the road users are quite well aware of the general rules and safety measures while using roads but it is only the laxity on part of road users, which cause accidents and crashes. Main cause of accidents and crashes are due to human errors. We are elaborating some of the common behaviour of humans which results in accident.
1) Drunk Driving
Drunk driving is one of the most dangerous causes of accidents in the U.S. and is the most deadly. If you have had anything to drink, take a taxi or give your keys to a sober friend. It is not worth the risk.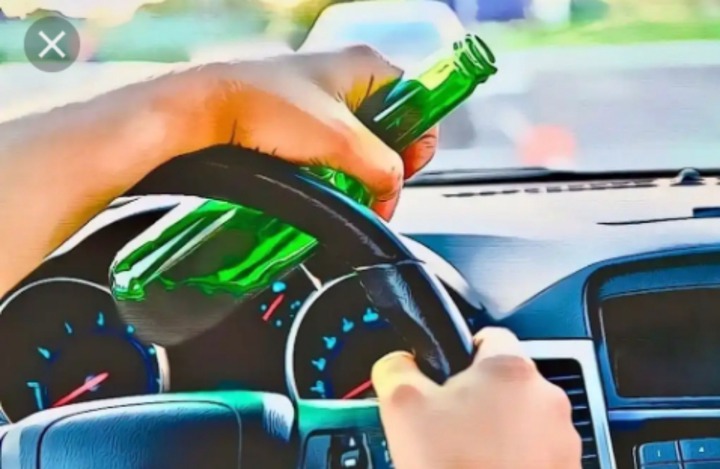 2) Speeding. Speed kills, and traveling above the speed limit is an easy way to cause a car accident.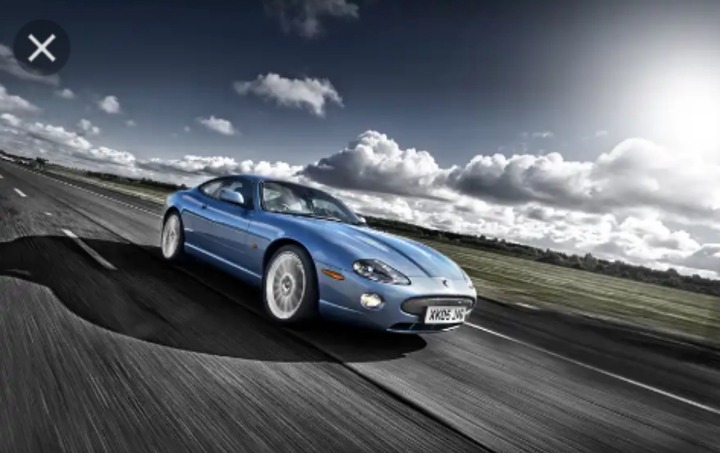 3) Distracted Driving. Distracted driving becomes a larger threat every year and has been the leading cause of car accidents for the past decades.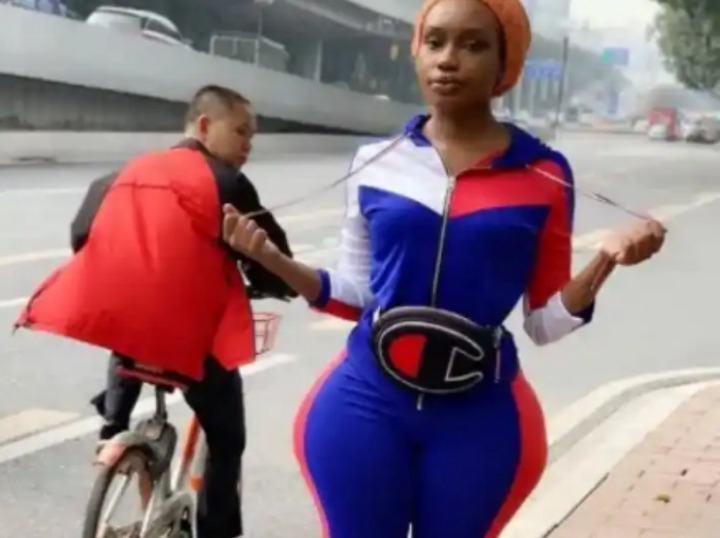 4) Aggressive Drivingng
Aggressive driving includes any combination of traffic offenses that endanger other drivers or property, including speeding.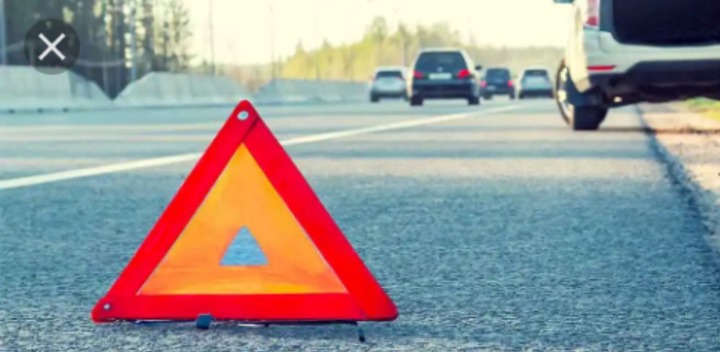 5) Insufficient driver knowledge
Traffic accidents are often caused by ignorance. Most driver knowledge is acquired through experience. This is why so many new circumstances lead to accidents. If you know what happens when you speed or suddenly stop under special circumstances including rain, snow or a winding road, you would be careful not to speed or brake suddenly.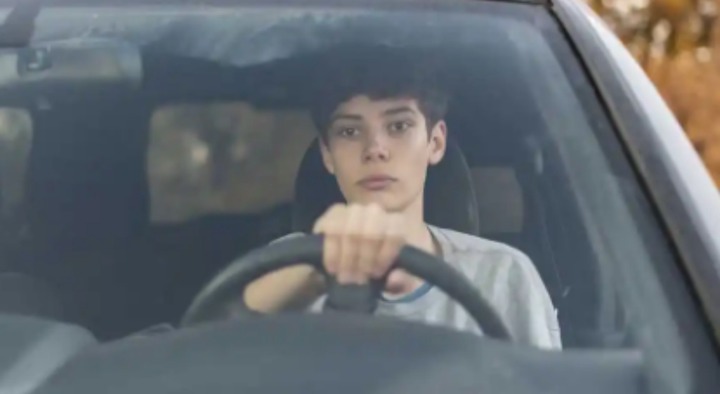 6) Beating the Red Light
Stoplights are designed to engineer different traffic conditions. This way, the flow of traffic is manageable and doesn't seem too congested. When the traffic lights turn yellow or orange, slow down immediately and prepare for a stop. Don't beat the red light because apart from the fact that it is a violation, it can also cause a vehicular collision. Be cautious about the traffic signals to avoid being pulled up causing even more delay.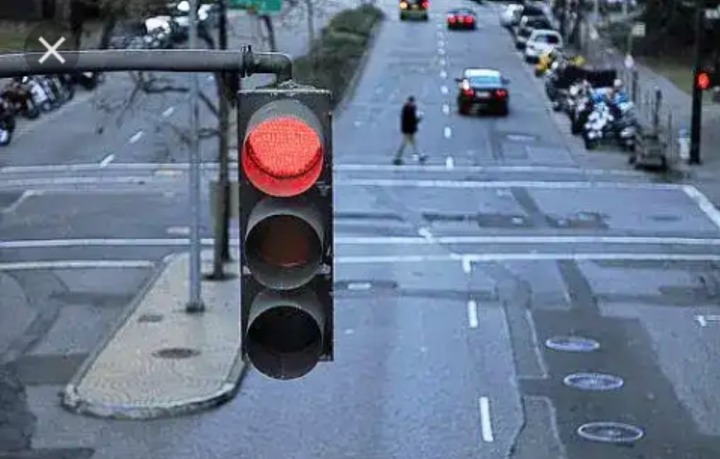 Content created and supplied by: Townsend34 (via Opera News )