We need protection in our everday lives. This Includes protection from evil, mishap, kidnapping, robbery and every other negative events.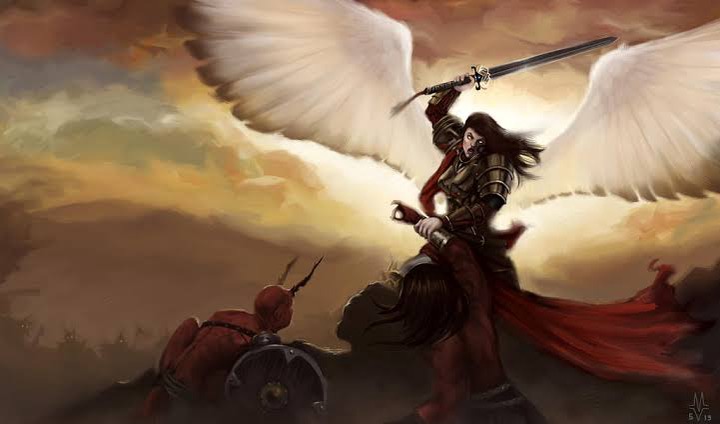 The main source of this protection is from the Almighty Father. So why don't you talk him today and get your share of the protection.
Declare these Prayers into your life today, so that you can be protected from evil.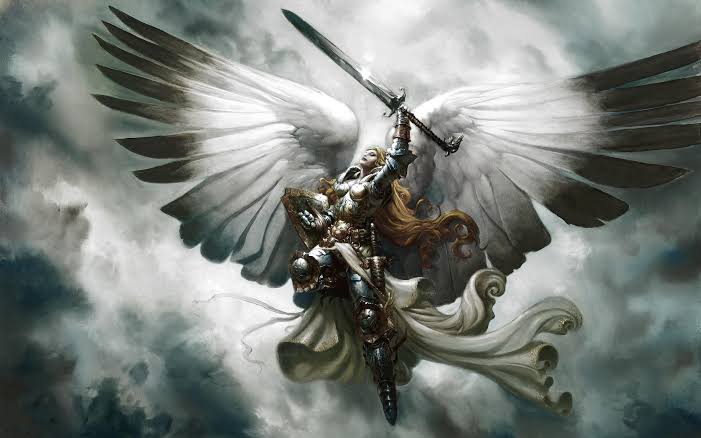 Prayers
Almighty Father, protect me from the evil one.
Lord, keep evil far from me and my family.
Lord, guard my children from any form of evil.
Almighty father, let your power and spirit follow me In my every day life.
Father, I declare i shall not be a victim of kidnapping.
Lord, i declare that none of my family shall be kidnapped.
None of my Properties shall be burnt in this new month.
No Armed robber shall rob me in this month.
Lord, surround my children with my constant presence and safety.
Oh Lord, no weapon fashioned against me shall prosper.
Heavenly father, I shall not be a victim of accident in any form.
Lord, send your angels to fight for me.
Father, defend me against every evil and shortcomings.
Lord, I declare you lead me safely through this month.
Lord, Protect me from every fo of sorrow and mishap.
Father, let me have a reason to glory you in this new month.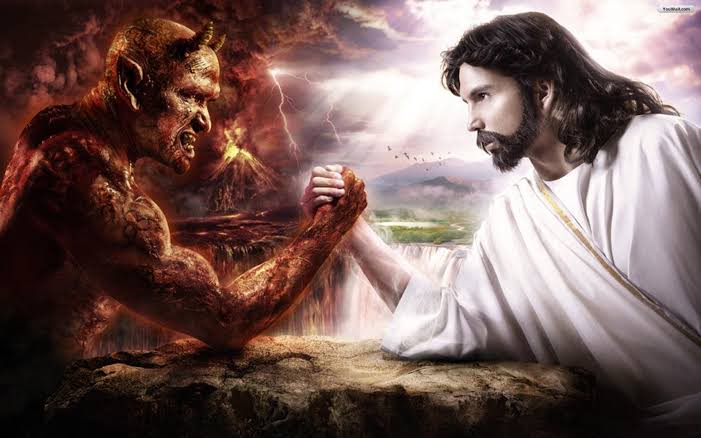 For in Jesus name I pray "Amen"
Content created and supplied by: FordexTv (via Opera News )