The EndSARS protest may be over but the aftermath and the damage it did still lingers. One of the incidents that will forever leave its mark on our memories is the Lekki tollgate shooting that occurred on October 20th,2020.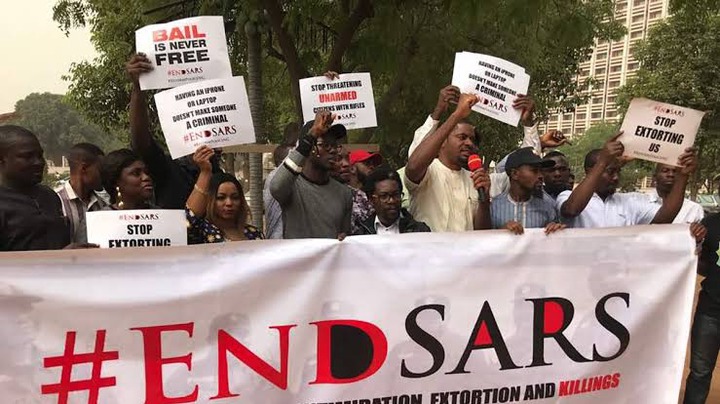 Post the Lekki tollgate shooting, Investigations, and judicial panels have been set up to investigate this shooting that stirred up many ruckuses between the Nigerian government, the masses, and the foreign media agencies that got involved in some way.
One of the media agencies that got themselves mixed up in the whole Lekki tollgate incident is none other than popular news agency Cable News Network (CNN)
CNN's direct involvement in this sensitive issue is somehow reopening old injury thereby fuelling the animosity between the Nigerian government and the youths who are seeking justice for those allegedly shot dead on that fateful day at Lekki tollgate.
A few days ago, CNN on their official Twitter handle released detailed investigation findings that shed more light on the Nigerian army's activity at Lekki tollgate, the same day the shooting happened.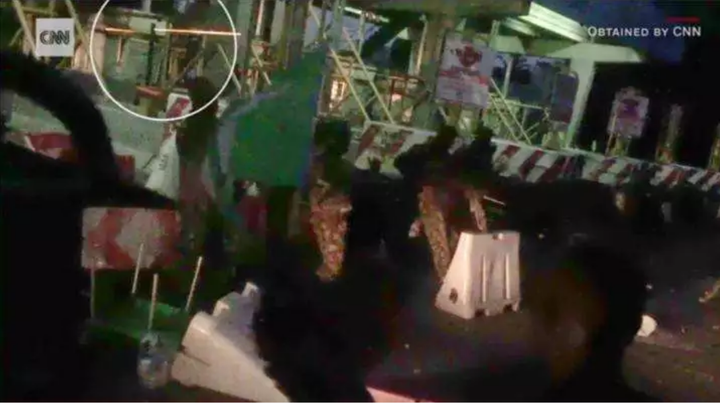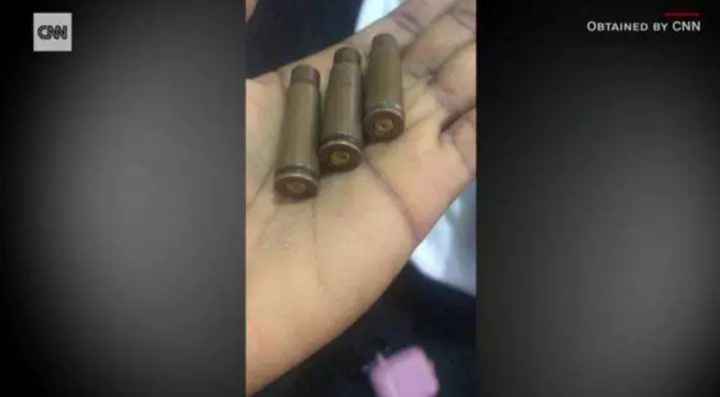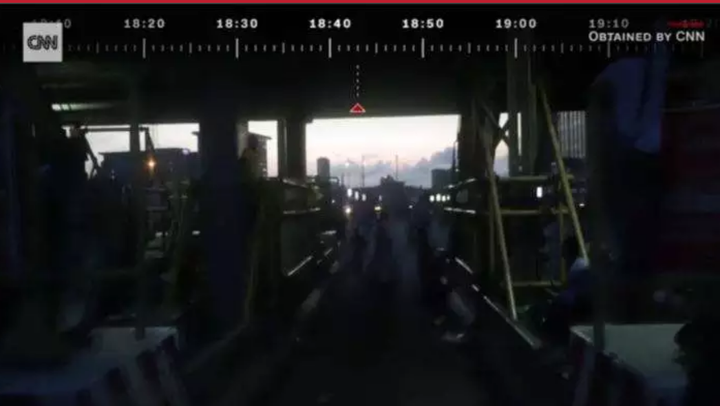 These findings from CNN have sparked outrage among Nigerians as opinions were divided if CNN has the right to get directly involved with such a sensitive issue that is currently dividing the country.
Nigeria Minister of information, Lai Mohammed has called for CNN to be sanctioned for releasing findings from the Lekki tollgate shooting.
Lai criticized the move by CNN and said their investigations and findings are amateurish and one based on photos and clips they found randomly on social media.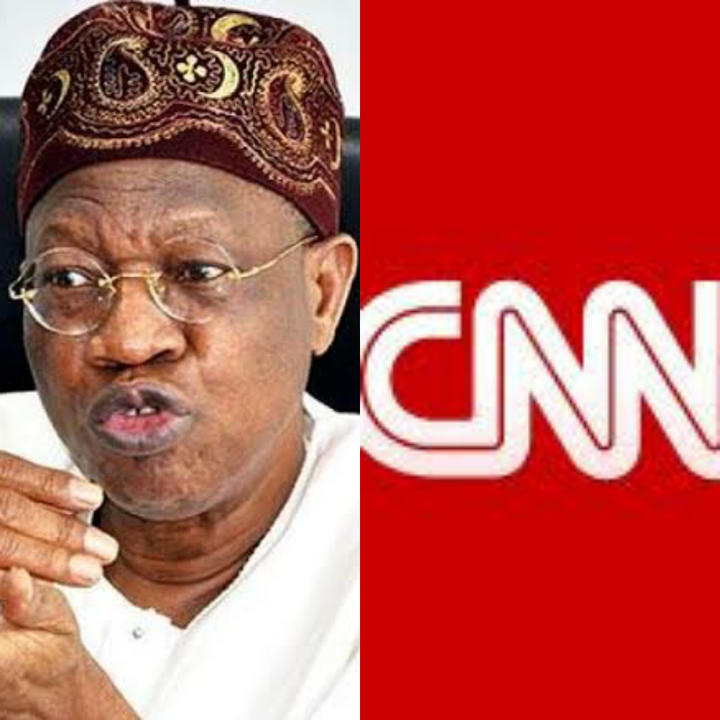 Many disagreed with Lai Mohammed's claim against CNN, but it is well to note that his utterances carry a valid point, because looking at the videos and pictures of their findings many of them were videos I've already seen shared by random Twitter users.
Although I'm not in any way discrediting CNN's findings and their involvement in the Lekki tollgate shooting, my question is does CNN have the right to get involved the way they did by releasing those pictures and videos on social media.
What is their aim of doing so if not for their interests? As a respectable news agency, there are procedures for things like this.
A judicial review is currently ongoing based on the Lekki tollgate shooting, and this judicial panel team is looking for credible clips and pictures of what really happened on October 20th, 2020.
If CNN wanted to help out with these investigations they would have submitted their investigation results to this panel and make it public that they did, and if the judicial review team did not do anything tangible with the evidence CNN provided them, then CNN can go ahead and make their findings public.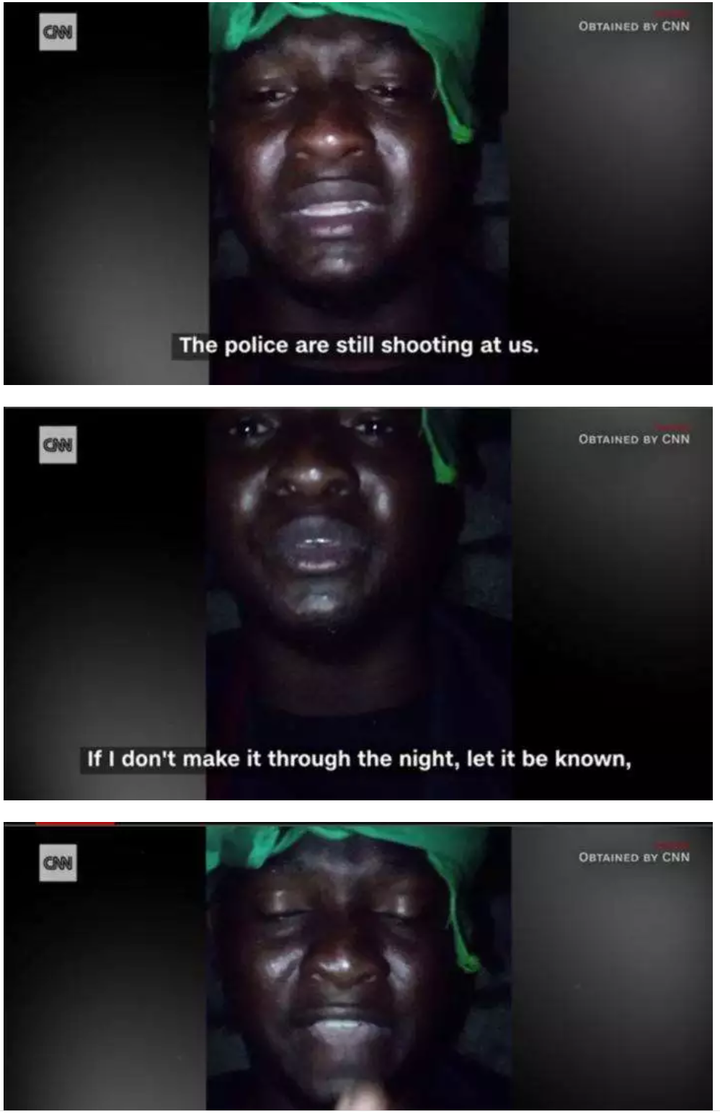 Right now the videos and pictures they released on social media are no different from the ones we've already seen and the way they handled all these are also questionable therefore raising the question if they have the right to meddle in the affairs of this country as they did.
For me CNN should have done more with their findings than just dumping it on their Twitter handle just like that, if they were trying to help the investigations currently ongoing, they would have done more honestly.
Credits: CNN/ Twitter
Content created and supplied by: LexObinna (via Opera News )