A woman has been arrested by the men of the gender unit of Nigerian Police Ajamgbadi in Lagos State Nigeria.
The woman 'Peace Onyebuchi' who was identified as the biological mother of the child, was arrested for locking up her son and brutalizing him for several days.
Peace Onyebuchi as the boy as a result of her previous relationship and now is currently married to another man who's currently in Gambia for a greener pasture.
According to neighbors, the woman had started beating and brutalizing the child right from the age of 4.
They recent one, according the neighbors, the woman kept beating the boy for more than 4 hours, which caused the young child to sustain injuries over his body, which includes the Head, face and many other places.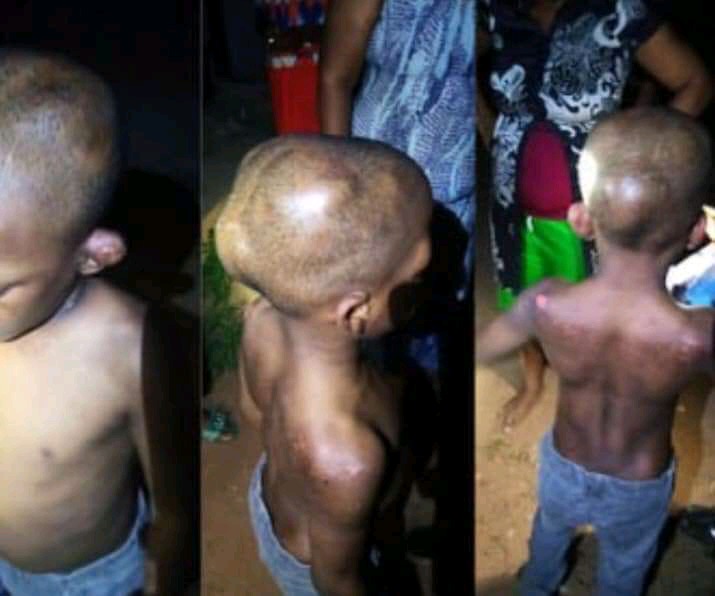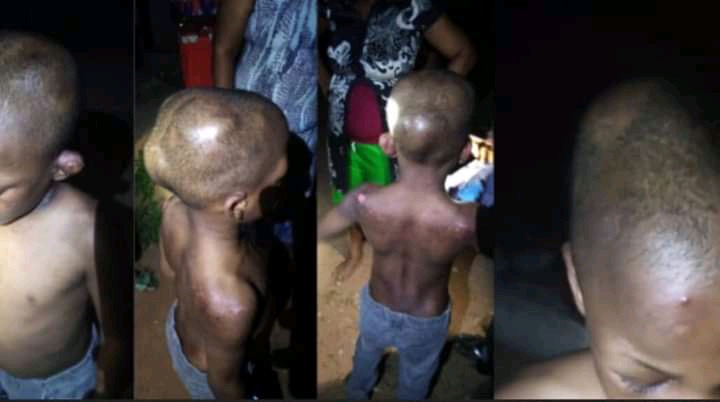 The little boy with the name, 'Divine' is just 6 years of age and does not even attend school anymore.
According to one of the neighbors..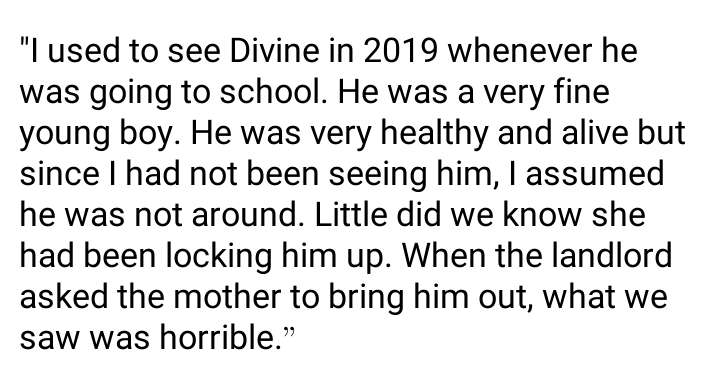 This is the highest level of mother to child abuse I have ever seen and I need the law to be carry out against this heartless woman.
Content created and supplied by: Pastoronyeani (via Opera News )