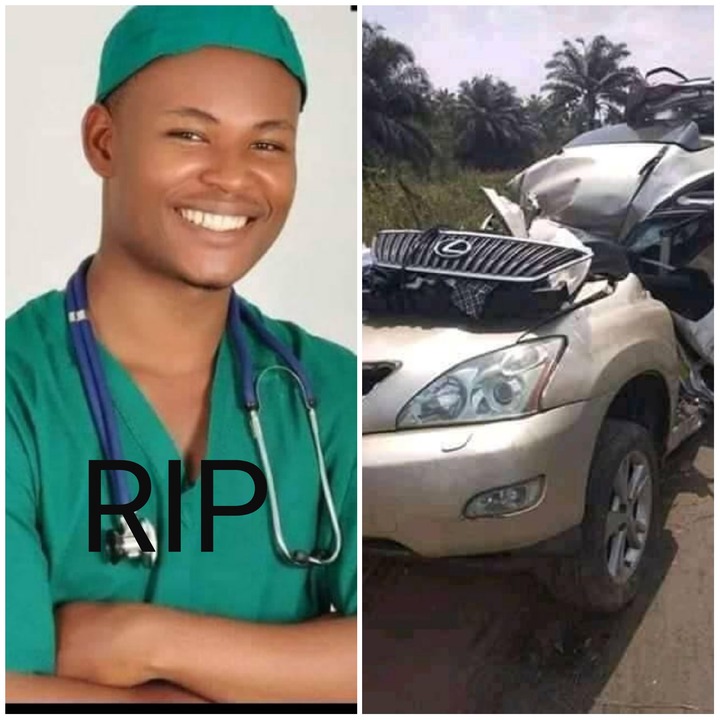 According to a news that was posted by Linda Ikeji's Blog this night, it has been alleged that a Nigerian medical doctor whose name was given as Chidera Alexander Ifudu has died in a fatal road accident involving his Lexus SUV, while he was traveling along Port Harcourt - Aba Road with his only child.
In the news that was shared on the timeline of one of the deceased's friends on facebook, It was made known that the deceased who worked with Enugu State Univeristy of Technology Teaching Hospital in Enugu State was traveling along with his only son inside his SUV when he suddenly veered off the road after a pedestrian crossed the road without looking properly and crashed his vehicle, which led to the duo's death.
It was made known that the doctor's traditional wedding had already been scheduled to hold on the 6th of April, 2021 in Umuahia Local Government Area of Abia State, while his church wedding had been scheduled to hold on the 10th of April, before he met his untimely death.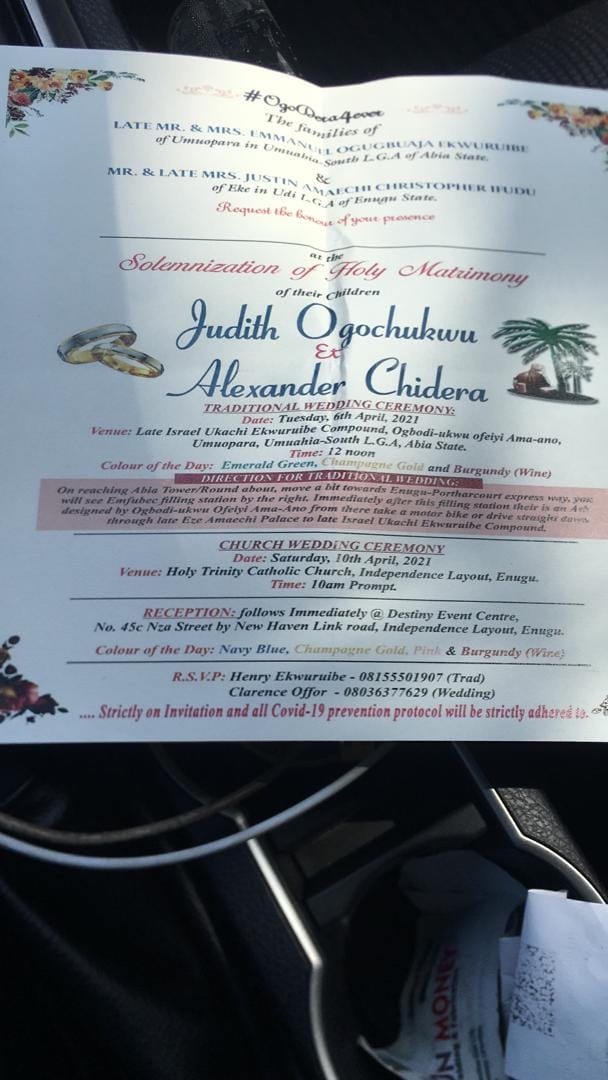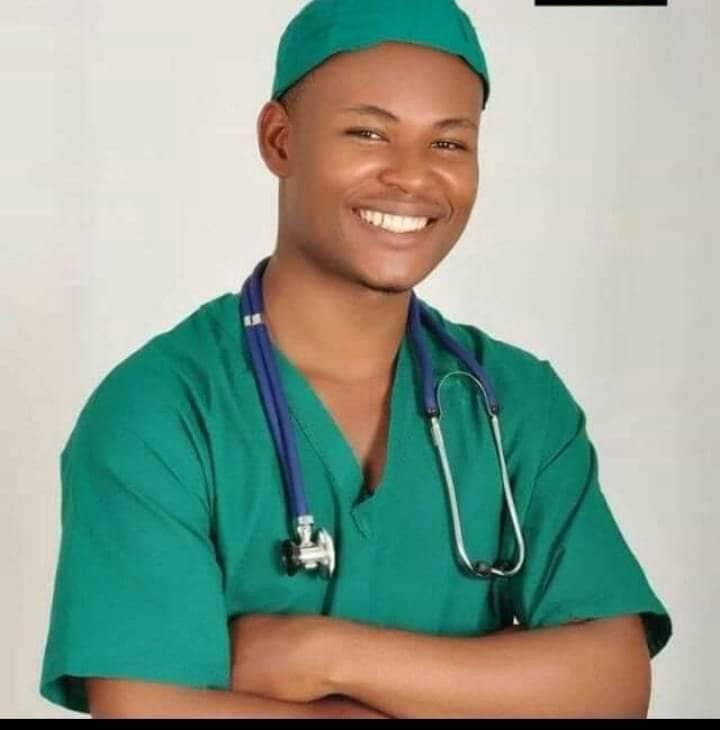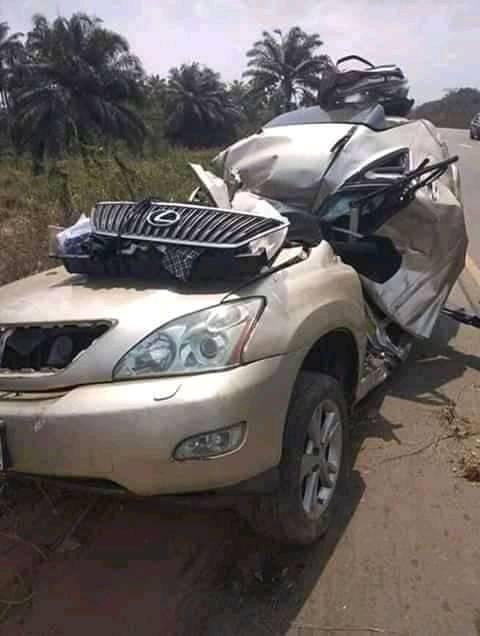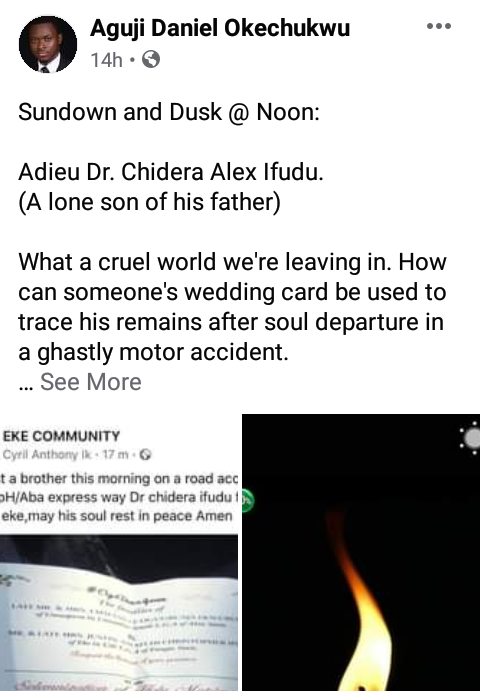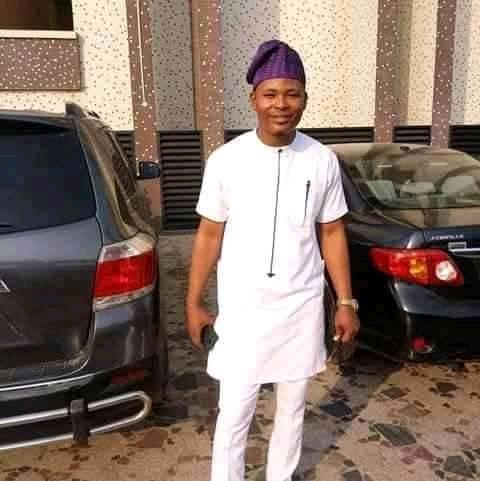 Content created and supplied by: Mediateehem (via Opera News )