it takes grace for one to be involved in an accident and still come out to share his or her Experience as Accident are Near death tales and it leaves a very traumatic experience for who so ever is involved in it.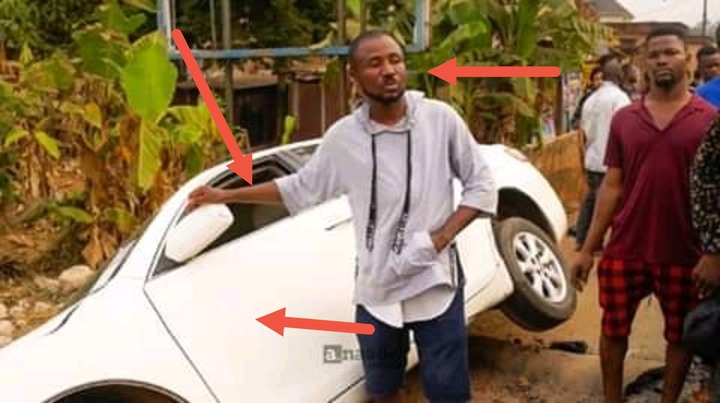 Igbo Religious Musician, Gozie Okereke has Survived a motor Accident along Nnewi-Nnobi Road in Anambra State, According to IgbereTv Report, the Singer Narrowly Escaped death After his Car fell into a water channel by the side of the road.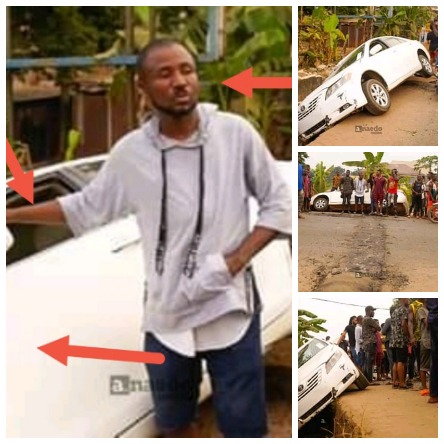 The singer and his friend where on his way from Nnobi to Nnewi and he was sitting on the passanger side which was the part that fell into the gutter and he Nearly Hit his head on the slab.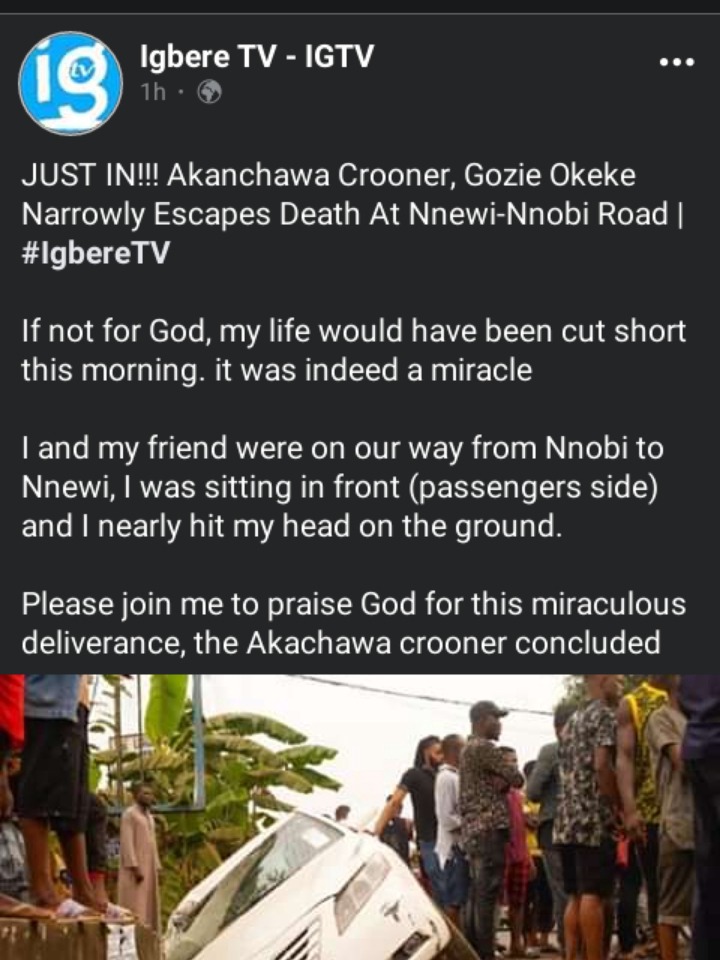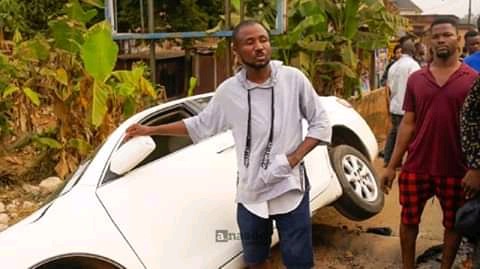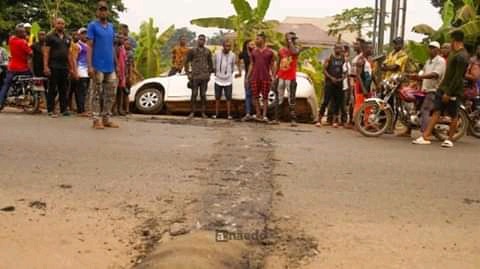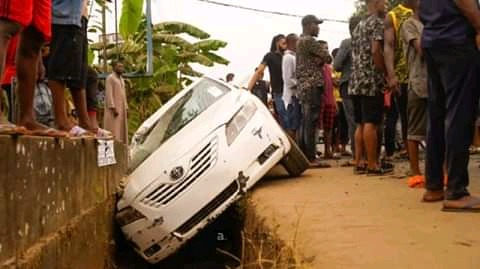 In this time where there is so much issue, it a very big miracle for him to have been saved from the accident as it would have been a very huge loss to the Christian music industry. 
Content created and supplied by: Ehido_corner (via Opera News )