The issue of insecurity in Nigeria, particularly in the North has called for concerns from Nigerians who have been praying for a lasting solution to the security challenges currently bedeviling the Nation which has given Nigeria a bad reputation in Africa and the world at large.
Due to the spike in insecurity, the President of Nigeria, Muhammadu Buhari gave as shoot at sight order for bandits and anyone seen with AK-47. I have wondered where most of these bandits see their arms and ammunitions and most times they dress in military uniform.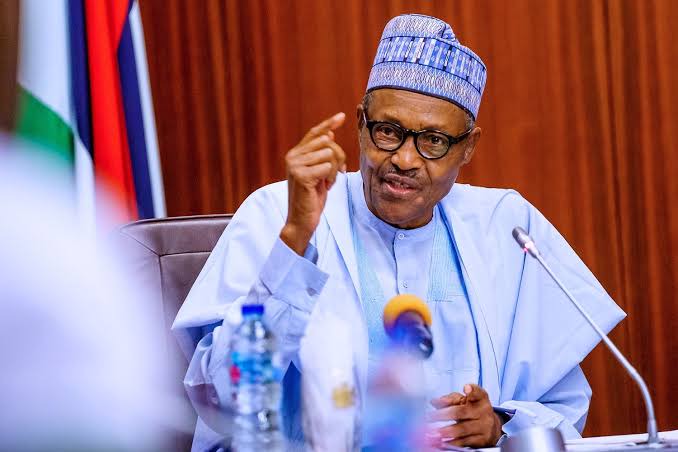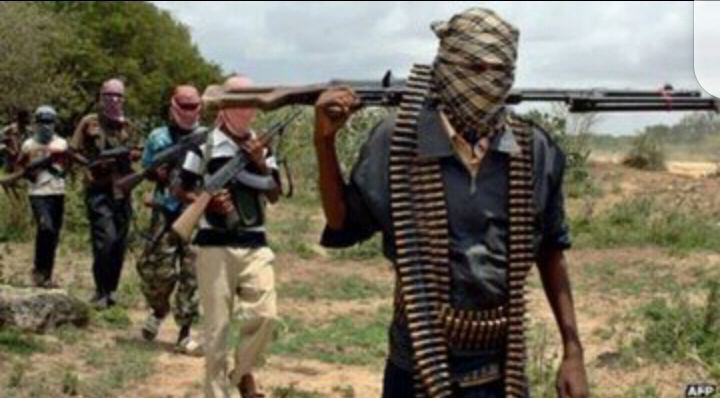 Bandity is believed to have originated from Zamfara State according to what Prof Wole Soyinka said and since its surgence, scores have been kidnapped with some of them loosing their lives in the process, the recent being the abduction of over 300 Jangebe Schoolgirls in Zamfara who were released by their abductors weeks after.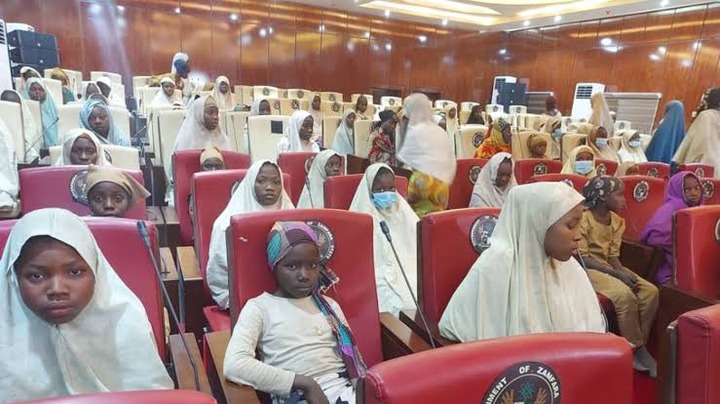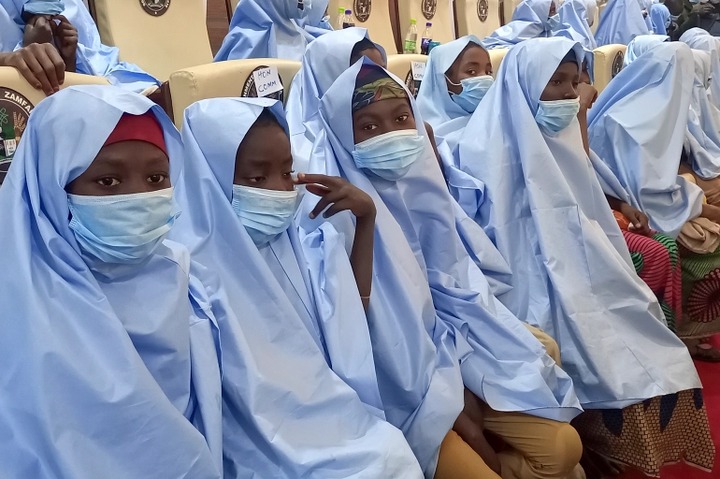 Uncle Deji on twitter revealed that the Zamfara State Government have arrested a soldier and his girlfriend who engage in assisting bandits with military uniform and ammunitions that they normally use for their operation. Dr. Bashir Maru made this known today while addressing news men in Gasau.
Uncle Deji Wrote On twitter;
"INCREDIBLE: #Zamfara State Govt has disclosed the arrest of a soldier and his girlfriend who engaged in assisting bandits with military uniform and ammunition in the state. Dr. Bashir Maru, the DCOS the Govt Matawalle, made the disclosure while addressing newsmen today Friday in Gausau."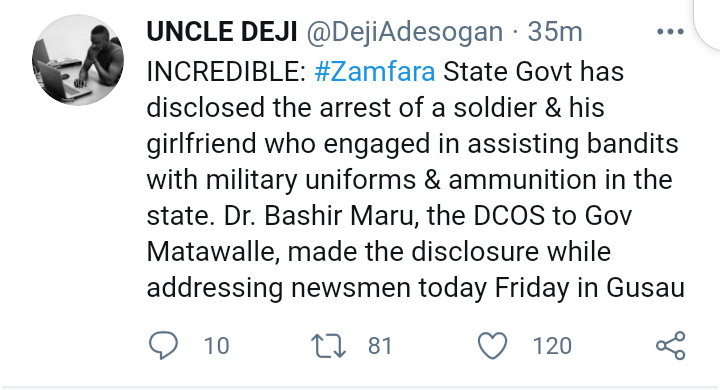 It therefore means that some of the sponsors of banditry in Zamfara State and other parts of Nigeria may likely be in the military. I wonder why someone will choose to promote and support evil knowing fully well that it will lead to lost of lives and distortion of peace.
NB: Images are used for illustrations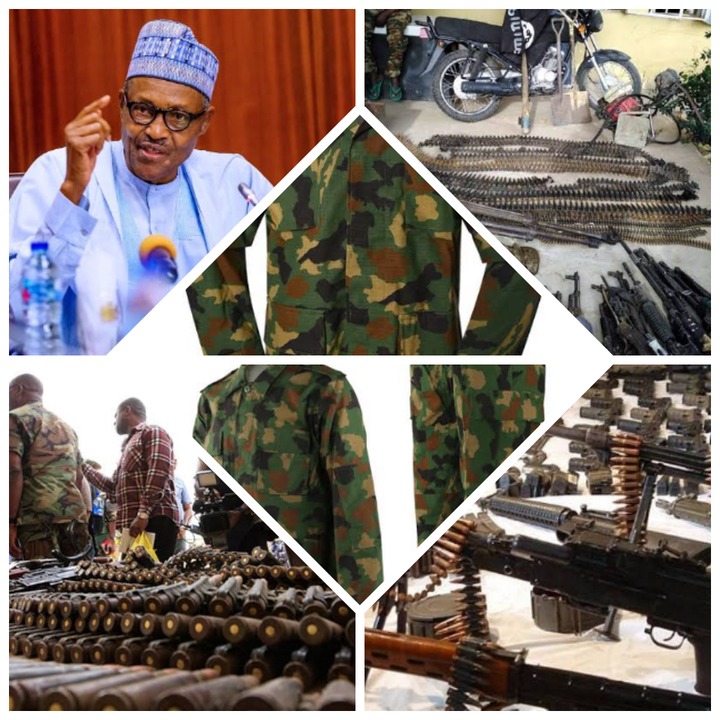 Content created and supplied by: ReignJerry (via Opera News )