Me and my friend Paulo were broke for sometime because we had just being stopped from working at where we used to work. We became jobless and even to eat was a problem, being idle started to tempt us to do unreasonable things.
As the saying goes, "an idle mind is the devil's workshop". We were at home and the devil started using our minds as his workshop by bringing bad thought to us. One day Paulo suggested we got into kidnapping Buisness, but not the regular one, we were not going to kidnap human beings.
He had drafted a good plan, and he felt kidnapping rich people's pets like dogs and asking for ransom was safe. Rich people love their pets and wouldn't want any harm to come to them, so they will pay ransom. But a s for we the Kidnappers, since we only kidnapped animals, if we get caught, we'll be free of long court sentence.
We both agreed and chose our next victim, a rich man's dog in the neighborhood. Everyone knew the dog was exotic and the man loved the dog so much, so we thought if we Kidnapped the dog, he will pay a big ransom for it's release.
We finally kidnapped the dog one day and while we were in the car, we didn't know the dog could talk. The dog started making funny requests, just like the ones in the photos below;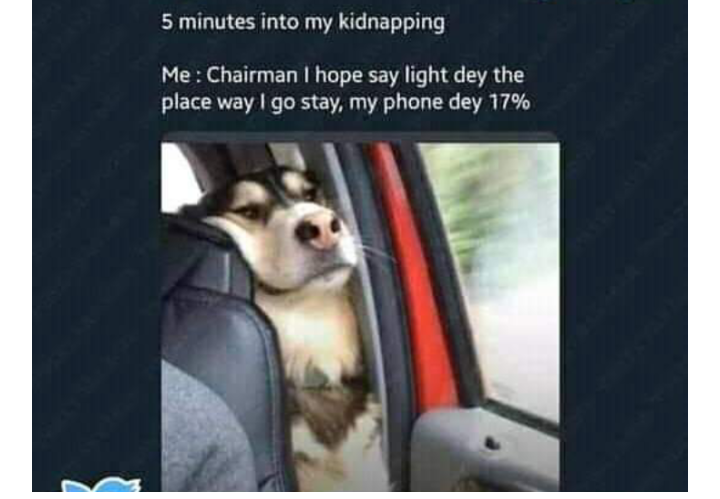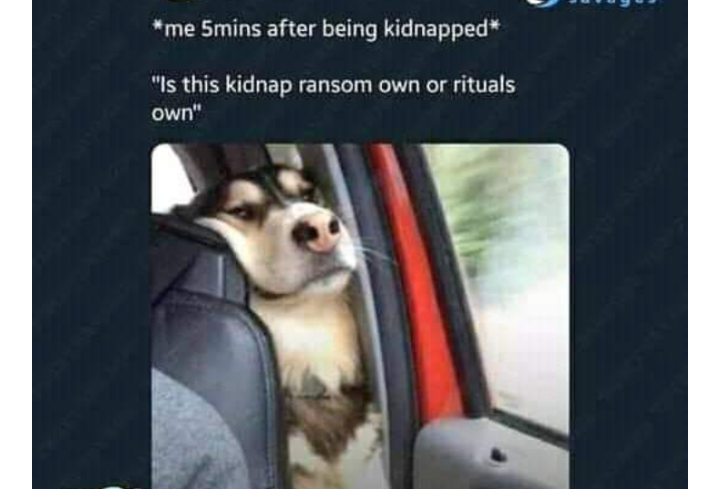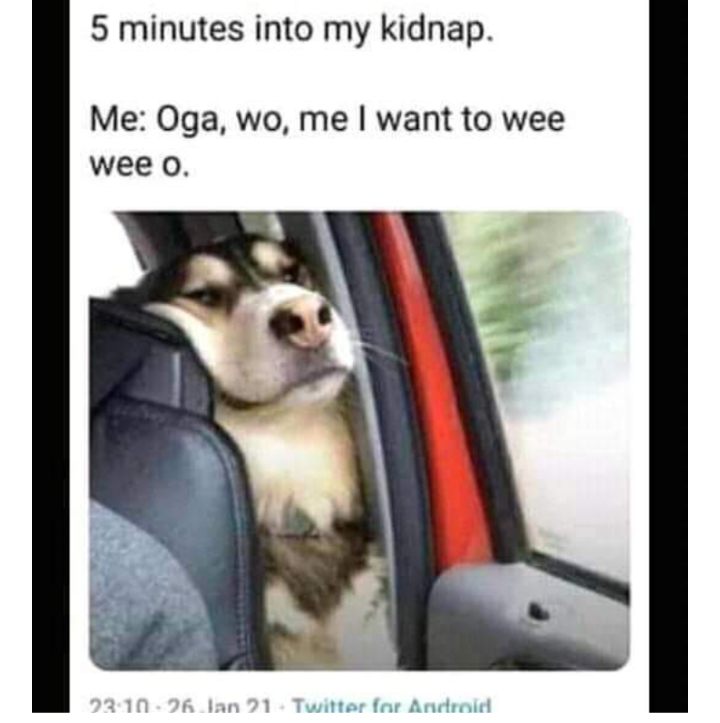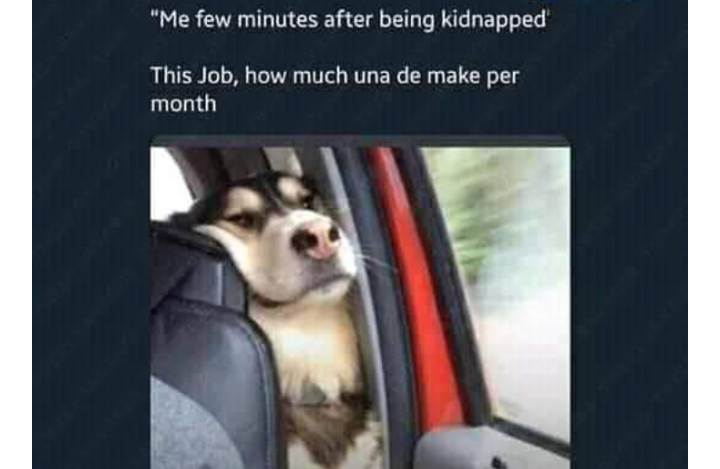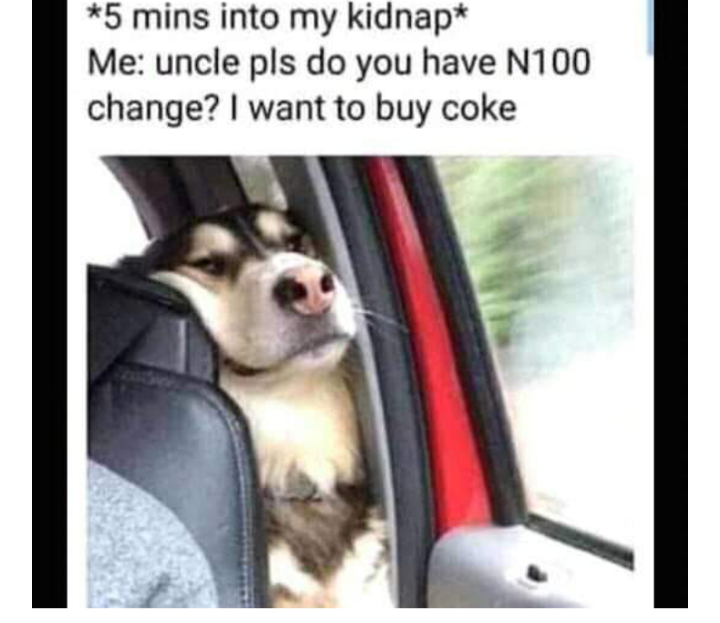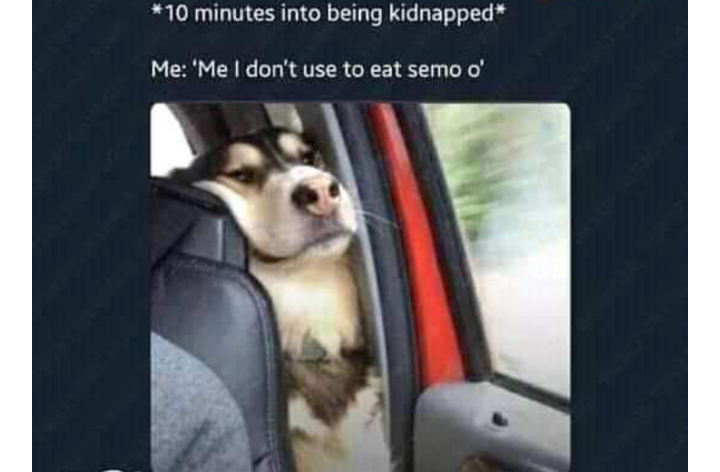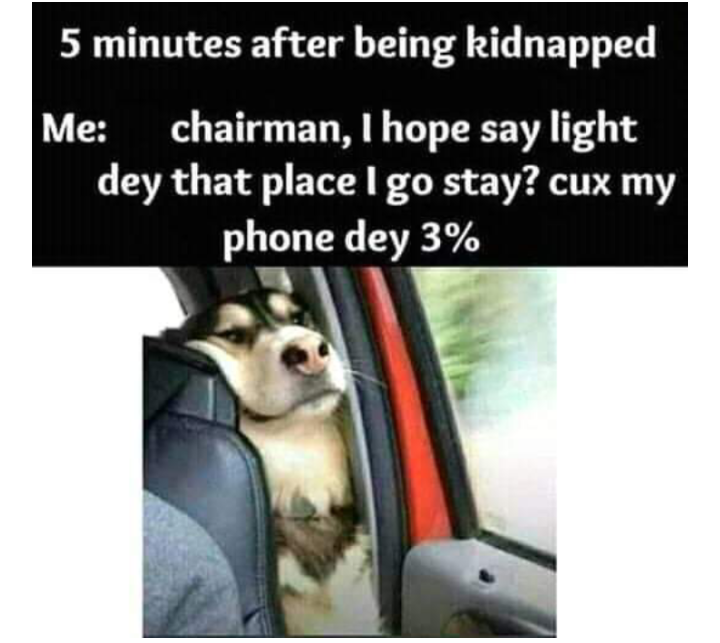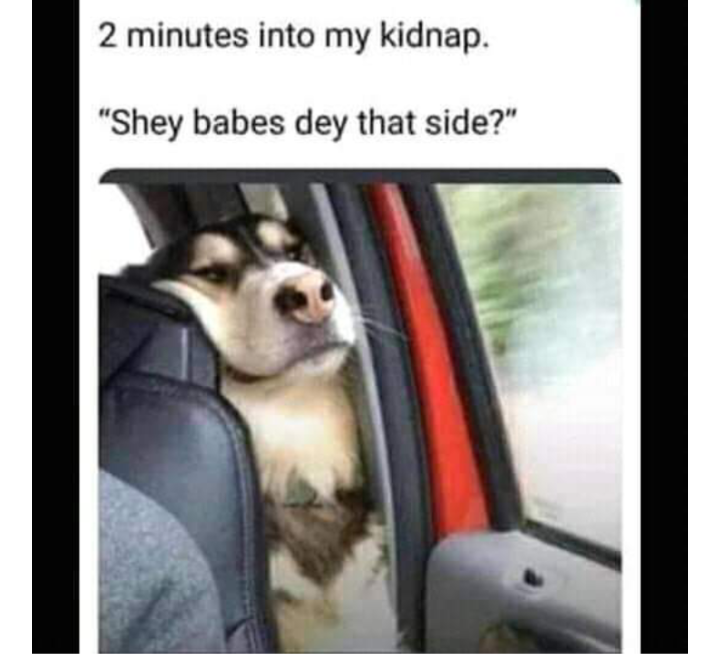 Content created and supplied by: Lukmanz (via Opera News )