It is so disheartening that aside from kidnapping and a few attacks by Boko Haram insurgents. Adamawa State still faces a security threat from the Shila Boys.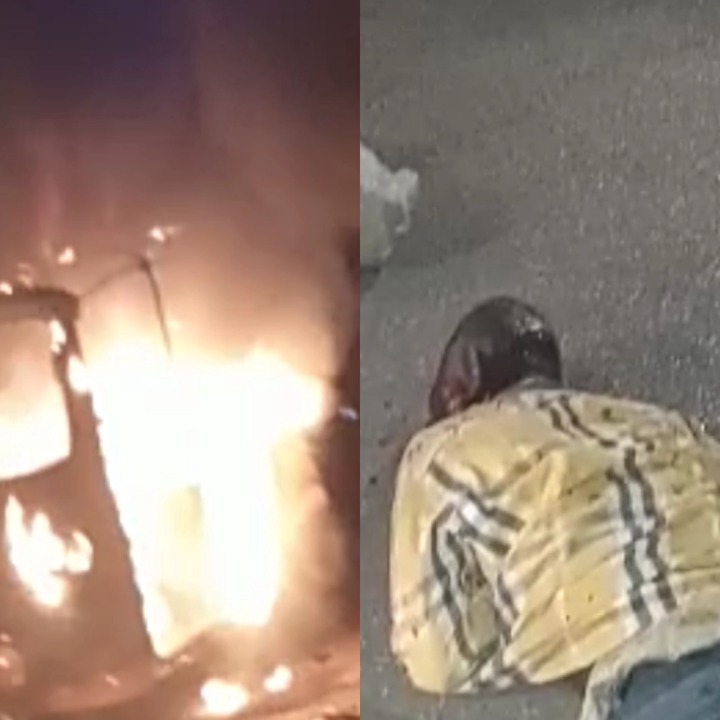 On the late evening of Saturday, 6th February 2021, three (3) Shila boys were caught by angry mob who took Justice into hands along Shopping Complex Junction Jimeta/Yola.
At exactly 7:45pm, according to report by one of our correspond, the shila boys did the usual by ceasing some phones, and sharply headed to were they finally met their Waterloo.
As a result the Keke Napep, has been burnt , one among the boys was mercilessly beating to comma, while the other two , were no where to be found.
Our earnest prayer is for the shila boys to see this and let it serves as a warning to the upcoming shila boys.
Thank you for reading through, what can you say about this shila boys that always extort from innocent souls.
Content created and supplied by: queenamawo (via Opera News )