They say money is the root of all evil but the fact still remains that everyone still needs money and what most people do to get it can be very bad.
We were told to go to school and learn and come out to look for jobs but sometimes the world is not as it seems.
People these days will do anything to make and have the money even do risky things.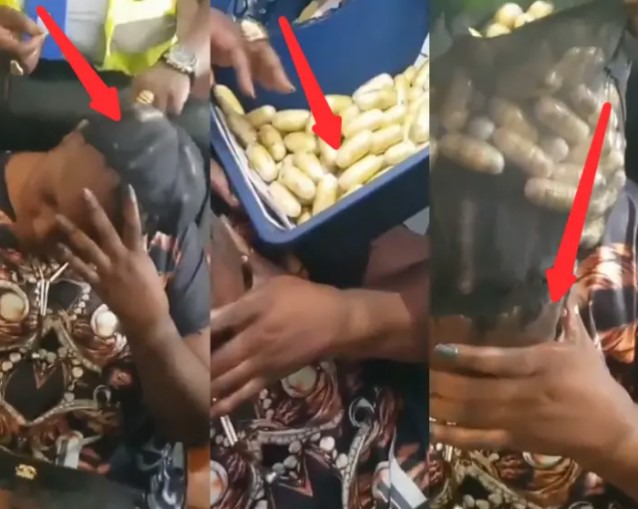 This is the case of the woman who was caught at the Airport trying to smuggle in drugs by using her hair wig.
She was caught trying to smuggle drugs by putting it in her hair but unfortunately, she was not successful. This is what most people are willing to do so they can make money for themselves.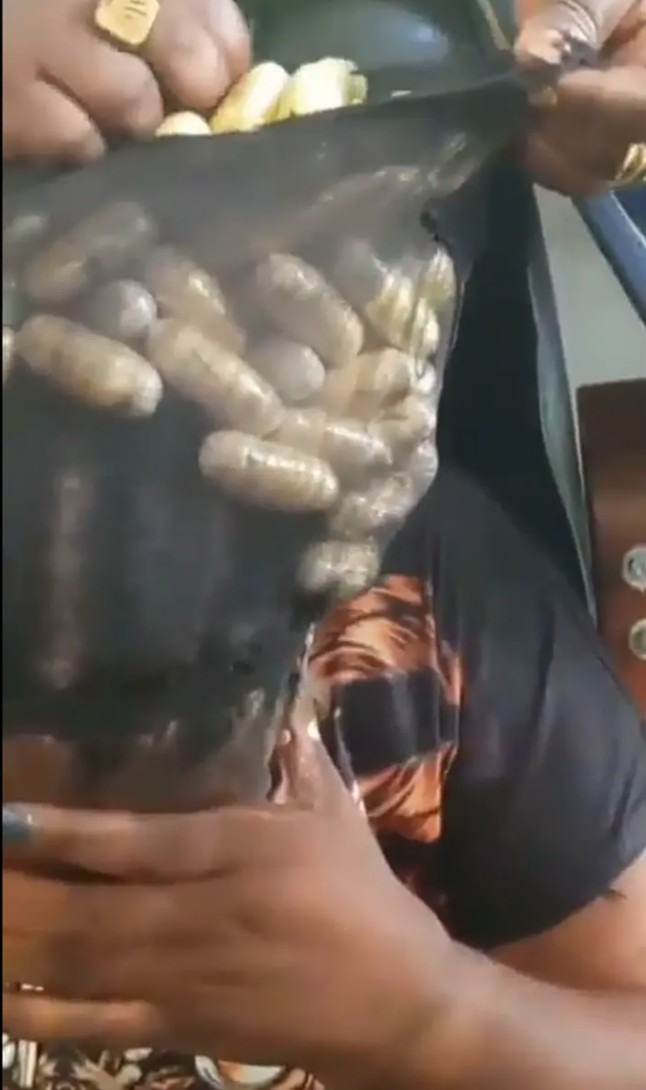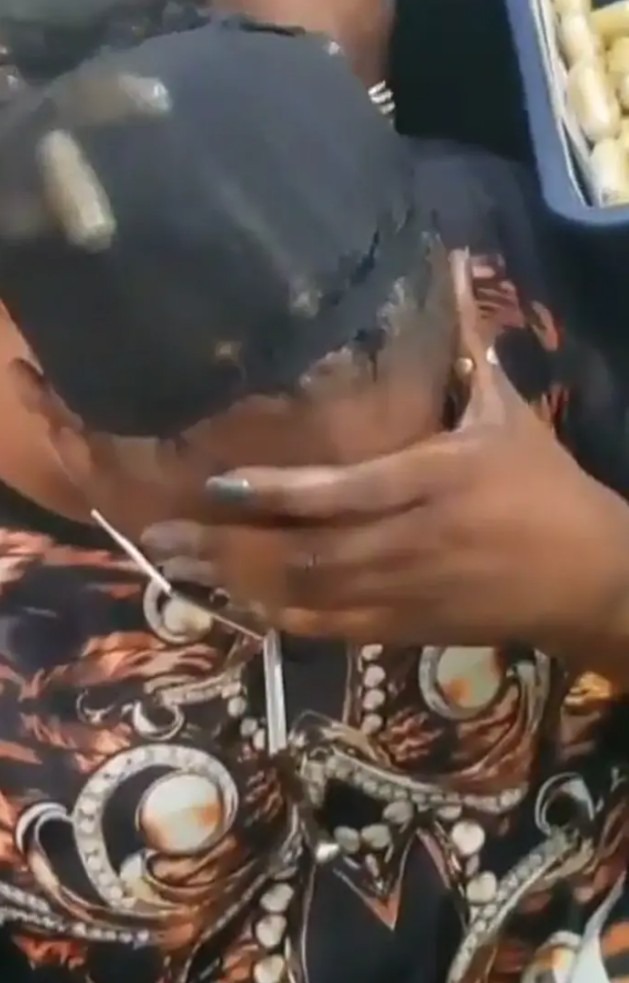 Everyone should know that smuggling drugs should never be an option no matter how hard it is in the country, look for better means of making money.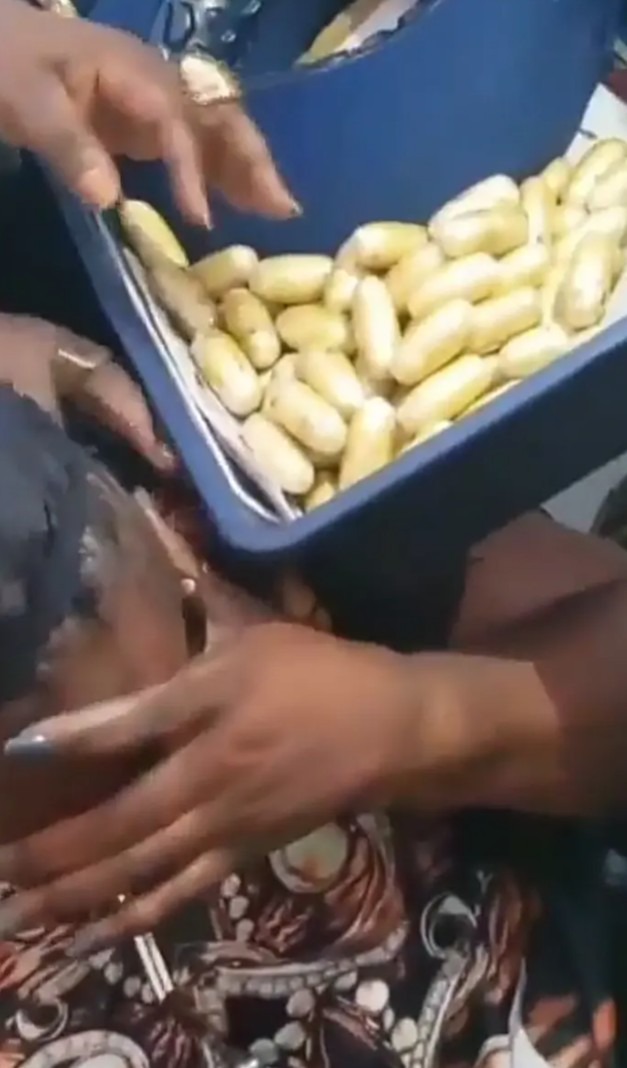 Drug smuggling is not for you, and you will never get to that position In Jesus name.
Content created and supplied by: Dexter5683 (via Opera News )