Harrison Gwamnishu is a Delta State-born human rights activist and director-general of Behind Bars Advocate group. The well-known human rights activist today took to his Twitter account to share news of how unknown gunmen opened fire on him on Sunday night.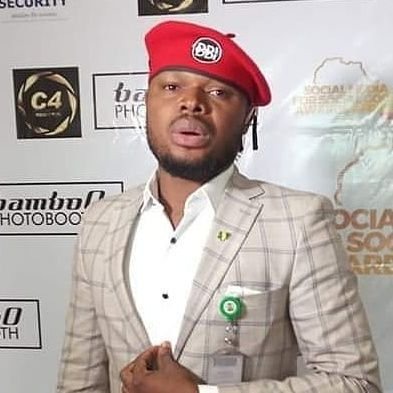 This incident comes just a few days after Mr. Harrison celebrated buying himself a new Toyota Camry, the said car has been ridden with bullet holes on the windshield and the booth. Looking at the position of the bullet holes, I can say Mr. Harrison is extremely to escape this incident without bullet wounds.
Known to many Harrison Gwamnishu is a patriot, he was one of the pioneers who demanded police reform with the Endsars hashtag sometime last year, and currently, he's still using his Behind Bars organization to help people who are wrongly accused and locked up without fair trial. But in general, Mr. Harrison Gwamnishu is a strong human rights advocate.
Below Is the photo story of his before and the after life as a car owner.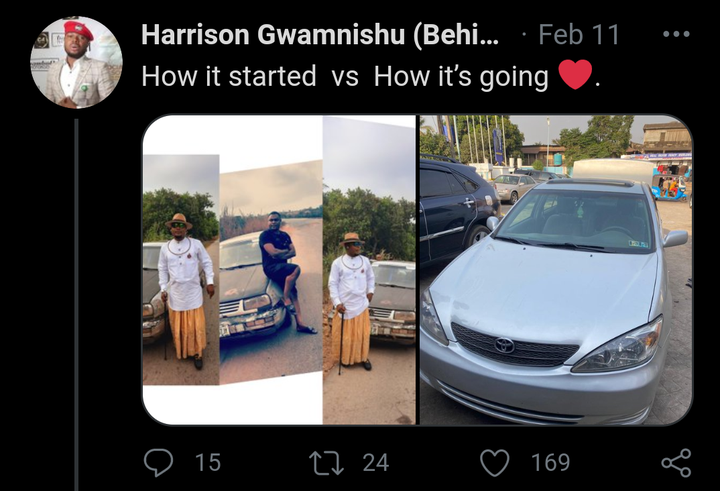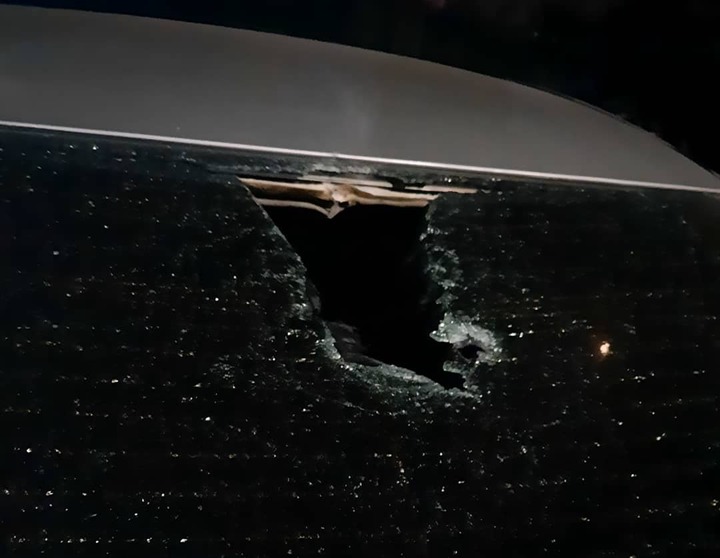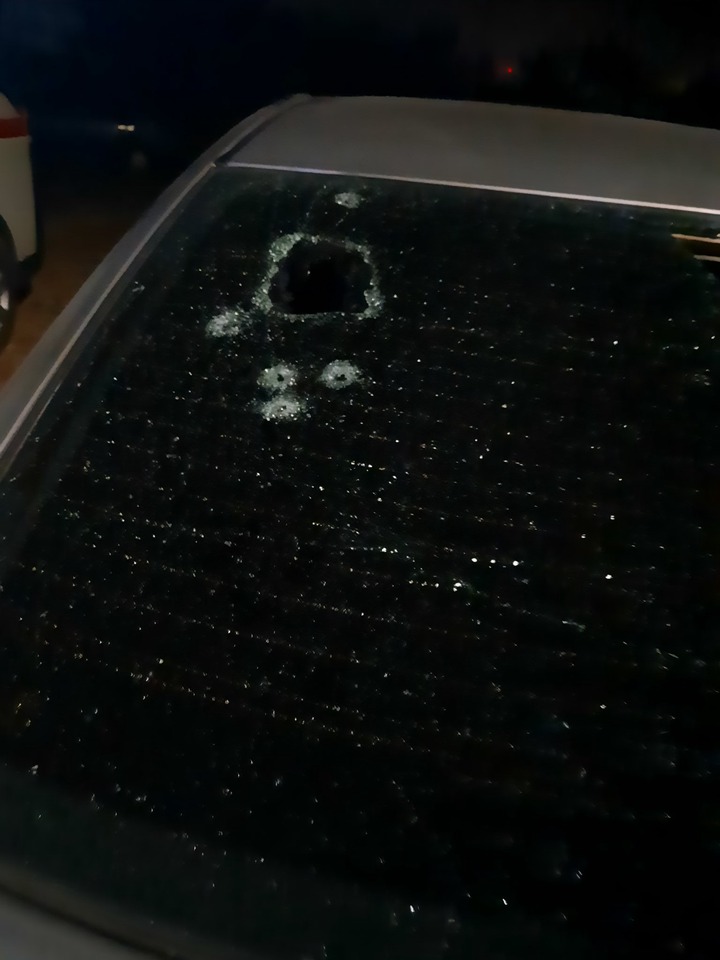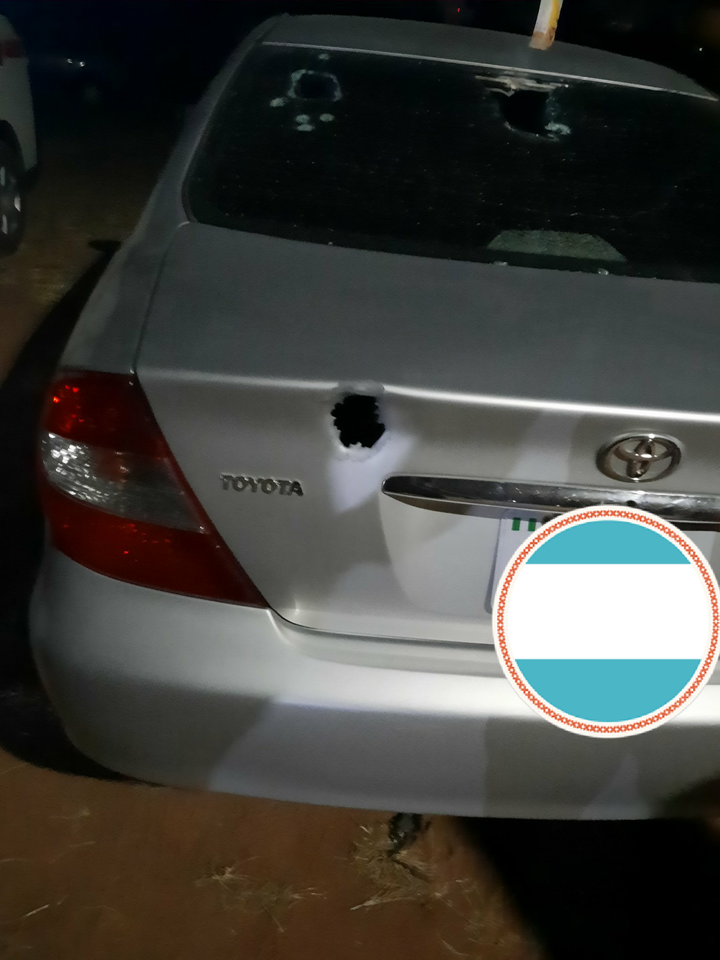 Popular Twitter influencer and human rights activist known as Rinu reacting to the news of the accident cited "This is serious. What's all this for God's sake?, also commenting on the matter was EndSars originator Segalink who advised him to get the matter reported to the police.
Truly, Delta State is becoming more of a haven for gun-wielding hoodlums who easily target and assault people working hard to make the state crime-free. 
Recalling, a few months ago, a Delta-born anti-cult devotee was shot dead because he was making efforts to end cultism in that region. Mr. Harrison is lucky else he would've lost his life in the same manner.
Reactions from Twitter.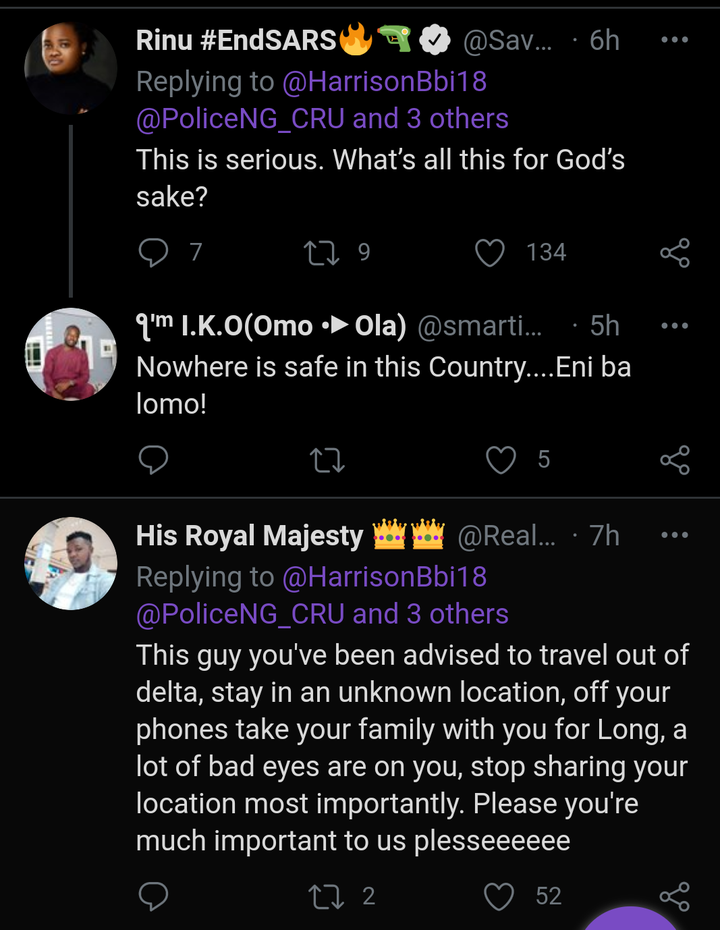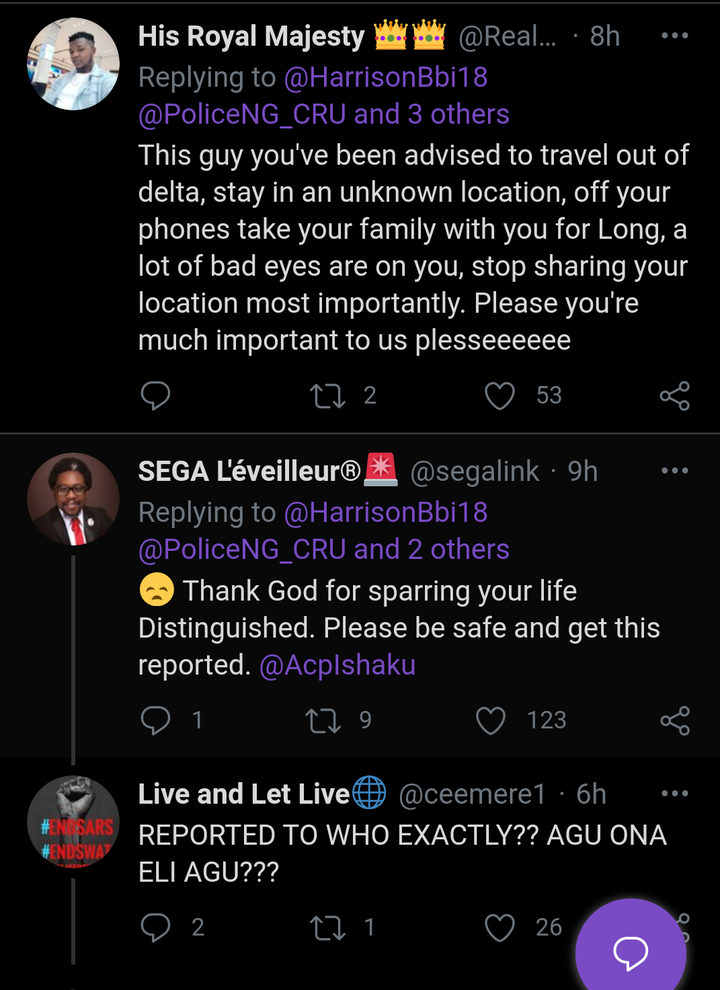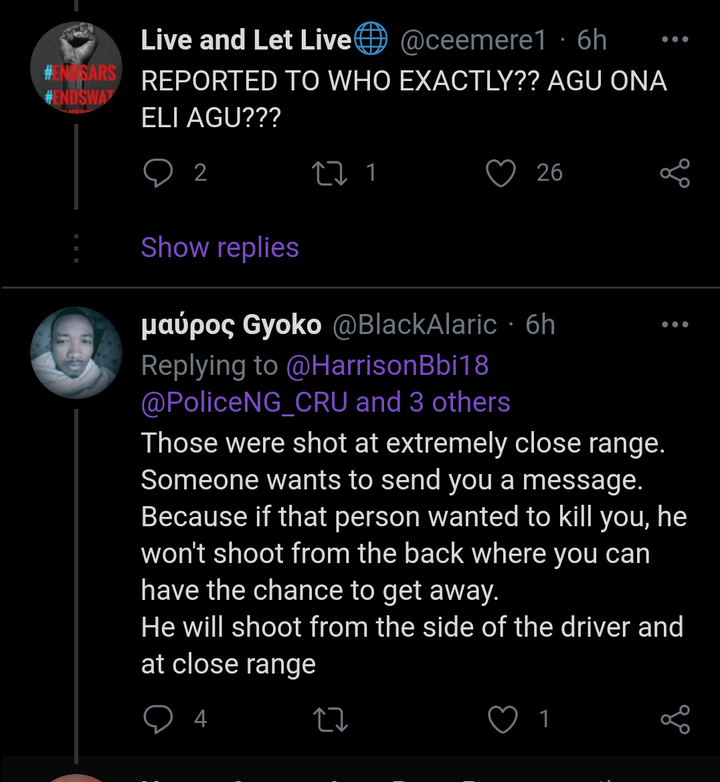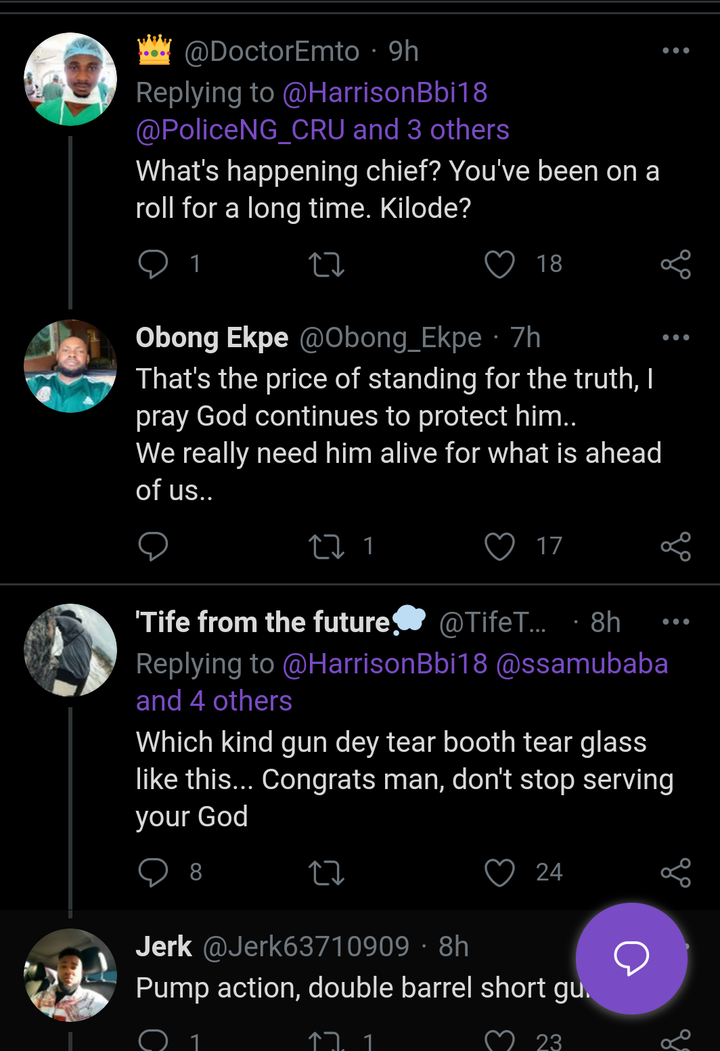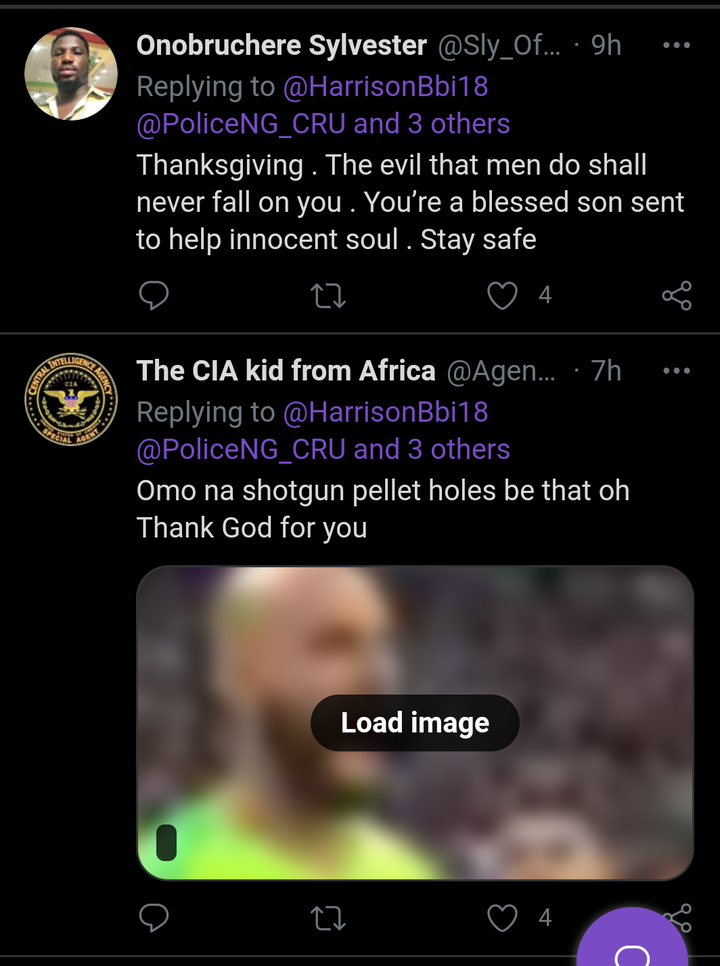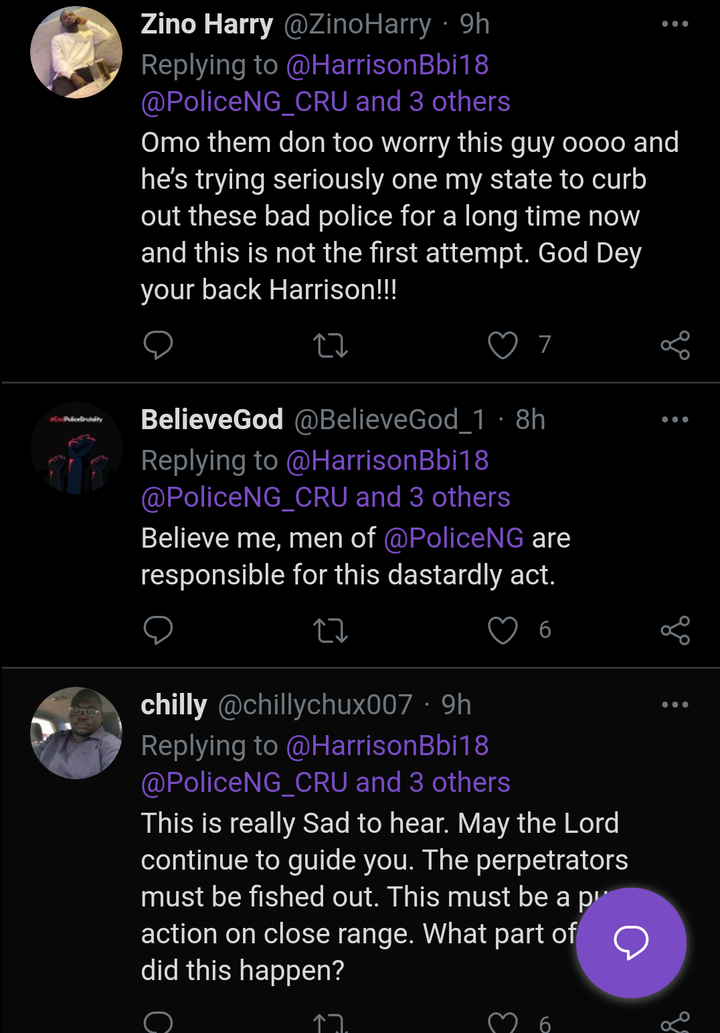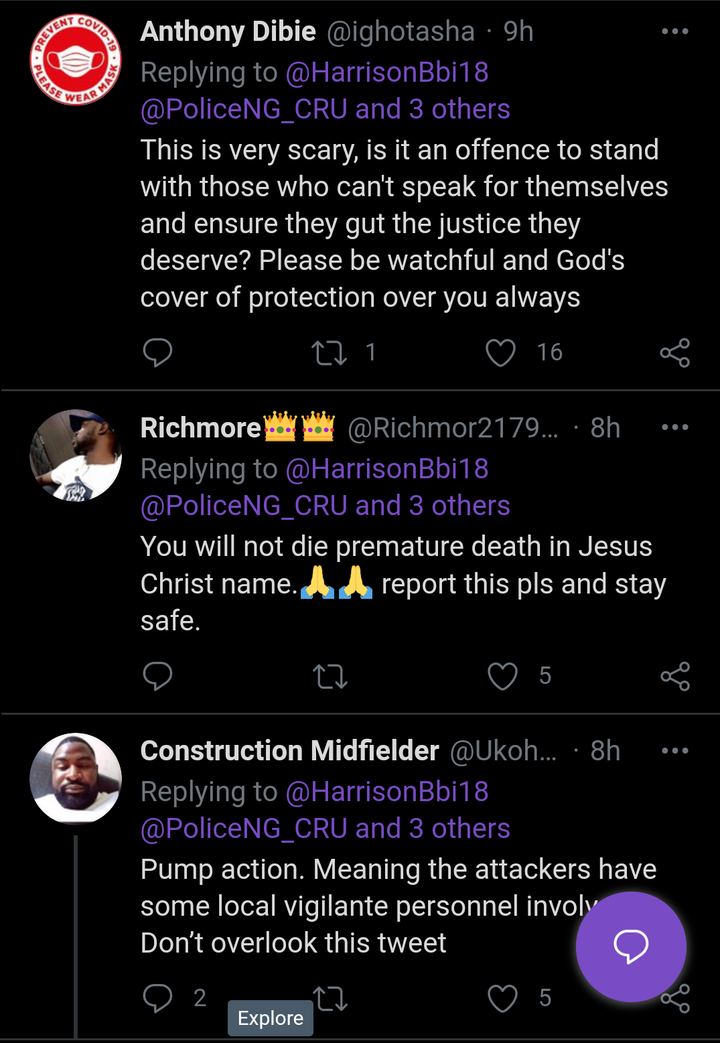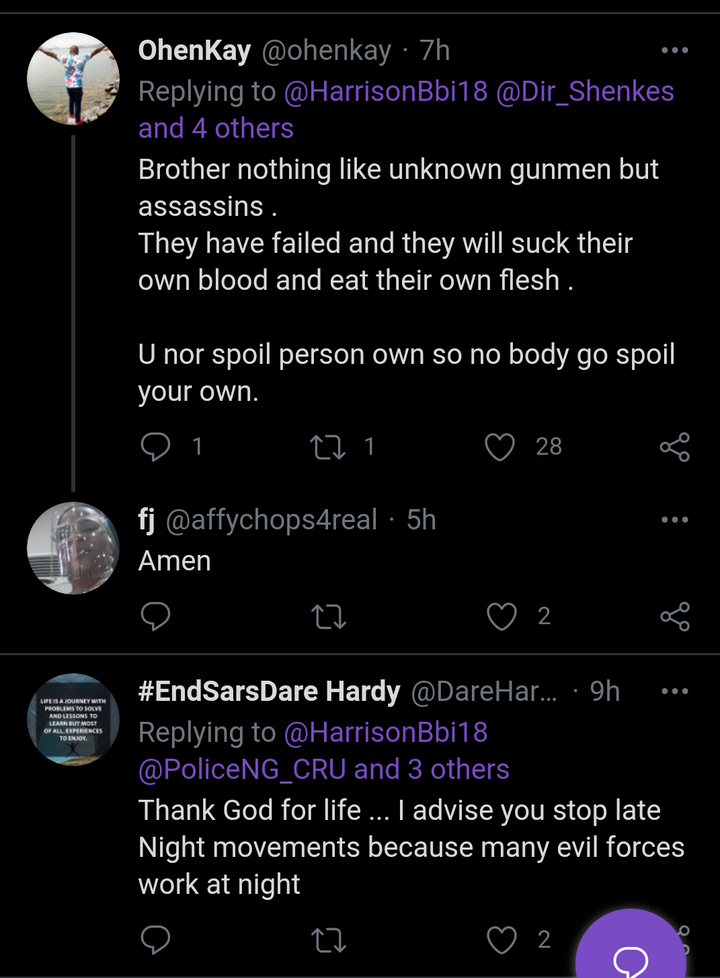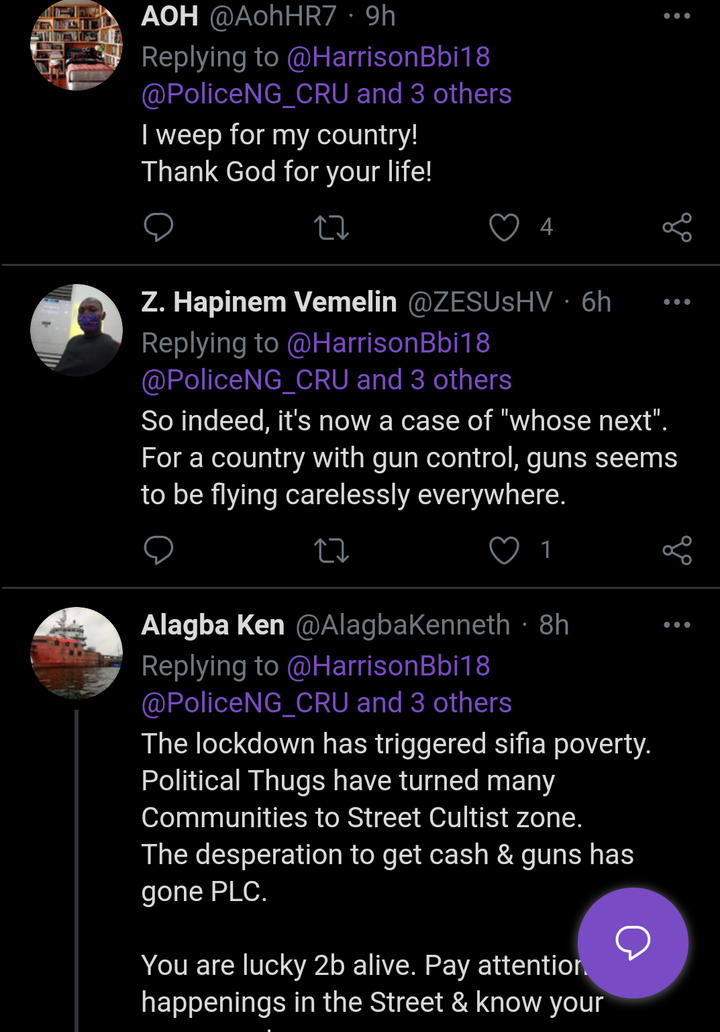 Source: Twitter/ Harrison Gwamnishu
Content created and supplied by: LexObinna (via Opera News )