Hallelujah 
God is so wonderful.
A man who has been running mad in the street of ligali, ojo road has been healed of Madness. This man was very popular in the street of Ligali.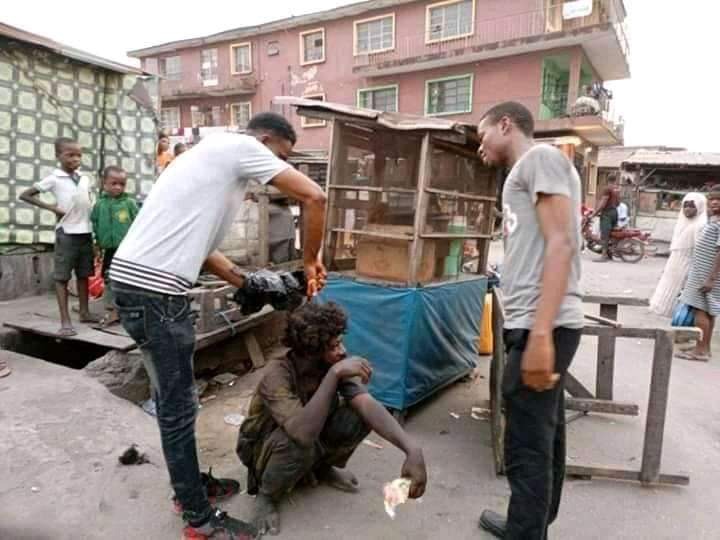 He has been mad for a long time now but finally he is whole again. The name of this man is Mr fatai Yusuf.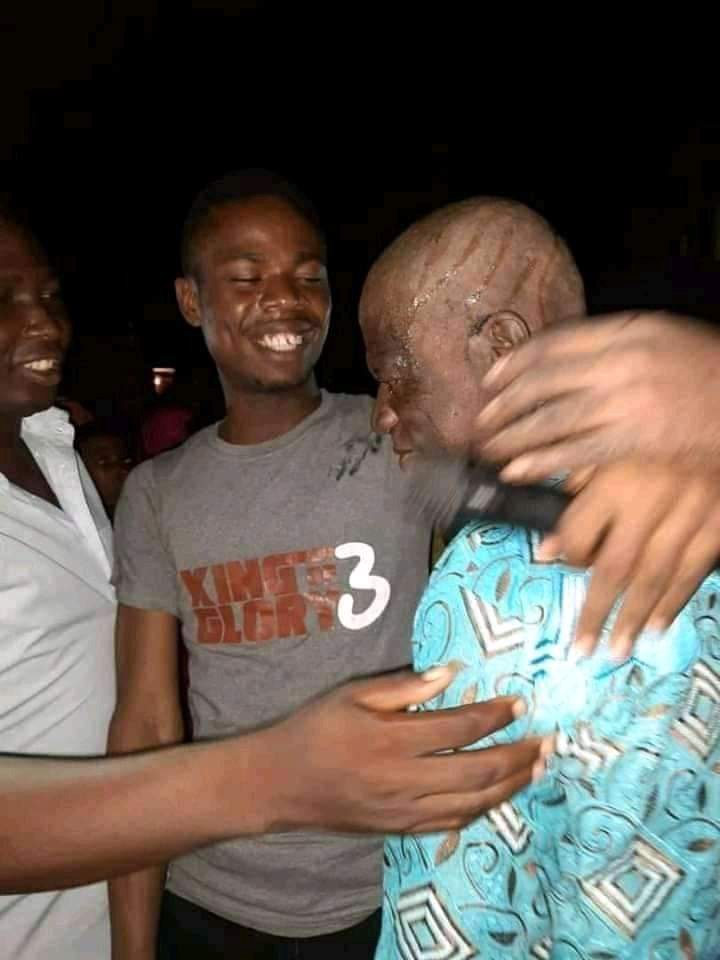 Indeed what God cannot do does not exist. God is able to do exceeding, abundantly and above all that you can imagine only if you believe in Him.
If the power of God can heal a mad man, what else can he not do. That your situation is really small. He will settle it. All you need to know is that everything has its time.
Don't look for another way to get to your destination faster. Wait on God because His time is the best.
A man made a statement about this mad that has been healed of madness saying that he was part of those people Fatai Yusuf gave a hot knock while he was still Mad man.
Content created and supplied by: OmaClassic (via Opera News )