Is it possible for someone to cheat on death? Well, this is a story of a Russian Buddhist, read to the end.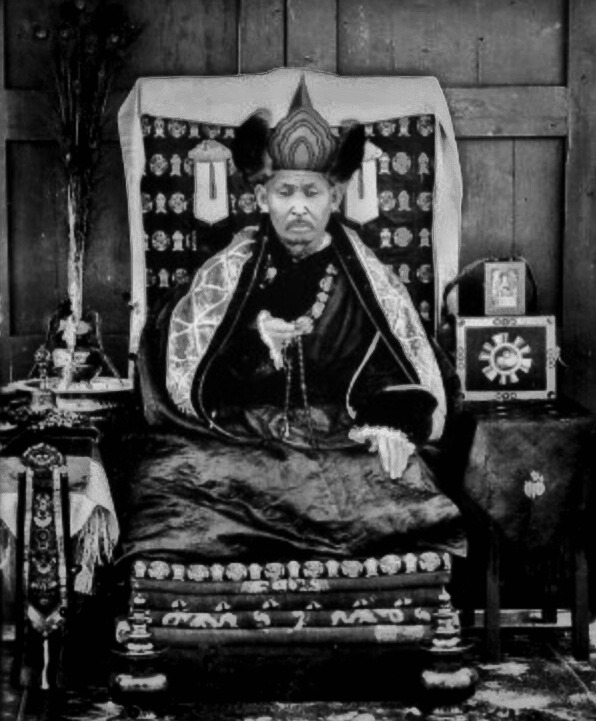 Dashi-Dorzho Itigilov was a Buddhist from the rural region Buryatia (Russia), born in 1852 and began his religious education at the age of 16. In 1911 Dashi-Dorzho Itigilov was appointed as the leader of Buddhist in the eastern Siberia and remains to be their leader until 1927.
Then, over his years being a Buddhist, an incredible thing happened, which Dashi-Dorzho Itigilov sat in the lotus posture, gathered his disciples and gave them an instruction to visit him later after 75 years, then he asked his disciples to recite a special prayer of death but, due to the confusion between his disciples, they fear to utter the prayer in front of their living teacher.
But, Itigilov began to recite the prayer on his own and gradually his disciples joined him being the leader. However, according to Buddhist teachings, being in a state of meditation, Dashi-Dorzho Itigilov achieves a state of the Nirvana in Buddha (an enlightened state to end unhappiness and suffering in one's life).
However, after some years scientists discovered his body and conducted some experiment on Dashi-Dorzho body, which shows that his body has no sign of rottenness, and disgusting smell and his cells does not seems to have been dead either the weight of his body would have changed if he is dead, but scientists came up with several explanations about him. But in January 2005, all medical experiment and biological studies of Dashi-Dorzho Itigilov's body have been suspended by the division of the present leader of the Buddhist.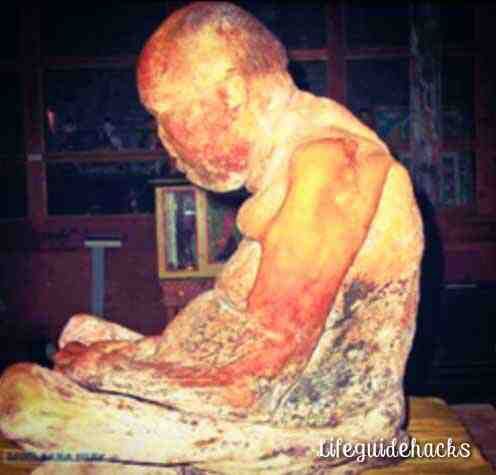 Dashi-Dorzho Itigilov's body after been experimented by scientists.
Obviously, after a lot of research and questions about Dashi-Dorzho, it's known that Dashi-Dorzho is also not the only Buddhist wi plunged into a deep meditation as in 2015 scientist discovered another mummified month in Magnolia, but it is claimed that the monk is still alive, but sitting in a lotus posture, that he is just meditation and he remains alive.
The identity of the monk remains unclear to everyone but some believe that he might be a teacher to Dashi-Dorzho Itigilov.
Thus, this is proof that there is a lot of this to be known in this world. But what do you think about the death of the famous Russian Buddhist?
Also read: Unbelievable Things Women Do That Will Leave You Dismay
Content created and supplied by: Everydaypsychology (via Opera News )