The rate of insecurity is rampant in Nigeria despite all the performance of our security agencies.
I Come across this incident which occurred in lamingo area in jos the capital city of plateau state. The young men in picture go by the names semchan and victor.
It was reported by bello lukman that, they got arrested by some vigilante passerbyes while trying to rob a woman who has a provisions store close to Stanel filling stations.
They threaten her with gun and she scream hard which caught the attention of people around the area.
Bello added that, they try to runaway but were chased by a motorist who blocked their tricycle (Keke Napep).
However, The boys were mercilessly beaten and were saved by the officers and men of the Operation Safe Heaven who later took them to their office for further investigation.
May God continue to expose perpetrators of dastard acts. Amen/ Ameen.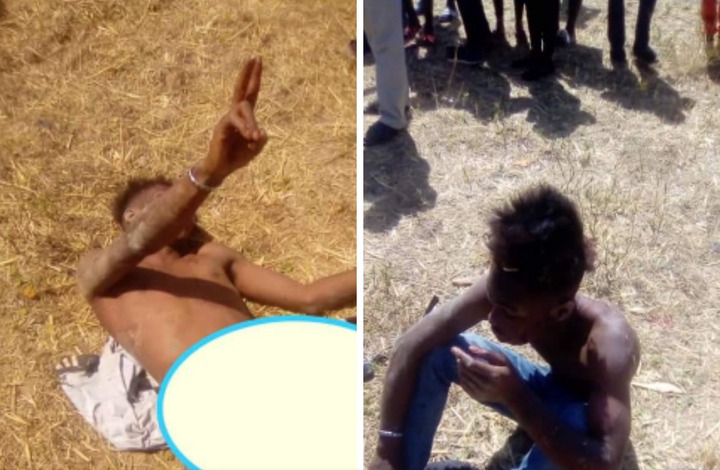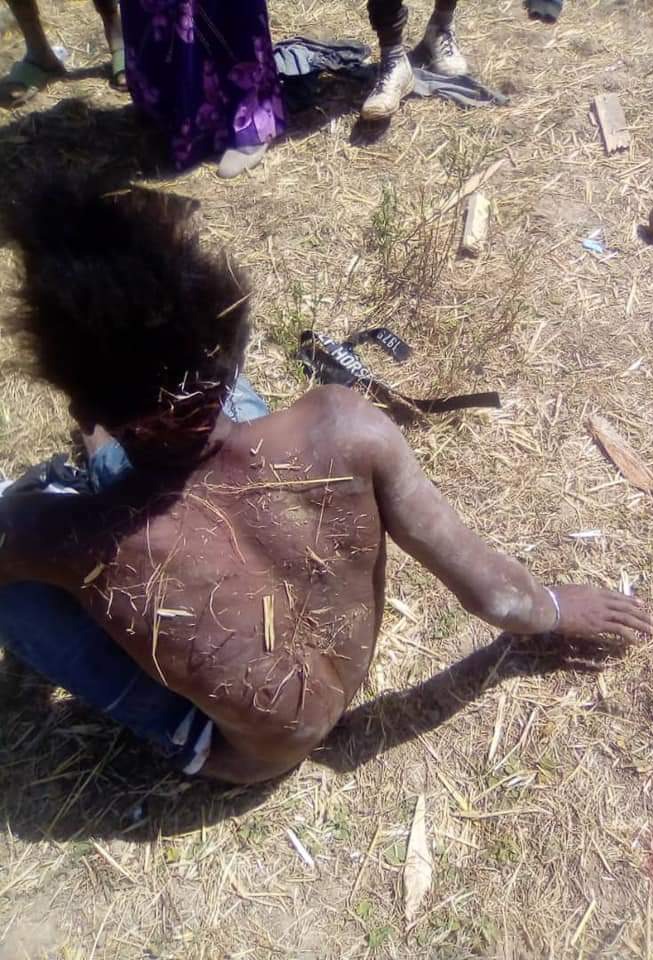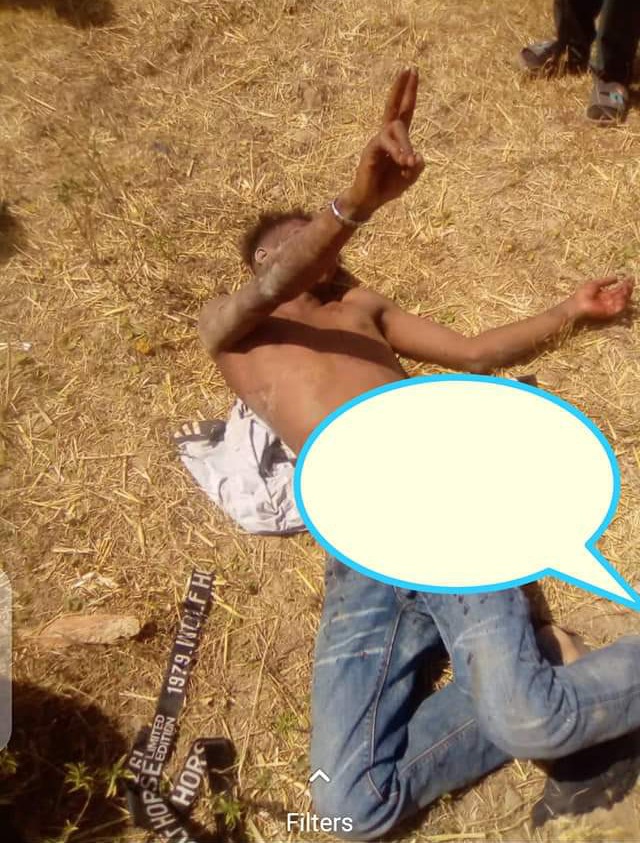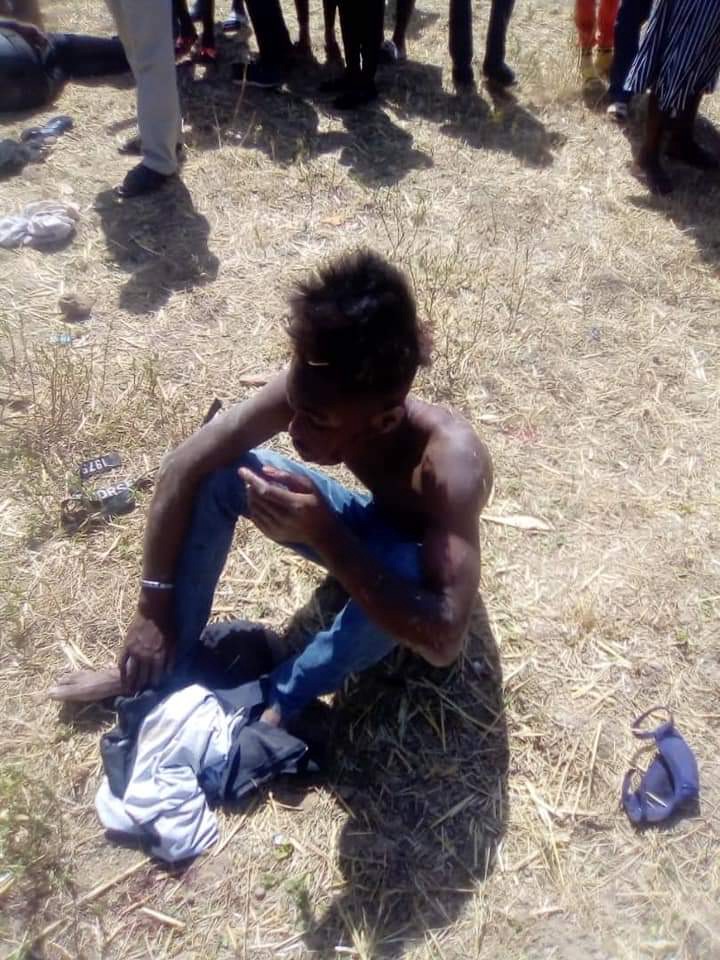 Content created and supplied by: MujahidSSaad (via Opera News )