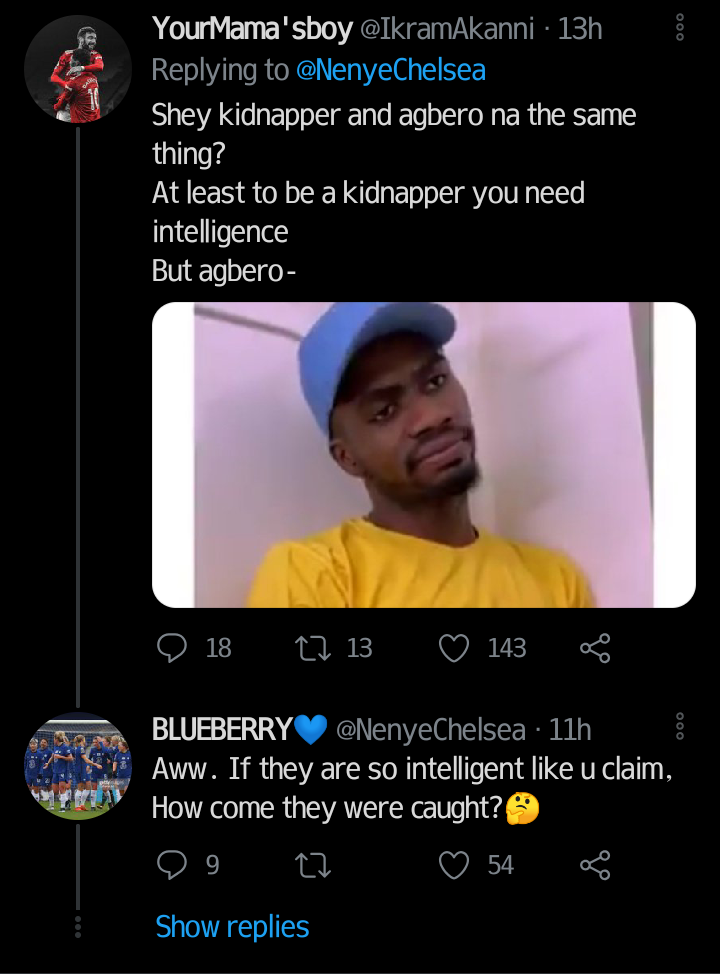 Kidnapping is an issue that needs urgent attention in the nation because it is too rampant. This is one of the things that the government is solely responsible for, security is the responsibility of the government.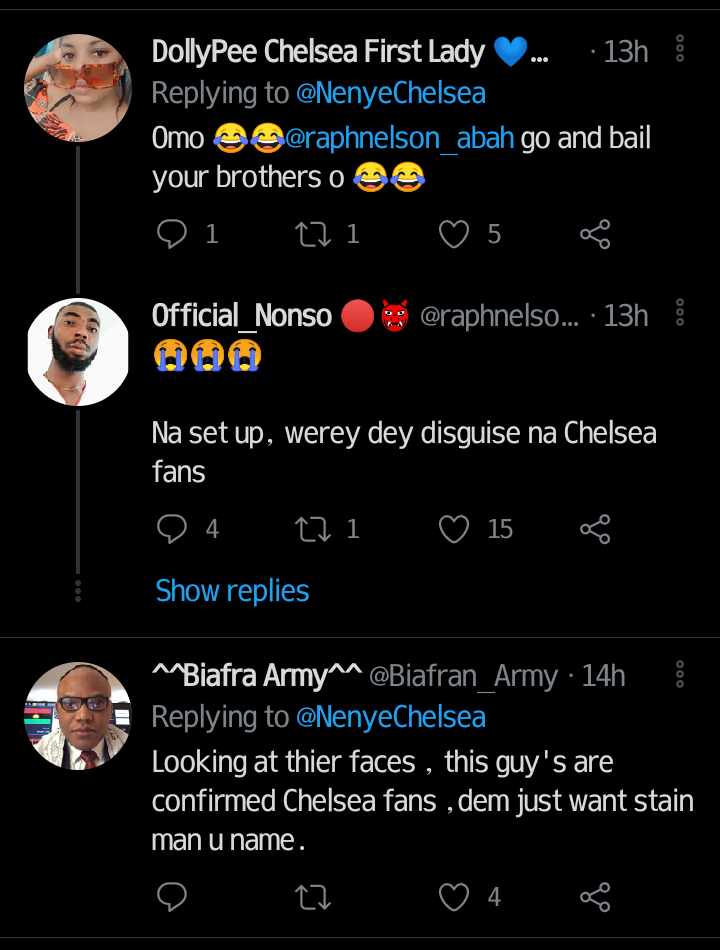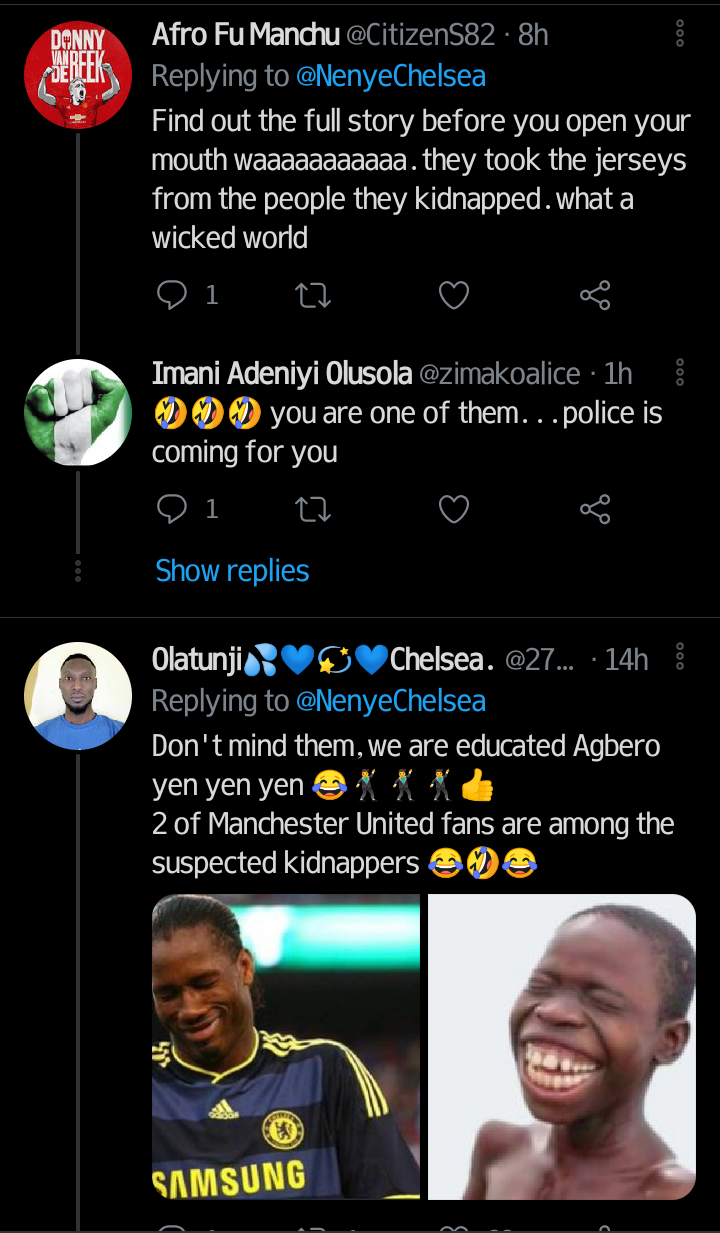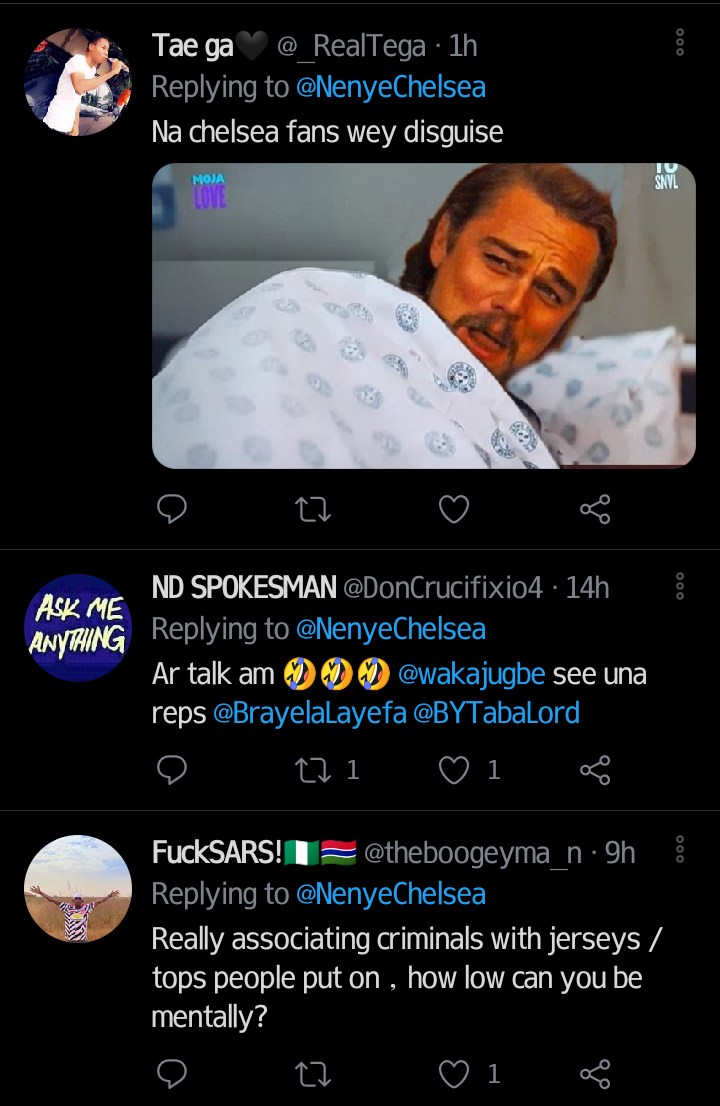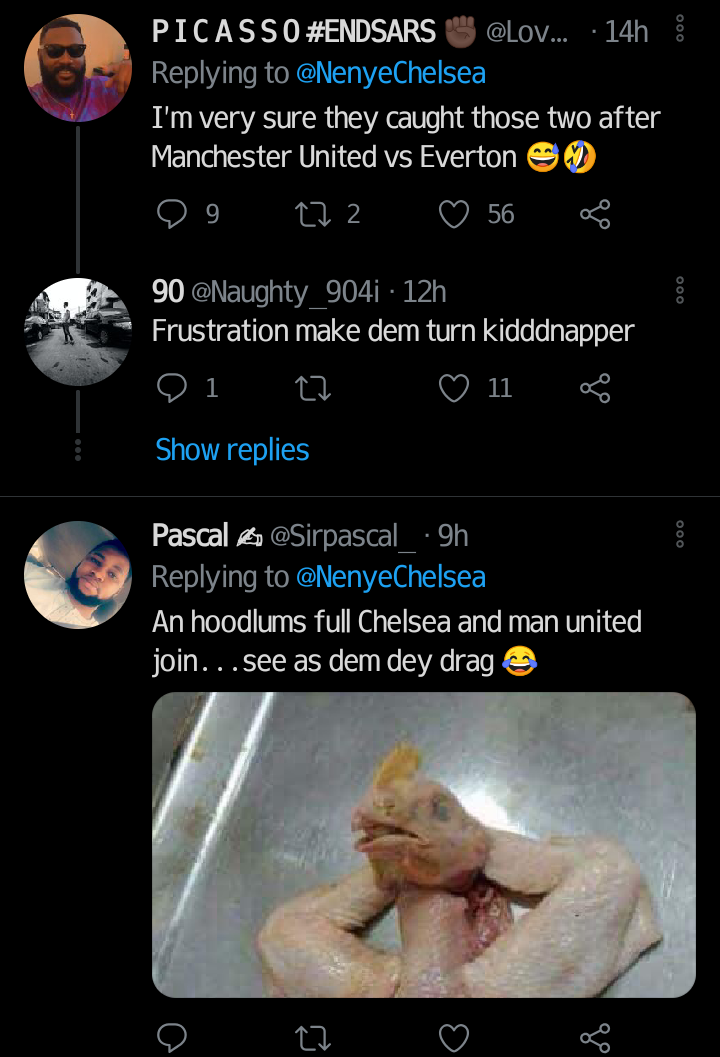 Some suspected kidnappers were arrested in the FCT, while some people focused on the crime, someone who is a chelsea fan noticed something else and decided to bring it to the social media.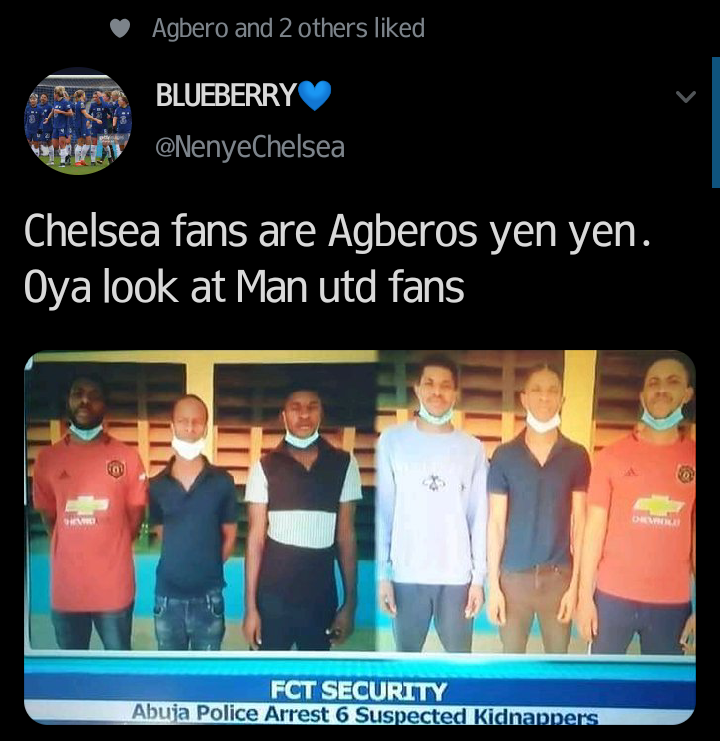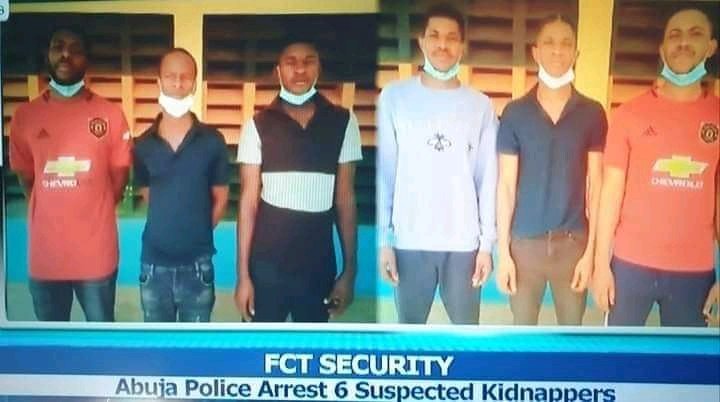 He is of the opinion that many Chelsea fans are called 'Agbero' which means tout but in the case of the suspected kidnappers, two of them were putting on a Manchester United jersey. He posted it to mock Manchester United fans as anything can be used for banter in football.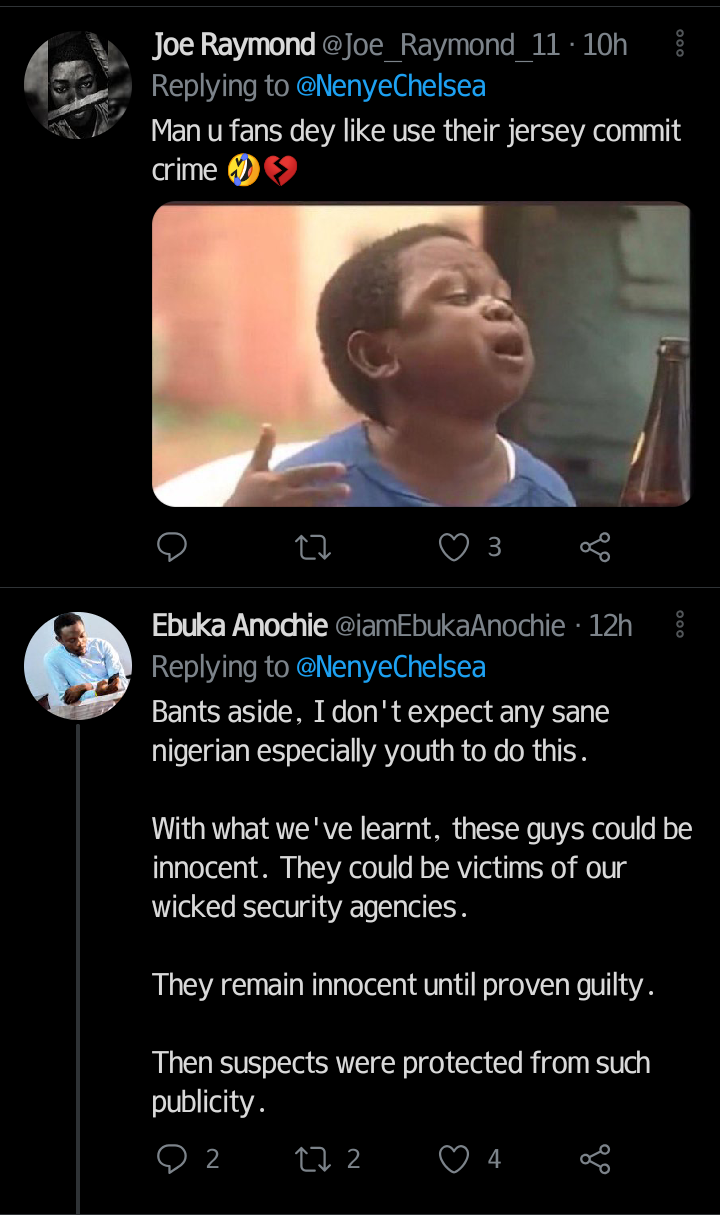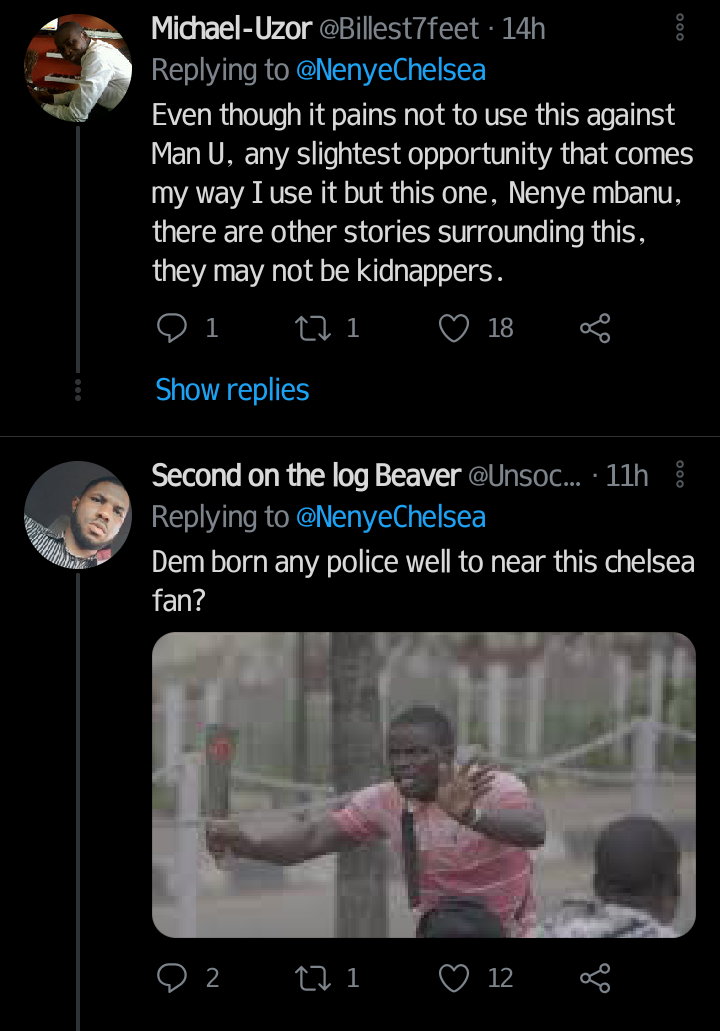 This definitely got people talking with some people defending Manchester United and others defending Chelsea. Another person pointed to the fact that they were only suspects and may have just been raided and not actually commit the crime.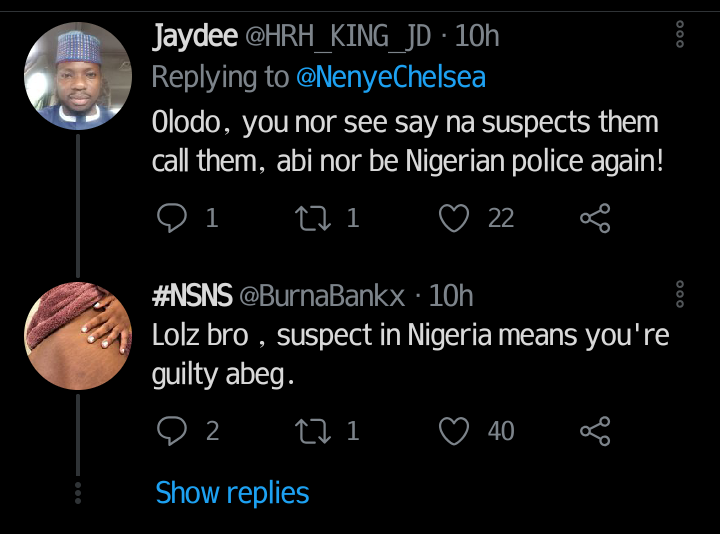 I think every club has got people who have different characters.
Content created and supplied by: Cleopatraznews (via Opera News )