So many people are really taking a very big risk in their lives in the name of trying to make money. A lot of people have lost their lives or ended up in jails for a good number of years because of their quest to make money. If people will start giving money the right attention which is the fact that money is not permanent, I think some of these bad news coming from frustration would reduce because money is one thing that frustrates a man.
According to this video as shared by a Facebook page, the woman was allegedly arrested as could be seen in the video and what was found inside her hair was a huge amount of hard drugs which probably she wanted to export to another country for sale.
All these things are the risks that people go through to make money. Drug trafficking is one thing that international securities pay do much attention to, this is to make sure that defaulters are dully punished.
These drug could be in different forms, some people take different risks in order to carry out drug trafficking exercise which has landed a lot of people in lifetime problems.
See the video of the woman and the drugs removed from her wig cap. See video here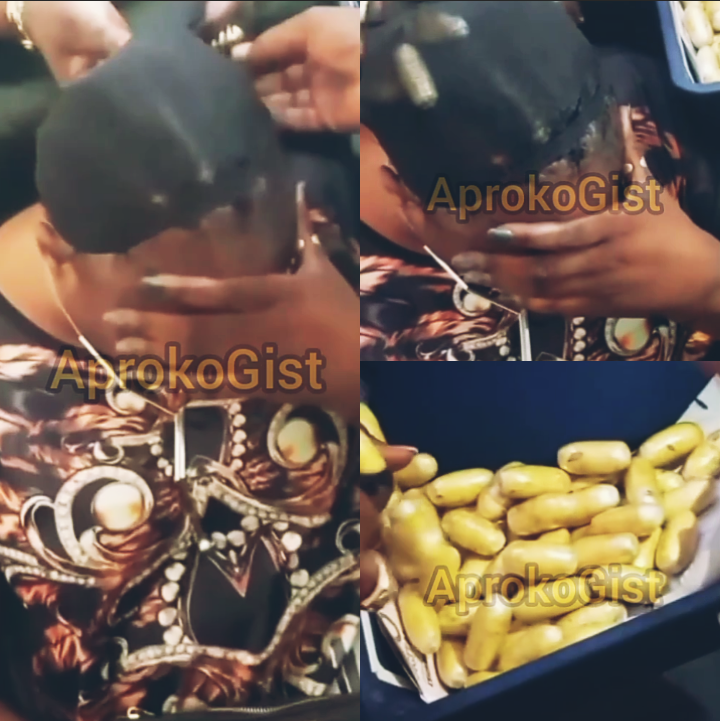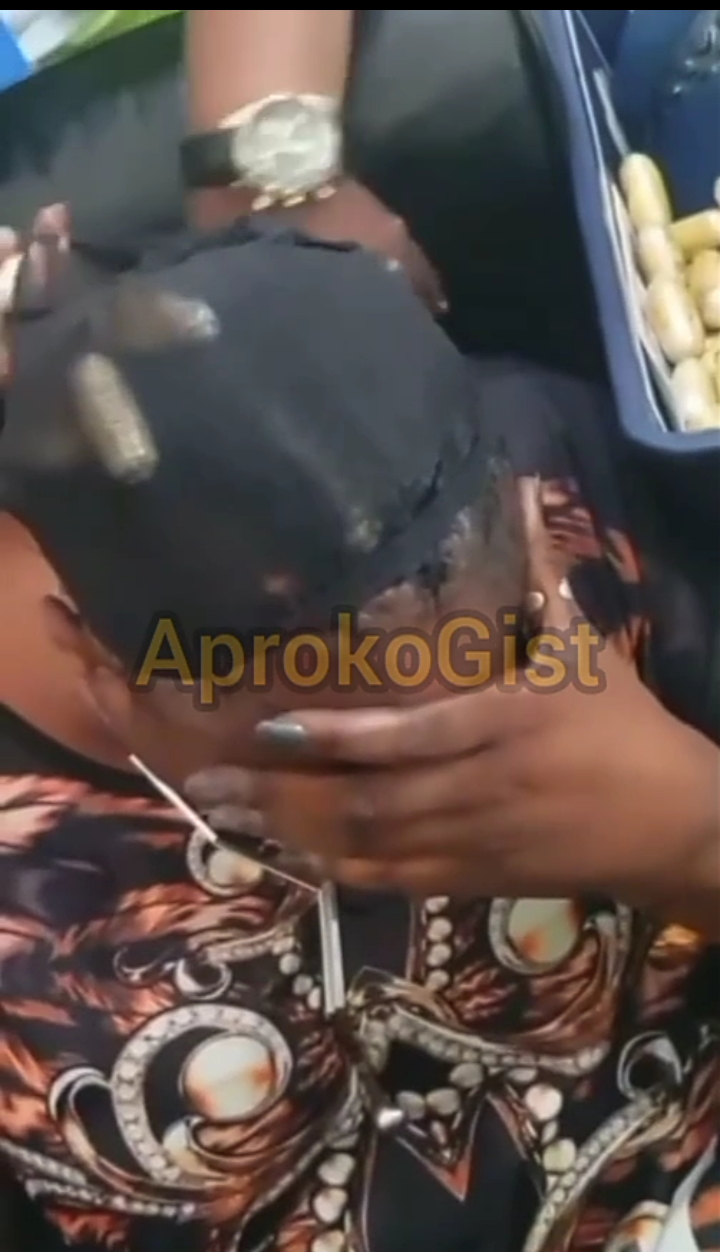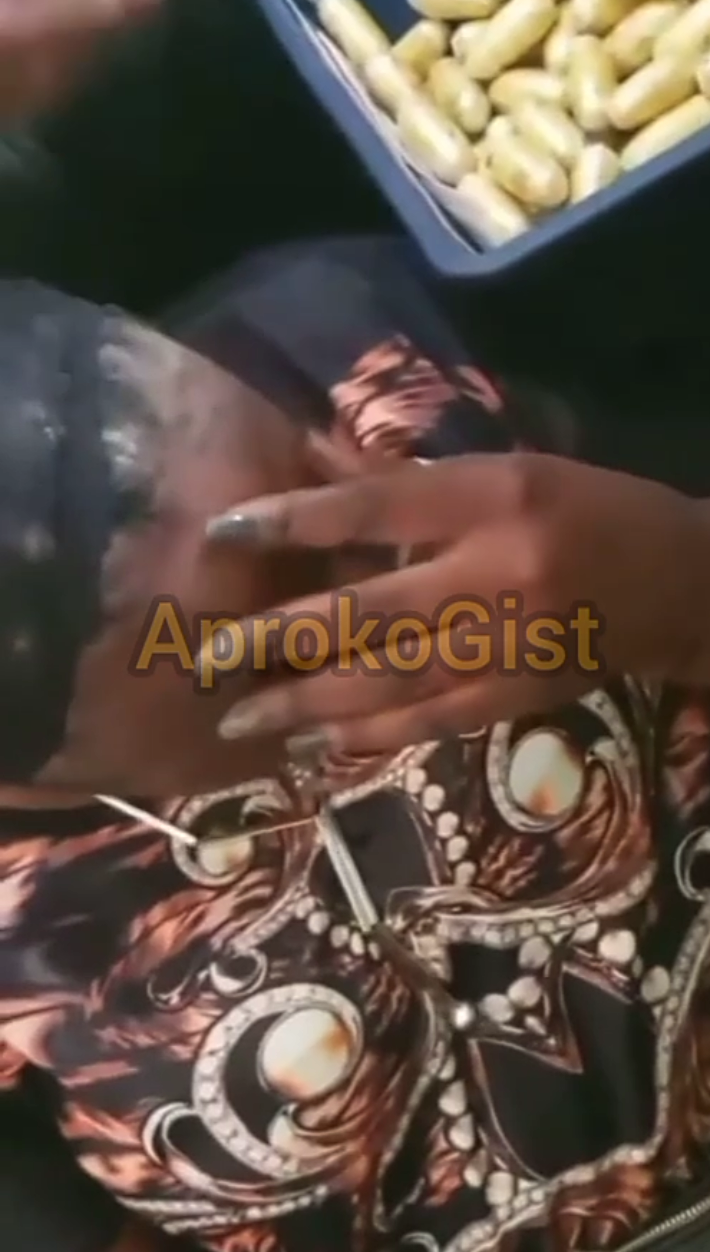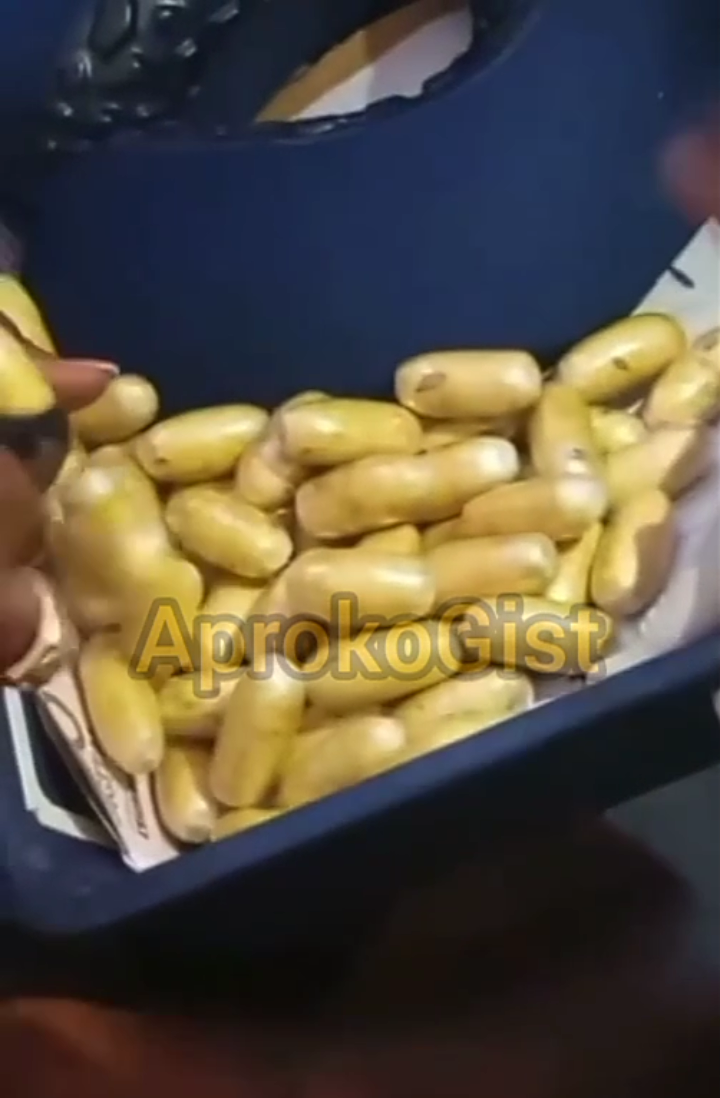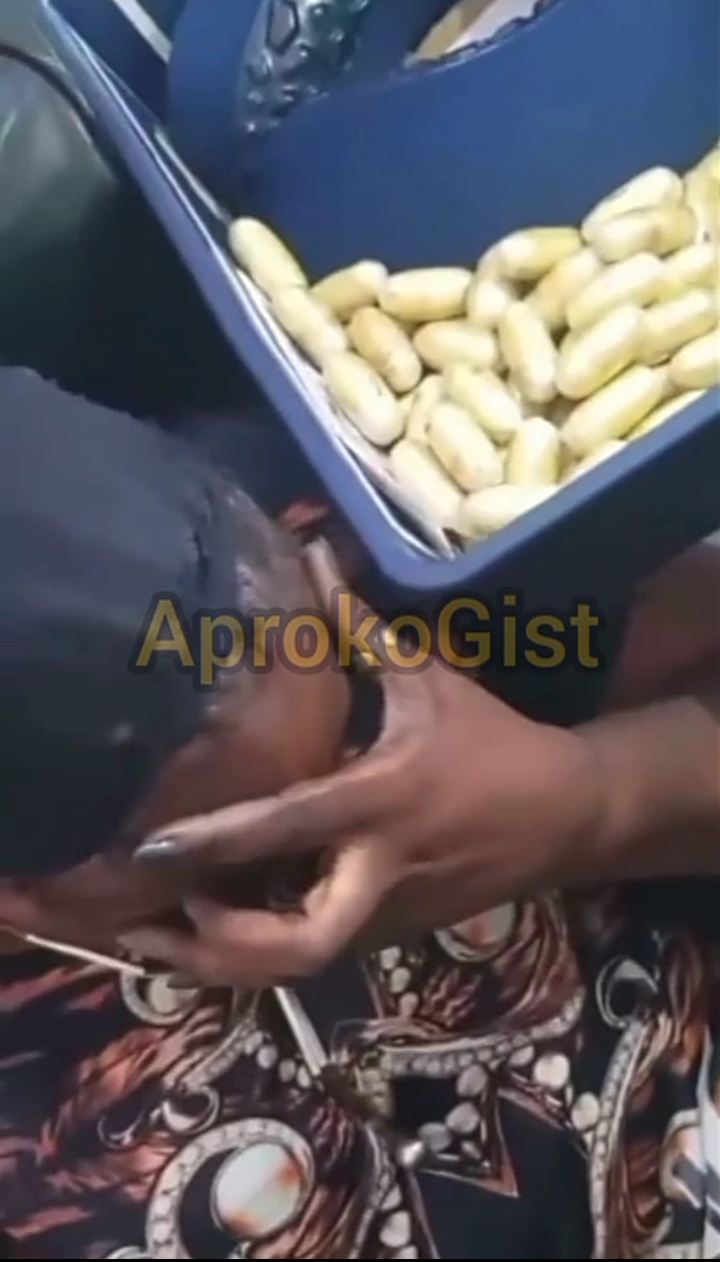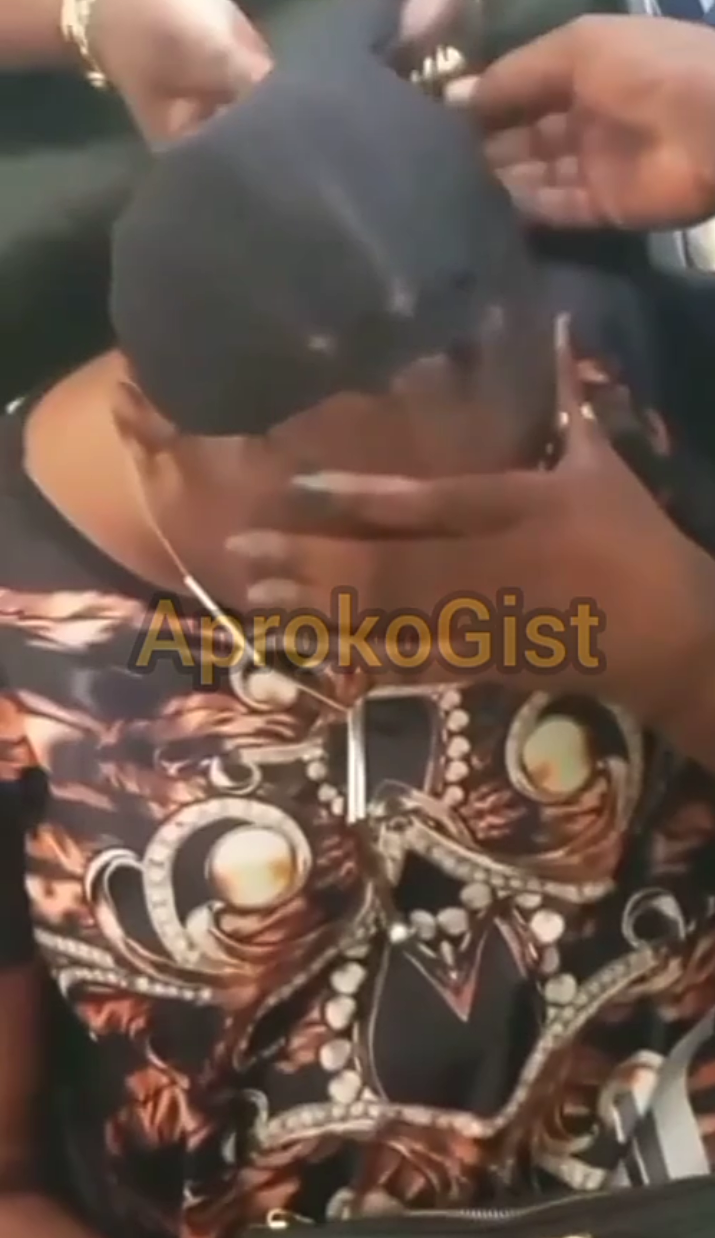 Content created and supplied by: Gist.org (via Opera News )