Reactions have followed news of the release of a Zimbabwean Thigh Vendor accused of sleeping with a 13-year-old boy she met at a dating site. Just recently, news of a curvaceous young lady caught and arrested for sleeping with a 13-year-old boy at his Houghton Park residence, Harare had gone viral.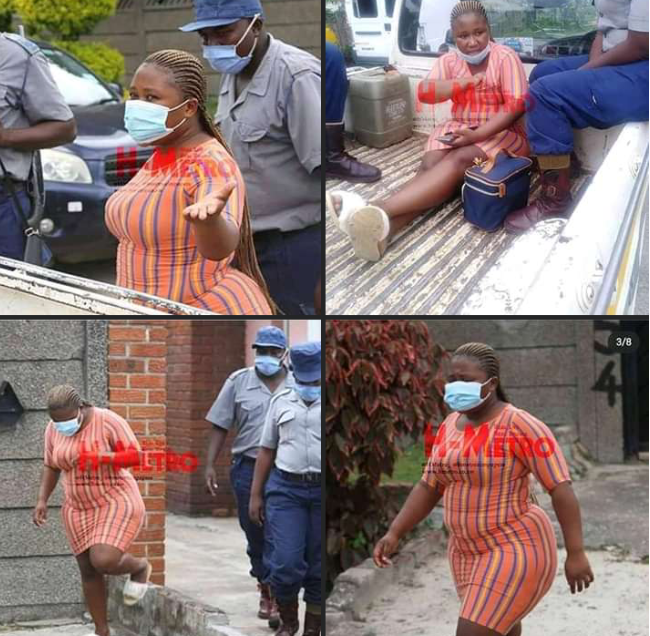 The 26-year-old Thigh Vendor was said to have been caught by the mother of the youngster, who then called the police to arrest her. Pictures of the lady being taken by the police were also shared on various social media platforms.
The lady whose identified as Precious Teya said that the boy had asked her to sleep with him.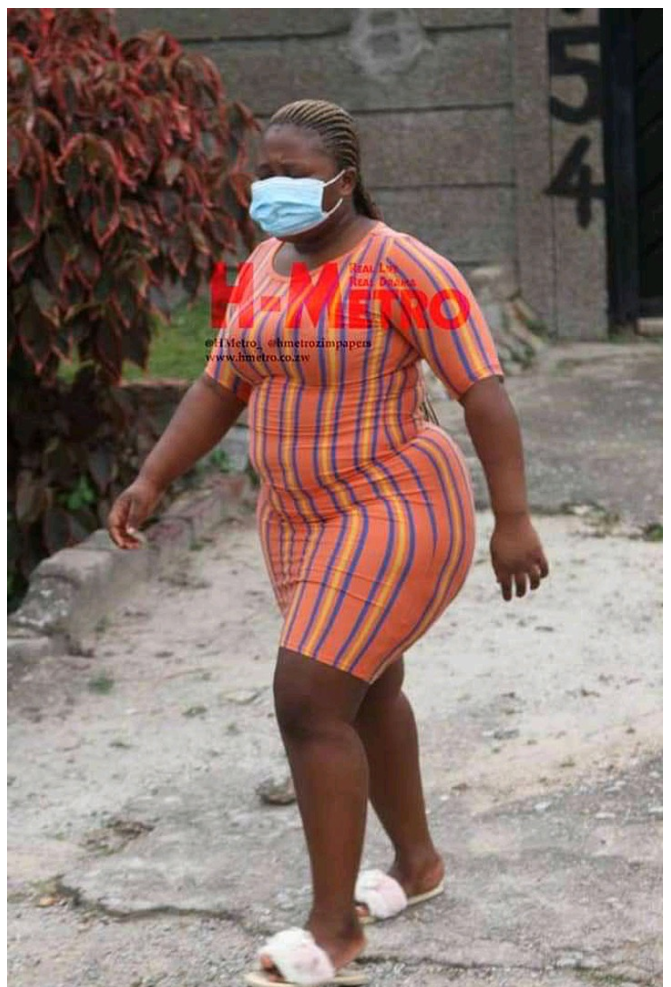 A High Court Judge agreed with her assertion and released her on a Z$10,000 bail, claiming that the minor was a willing participant in the crime.
She was initially charged with sleeping with a minor, then with rape, before the charge was changed to indecent assault.
After hearing how the Form 2 student searched the dating site for a "night catch," Justice Tawanda Chitapi, who handed down the ruling, said evidence showed the two parties consented to the act.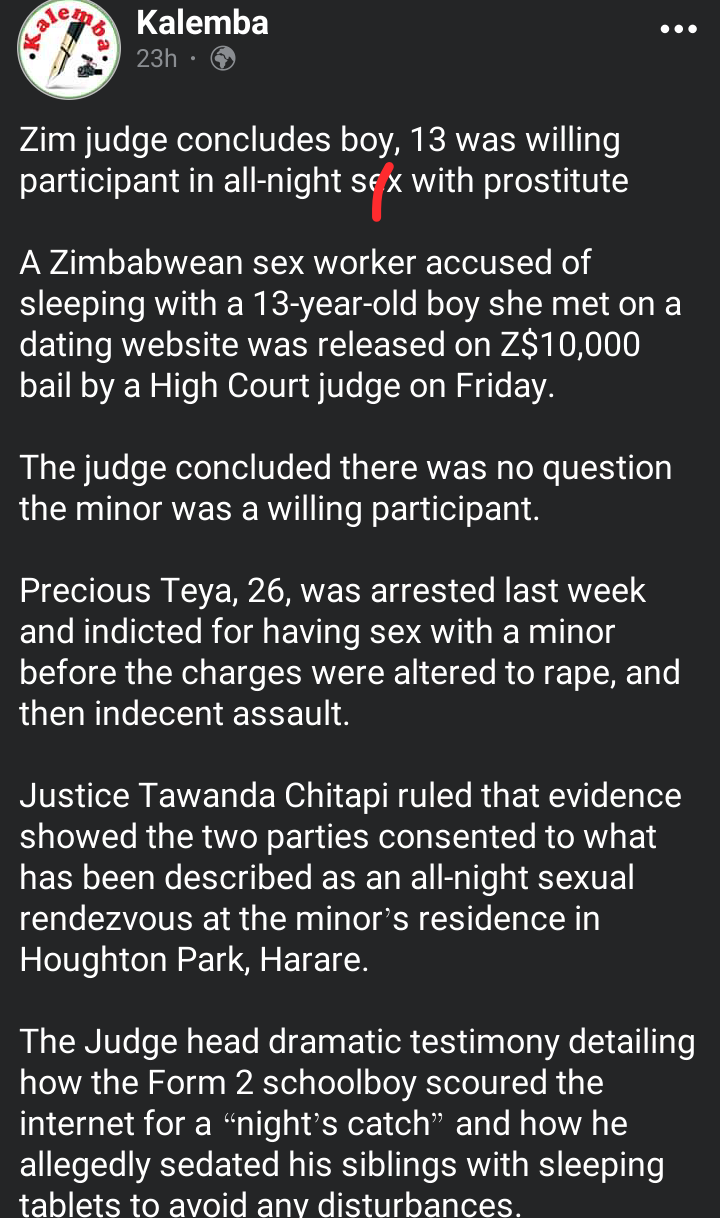 Readers have had mixed reactions to the news reported by Zambia Reports on its Facebook page; see some of them below.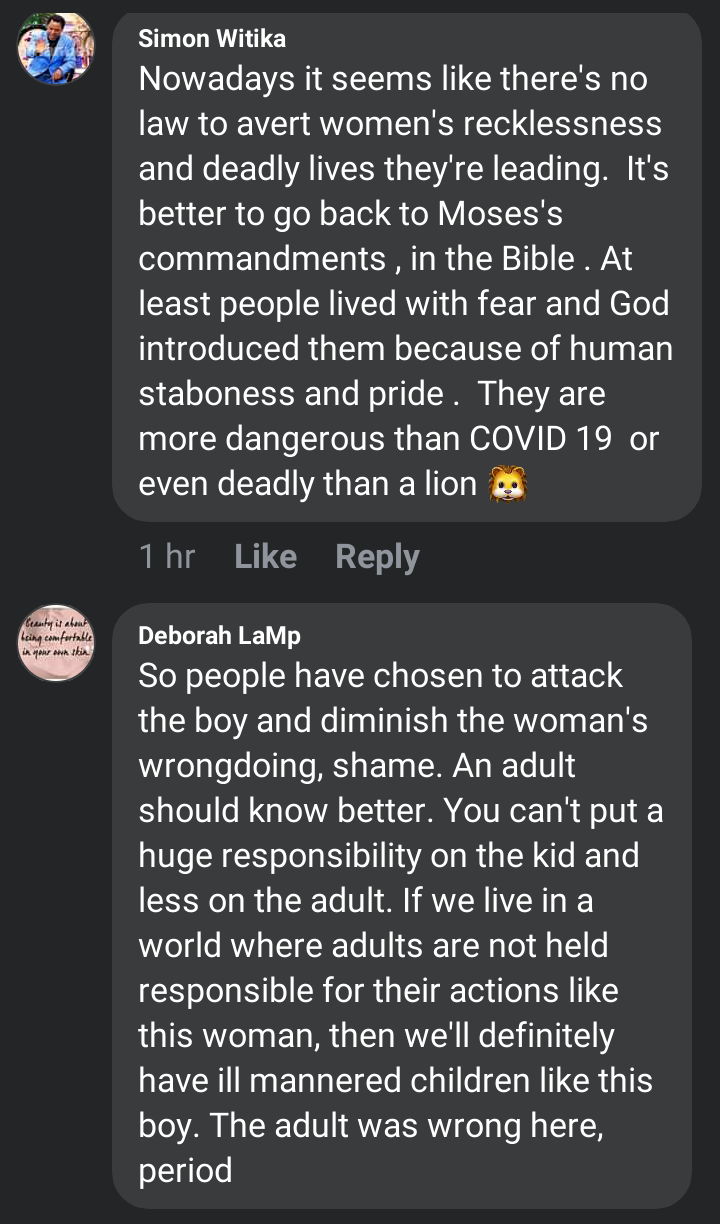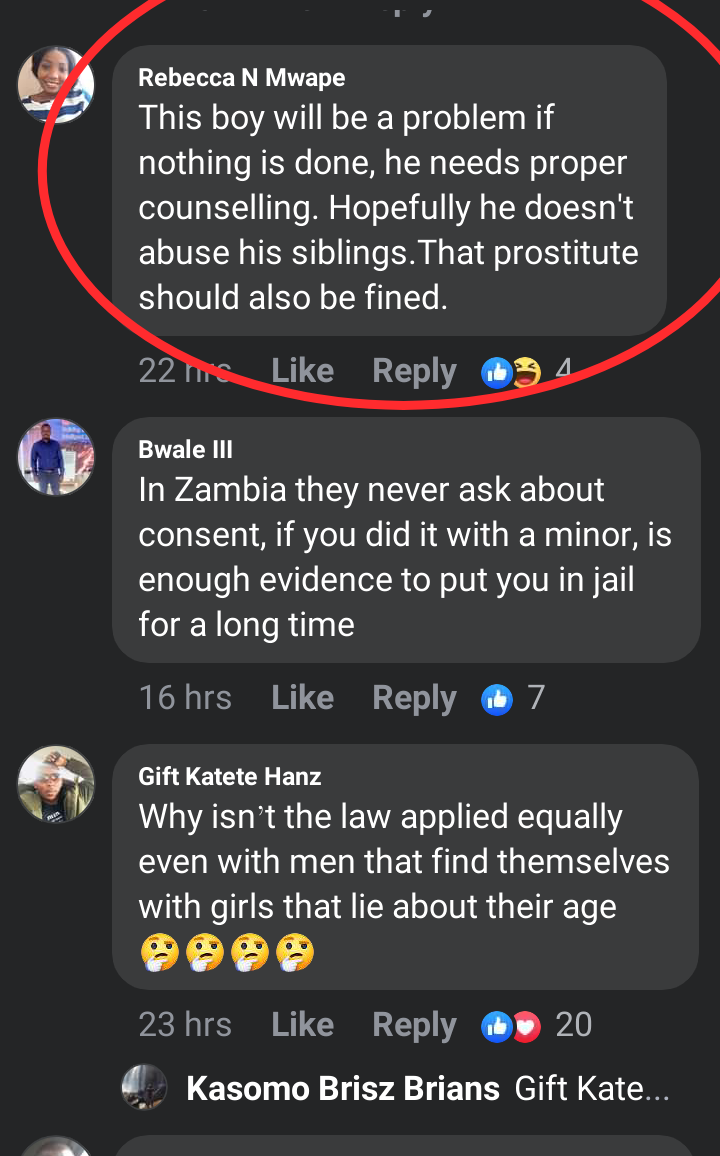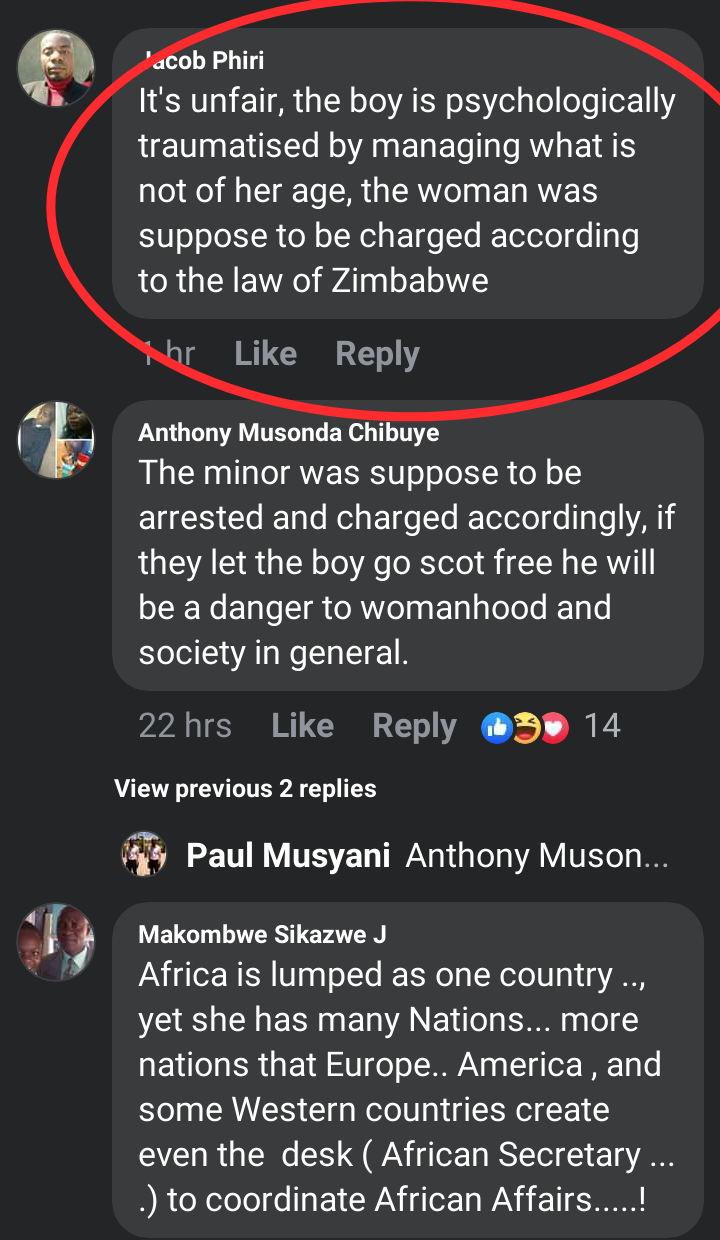 Content created and supplied by: draqqsoseeker (via Opera News )