As much as kidnappers in Nigeria will brazenly demand and get paid ransom, as much as kidnapping will continue to thrive in the country.
If the Judiciary will remain lameduck and complacent on kidnap suspects with most kidnappers getting a slap on thewrist judgment, kidnapping will continue to thrive.
Now that students from GSS Kagara have been abducted, more arms will be purchased because like it or leave it, ransom will be paid and the kidnappers who have seen an industry that pays in multimillions will only purchase more RPGs to remain in business.
The citizens are not allowed to procure arms but we have a Minister of Defense that's paid humongously to defend Nigerians telling us to defend ourselves against RPG wielding bandits.
Kidnapping will continue until we stop fighting ourselves and start fighting criminals: Kidnappers will continue to blossom until the Federal Government wake from its slumber.Every civil war is predetermined by ethnic profiling...
Kidnapping in large scale as witnessed in Kagara will continue to soar as long as we continue to pay huge ransoms instead of punishing criminals.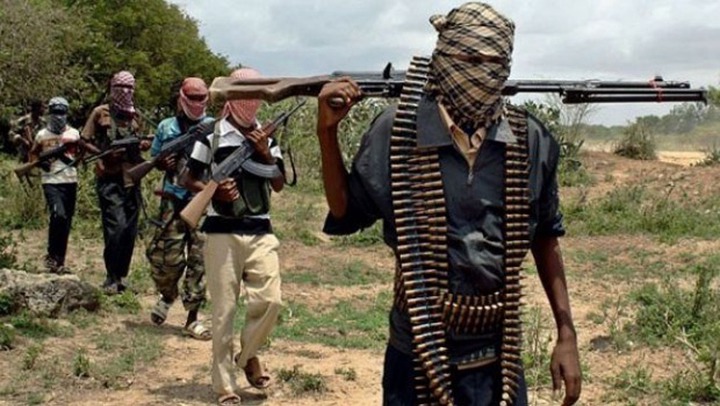 Content created and supplied by: Azeeztan (via Opera News )