Truly, we are in a season of love, the season where lovers exchange gifts and cements their relationship through revalidation to affirm the continuing display of affection. 
The whole month of February is a month of love sharing even though only a day, February 14 is considered to be the day designed for expression of affection with gifts,love and greetings.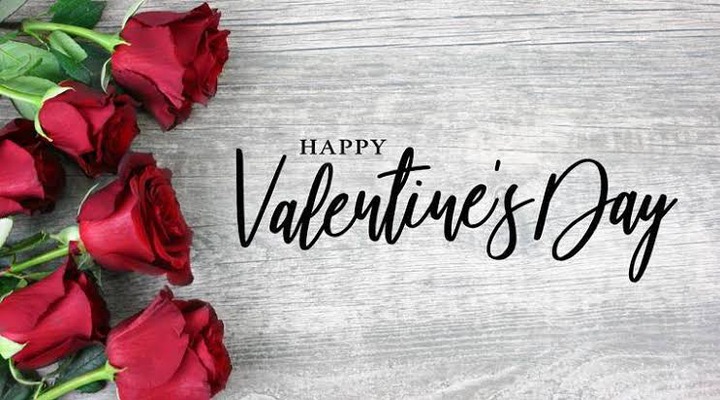 To me as a Yoruba man from the Southwestern region of Nigeria,the best Valentine gift so far is the true acts of love and bravery displayed by Yoruba Rights activist, Sunday Adeyemo popularly known as Sunday Igboho.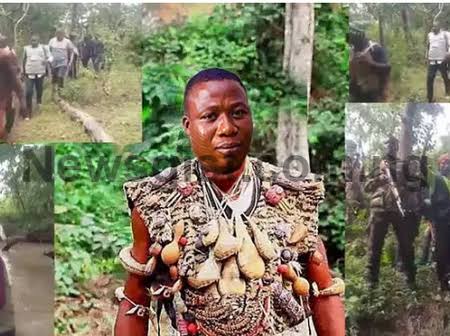 The bigwig politician and foremost business mogul became more popular after he gave the Fulani herdsmen in Ibarapa town of Oyo state a week ultimatum to vacate the land. 
The ultimatum given by Sunday Igboho was prompted by the series of disturbing news and killings allegedly perpetrated by some suspected Fulani herdsmen in the community.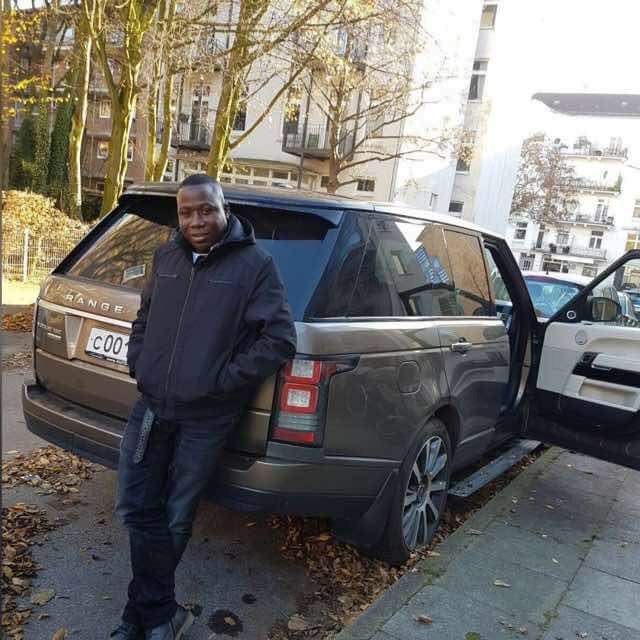 Sunday Igboho,who had earlier rose to fame many years ago following his role in the Modakeke-Ife communal crisis in 1997 has vowed to see the end of the evils done by the Fulani herdsmen. 
Some days ago,the Yoruba freedom fighter was in Ogun state to flush out problematic Fulani herdsmen from the state and has vowed to visit more Yorubaland in the coming weeks in order to restore peace and to call the Fulani herdsmen to order.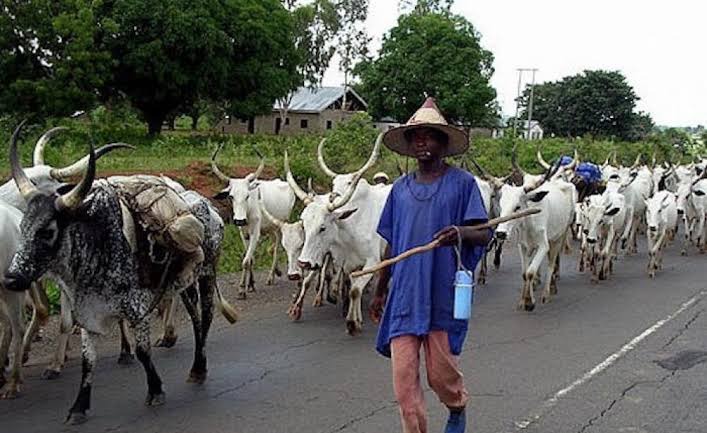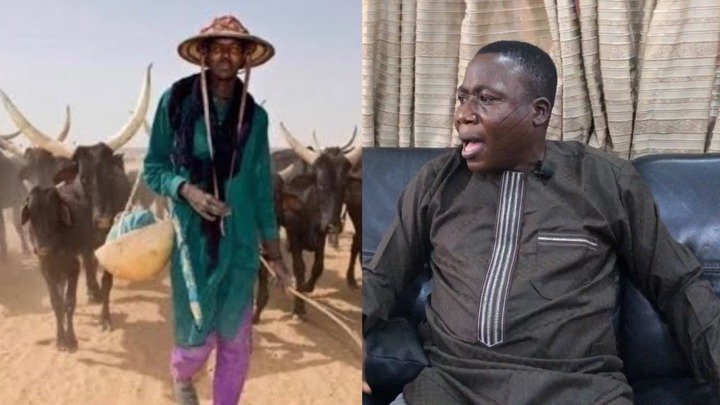 The act of love and bravery is endearing to many Nigerians especially the Yoruba from the South West region of Nigeria. The massive support he received shows that he is well love because of his love for his brothers and sisters in the region.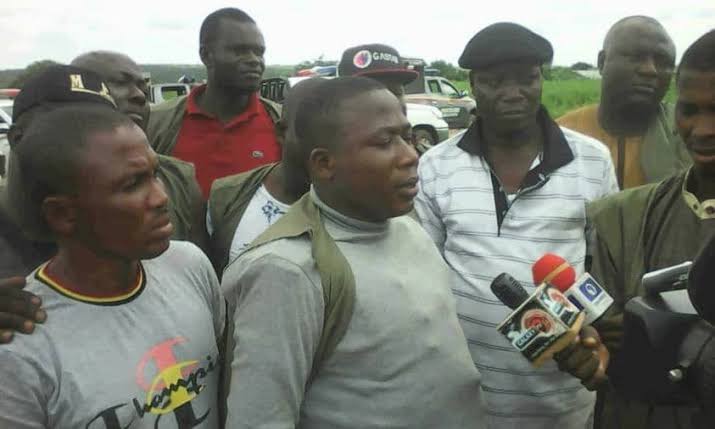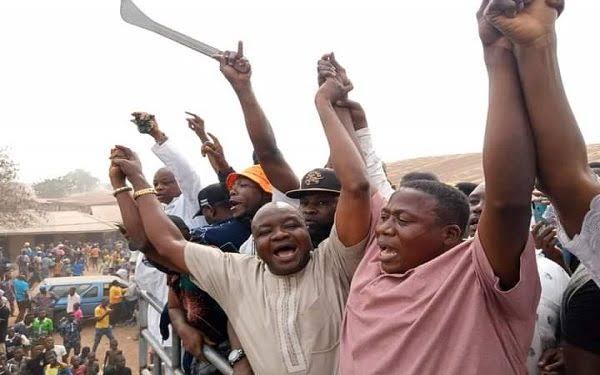 To show their support for his versatility and exceptional bravery, some Yoruba indigenes abroad are donating some money through Gofundme account to help purchase some vehicles so as to ease the movement of the freedom fighters and his rescue mission team as well as to enable them tour more Yoruba states.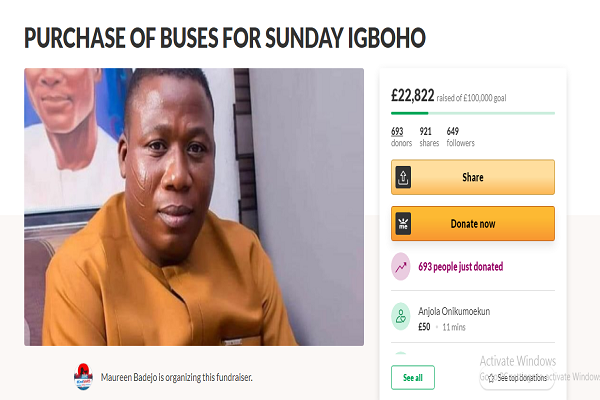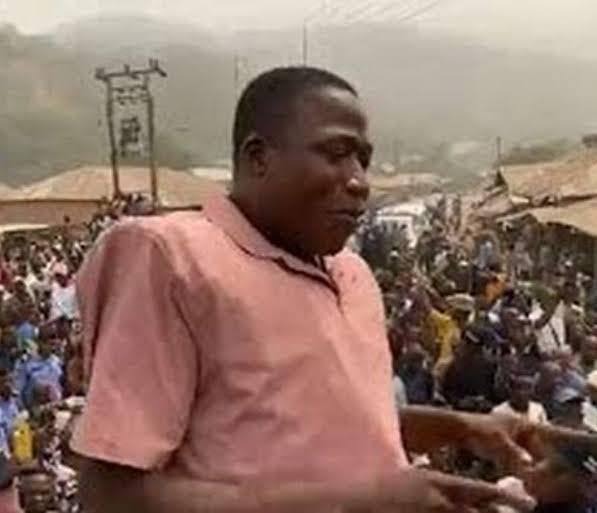 The true acts of love shown and displayed by the Akoni Oodua of Yoruba land is worth more than multi million naira gift to me. He has done well to get rid of the monsters destroying our farmlands and killing our people. 
Thank you Sunday Adeyemo Igboho.
Content created and supplied by: Peteru4011 (via Opera News )