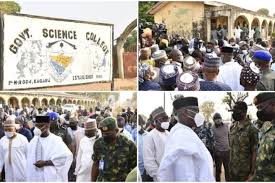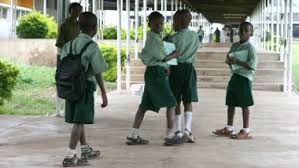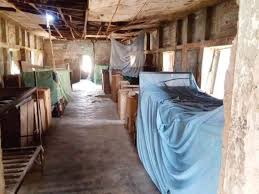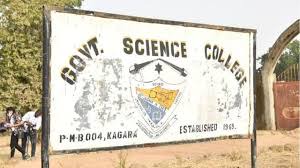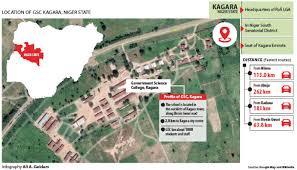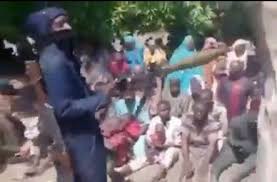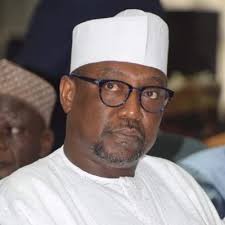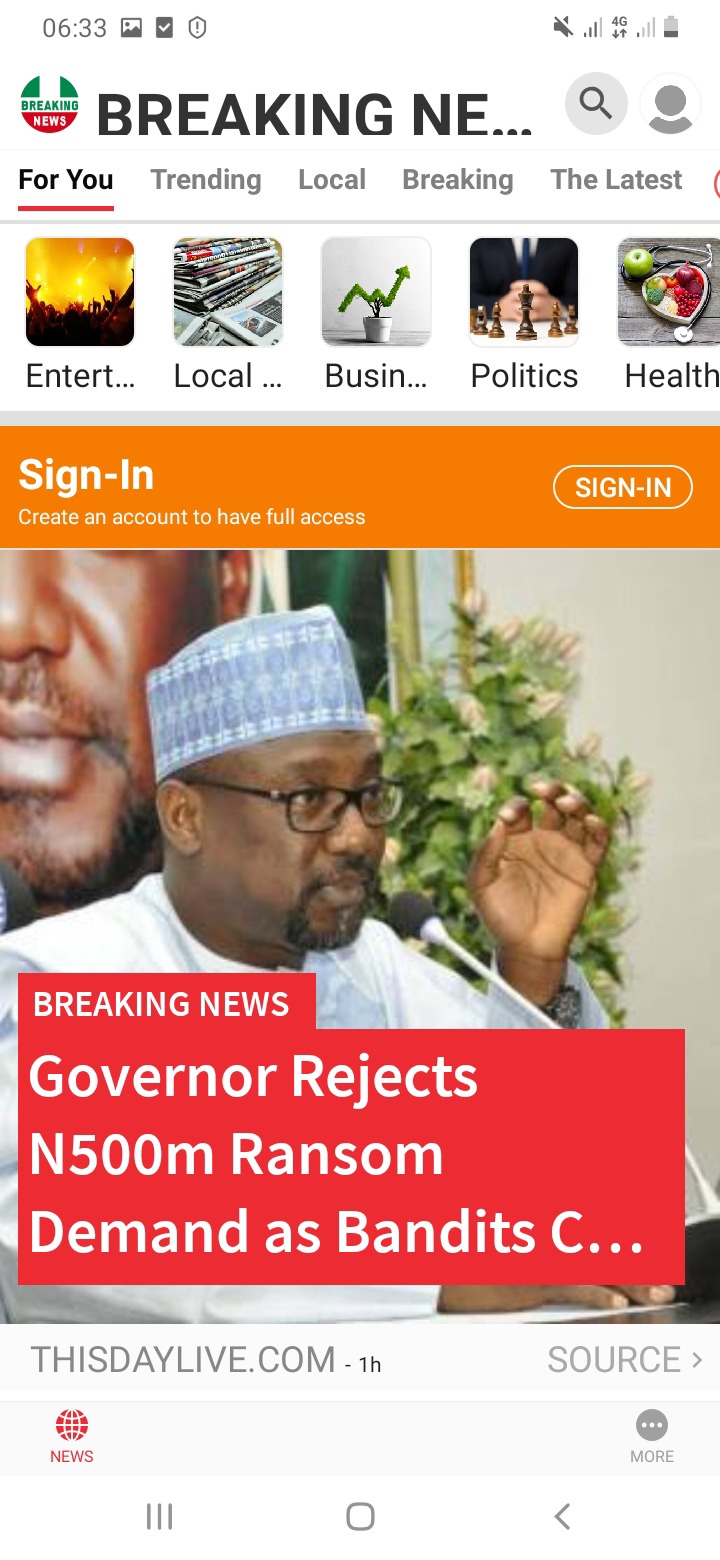 News reports have revealed that the initial expectation indicating that the 27 kidnapped students and 15 other members of staff of Government Science College, Kagara, Niger State would soon be released has been reportedly put to rest with the bandits making a demand for a ransom to the tune of on N500 million before releasing the victims and the governor Bello's alleged refusal to grant the lousy request.
It can be recalled that the he kidnappers invaded the school on last Wednesday and murdered one of the students in the course of the attack.
Meanwhile, Ahmed Ibrahim Matane who is the Secretary to the Government of Niger State (SSG) and who is in the group reaching out to the outlaws made it known that the criminals are also requesting that their captured members should be freed by the security agencies.
Moreover, Governor Abubakar Sani Bello and the Security agents who have successfully pinpointed the location of the captured victims have been requesting that the kidnappers should release the abductees for the whole of yesterday but the criminals refuse to yield to the request.
It has been reported that Sheikh Ahmad Gumi who is Kaduna-based cleric tried to appeal to the bandits to free the kidnapped persons on Thursday when he with the government team met the outlaws in the thick forest but the attempt fell like a pack of cards because of the ransom palava.
Governor Bello on his part stood his ground that he would not pay the ransom which he said will be used later by the bandits to apply for arms supplies that they will still use against the society in the future.
However, the governor disclosed that he will be pleased to empower the criminals for them to live descent lives once they surrender their arms and embrace peace.
In my opinion, the Nigerian government at all levels should not wait until the youths engage in criminal acts before planning to empower them inorder to live a descent live.
Feel free to share your views in the comment section,like and click on"follow" button for other entertaining,informative and enlightening articles. Thank you.
Credit Source:
*google.com
*shutterstockimages
*thisdaylive.com 
Content created and supplied by: OREKOYA (via Opera News )