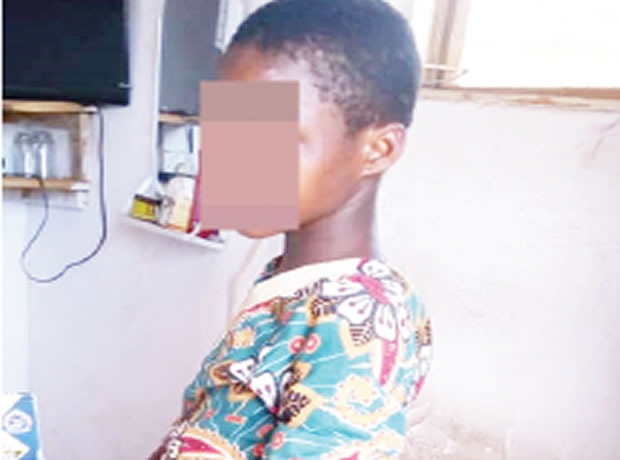 Accordingly to a news that was posted by Punch Newspaper early this morning, it was alleged that some thugs have forcefully slept with a 12 year old girl, who ran away from home, as it was alleged that her aunt do maltreat her whenever she does something wrong to her.
It was made known that the young girl, who ran away from her grandma's home located in the Itamaga area of Ikorodu in Lagos State, started sleeping about anywhere she sees and during the day, she wanders in the street, but on the day she was forcefully slept with by thugs, she could not walk well, as some good samaritans who saw her and questioned her, took her to a police station where she narrated everything that happened to her.
She made it known that some thugs attacked her the previous night and forcefully slept with her and that, she has nowhere to go for the past four days because she ran away from her grandma's house, as her aunt do maltreat her there.
According to the state Police Public Relation Officer, Muyiwa Adejobi, he made known that scars of severe beating and hot knife were found on her body and that she has been taken to Itamaga Health Care Center, as her aunt is also in police custody.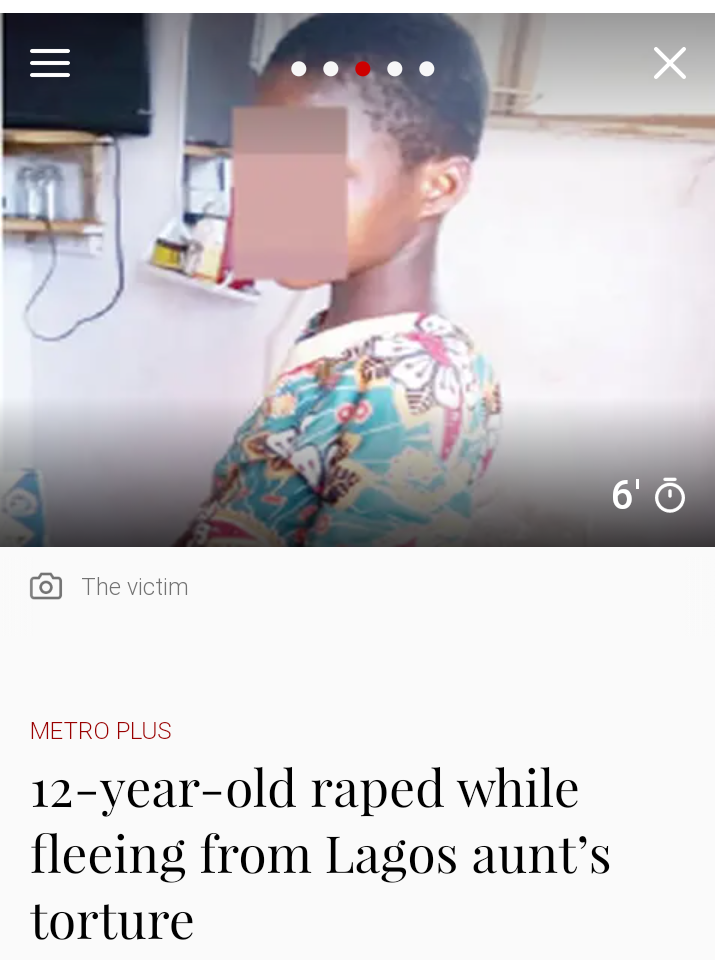 Content created and supplied by: Mediateehem (via Opera News )