Dubai based Nigerian social media influencer, Ramon Abbas Igbaloderly popularly known as Hushpuppi, who was famously known on social media for flaunting his luxurious lifestyle, was arrested by Dubai police in the middle of last year, 2020.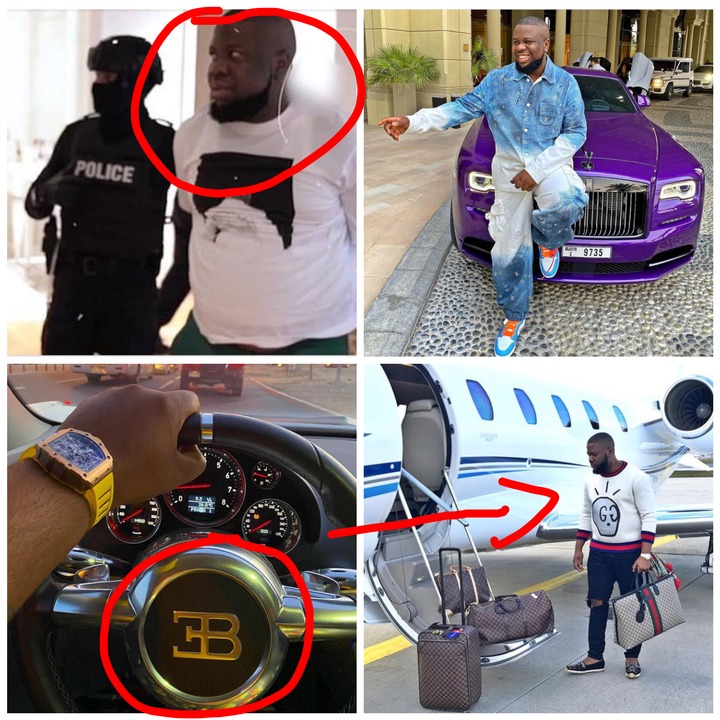 Hushpuppi, before he was arrested always posed as a real estate developer when asked what he does for a living.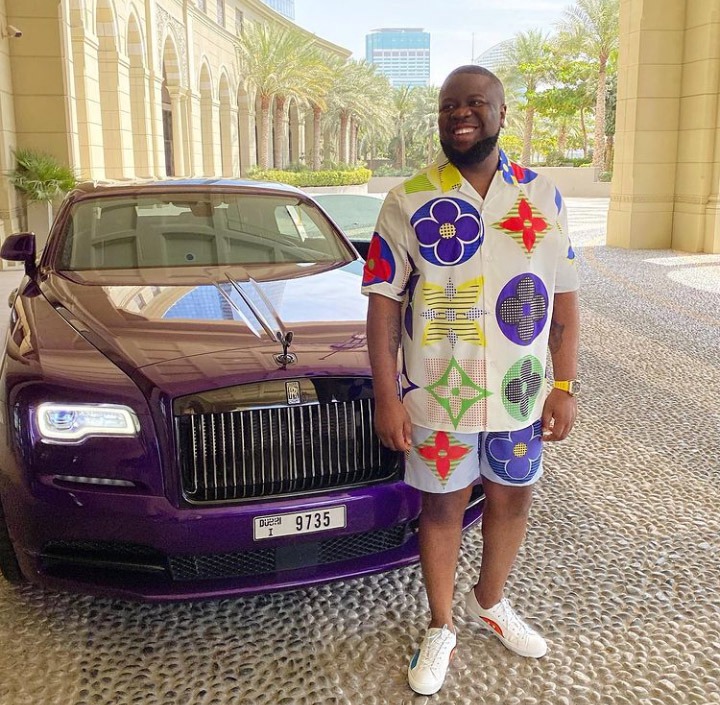 The 38 years old Nigerian always posts pictures of himself wearing gucci and other expensive apparels.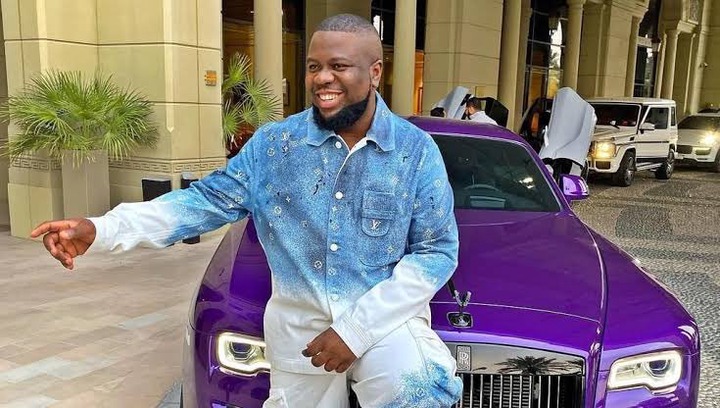 Most people who took Hushpuppi as their mentor got to know the sad truth behind his wealth when he was caught and arrested by Dubai Police.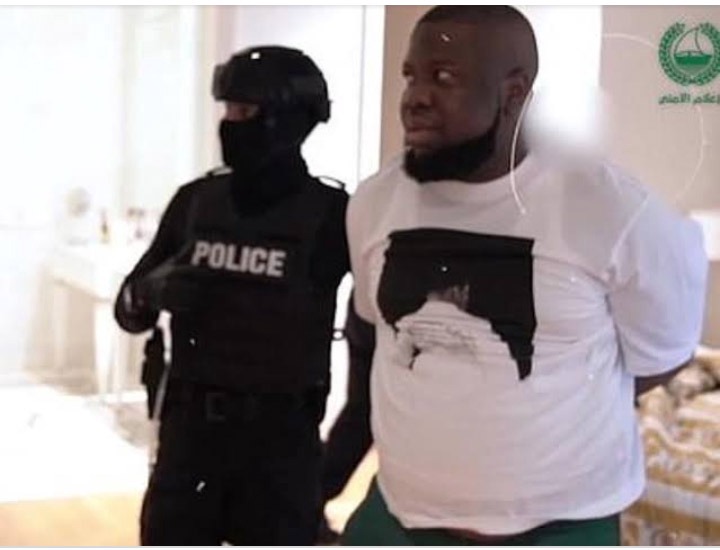 A lot of demeaning evidence was found against Hushpuppi as he was alledgely guilty of pulling in scams worth millions of dollars.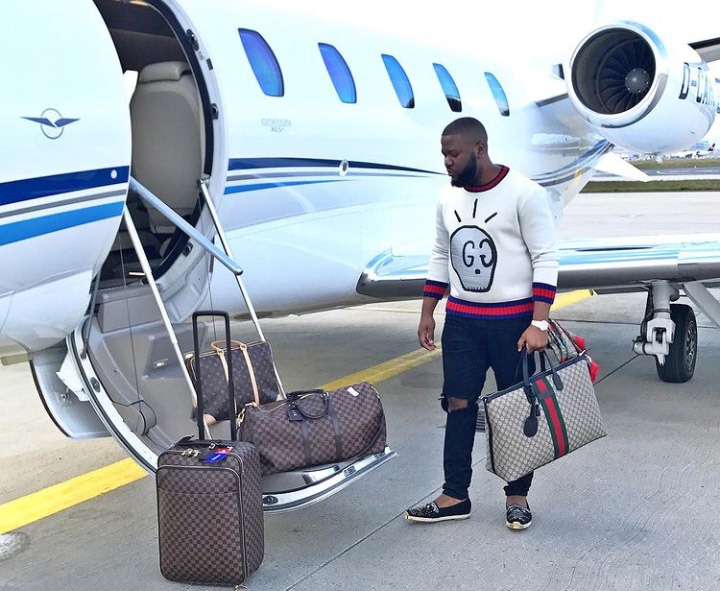 The self acclaimed gucci master was extradited to USA, where he is currently facing money laundering and other fraud related charges.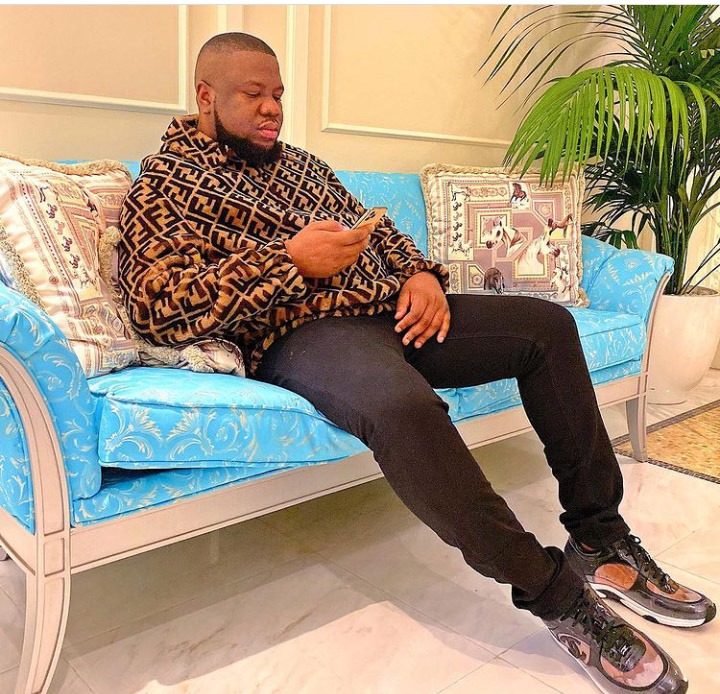 As if that wasn't enough; The US department of justice have accused Hushpuppi of laundering money for North Korean hackers. See proof below: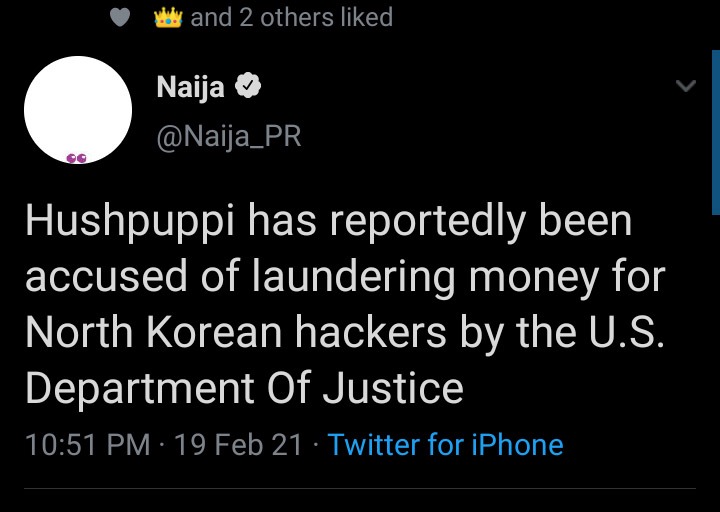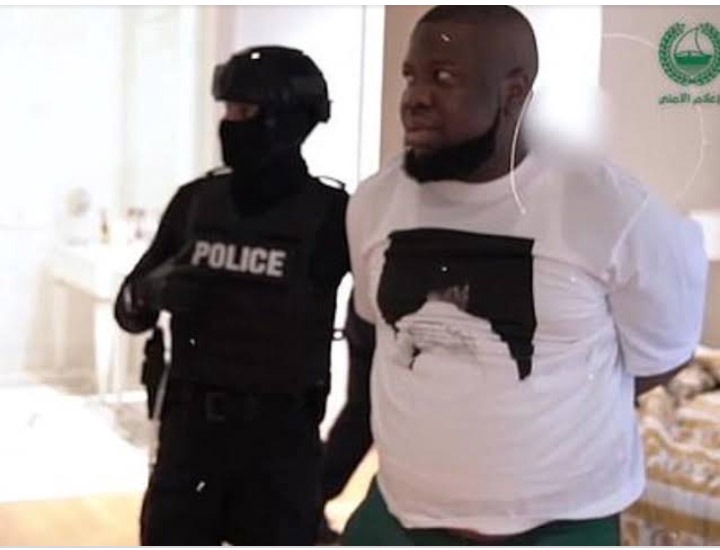 This recent developments concerning Hushpuppi have stired reactions online as many people reffered to him as the king of yahoo boys. See reactions below: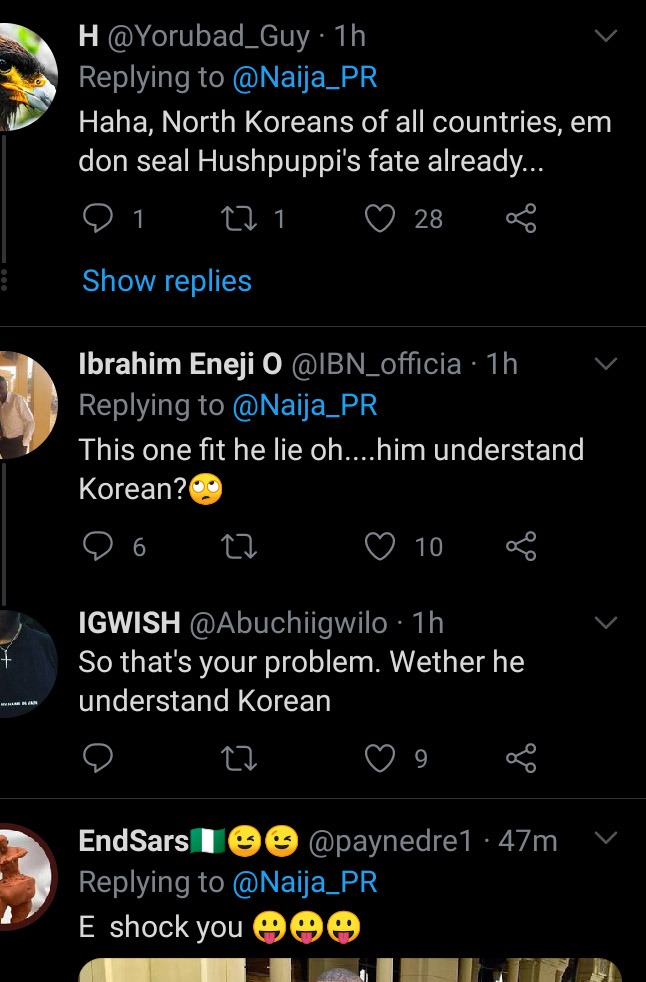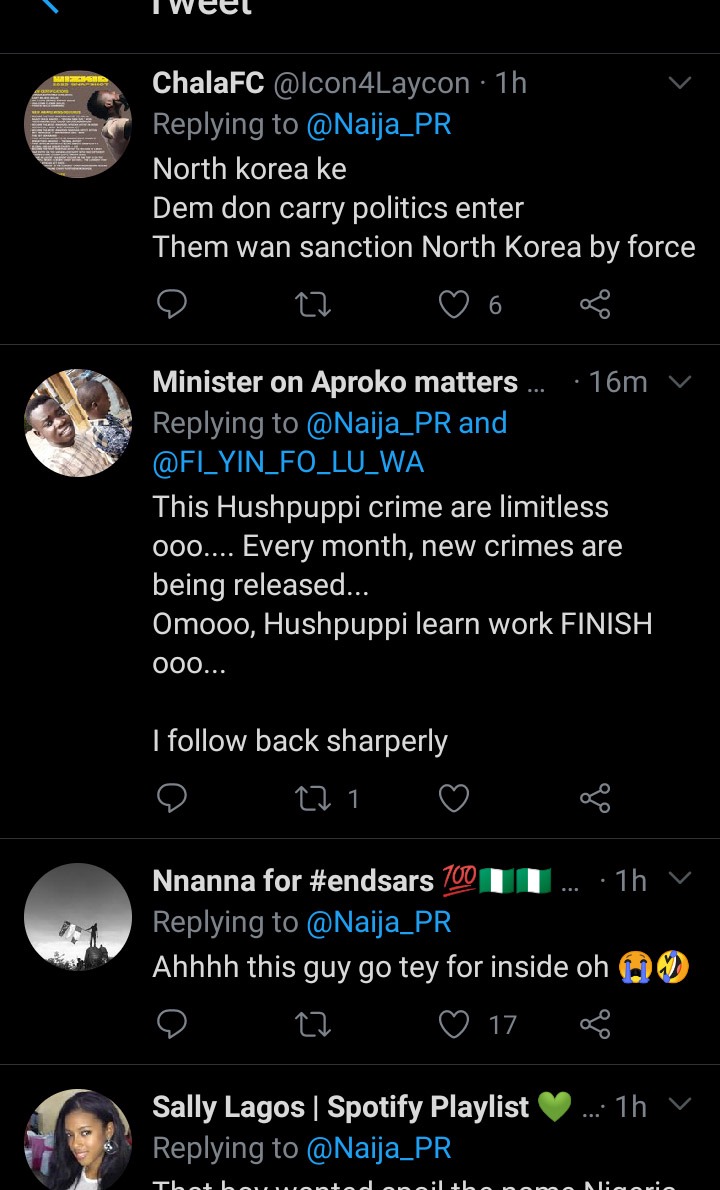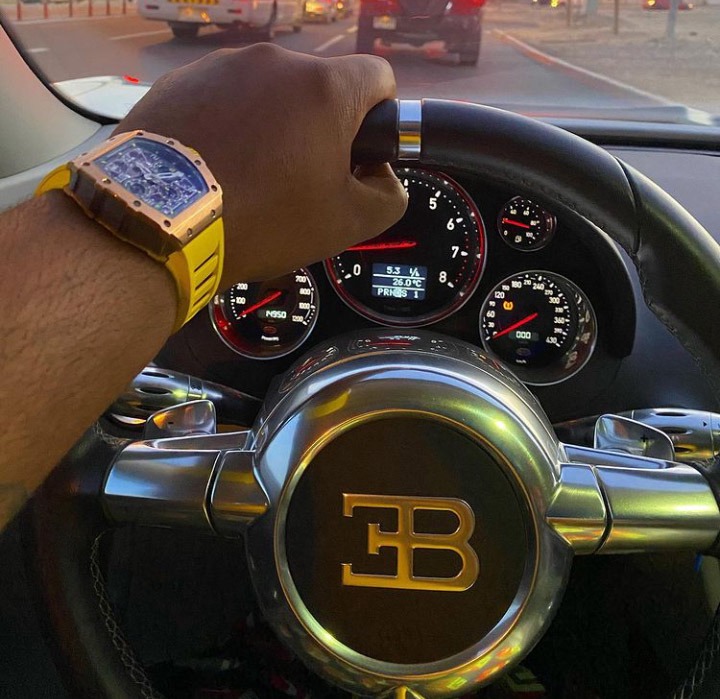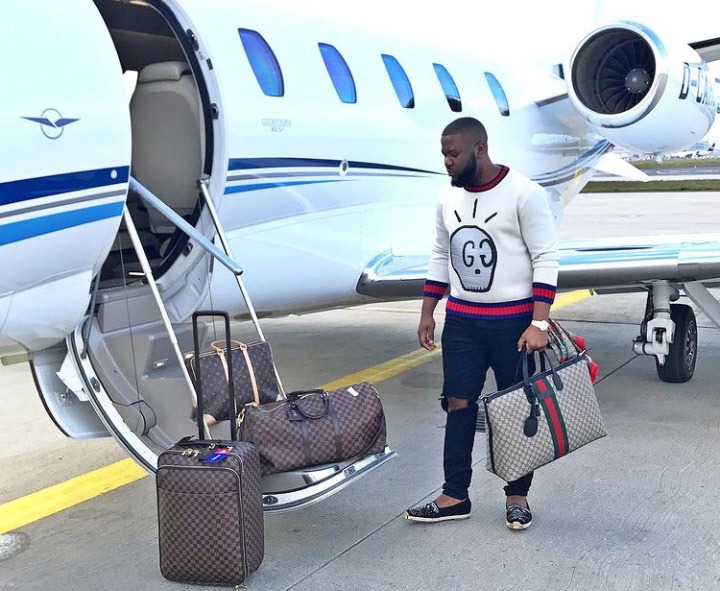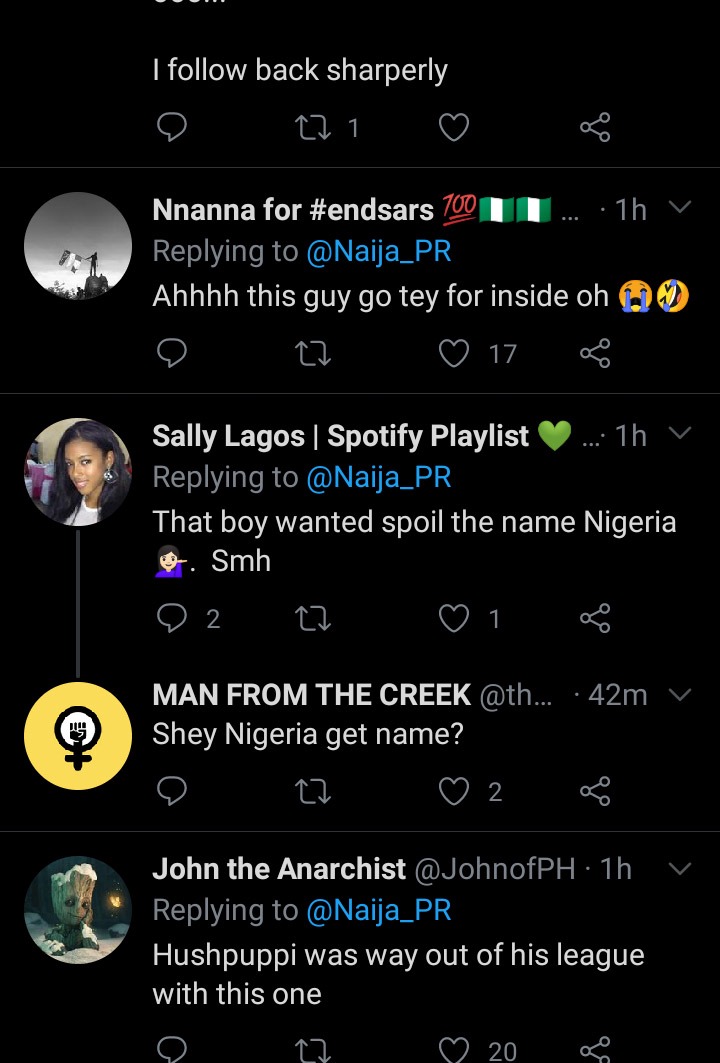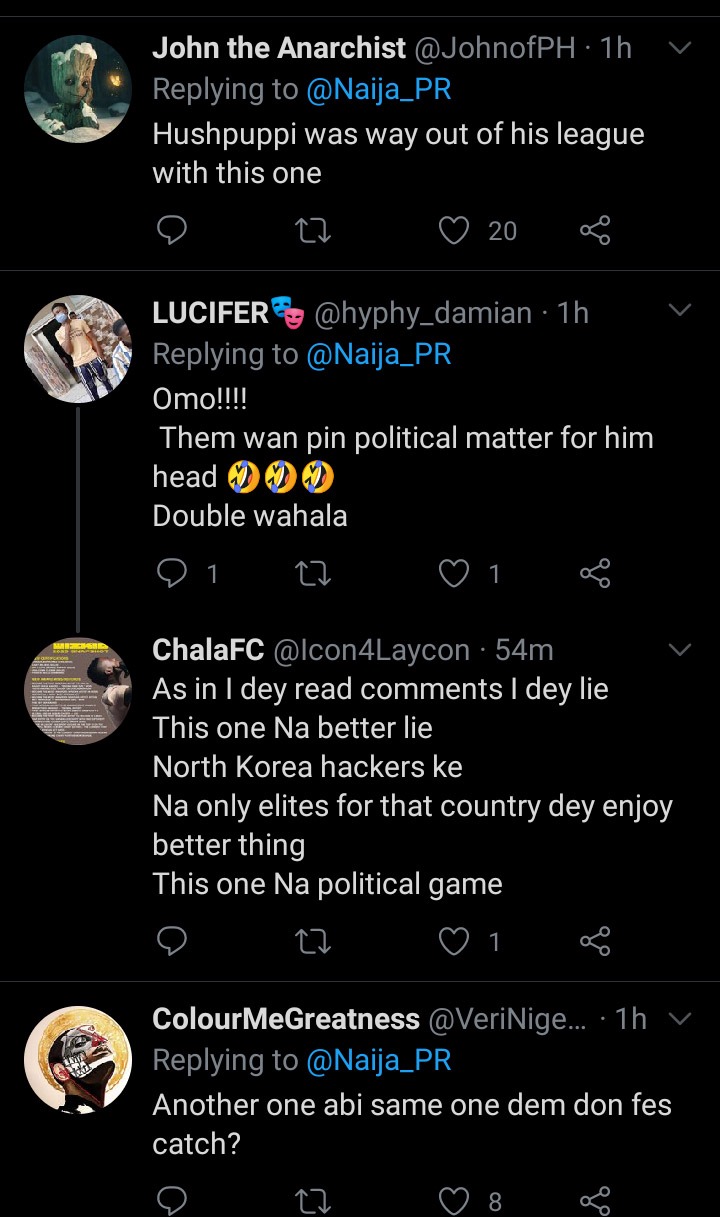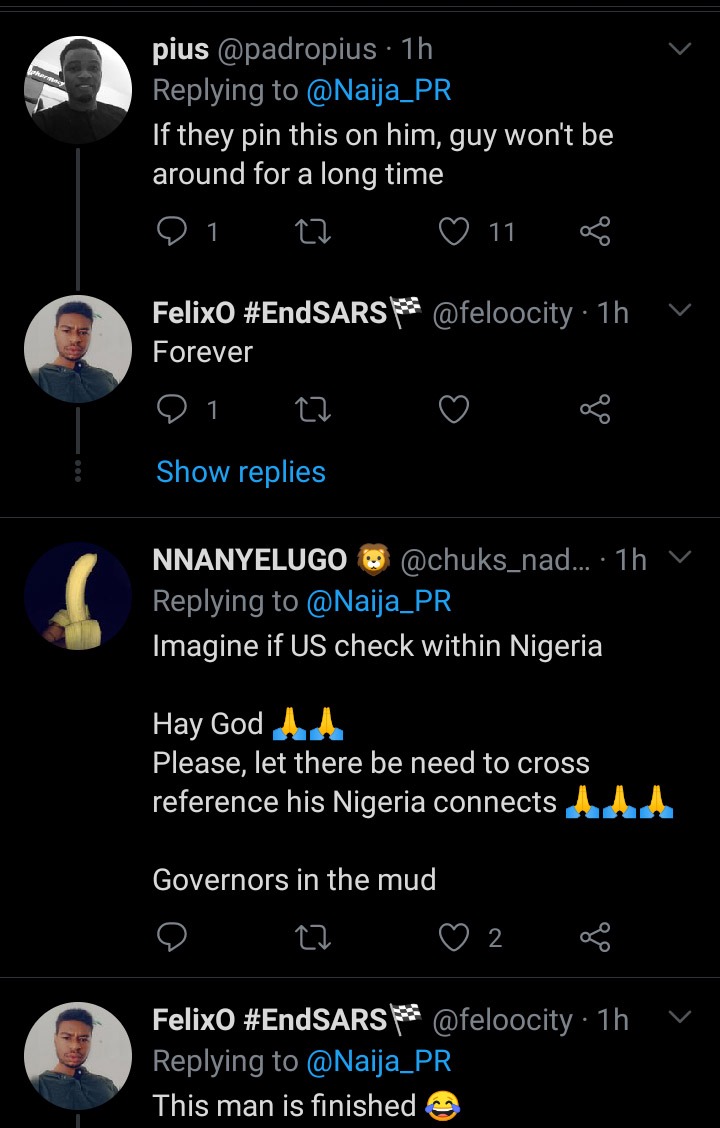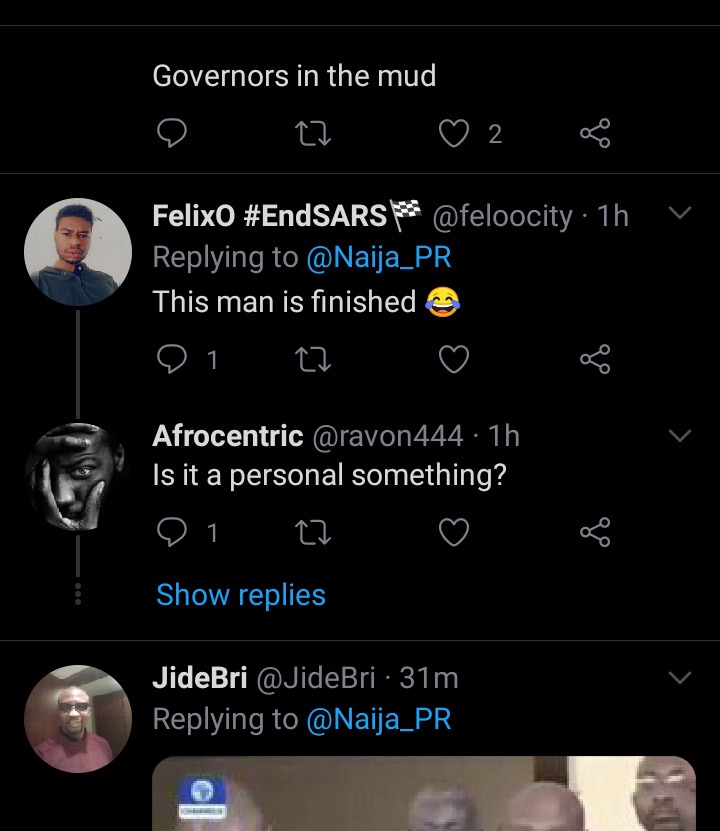 Content created and supplied by: Stellahub1 (via Opera News )