Many people decide to steal not because they like to steal, there are many conditions in this life that can lead someone to steal. But despite what the thing could be, stealing is not an option. Before you think of stealing, put yourself in the person's shoe, I mean the person you wanna steal from.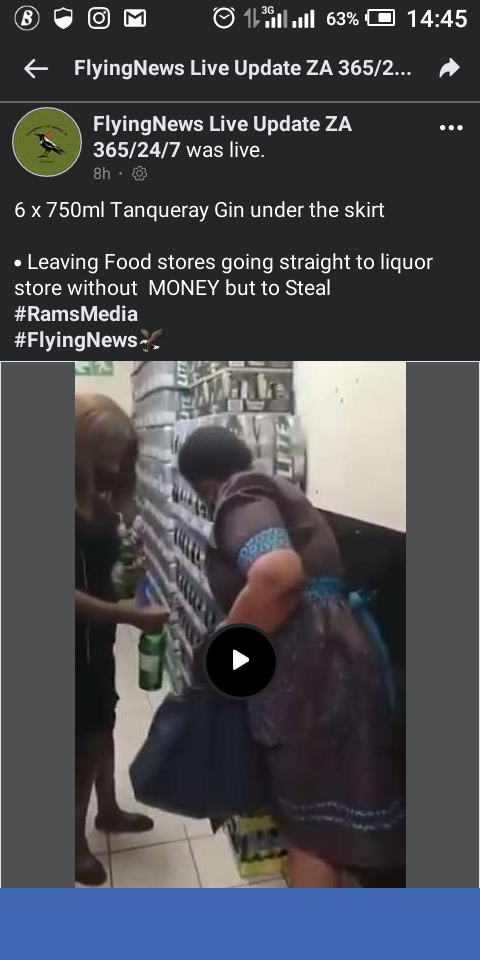 If you were the one that have a property, and someone came to steal it from you, how will you feel? Especially if the thing worth millions. In a video that surfaced online, a woman was caught in a shop stealing drinks. She was not even stealing something important, of all thing to steal, she prefer to steal drinks, not even very expensive ones.
It was reported that she hid them under her underwear while she was stealing them. If you watch the video, you will see as she was bringing all of the drinks out after she was caught. She is lucky she was not caught by mobs, na her body for hear the story. See the video here.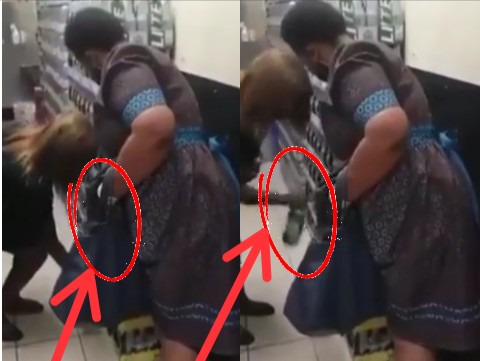 Please run away from theft, it might pay you, but it is very dangerous. Please comment, like, share and follow me up.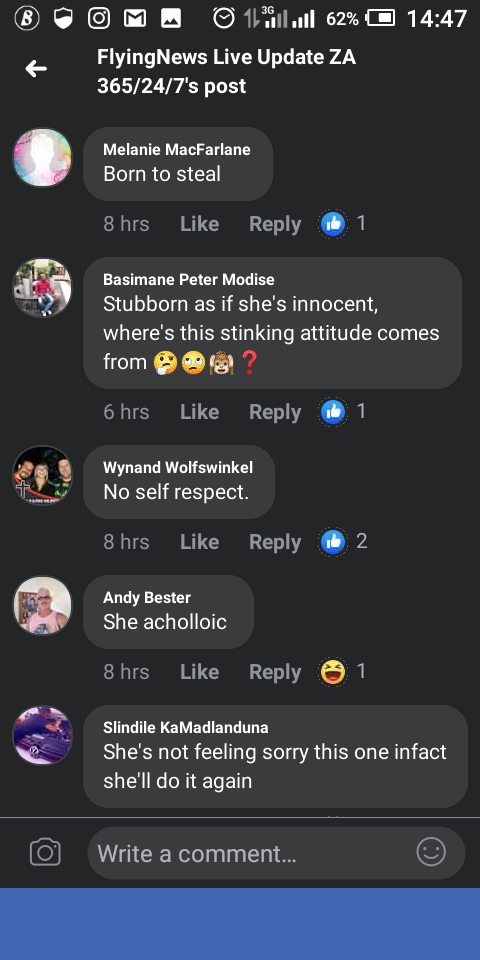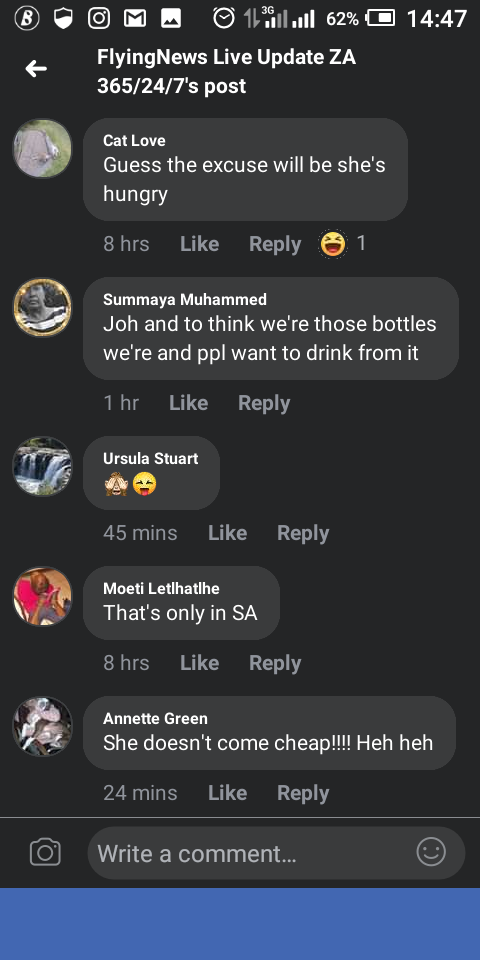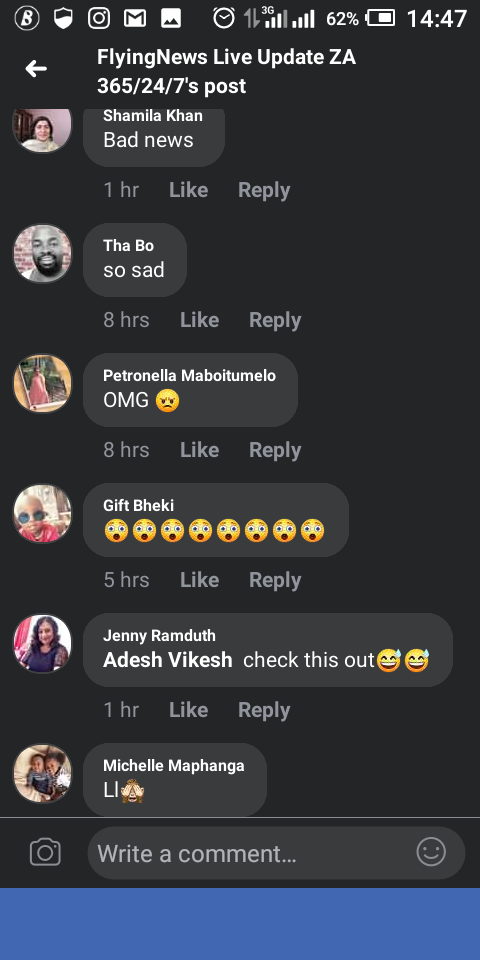 Content created and supplied by: Miraclesfor100 (via Opera News )