Man Who Lost Goods Worth over 30million Naira To Fire Inferno is set to smile and get his feet back again as kind hearted fellow men raised at least 20 million naira for him within 4days.
Life is fragile. Hard times are inevitable. At one time or another, we will all go through a difficult time, whether we deal with sickness, catastrophe, crisis, or relational breakdown. In those times, we need each other more than ever, but it's not just enough to be surrounded by people but it should be people who are willing to stand by you through tough times.
It could be recalled that last week Tuesday , fire gut a shop and burned down goods worth at least 30million naira at a popular shop in Ita-oluwo market Ogijo, Ogun State.
It was indeed a black Tuesday for the unidentified shop owner as he watched helplessly the horrific moment his struggles of many years burnt down to ashes.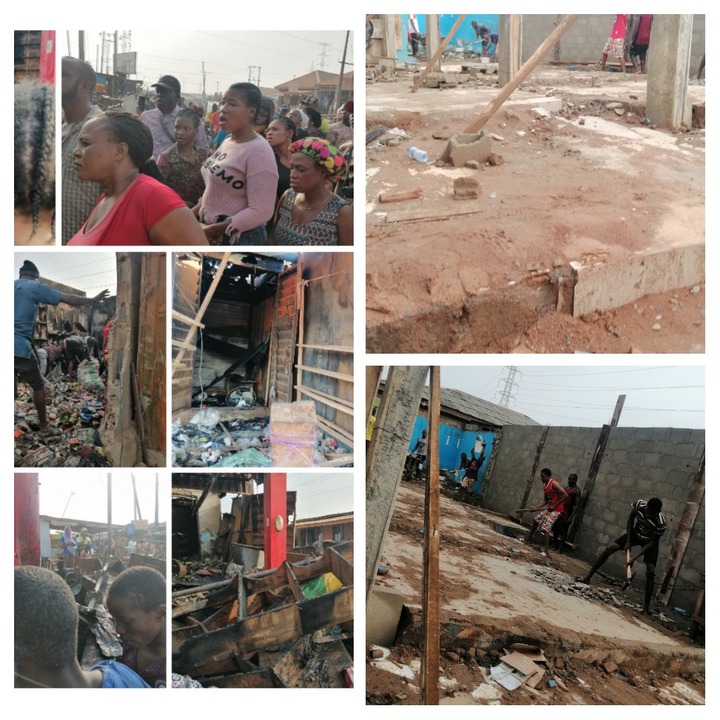 The fire according to eye witnesses said, It started around 10.50pm on Tuesday 9th, 2021, when virtually every shops in the market had already closed for the day.
According to the shop owner he said he heard a spark above the roof of the shop. One of the wire cut from the high tension and dropped on top of the roof of the shop. Suddenly, there was a fire outbreak.
A glance at the devastating scene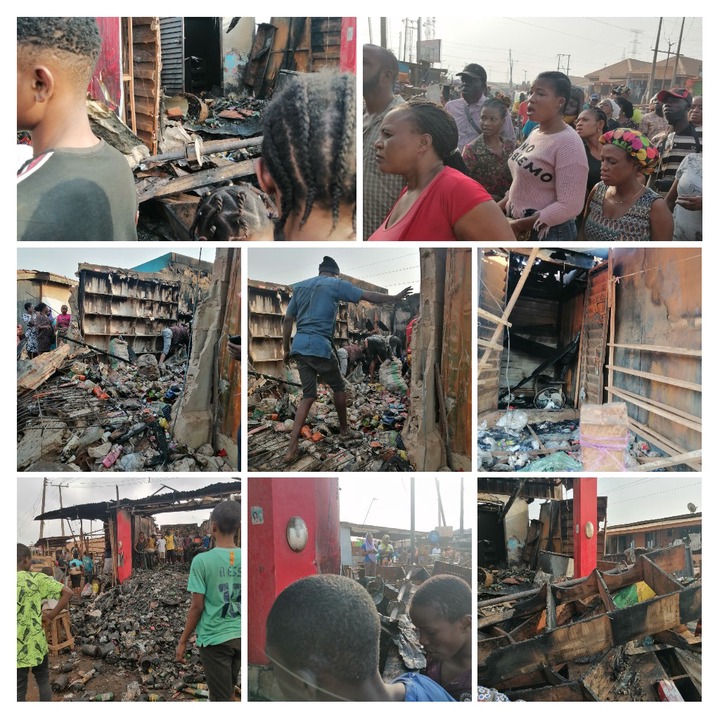 When life throws a curveball, it's good friends and family that always pull us through. 
The victim's colleagues, comprising of an Ndi Igbo Group joined forces and resources together to sympathize with his great loss.
They were forced to close down all their shops.They stood by him and never left him alone. They were seen trooping in scores to his residence. So many of them take turns to pass the night at his residence. He was placed under close surveillance and monitoring to avoid him imposing any self inflicted damages like attempted suicide on himself .
They went extra miles to take the financial burden upon themselves. The incident happened on Tuesday and each member were asked to donate a voluntary amount of money before Saturday to hand over to the victim.
According to close source a total sum of 20 million was successfully raised amongst themselves.
Renovation of the shop have kick started, as you can see from the photos below 👇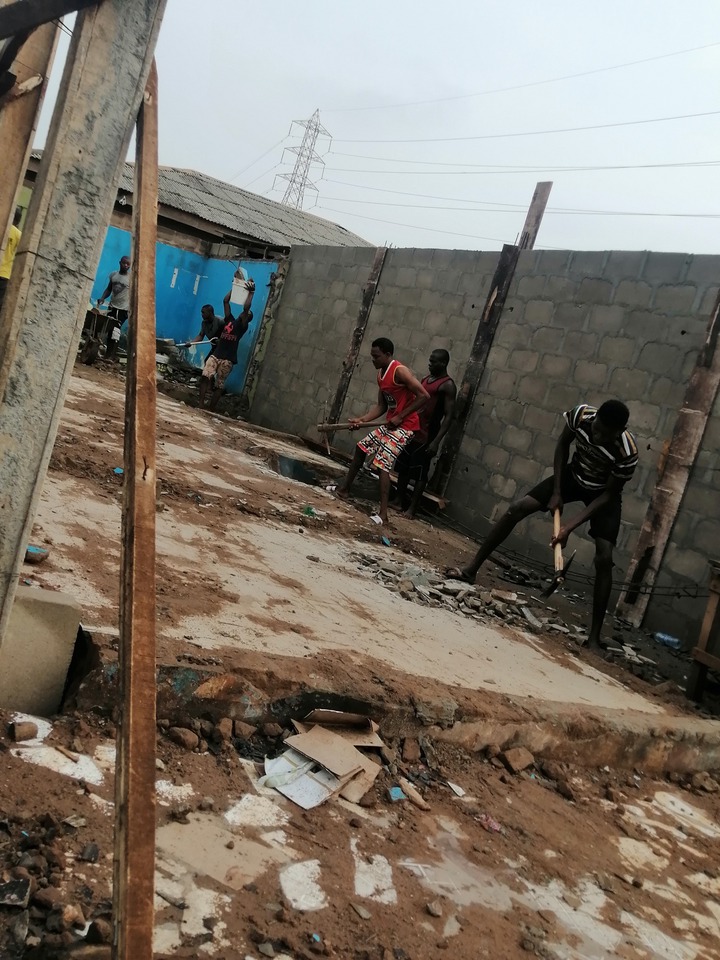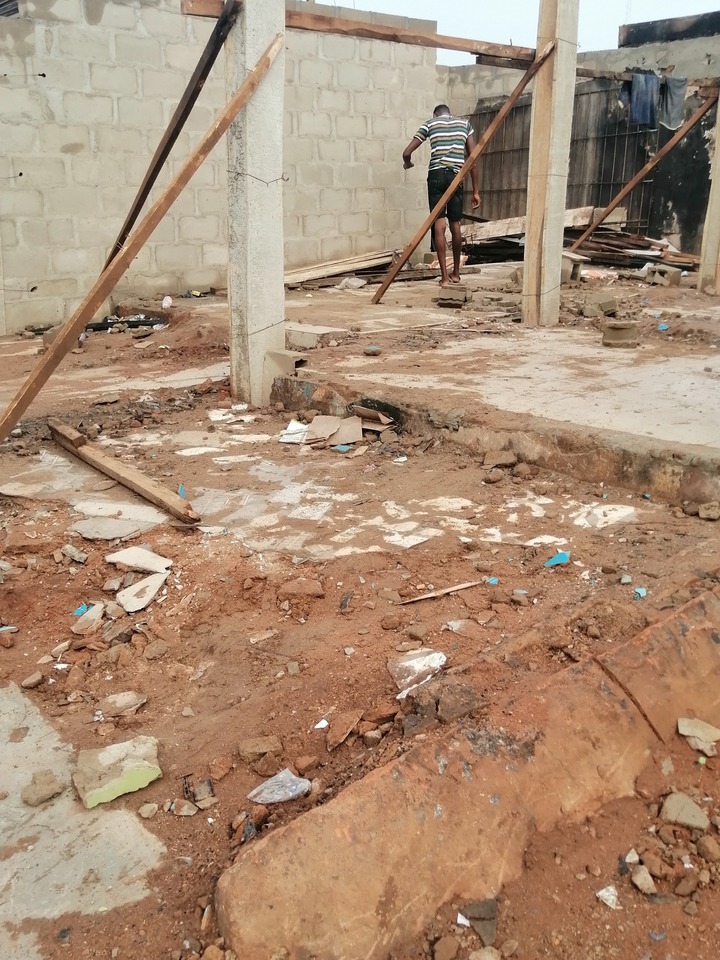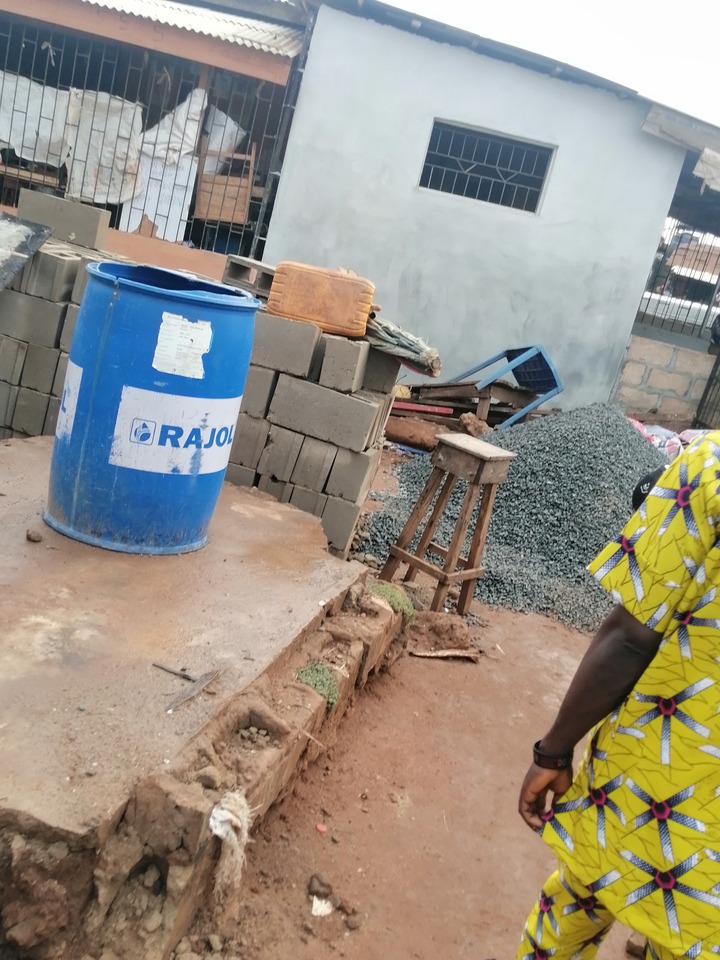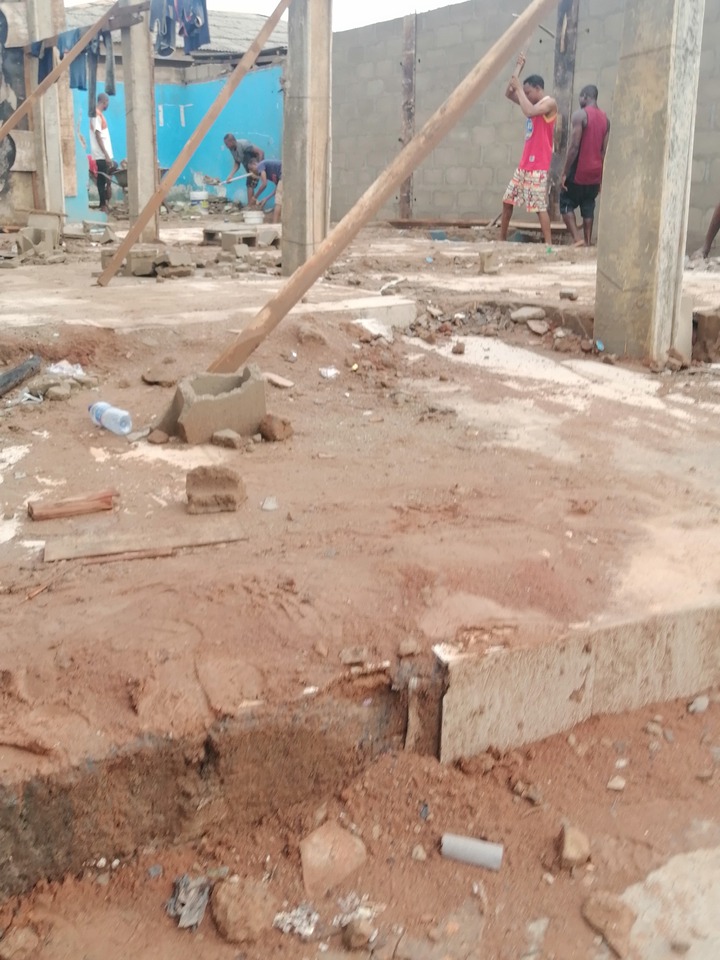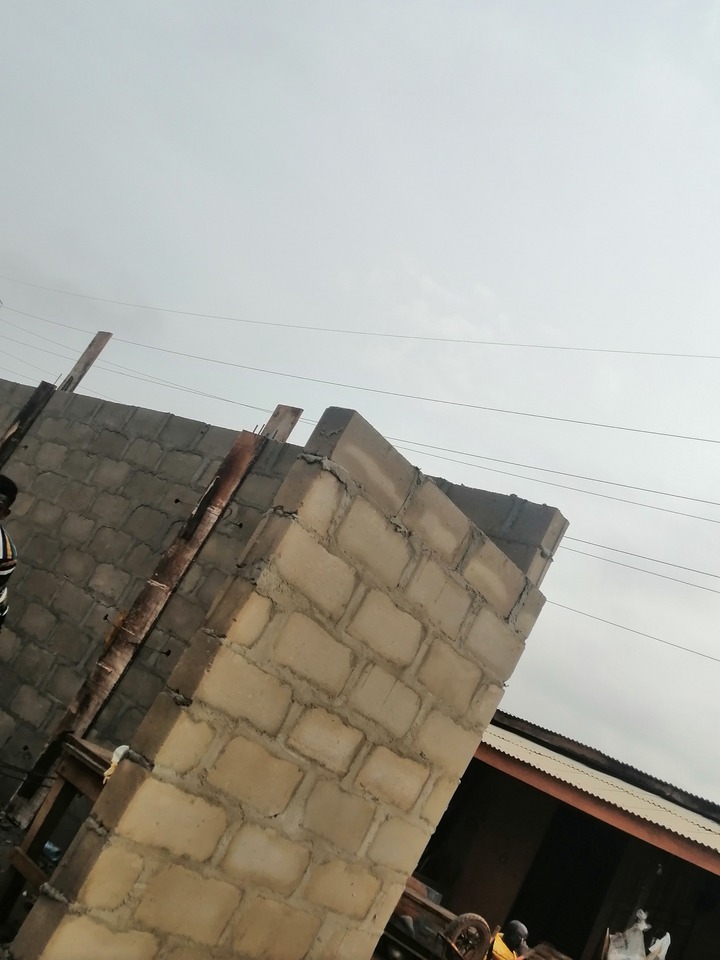 The Igbo people are one of the largest ethnic groups in Africa. A very large number of them are found here in Lagos.You find them in every good business from retail to shipping, hotel, hospitality, import and export. They are always there. As in their adrenalin for doing business is out of this world. From the old to the young ones, they blessed with natural business acumen and they have hugely taken advantage of it to create wealth for themselves.
The Igbos love what they do that is why you find them everywhere. From Yaba to Oyinbo and Ladipo, you find them there. They love what they do and it is also a way for them to survive.
They are also well known to be their brother's keeper and always looking out for each other.
God bless the Ndi Igbo brothers and everyone who in one way or the other contributed to the rising again of this young and industrious trader.
This is undoubtedly what I call" True Acts Of Love".
Life can be messy, but with love, we can help each other survive even the toughest times.
I hope this article serves as your guide, not only in identifying real love, but most importantly in learning how to give it. Take note that true love is more on giving rather than receiving. So start building true love inside you.
Feel free to share this article and share the right love in the world.
Content created and supplied by: Eagle2020 (via Opera News )