We keep on seeing people doing strange things on a daily basis just so they can get rich. Some people seem to forget that there is dignity in hardwork, some people want to skip the phase of hardship and growth, they simply want to become extremely rich within a short period of time but one thing that they fail to understand is that genuine wealth comes with a process, it take patience, perseverance, dignity and hardwork to attain.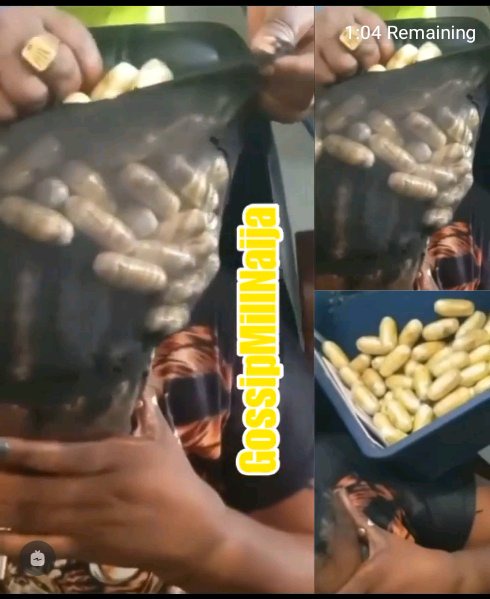 A woman was caught at an unnamed airport with hard drugs which was identified as Cocaine. She meticulously hid the Cocaine inside her Wig and acted as if she was innocent. During the routine check by the airport security during clearance, the drugs were discovered inside her Wig. While the Airport security was making a video of how this woman hid the hard drugs, the woman tried her best to use her hand to cover her face from the camera because she was ashamed and she knew the consequences of what she had done.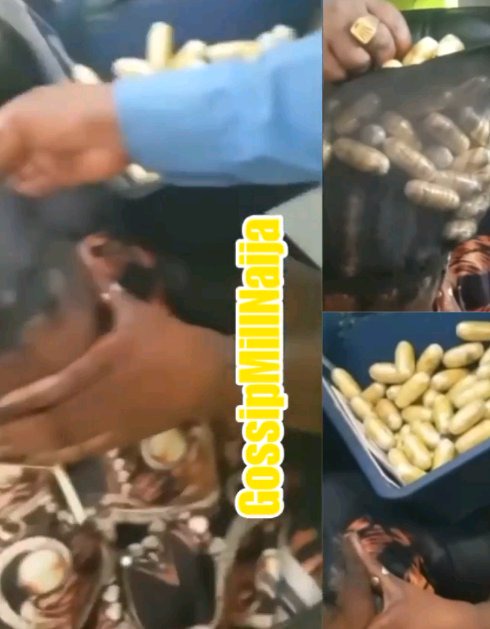 From the way the woman was caught, it is quite clear that she would be charged to court and may even land in prison. This is why it is important to always have the dignity to do genuine/legit work. Do not let drug Barons trick you into helping them smuggle drugs because if/when you get caught, you would face the consequences alone.
The act by this woman however made people react in various ways. Check out some reactions: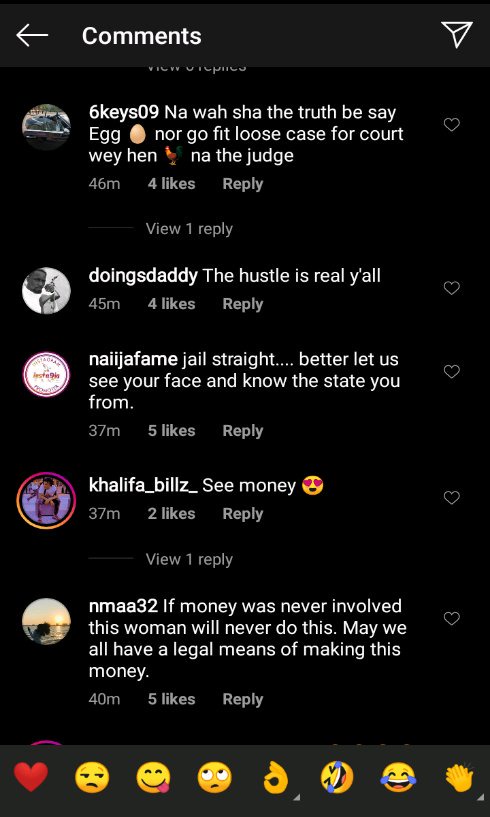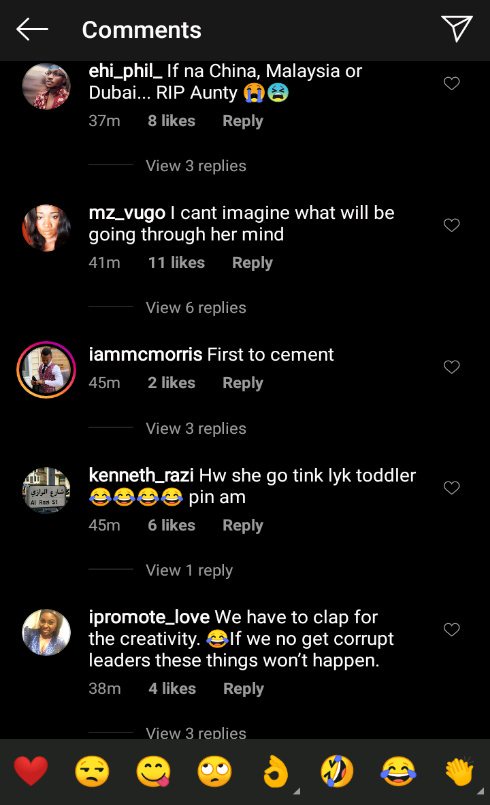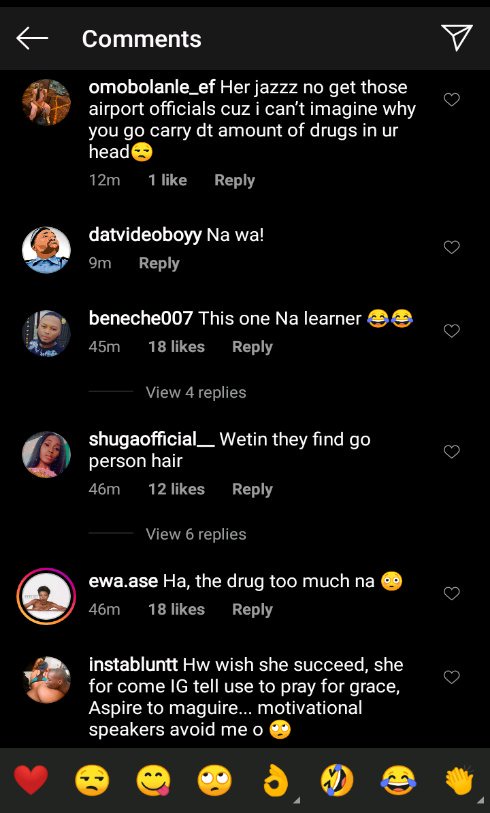 If you are thinking of Smuggling drugs, perish that idea instantly if not, the quest for quick wealth might make you spend a significant part of your life in prison. Think twice!
Content created and supplied by: TwitterNews (via Opera News )