On Monday, March 8, the Economic and Financial Crimes Commission (EFCC) arraigned a young man, Odejobi Temitope Michael, at Enugu state high court over 2 million fraud.
According to the EFCC, the N2 million was in 2019 mistakenly paid into Michael's bank account by one Chikezie Chukuma, who thought the account belonged to an auto dealer from whom he had wanted to purchase a car sometime in February 2017.
Chukuma would later realise he had paid into a wrong bank account when he went to take delivery of the car.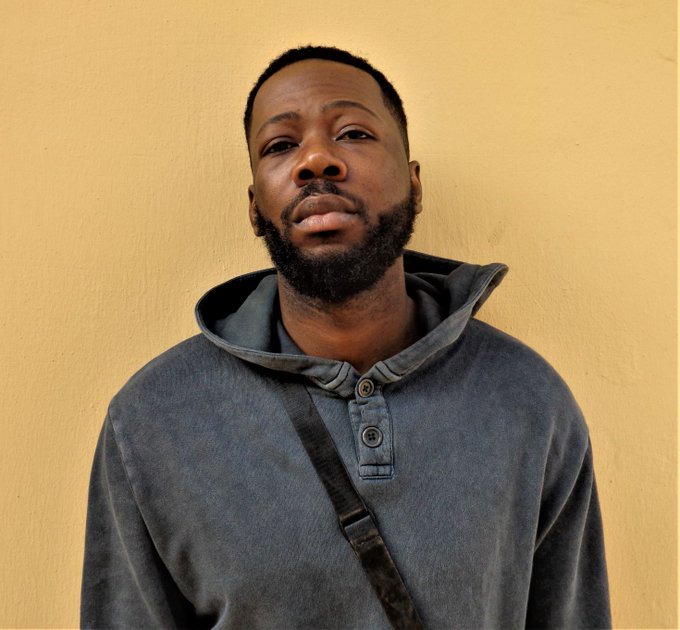 Odejobi Temitope Michael, photo source: Twitter/officialEFCC
Micheal was contacted and urged to refund the money but he refused. This prompted Chukwuma to report the case to the EFCC.
Michael has now been remanded in EFCC custody while the matter has been adjourned till April 25, 2021 for hearing.
To avoid this kind of ugly situation, a Nigerian Twitter user, Yinka Chukwuemeka Ogunnubi, shared some tips on what to do.
1. Do not spend the money. If you do, you might be at risk of being accused of stealing, just like Michael referenced in the EFCC suit.
2.Notify your bank in writing and ensure it is acknowledged by the bank
3.If it's established that it was a mistaken transfer, ensure that determination is put in writing by the bank with details of the true beneficiary provided
4.If contacted by the owner of the fund with a request to transfer, route the request through your bank in writing
5.Preferably, request that the bank should reverse the transfer themselves rather than you transferring yourself. This ensures that you have nothing to do with both ends of the transaction, Ogunnubi explained.
What do you do if you are the one who mistakenly send money to a wrong person?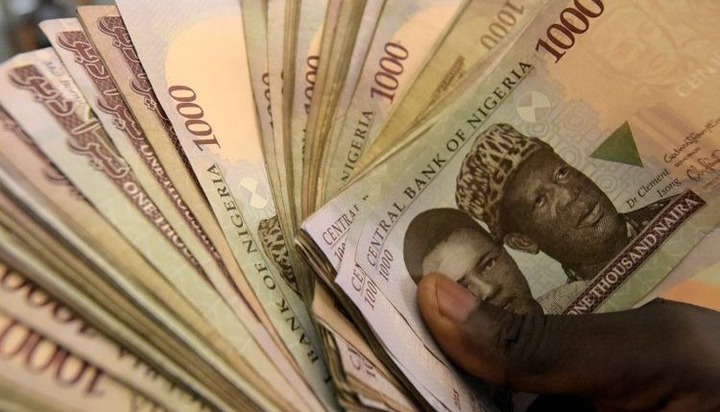 Photo source: Business Day
The Central Bank of Nigeria (CBN) has provided some steps to follow. According to the apex bank, the first step to take is contact the person you mistakenly transfer the money to (if you have his/her contact) for an amicable settlement.
However, if you don't know the person or the person refuses to refund you, the step to take is to contact your bank immediately.
Your bank will then get in touch with the beneficiary to refund the money. The bank will subsequently place a lien on the amount in the account of the beneficiary. This will ensure that he or she does not withdraw the money from the account.
Afterwards, the bank will obtain the consent of the beneficiary to execute refund. If the beneficiary refuses to give consent, the internal auditors of the bank will intervene and ensure the money is refunded appropriately.
However, if the beneficiary has already withdrawn the money, the next process is for you to report the case to the law enforcement agencies, e.g. police, EFCC, among others.
Content created and supplied by: Abu_Hikmah (via Opera News )