With the high rate of Hunger, Corruption, Crime, Unemployment, Poor educational system, health Issues, Rape, Child molestation, and Lack of interaction between the government and Society of this Country, I think its high time for the people of the Country to rise up and fight but this time we are not fighting with guns or knifes but I think the only thing needed to change the Nigeria and the World for Good is by applying Love And Prayer in what ever we do in this country.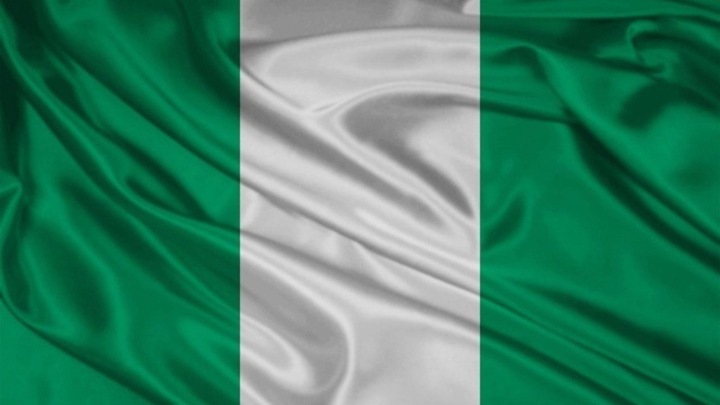 I am not just writing this article for Writing sake but I am here to share the experience I had when I was growing up.
My name is Cynthia, I grew up in a poor Extended Family where my Father married four wives before he died. My mother was a poor farmer and the 3rd wife. Everyday she tries her best to take of my two younger brothers and I since our father was no more. But due to the harsh economy of the Country, we didn't have the chance to attend good Schools.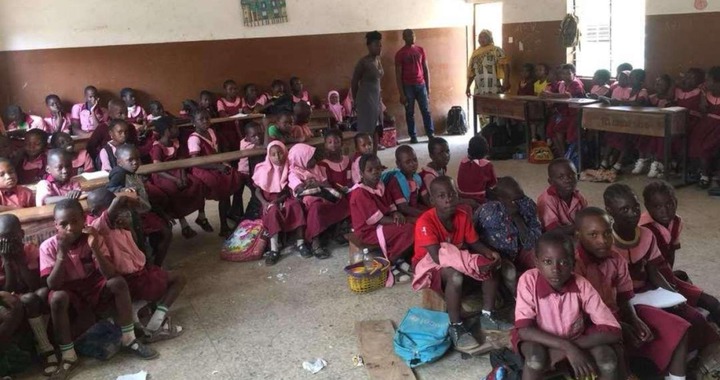 But on the other hand my mother had a brother who was very rich, highly connected, famous and also a politician who sends his children outside the country to school.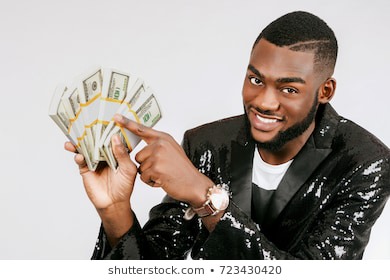 When ever my mother calls for help, he will always say that things are tight and hard for him that he don't have any money on him to give us.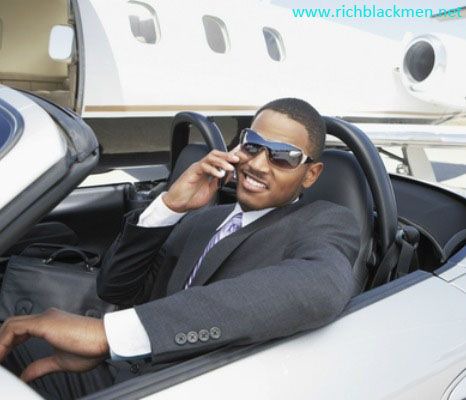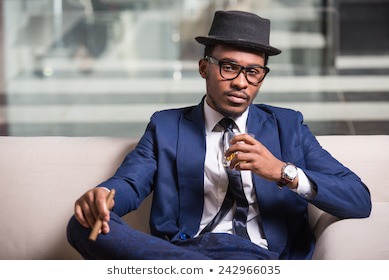 So one day, on the 23rd of December 2001, he came back and told my mother that he will take me to the city with him.
Happily my mother and I agreed, at least so that I can get a good and quality Education and be able to take care of her and my younger siblings.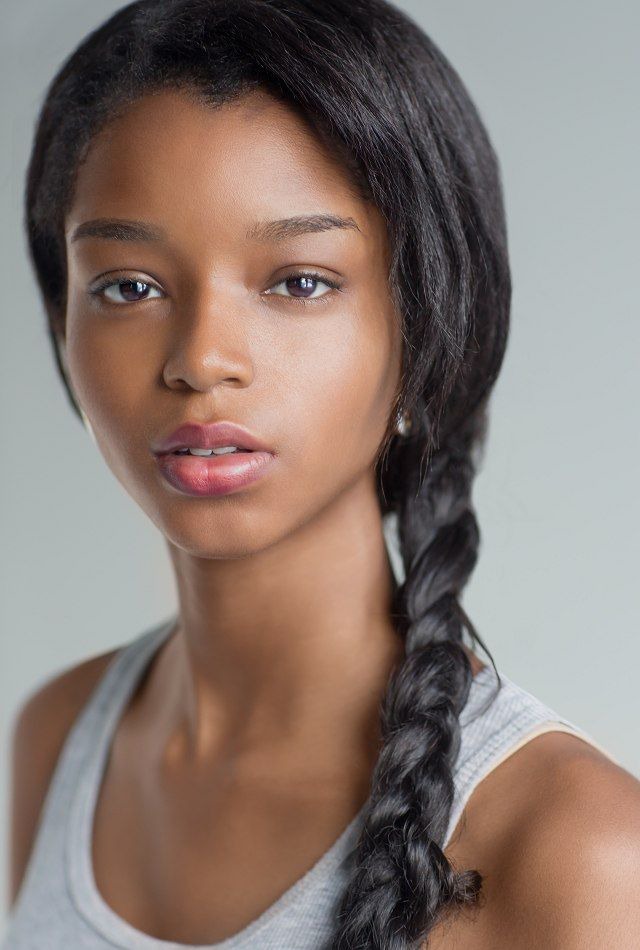 After the Christmas Season, on the 9th of January 2002. I packed my bags and followed my uncle to the City of Lagos. My uncles wife divorced with him 5 Years ago and left the kids with him then traveled to London.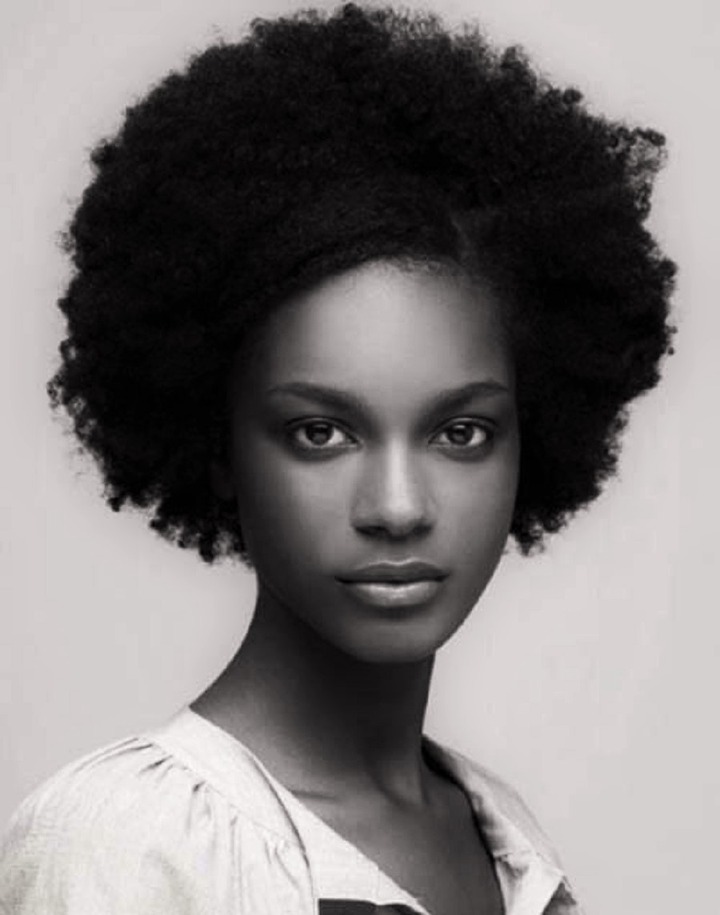 When I got to his house that evening I meet with his two daughters and his first son who just came back from London when he went for his University. When it was time for me to start my College in his house. He took me with him and registered me to a Government School where he paid #500 Naira every term.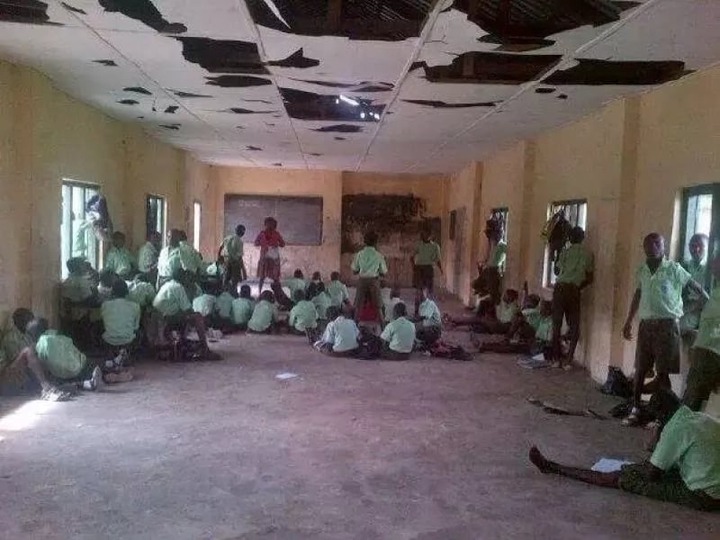 I started Schooling there, knowing fully that there was poor educational system in the school. I had no other choice to stay there. Sometimes I go to school by 9:00 and the reasons was that every morning I am the one to prepare my cousins for school, Cook, Clean the house, and Wash their cloths before I will go to school every morning.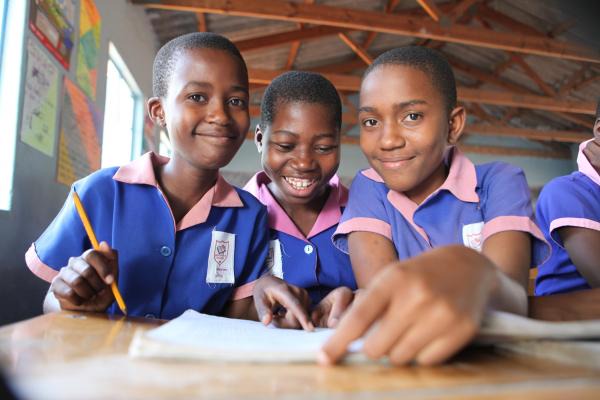 But all thanks to my uncles last daughter, she is my consoler, the girl was such an angel, she was the only one there that understood me.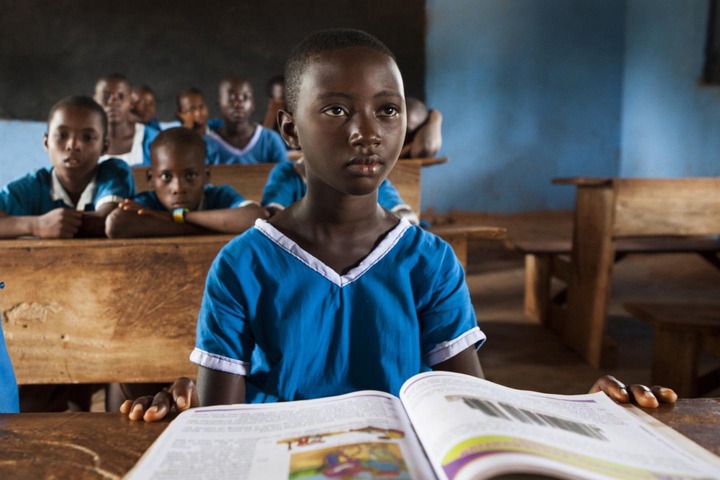 I was 18 years when I finished my college and I was preparing for my jamb when my uncle got me pregnant.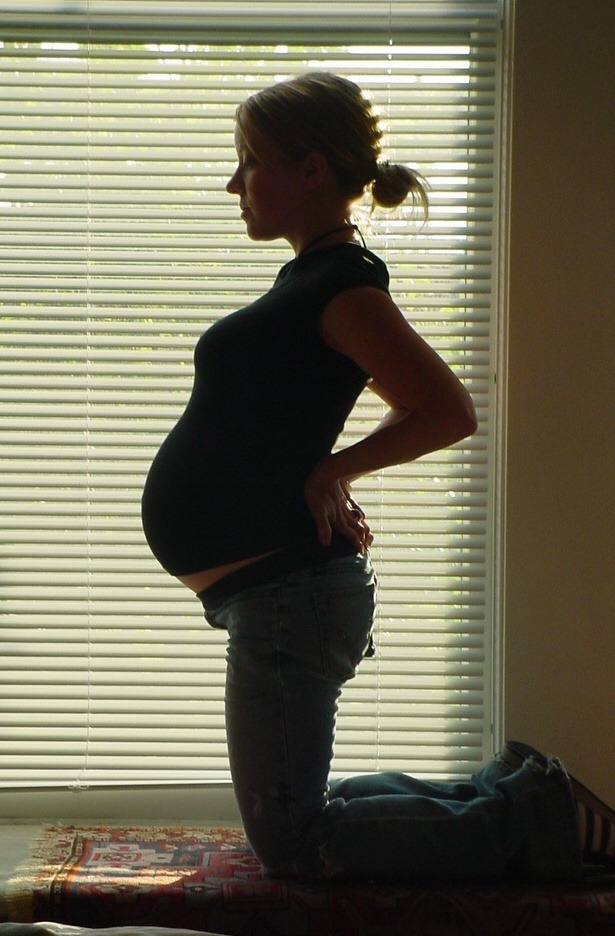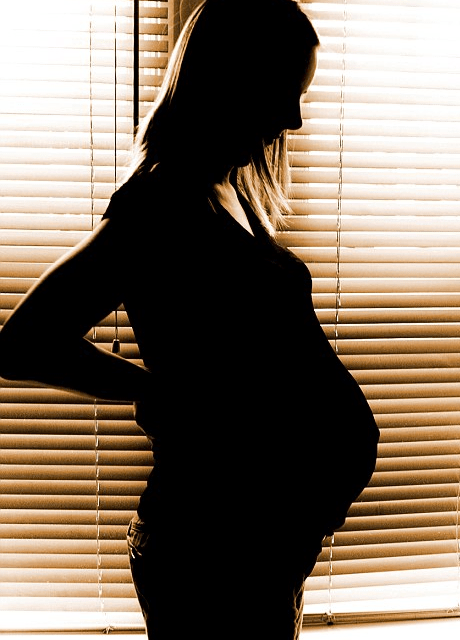 He came back from work one evening and handed me a bottle of juice which I happily took the juice, opened it and started drinking without knowing the he has tampered with the juice by putting a Sleeping Pills inside the juice which he handed over to me.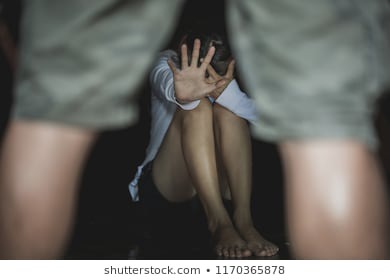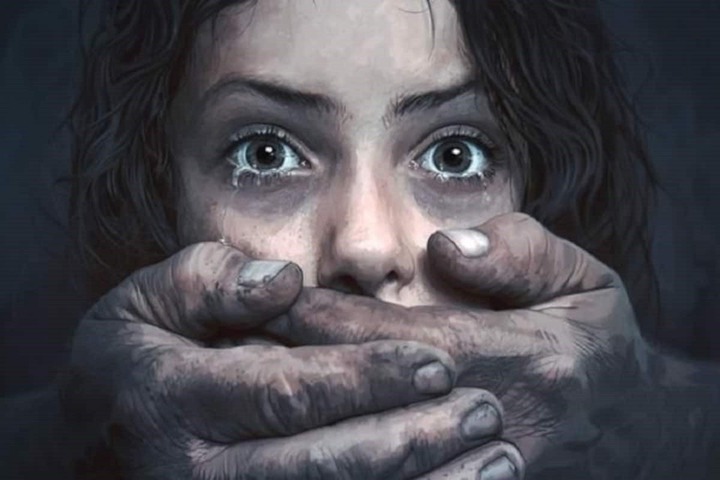 After taking the Juice, I felt a little dizzy, my eyes was very heavy that I didn't see anything else but a total blackout.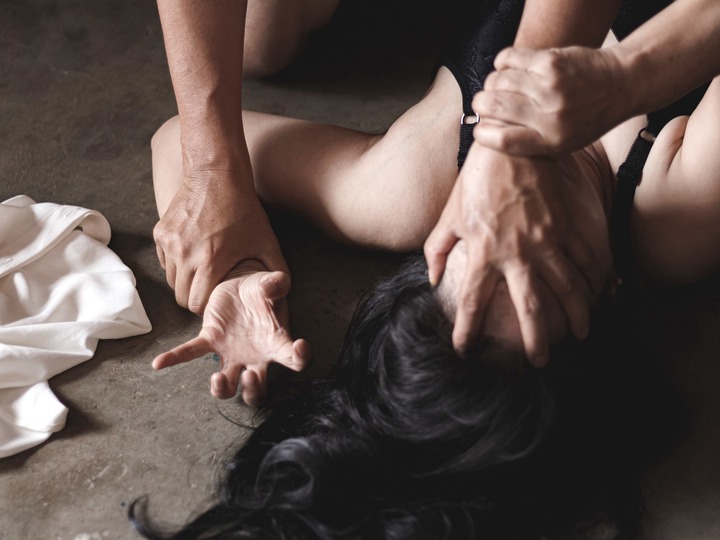 I slowly managed to walk down to my room and when I got there I just fell on the bed and slept off.
When I got up the next morning, I saw my uncle sleeping and snoring beside me, he was putting on only his boxes, I became anxious.
I became more surprised when I saw my panties on the floor that when I noticed that I was naked then I became more anxious and surprised.
I moved my legs and I noticed some pains in my Virginia then I got up from the bed. When I got off my bed, I saw some blood stains on the bed. That was when I noticed that the so called uncle of mine actually Raped me.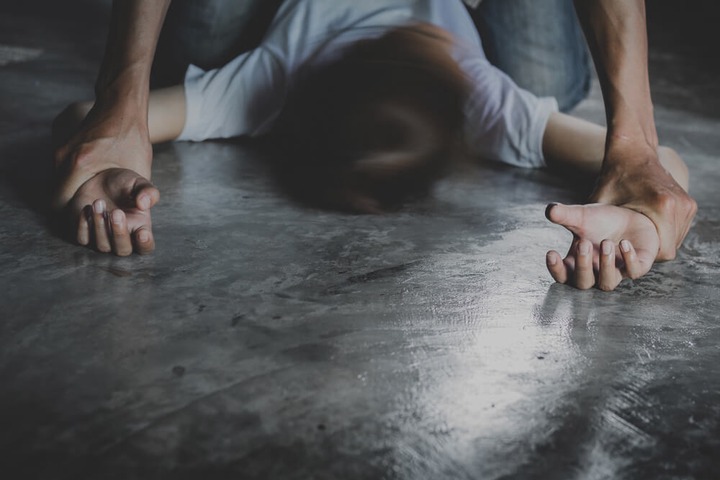 I started shouting out loud for help but my uncle threatened to kill me if I let that ugly incidence out of that room.
I tried calling my mother to report to her about what her brother has done to me but my uncle took my phone that morning and smashed it on the ground. So I had no body to talk to, no one to hear my stories, and most likely no neighbors around because we leaved in the Government reserved area (GRA). So I had no other option than to keep my story to my self since I had no other person to open up to.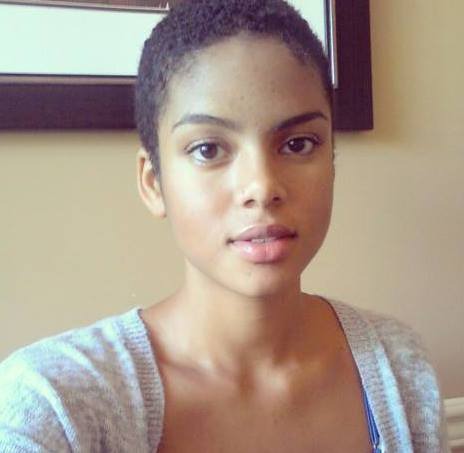 A month later, I woke up one morning and noticed that I didn't see my monthly period, that was when I knew I was pregnant for my Mom's brother. When I told the so called uncle of mine, he pressured me to to terminate the pregnancy but I refused so he decided to poison my food so that he can kill me and also the child I was carrying.
But God did not ignore the prayers of my poor mother in the village.
The day he poisoned the food, my uncle's last daughter was sick so I took her to the hospital for treatments. When I got back I found out that his son has eaten the food left left for me, minutes after he started vomiting bloods and that was how my uncle ended up killing his only son.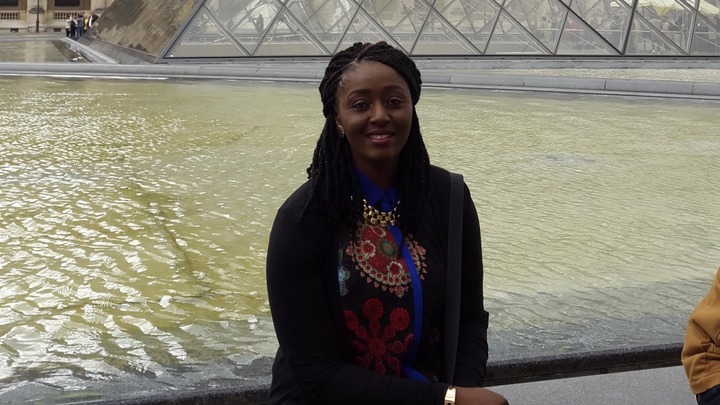 But luckily for me, I came home with my uncles daughter so she saw everything. So when my uncle came back and he was arrested for for murder and rape.
Right now my son is schooling in London and I am the one taking care of my Mother and my two younger brothers.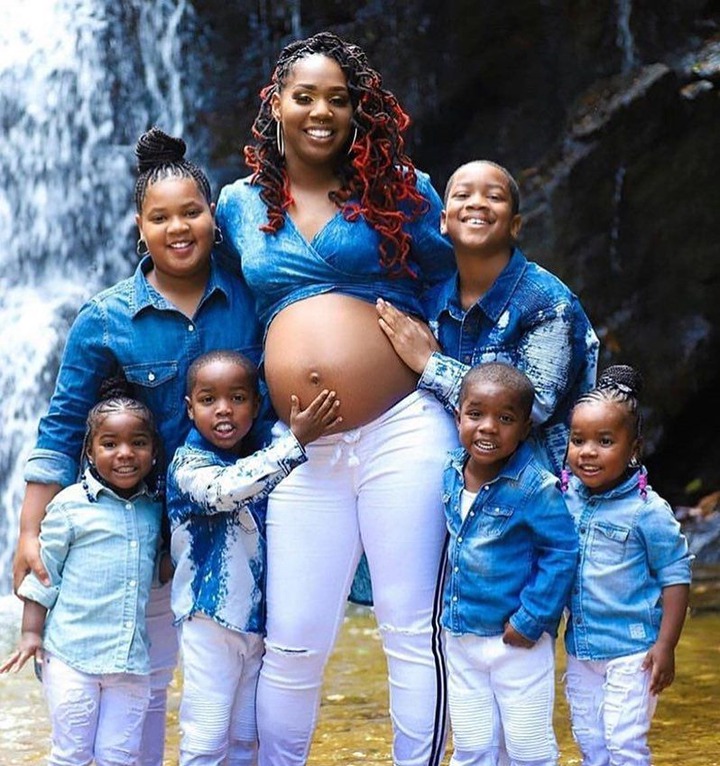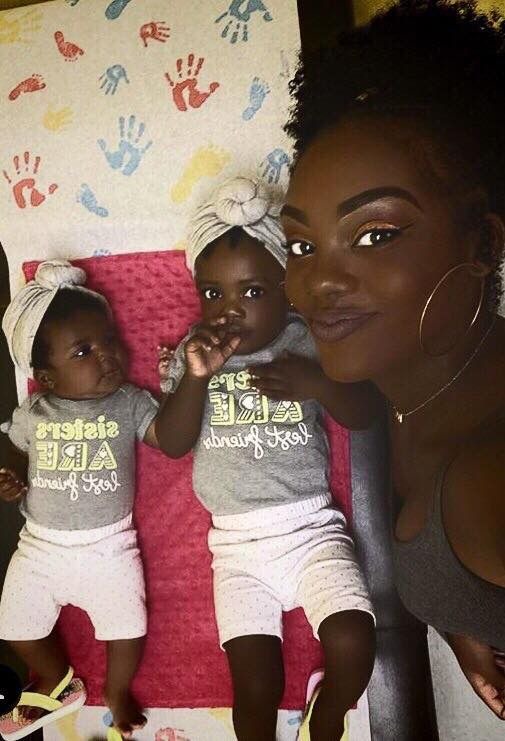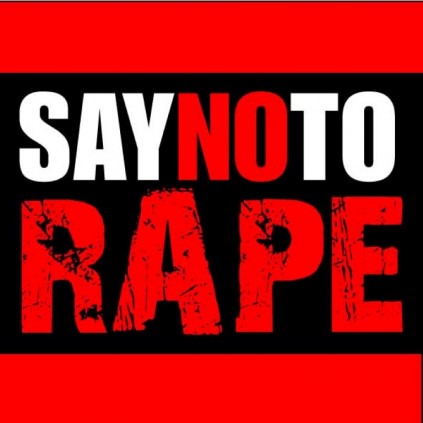 And for my uncle, he begged me for forgiveness and I have no other choice than to forgive him then he willed all his properties to me so that I can train look after his family for him which I am doing now.
Even though what he did to me, I still Loved and prayed for him.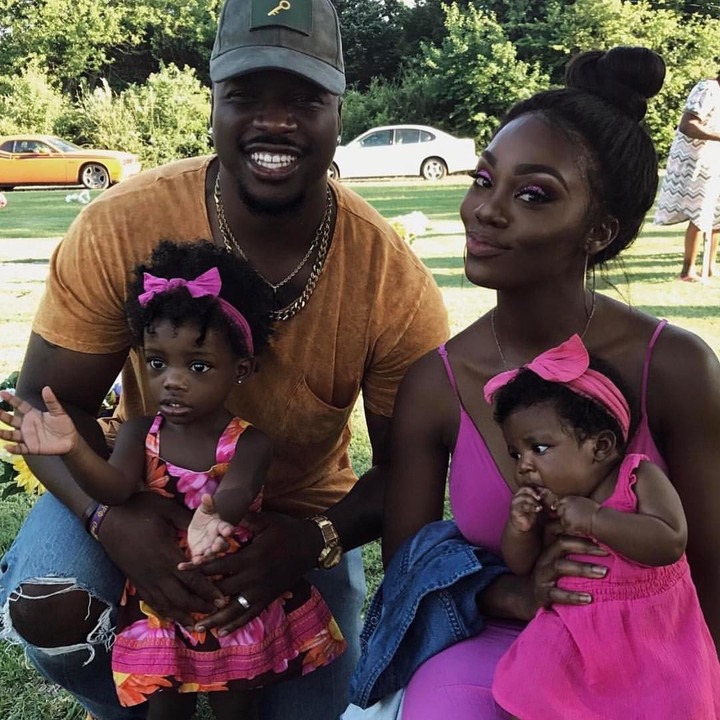 I am writing this article to encourage those young adults who have been Sexually harassed and abused to speak up and fight for their rights.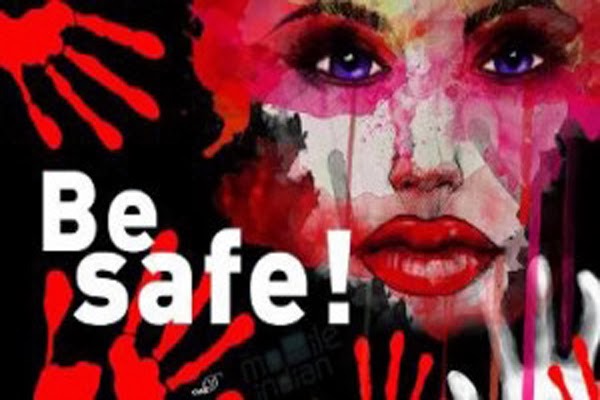 So today, I am encouraging the people of Nigeria to share and Learn to stand up and defend our rights. They always say that we are the leaders of tomorrow but unfortunately the leaders of tomorrow are sleeping on the streets, the leaders of tomorrow can not even find food to eat again, the leaders of tomorrow are killed by those who are supposed to protect us.
Please let us all learn to " Love and Pray" for our country Nigeria. Let us say No to Rape and Child Abuse.
Let us be the change we want to see in the world.
# SAY NO TO RAPE #
# SAY NO TO CORRUPTION #
# SPEAK UP #
# WE ARE ONE NIGERIA #.
If you were in my shoes would you have forgiven your uncle after you went through all those trauma.?.
Would have taken the responsibility of taking care of his family for him?.
kindly add your comments to the comment section so that we can see y
Thank you for reading.
Please kindly like, share, comment, and follow me up on my page for more.
Content created and supplied by: Vsmartblog247 (via Opera News )
Opera News is a free to use platform and the views and opinions expressed herein are solely those of the author and do not represent, reflect or express the views of Opera News. Any/all written content and images displayed are provided by the blogger/author, appear herein as submitted by the blogger/author and are unedited by Opera News. Opera News does not consent to nor does it condone the posting of any content that violates the rights (including the copyrights) of any third party, nor content that may malign, inter alia, any religion, ethnic group, organization, gender, company, or individual. Opera News furthermore does not condone the use of our platform for the purposes encouraging/endorsing hate speech, violation of human rights and/or utterances of a defamatory nature. If the content contained herein violates any of your rights, including those of copyright, and/or violates any the above mentioned factors, you are requested to immediately notify us using via the following email address operanews-external(at)opera.com and/or report the article using the available reporting functionality built into our Platform See More