Ashley Fisher is referred to as a young lady with a supremely confident, can-do mindset despite what many might consider an extreme handicap: When she turned 16 months old, she lost her right arm in a motor accident.
But Fisher, who is currently 24 years old, has not only to triumph over her early challenges; she's has grown to be a well-known advocate for disabled people like her.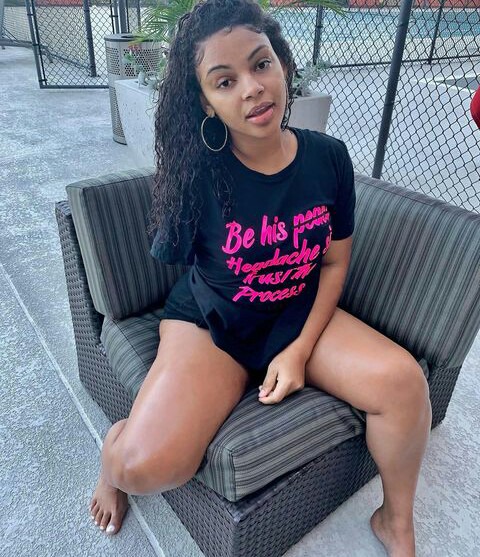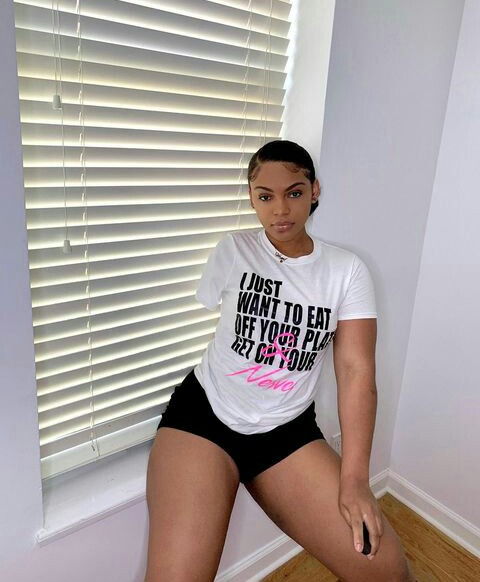 She has over 12,000 Facebook fans and more than 25,000 YouTube subscribers.
In over 70 motion pictures, Fisher teaches how she effectively deals with daily life activities with her physical limitation. She shows the disabled people her videos on how she manage to do things each day.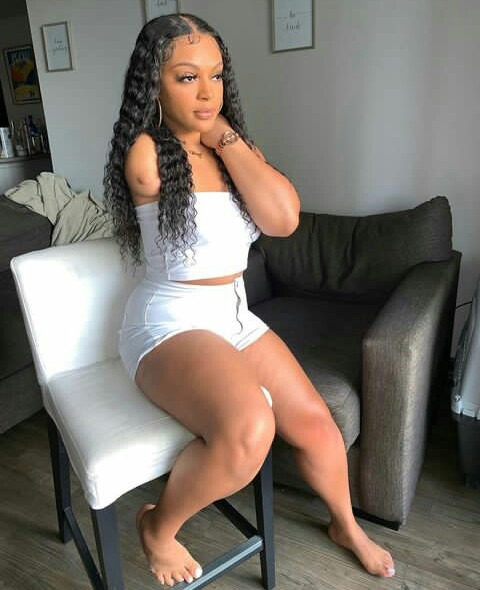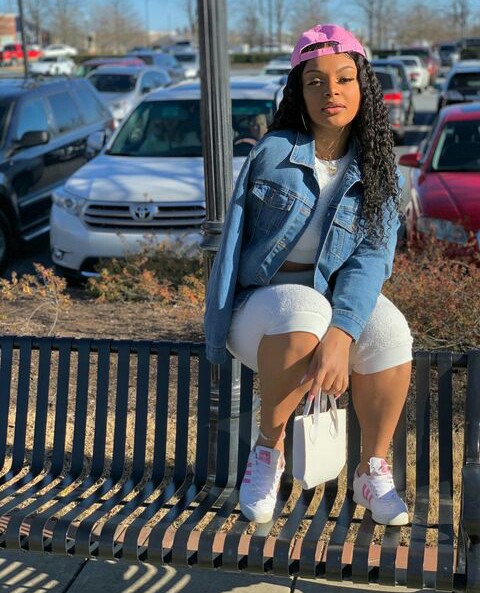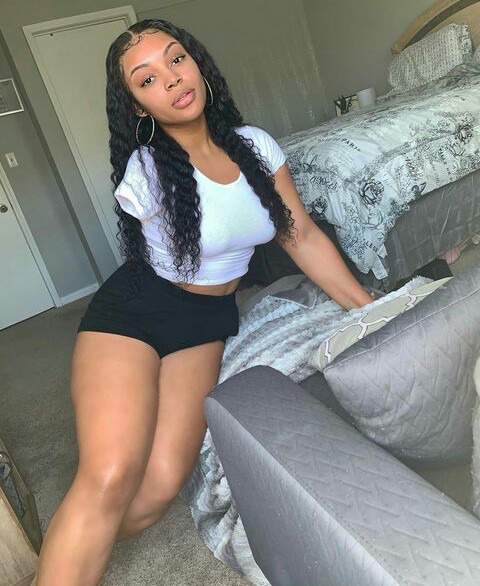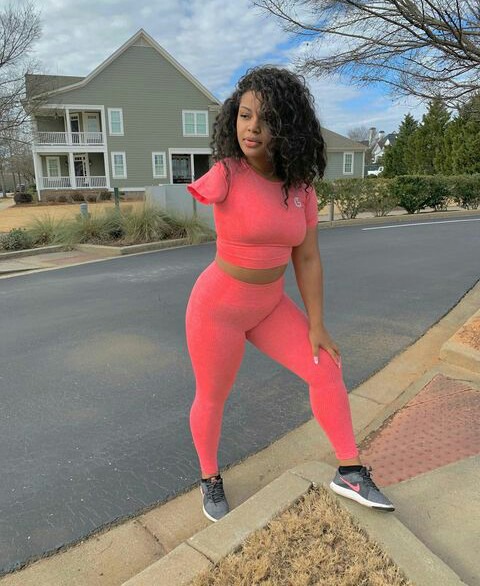 Some of her videos have been watched by over 100,000 people; one video has racked up over 1 million views. She wishes to create a change in the lives of other people who are disabled.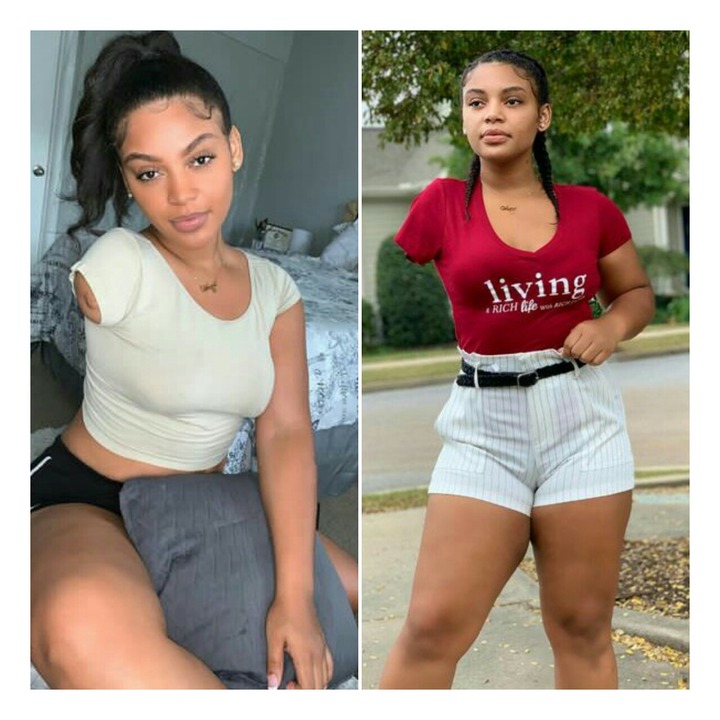 There are many individuals who are new to amputation and it could be a sad experience. Fisher said. "I wishes to see disabled people like me to be happy and strong and also to support those who are new to physical disability."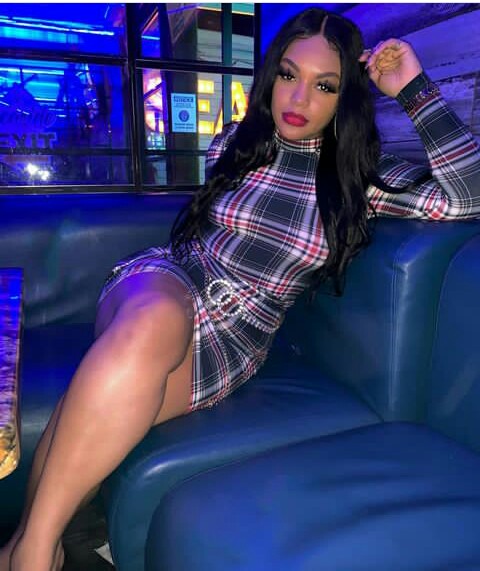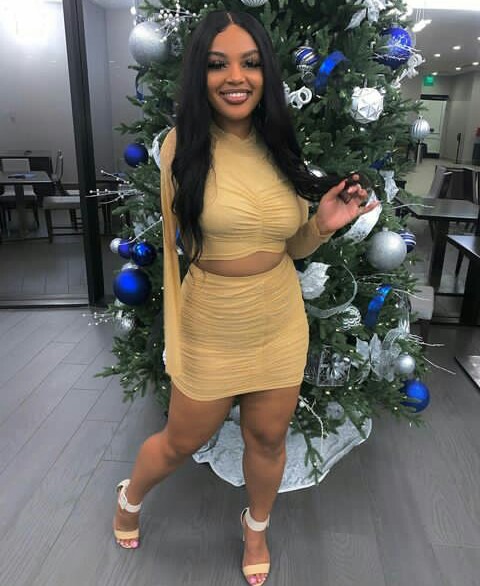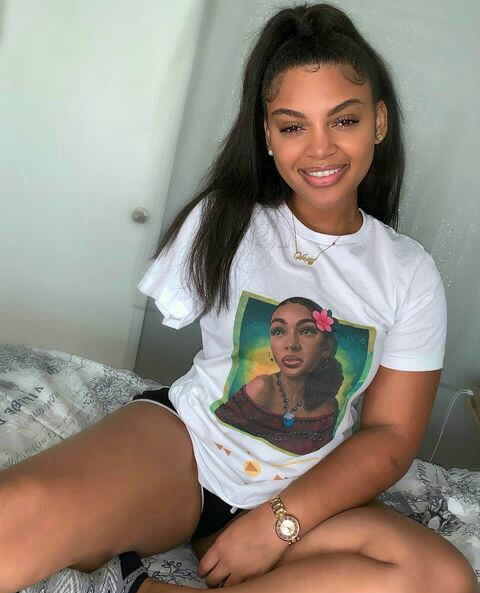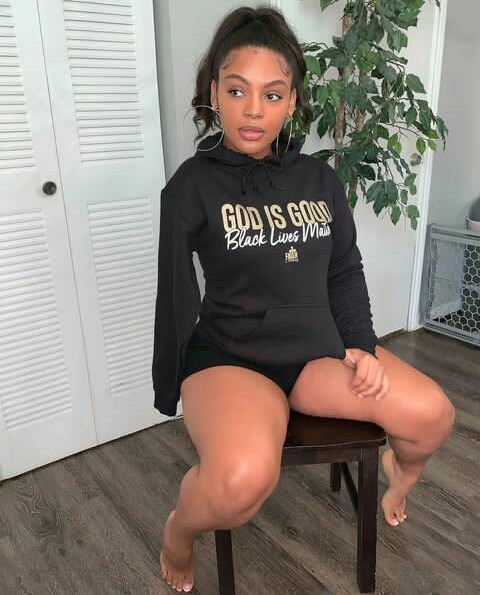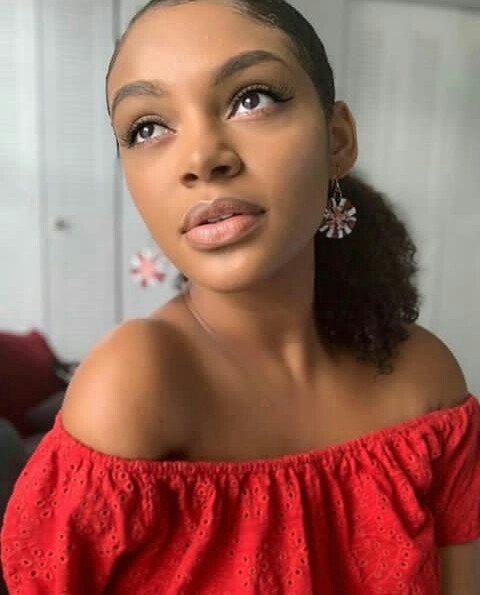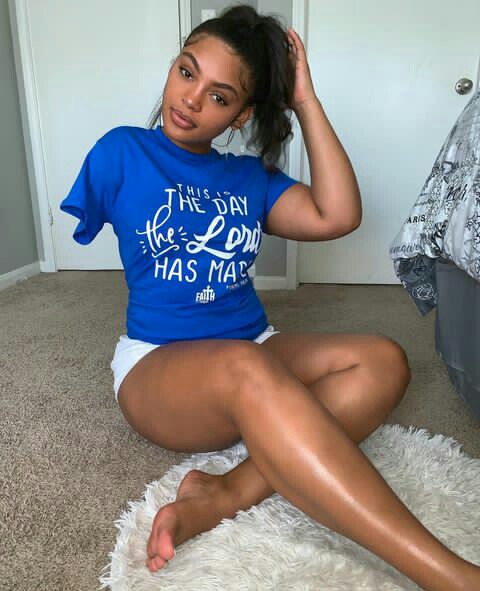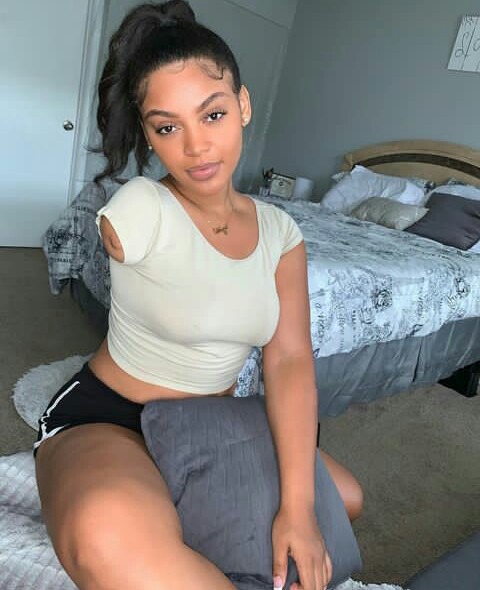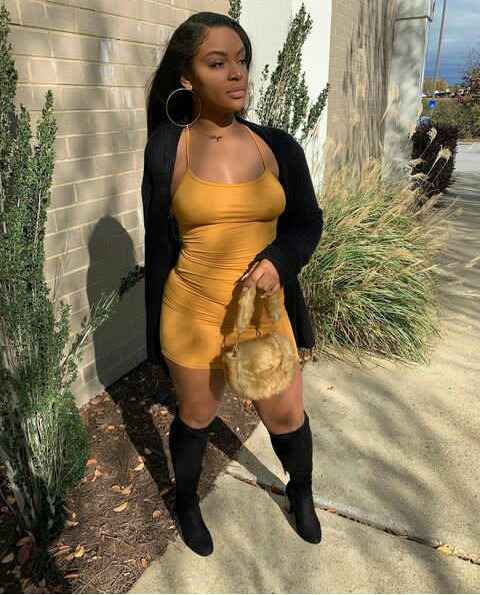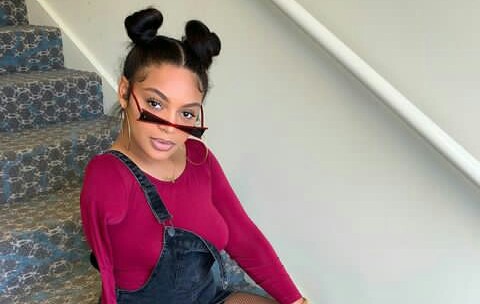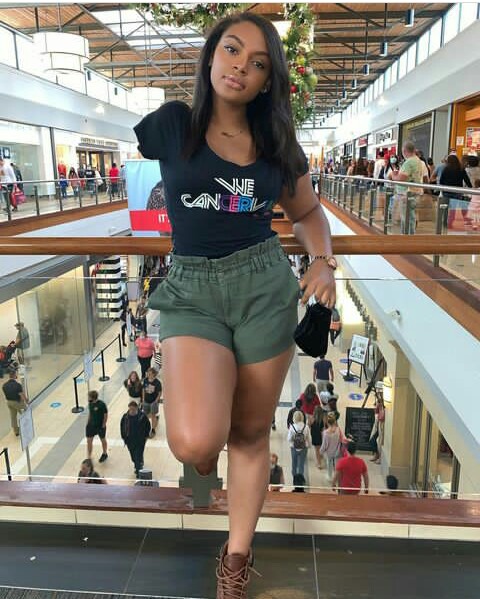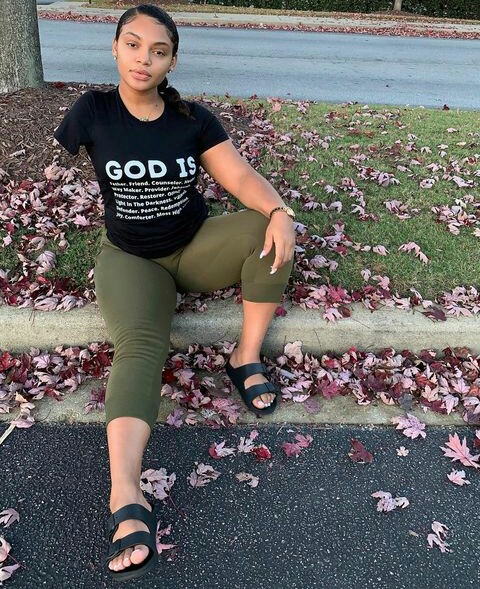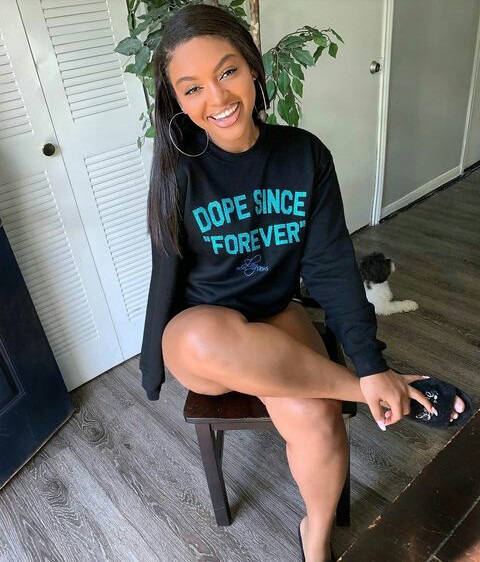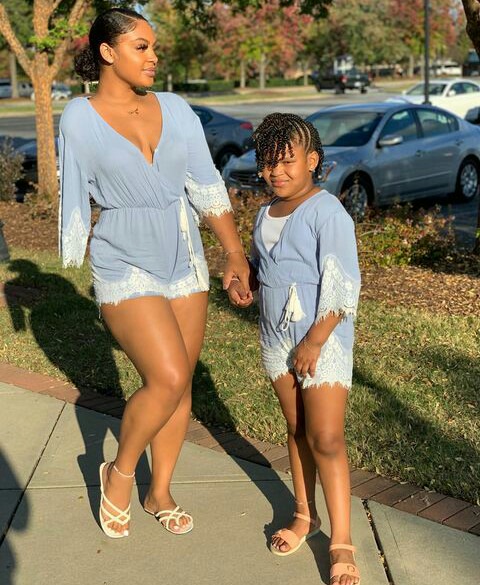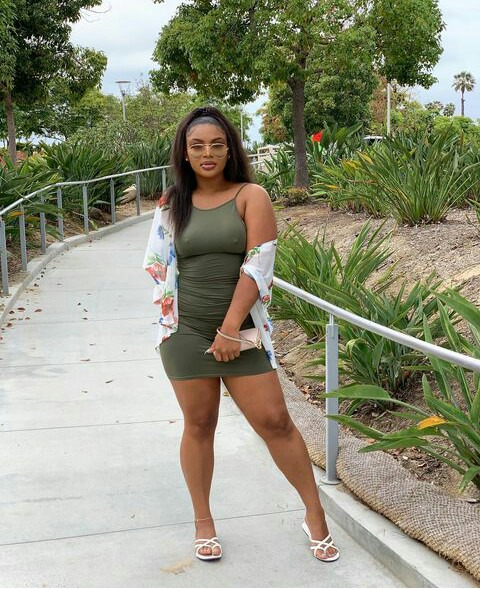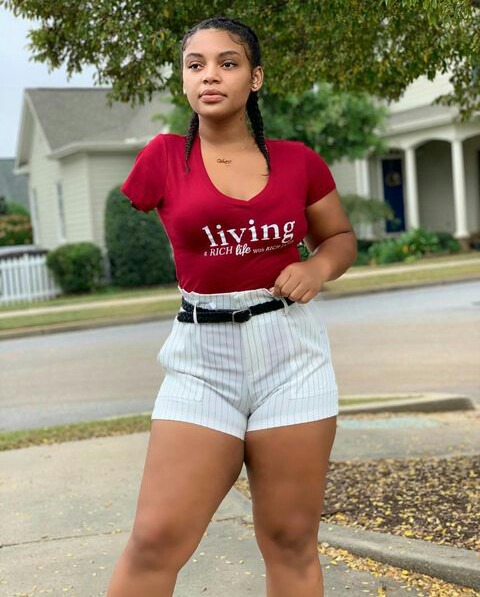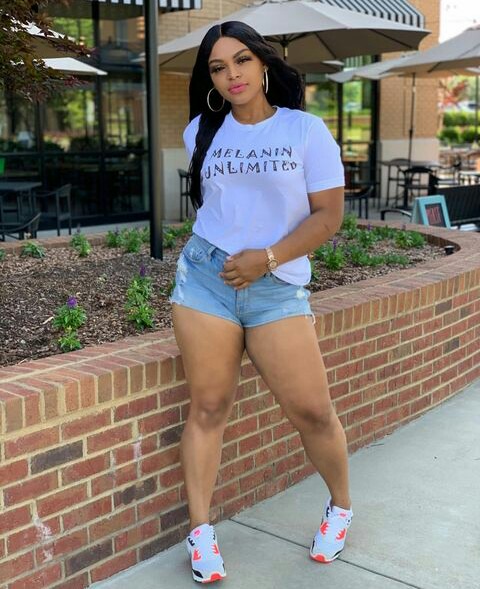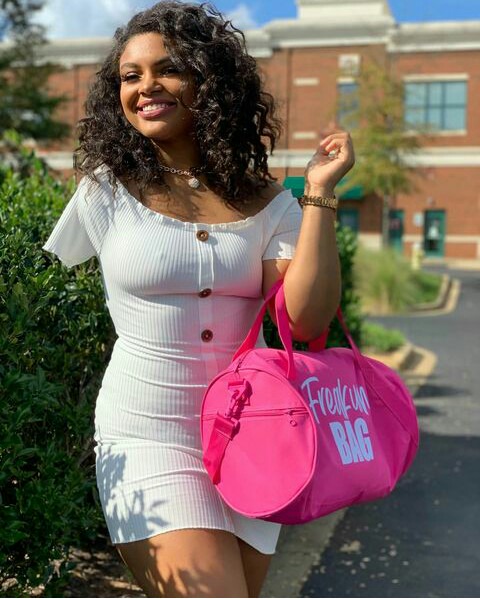 Content created and supplied by: Dagov (via Opera News )