I moved to a rural area sometime in 2017, I had taken the decision based on some personal reasons. Moving from the city to the rural area seemed like a step backwards but I saw it as a stepping stone to achieving greater heights in my life. I studied agriculture in school and I had planned investing in agriculture, but I wanted to be there to supervise the whole process.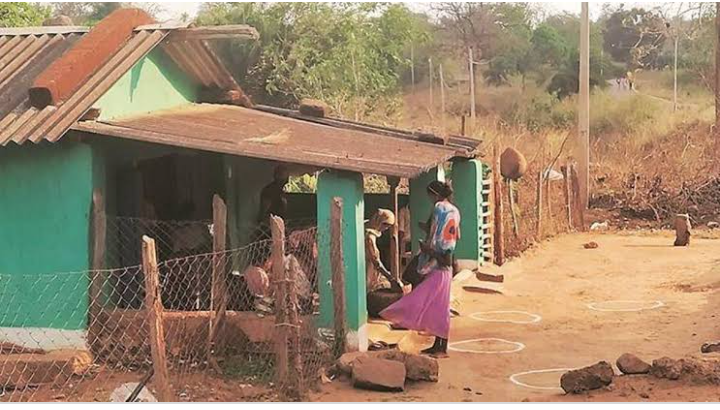 So moving to the rural area seemed like a step in the right direction to me, although most people didn't understand. I had another source of income where I sources money from to take care of my investments, I was a good forex trader and I had saved quite a good amount of money, and light was amazingly stable in the rural areas, so I had no problems trading because light was always available to get my gadgets charged up.
When I got to the rural area and got my apartment, although not classy as I would have wanted but I knew I'd manage. I had a neighbor, a guy living next door to me, and as guys we immediately kicked things off and started as friends.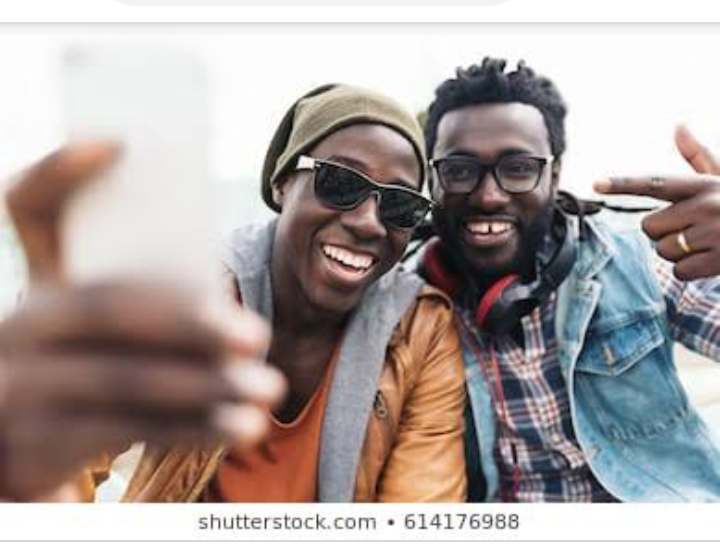 On getting to the rural area, I had planned going about my investment the following month but something bad happened, I had lost half of my savings to a bad forex market. A loss that nearly took me into depression, I decided to pend my investment plans and trade until I met up and regained what I lost.
One faithful day, I was at home and Police banged on my door, came into my apartment and restrained me, I got arrested and my gadgets moved to the police station.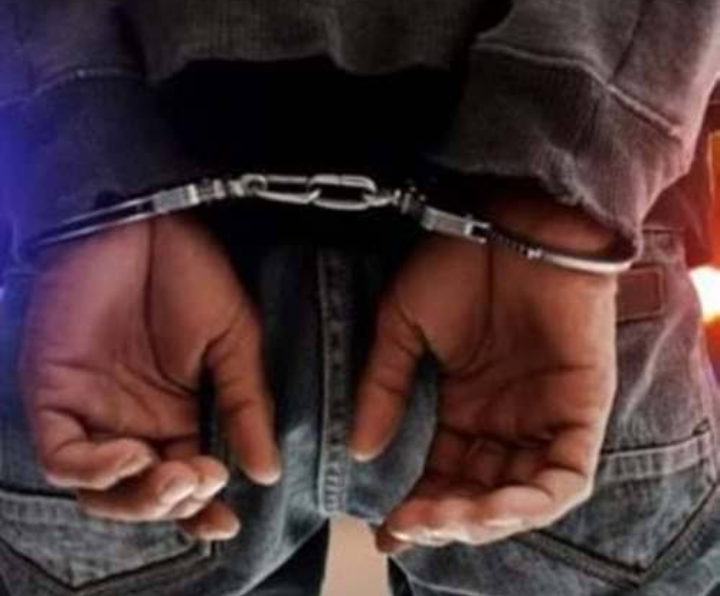 I was an internet fraud suspect, and this got me surprised. When I wasn't found guilty due to lack of evidence, the police let me go and told me that they were tipped off. I got to know that it was my new neighbor that did that for money, apparently the people in that rural area are fond of always heading out at day break and my new friend thought if I didn't head out to seek for my daily bread, I was definitely into illegal activities.
I was released and I decided not to confront him even though he had stabbed me in the back, I stayed indoors trying to recover from the loss I made trading forex, but things got really slowed down and it affected me by stalling my plans.
My neighbor decided to travel to the urban areas and seek better life in the city, I wished him luck and he left. After a couple of months, he came back looking fine, and he adviced my to join him in seeking a better life in the city, I rejected his offer and he left me alone.
After a couple of weeks, I started hearing rumors about myself from people, and apparently my neighbor who is supposed to be my friend had been spreading fake rumors about me. He bad mouthed me as an unserious person.
I was hurt but I didn't take it personally, a month later, and my forex profits started to skyrocket, I was balanced enough to start my agricultural investments. I acquired lands and started my agricultural investments.
As good as Agriculture is, in 5 months I started seeing returns on my investment, I was overjoyed. My neighbor came back because he got tired of life in the city after a couple of months and he revealed to me that he lost most of his savings to gambling.
I pitied him and consoled him, he went further to confess to me how he had wronged me. From the police case to him bad mouthing me all over the village, he begged for my forgiveness. Then one day my phone rang and I picked up the call. It was a call from one of my poultry farms in the village where I had placed a job advert because I needed a manager. I went to meet the person seeking for job and it was my neighbor.
He got uncomfortable on sighting me because he had lost the hope that I will be willing to give him that job after all he confessed that he did. I gave him the job and out of confusion he asked me why I had forgiven him and given him the job?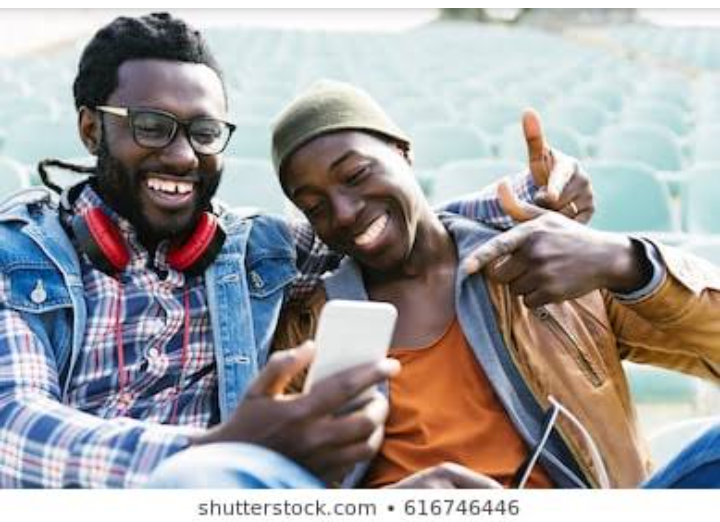 I told him that showing true acts of love is what can promote humanity amongst us. He worked for me as the manager of my poultry farm and was able to gather enough salary to start his own venture, he became a millionaire under my watch as I introduced him to forex trading and I was happy for him.
Don't forget to leave a comment.
If it were you, will you have forgiven him?
Would you have thought him forex and made him your manager?
Don't forget to like and share the post.
Content created and supplied by: Lukmanz (via Opera News )