This world is very wicked, no doubt about that. We have heard about children killing their parents and parents also killing their children. Even husband and wife kill themselves, yes it happens. This news is about a young man known as Lungile Nxelelwa from South Africa who has been sentenced to life imprisonment.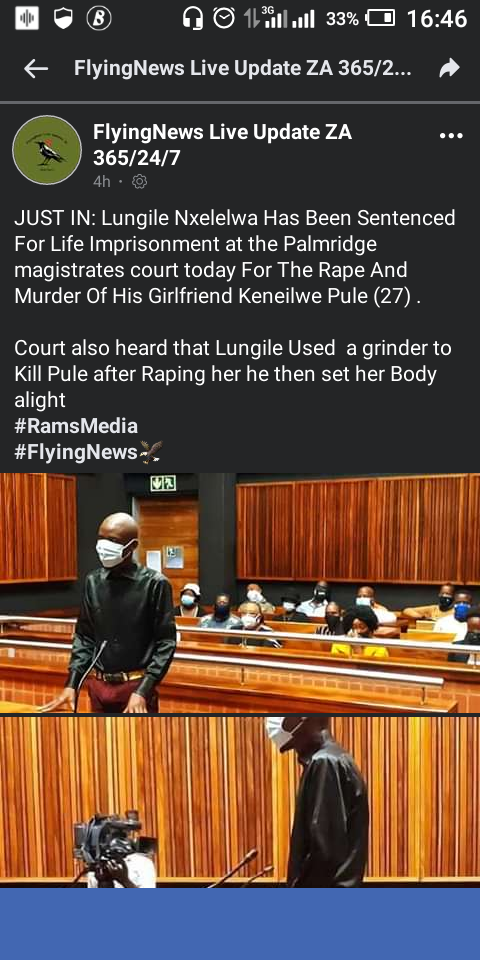 According to reports, it is said that the young man raped and killed his girlfriend, then he was caught and his matter was taken to the court of law. The young man was said to have raped his girlfriend, not only did he rape her. He also murdered her with a grinder and finally set ablaze.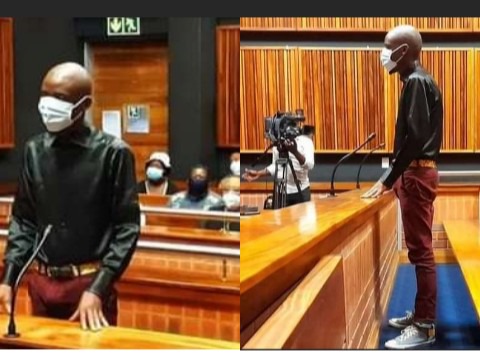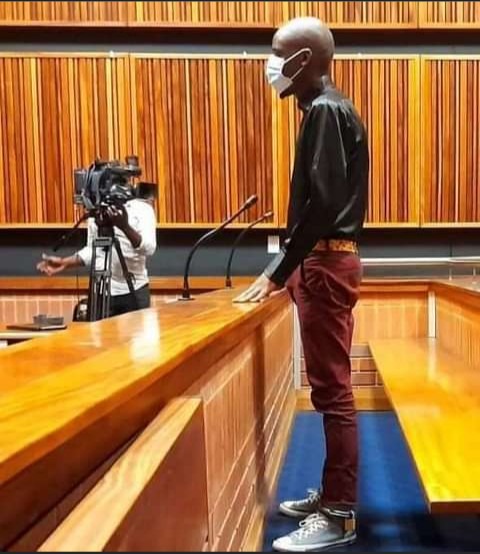 Human being can be so wicked, it was very unfortunate for him as he was caught after the act. Then his matter was taken to caught, after he was judged in court, he was found guilty. He was then sentenced to life imprisonment, this means that the young man will spend the rest of his life in prison.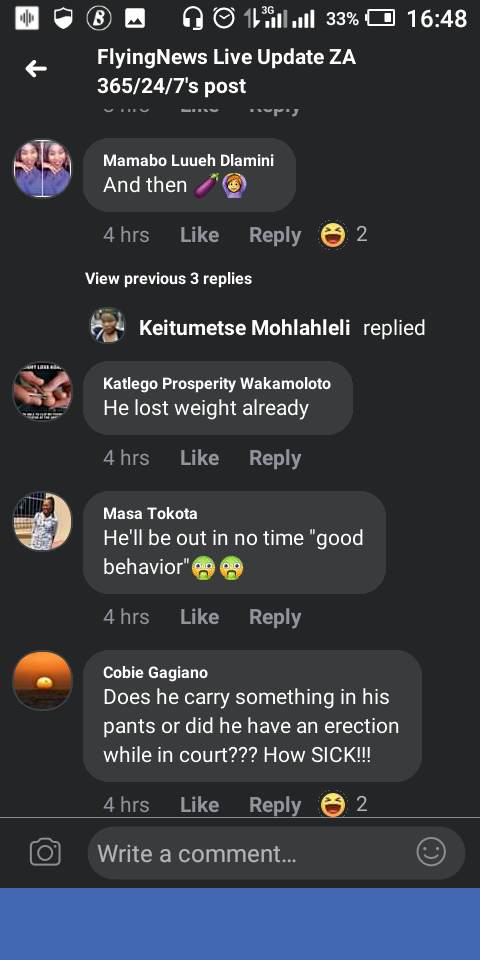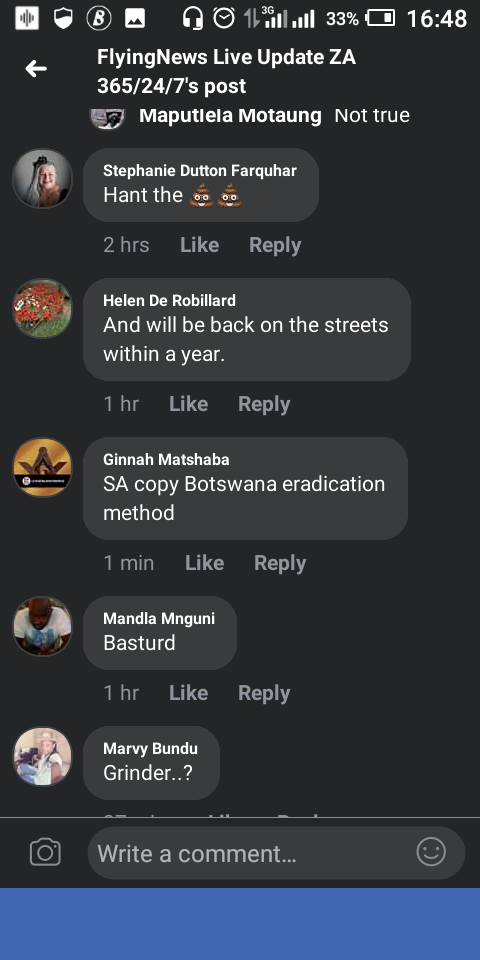 Content created and supplied by: Ikwor (via Opera News )