It is always said that trouble only comes once and then good follows, but mine came in torrents like a series of unfortunate events that followed after one another. Each one more serious than the last, if there was an Olympic medal for bad luck, I think I got the gold yesterday but stay with me as I narrate my experience to you.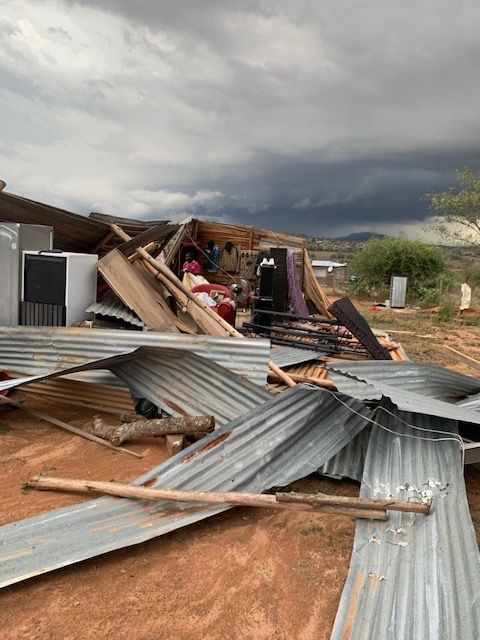 It all started with the wind that the rain brought three days, the wind was so strong that it blew off the roof of my house, I had to start calculating the repairs for the roof because I had no idea when the next rain might come in this unpredictable weather and regardless of that, we need a roof over heads after all.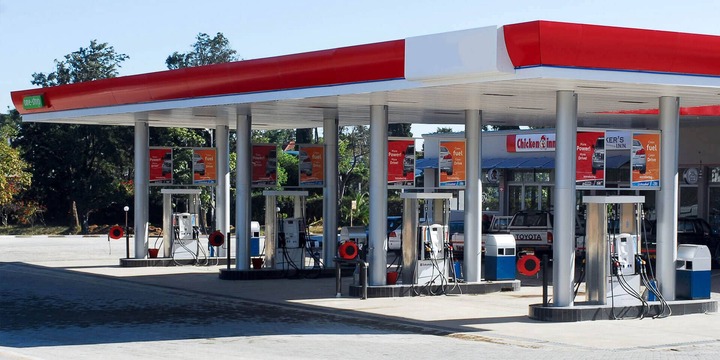 So in the morning I was on my way to work, I had these school children that I always gave a lift to school in my street, while taking them to school I found out that my car was almost out of fuel so I decided to buy fuel at the filling station, while I was trying to make a u-turn to the other side of the street, then one stupid bike man just decided his life was not worth much to him, that he was speeding by at that moment, I keep wondering that was he blind that can't he see the pointing lights that I wanted to turn.
In short it was only by the grace of God that I missed him but he spoiled my right-hand side mirror. I wanted to really give him a piece of my mind but I was in a hurry and thank God I didn't hit him, most people sometimes behave worse than animals.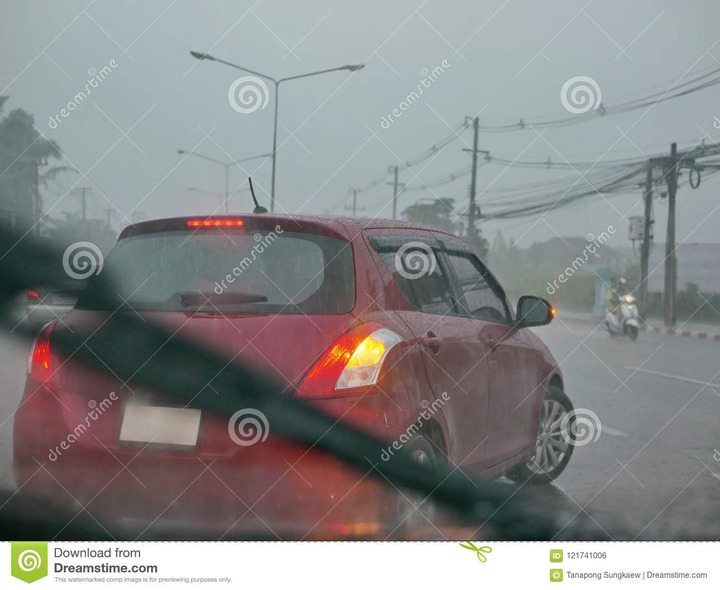 So I drove into the filling station, I bought fuel of almost Two thousand Naira and the attendant is telling me that no change, then look for it now I said this silly girl was also telling me that they just started work and her colleague was also saying the same story. I just made up my mind that I can't let you people be wasting my time, it's too early so I left the change with them and went on my way.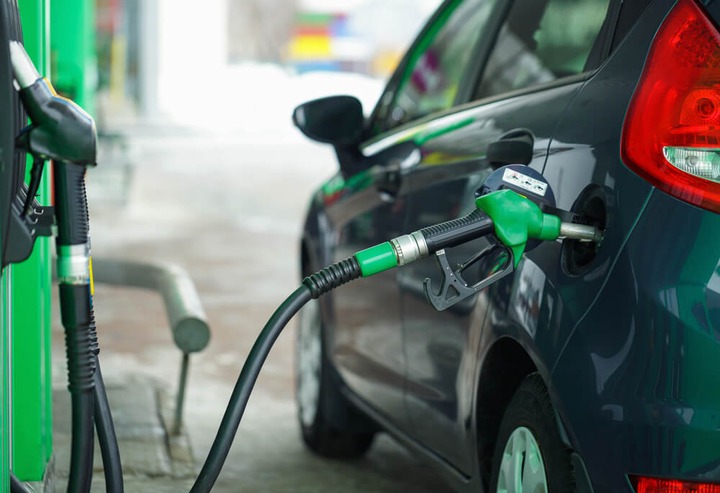 I dropped the kids off at their school gate, then went ahead to work as my office wasn't to far from their school. On getting to work I found out that my two phones were missing, I first thought that maybe I forgot them at home but I remembered that I received a call on them in the vehicle this morning, I began to suspect the children I gave a lift to, I went back to their school, asked for my phone but they swore that they didn't take it then how did the two phones disappear?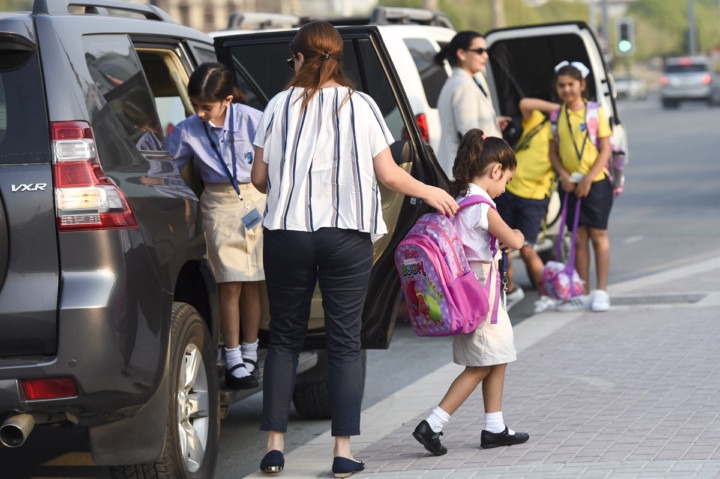 After all you guys were the only ones that were in the car with me, so how did the phone get missing? Did they grow legs and walk away? But they kept on swearing that they knew nothing about it, the situation was so serious that one of them even swore with the god of iron, I was so furious that I wanted to rough handle them but I couldn't do Anything as I had no concrete evidence, so maintained my cool.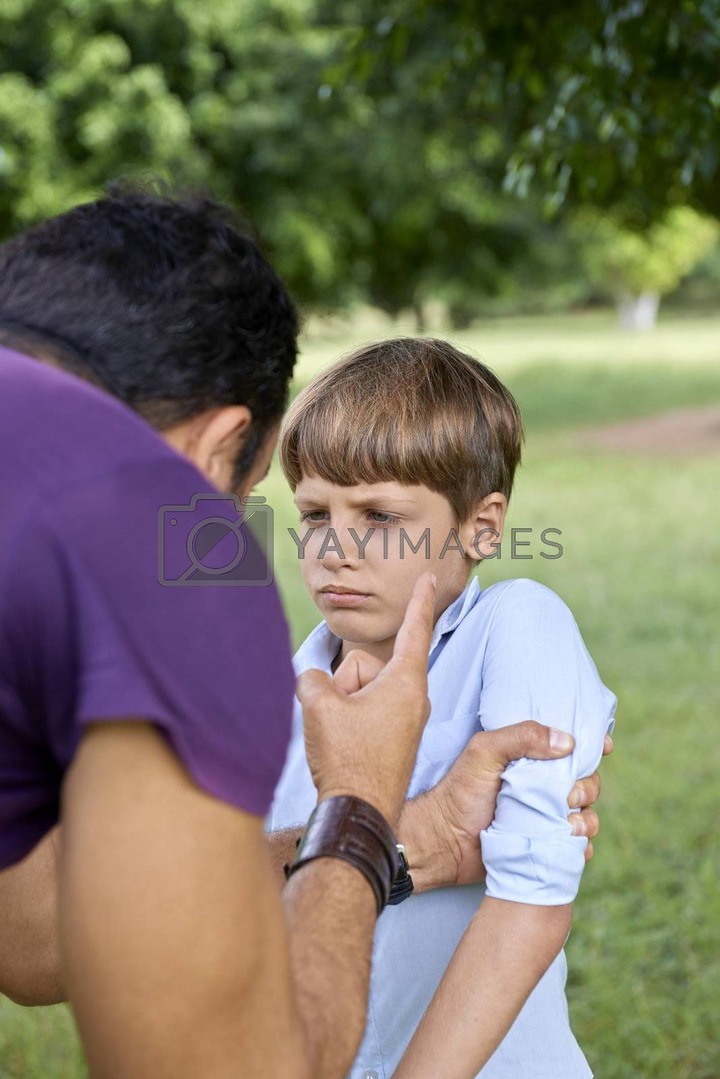 As the day went by, I received a call from my wife through one of her friends at my office, she said she has been trying to reach me since morning but none of my numbers was not going through, then I told her that my phones had been stolen. She was shocked and wanted to call back later as I was in a foul mood but I told her to continue and asked her what was the emergency.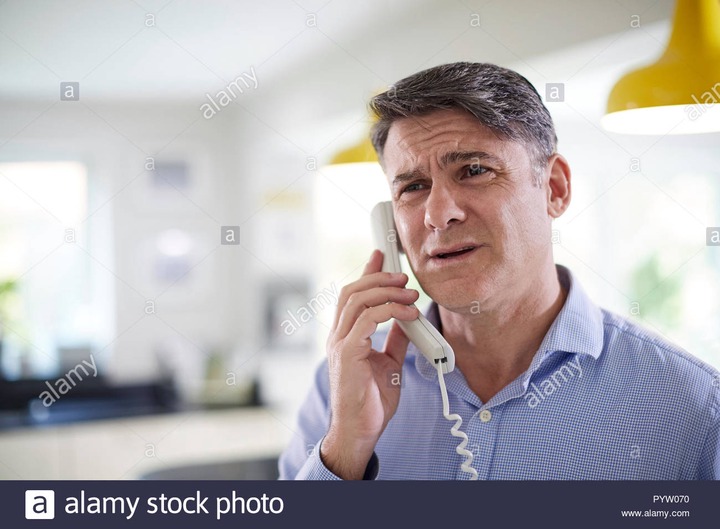 She then told me that the bank called her and asked for her details, but that was strange I thought well she had lost her phone the day before yesterday, and she received a call from the bank asking her to verify her details from the stolen phone. Instantly I was at alert, "the bank called you with an unknown number and asked you to verify your details" I asked and she said yes. Immediately finding my keys I asked her to meet me at the bank, on my way to the bank my car broke down, the radiator overheated apparently while I had been in a hurry in the morning, I had not checked it as a lot was weighing on my mind as to where to get the funds to fix the roof of my house, I called my mechanic with the phone I borrowed from a colleague, told him where the car was and then hitched a ride in a taxi.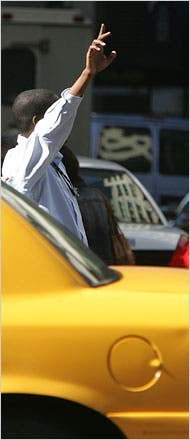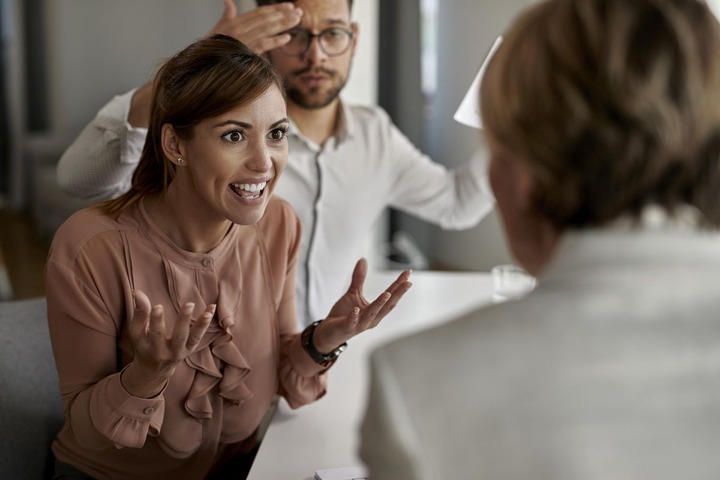 when we got there, we were too late, her account had already been debited, all her savings and salary had been sucked away without a dime left and then she received a text from the scammers which read "Thank you for your services".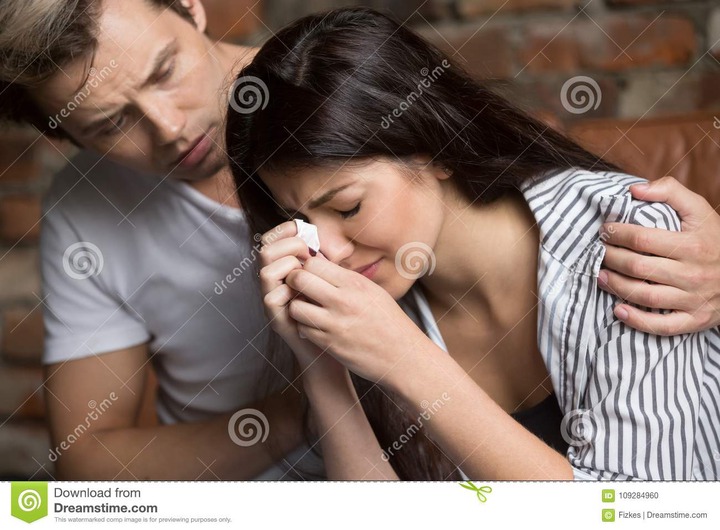 It was just so painful, I had to comfort her while dealing with my own losses as well, it was just calamity upon calamity as I was just so depressed, I felt like crying.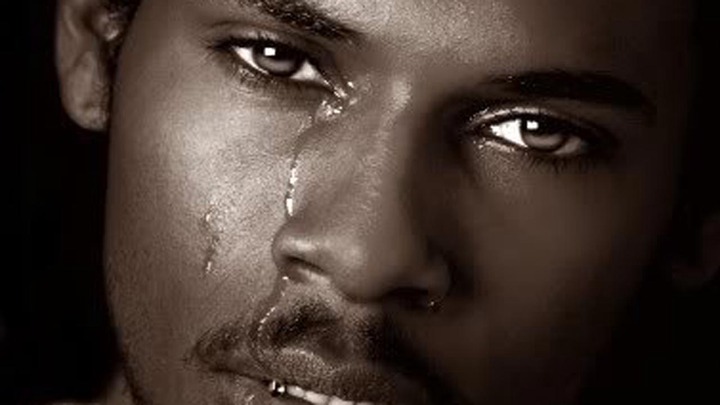 Share your views with us in the comment section. And please click the like button and follow for more. 
Content created and supplied by: Aaron125 (via Opera News )