The God we really serve is wonderful. He is the alpha omega, and the superior being who does miracle that no one would expect. If you go out and return home safely, you have to always give thanks and praise to the Almighty God because there are many that went out just like you but never returned home as they are either kidnapped, accident which led to fatal injury or they met death on the road.
This brings me to this situation that happens in Surulere, Lagos and according to Instablog9ja, a container fell on a car in Surulere where couples were said to be inside the car for good 2 hours. As known, the congestion in Lagos is really dangerous especially with the heavy containers on the road which even made travelling very dangerous.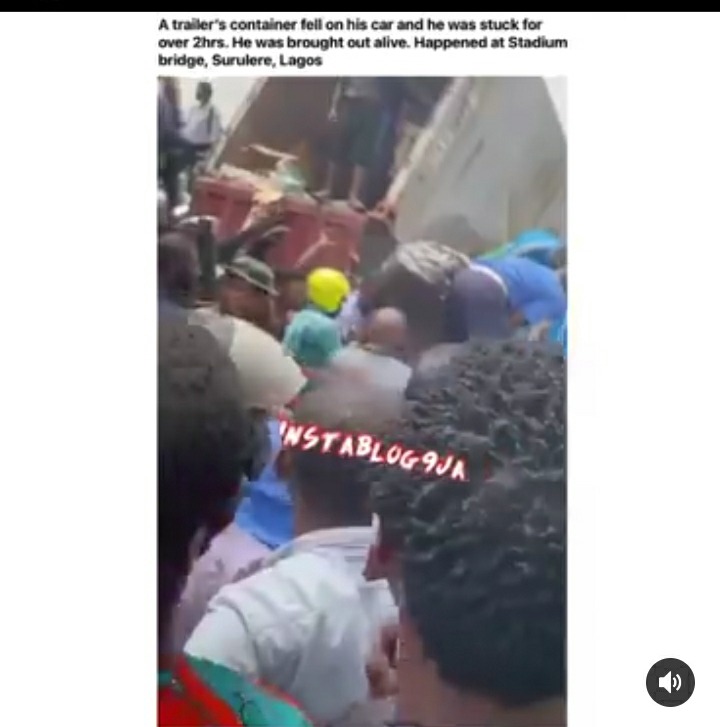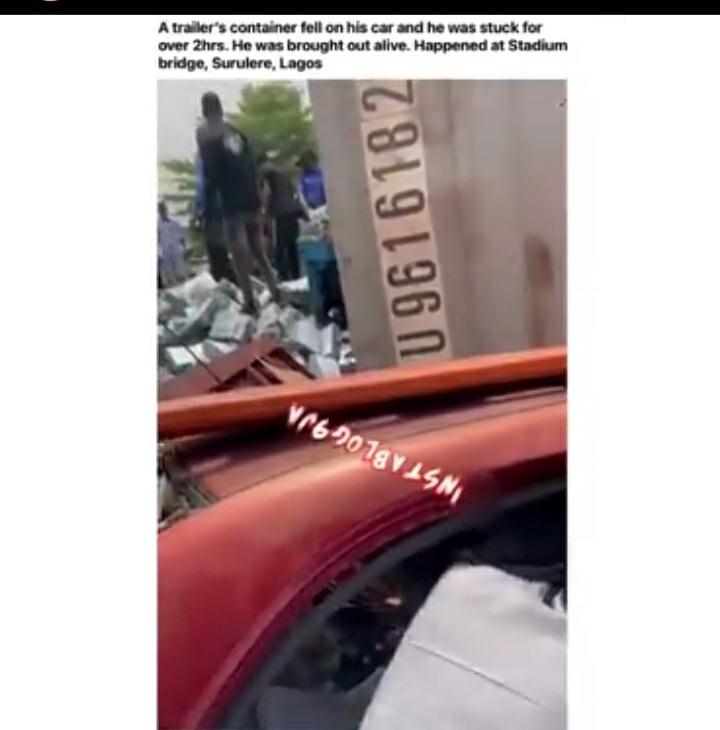 According to reports, this container fell on the car, and the couple was stuck for good 2 hours but the container was unable to fell on them which was really one of the God's miracle because in the video, the container really fell on the car, and could have caused the death of them but God says NO, and the couple who was inside the car for 2 hours was rescued.
After Instavlog posted this video, many Nigerians praised Almighty God for his mercy on their life;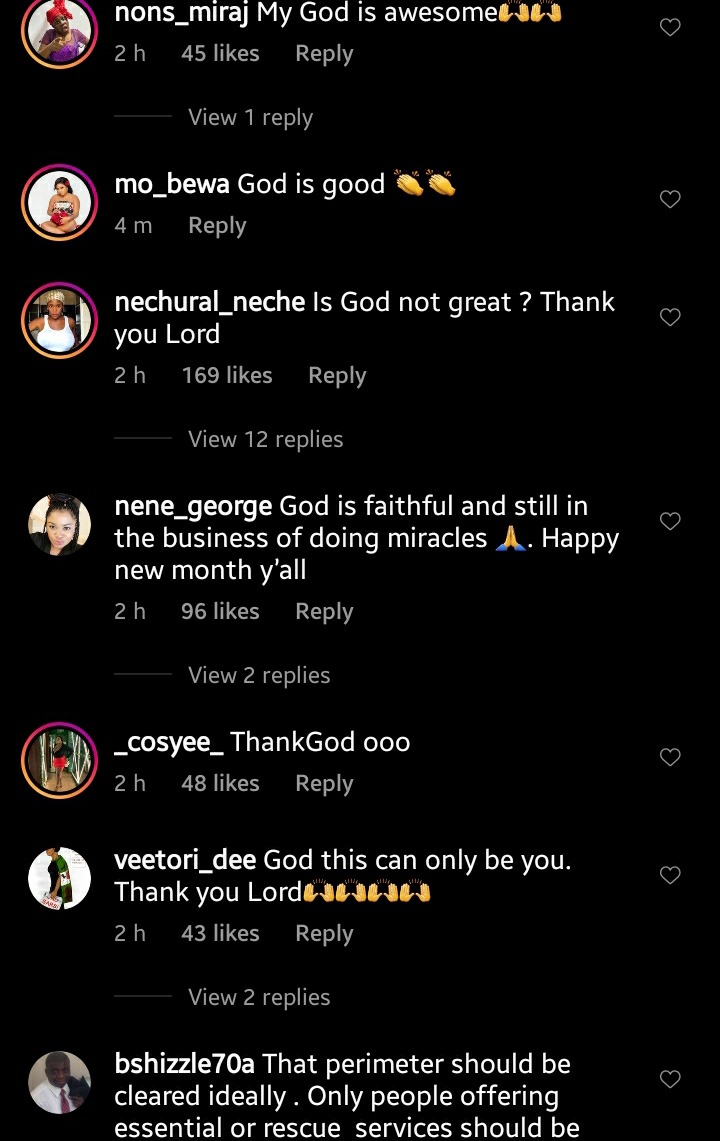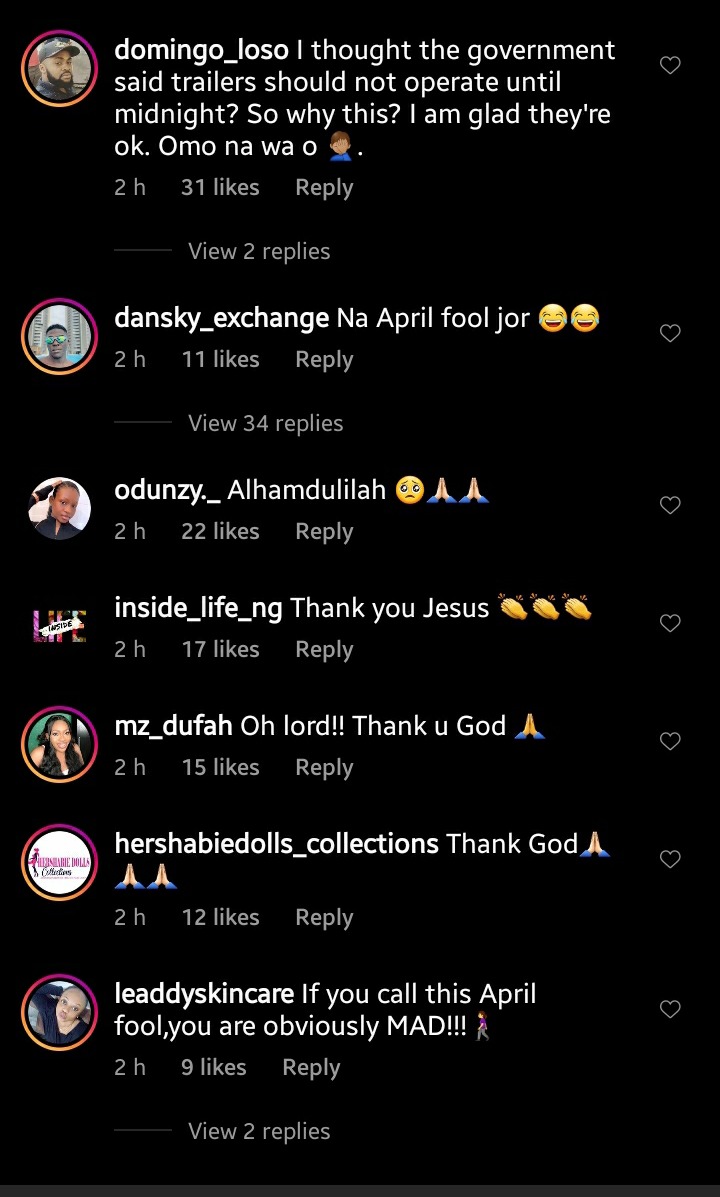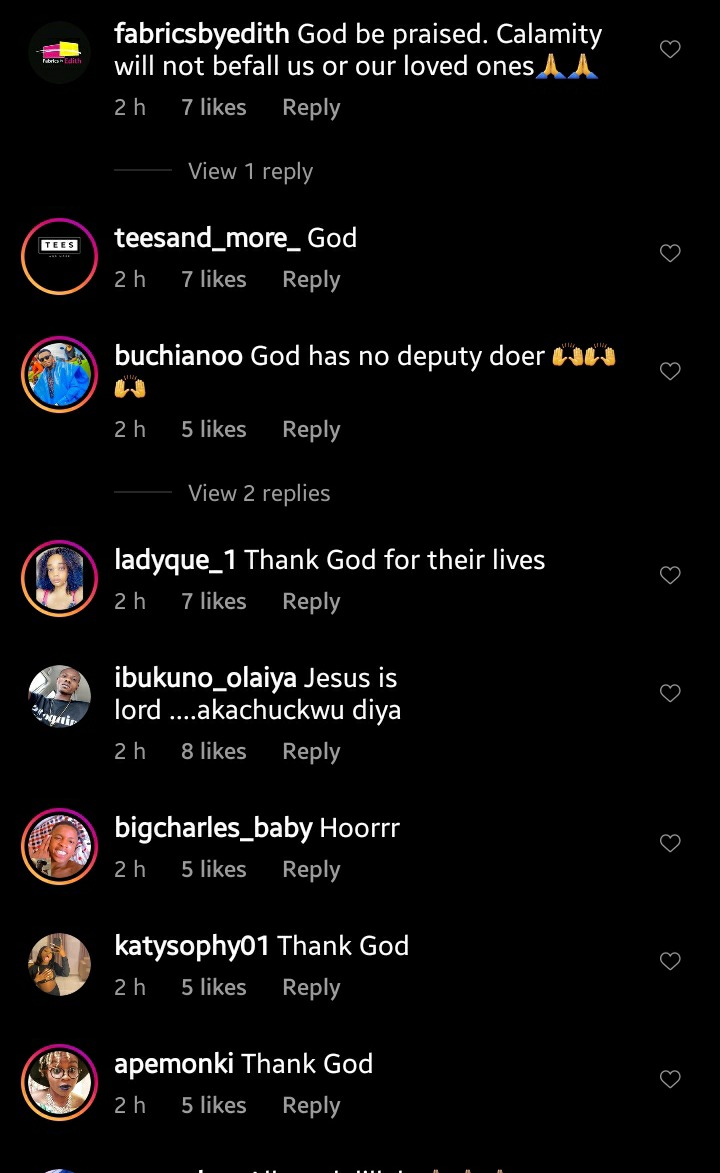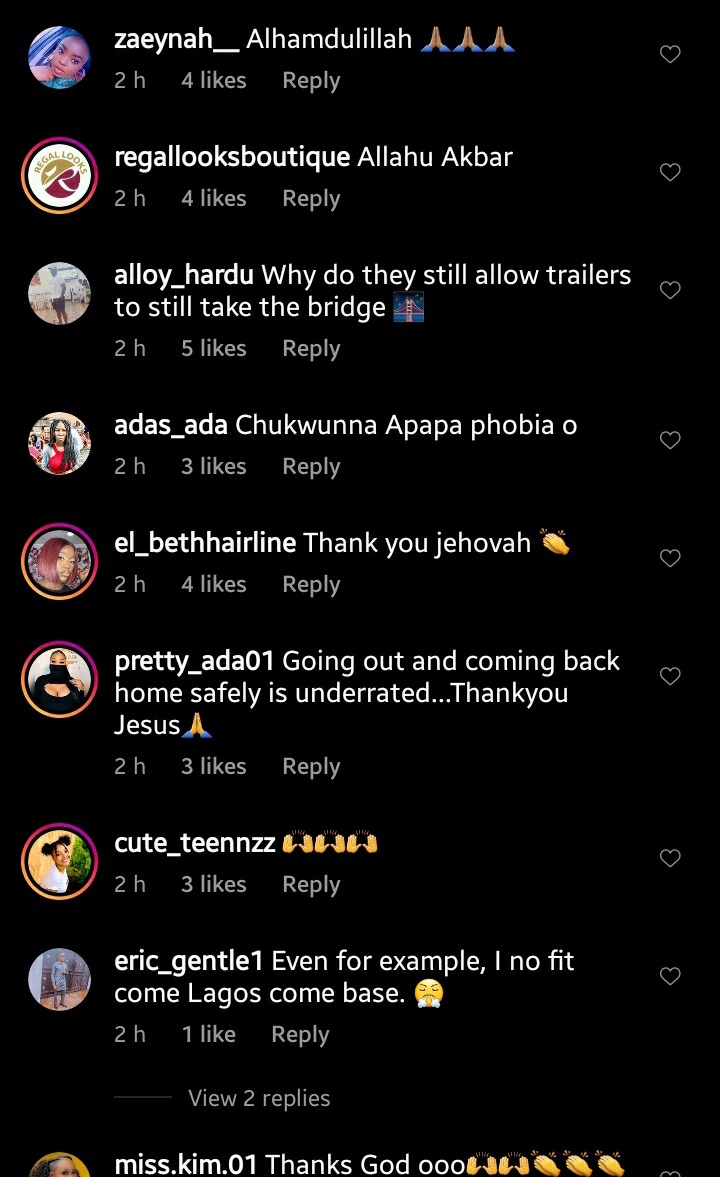 God is really wonderful.
We all don't praise God enough for his protection on us because most of us always goes out and still comes back home unscratched. The Almighty God is really the one to give praise to.
If you are reading this either at home, working place or on the road.
Thank Almighty God, and pray for your safety.
Content created and supplied by: AdeotiZeez (via Opera News )