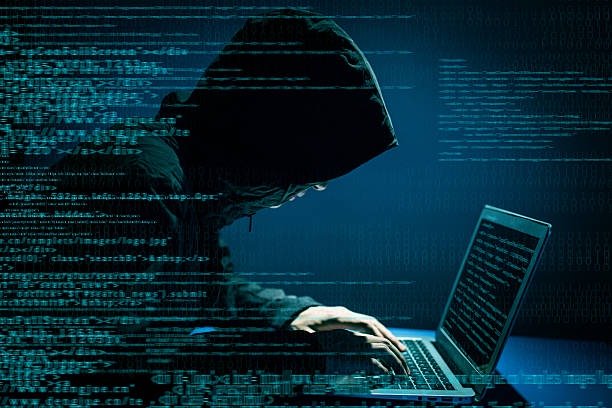 Everyday, scammers devise means of soliciting money from their victims. These scammers do all what it takes to make sure you are convinced, in order to get the illegal job done. The internet has changed the world vastly by giving billions of people the privilege to use it, but unfortunately, a small percentage of people are using it to cause harm to other people.
Recently, scammers have disguised themselves as an online gambling platform popularly known as SportyBet, by creating different pages on Facebook with these names; Sportybet bonus offer, Sportybet new year bonus, Sportybet instant bonus, Sportybet bonus Nigeria, Sportybet bonanza. They claim that they offer customers a bonus of N30,000 which is not true. The post on the pages come in different context. Once you stumble on the fake page, you will see a message that says "Do you have an account with us? If yes kindly drop your active phone number for the 30,000 naira new year bonus. Thank you for choosing sportybet."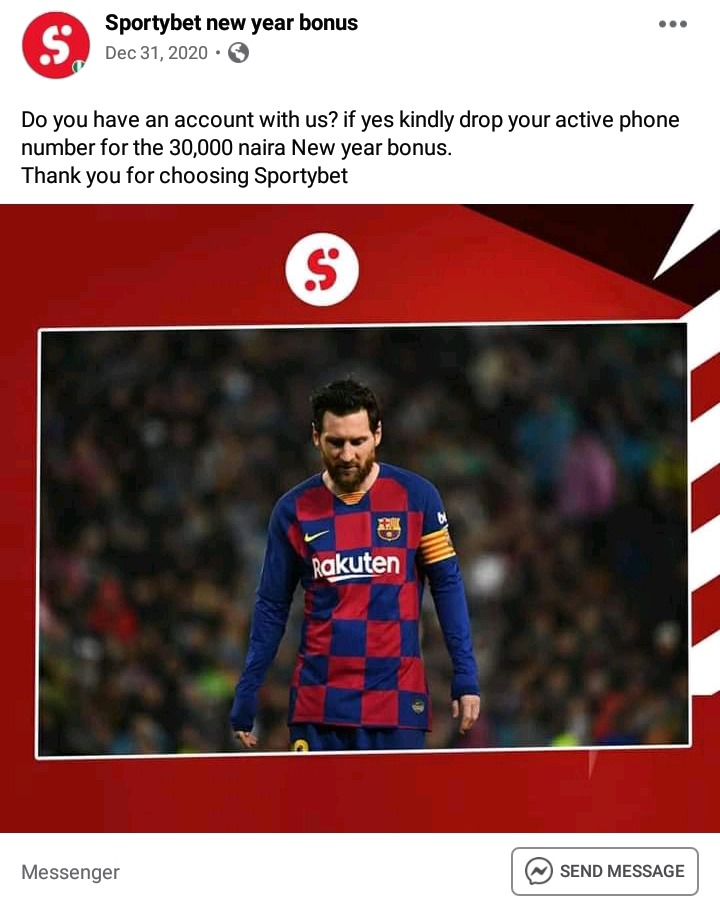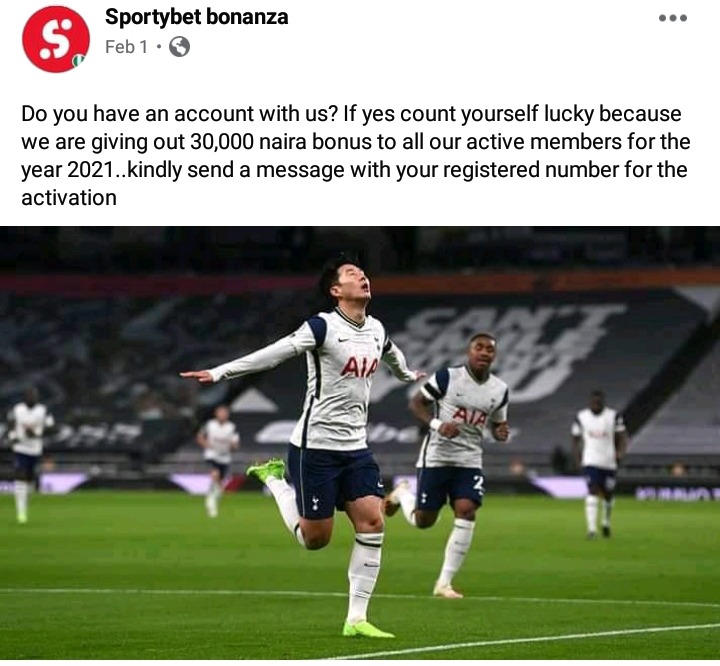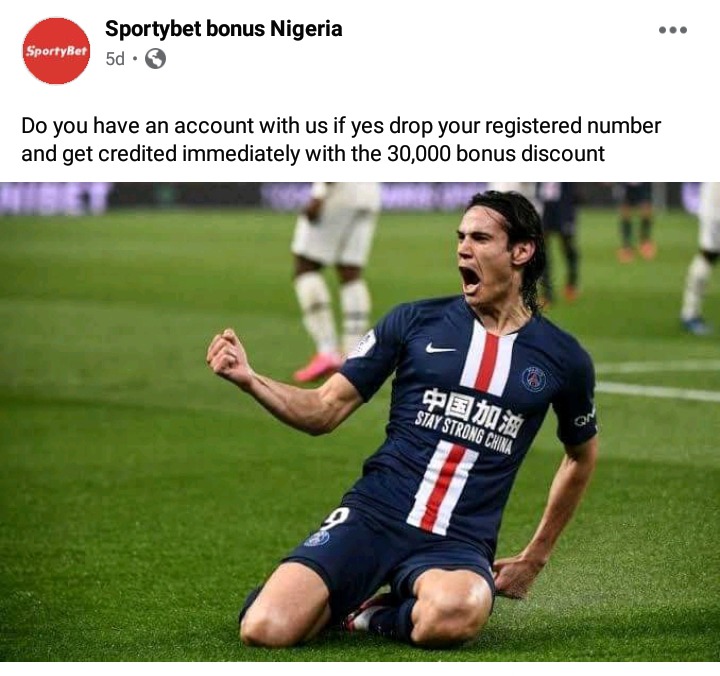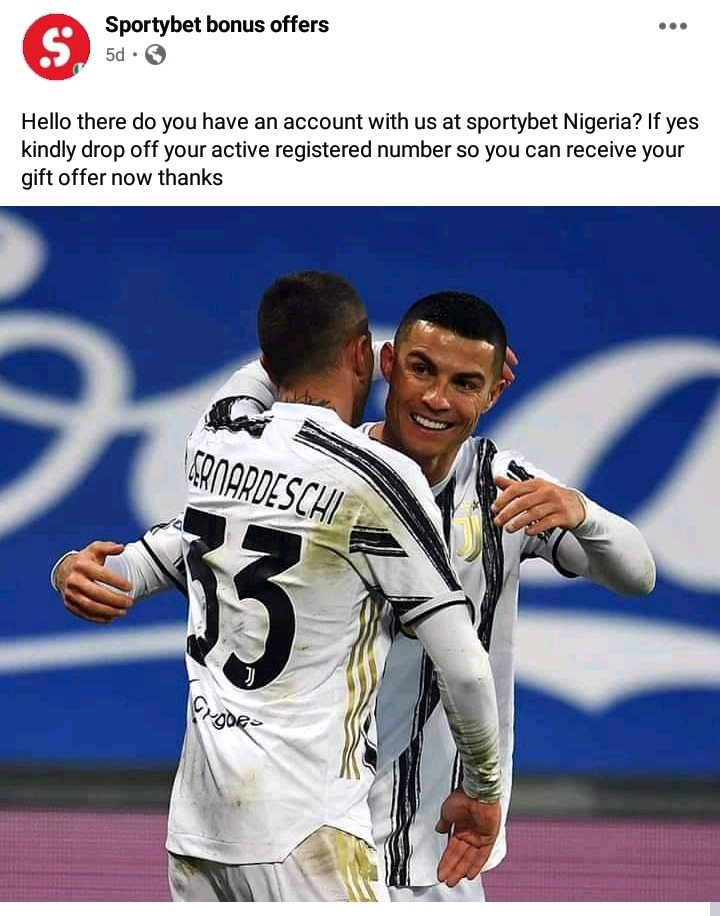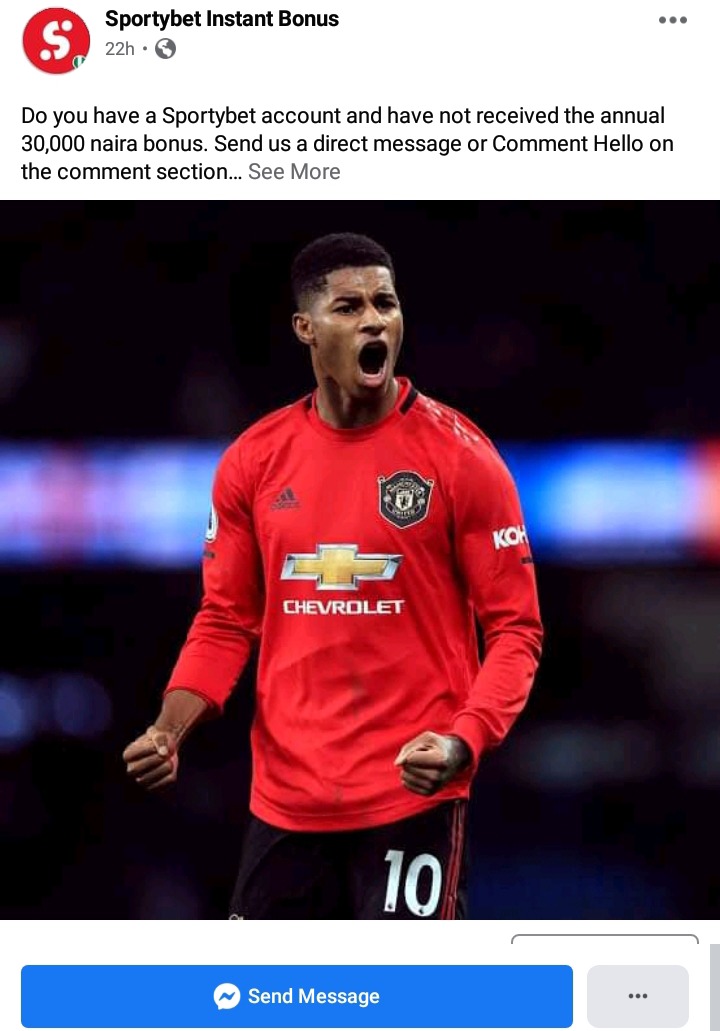 The next thing they do is tell you to send them a direct message. Once you send them a direct message, they will congratulate you and request for your active phone number.

Once you provide your active phone number, you will get a call from them asking you to call out a five digit number that has been sent to your phone number. Once you call out the six digit number, you will start getting a debit alert until your bank account is emptied.
Ensure you don't fall victim when you see the above on Facebook. What you also need to know is that, the official SportyBet platform will never call and ask you to call out a six digit number.
Below are a few comment from Facebook users who fell victim.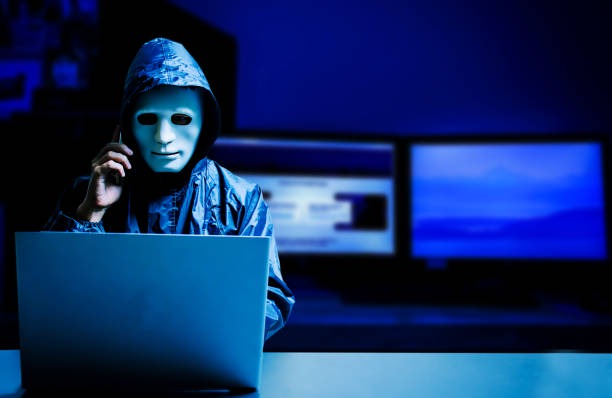 I don't know what this world is turning into. May God save us all.
Don't forget to share this with your friends and family.
Like and follow for more Updates!!
Content created and supplied by: Thiagobishop (via Opera News )