Pray For Them: As We Celebrate Our Armed Forces Today, See Emotional Photos Of Soldiers.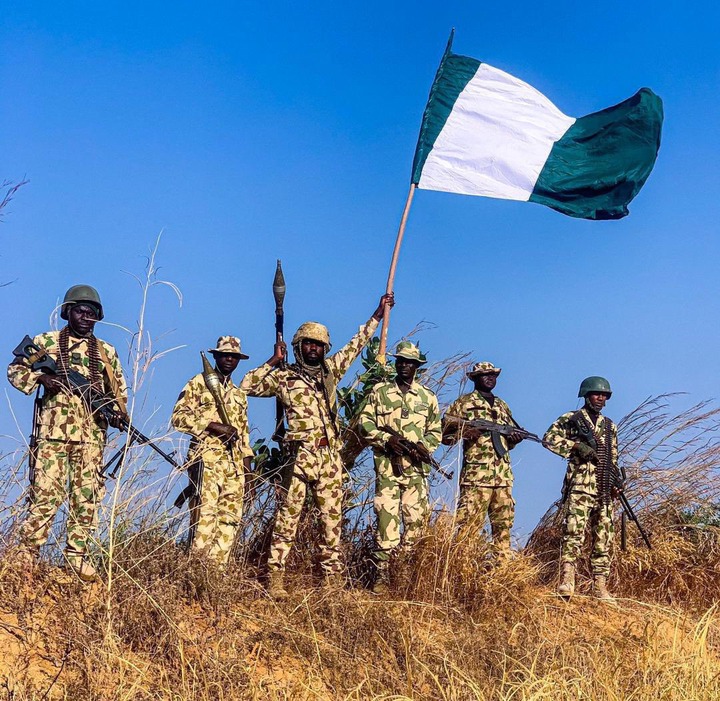 The work of the armed forces is no doubt defense, they aim at security and defending the territorial integrity of a country, this is because to maintain a stable country there are always rebels who don't want the growth of such country. Rebels are there to kill people and takeover a country with their influence, but with the armed forces things are in place in case of emergency and arising problem.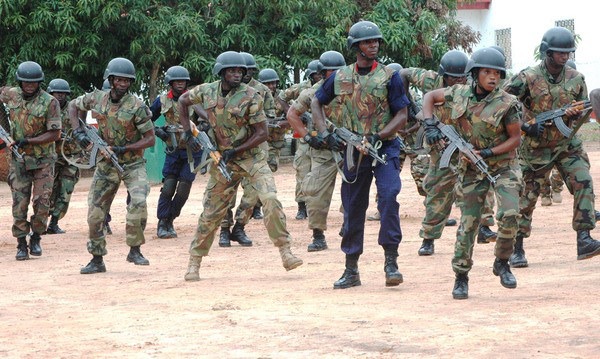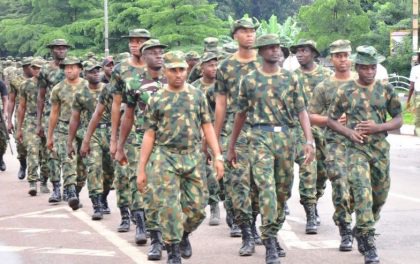 The work of the Armed Forces cannot be overemphasized since we all know their importance in Nigeria as they fought Boko Haram to protect the integrity of the country. These are people who could have been better in the music industry, better in dancing and also business but they decided to fight for the safety of the people as they are called to serve a nation worth fighting for. These are people with family at home but left them to fight for us. Their family cries when they hear their beloved soldier is killed, the wife are left to be widows and their kids fatherless, the mother is left heartbroken and friends in tears.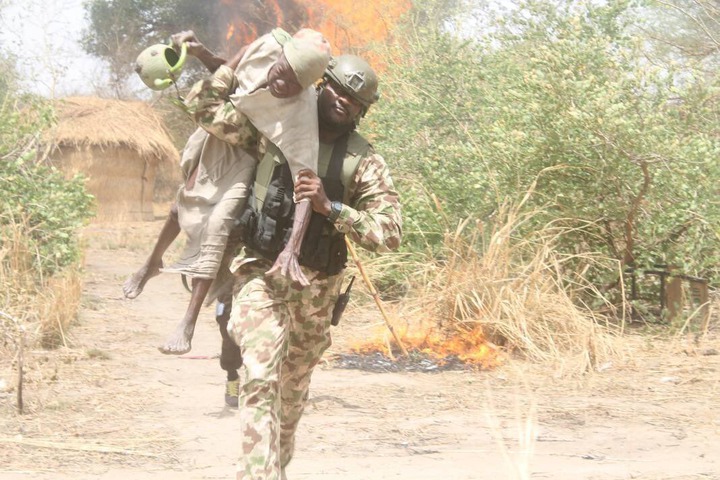 Today is the Nigerian Armed Forces remembrance day, we will never forget their work for Nigeria, their sacrifice will remain deep down our heart as we wish them good and also pray for them. See emotional photos of Nigerian Armed Forces that might make you cry;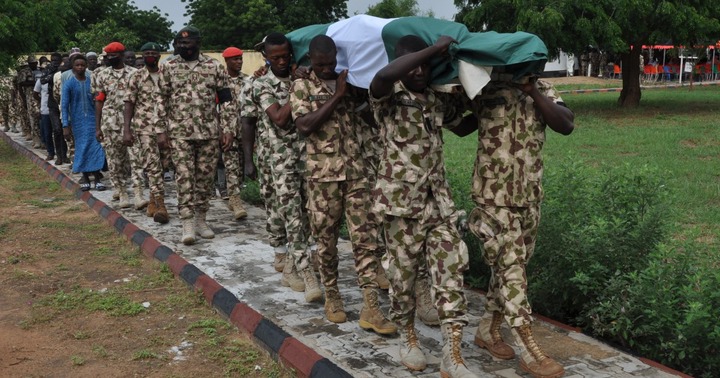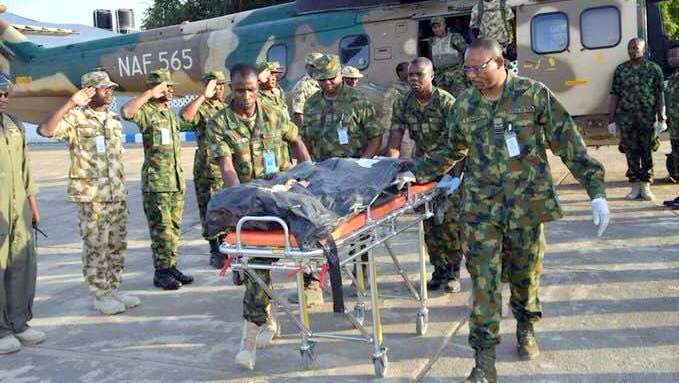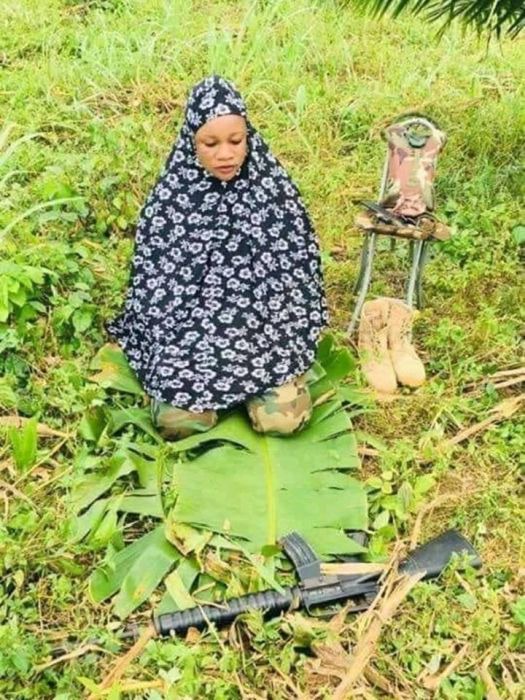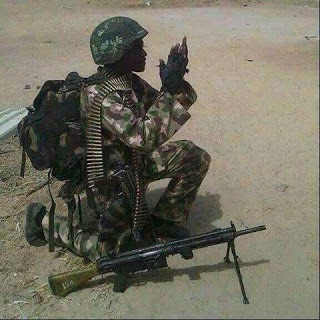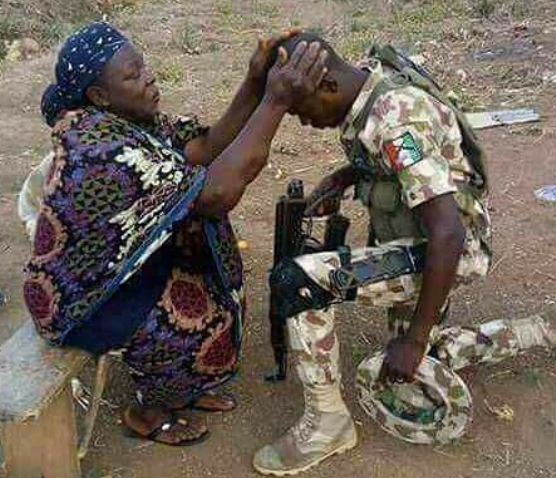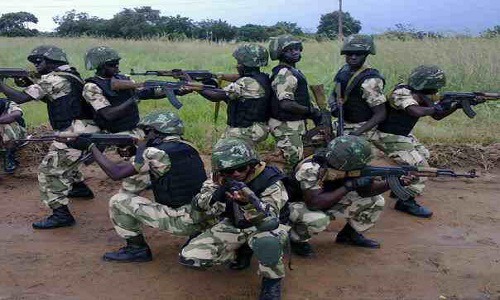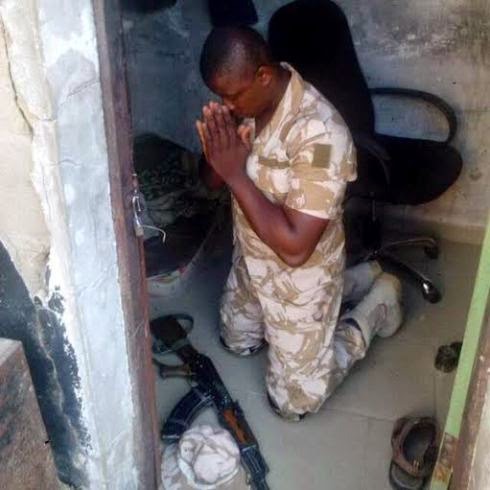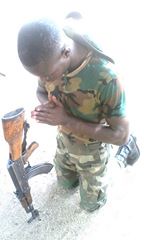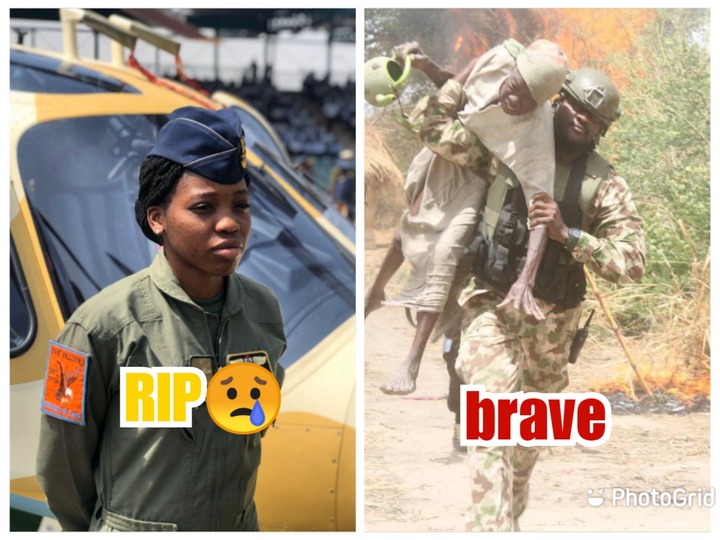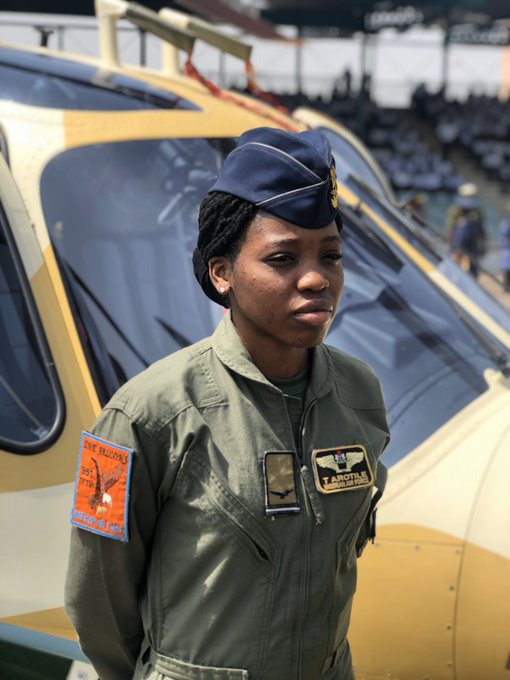 (Late. Tolulope Arotile)
Things are really getting serious in the country but only the soldiers got us covered. Don't forget to pray for the Nigerian soldiers. May God continue to help them. Kindly share this article with others and also like the article.
To all the Standing and Fallen Heroes, Happy Armed Forces remembrance day.
Content created and supplied by: Executional (via Opera News )