The Nigerian Army has disclosed that it will set up an investigative panel that will unravel the circumstances that led to the death by suicide of one of one of it's personnel in Bauchi on Wednesday March 3, 2021. According to fellow soldiers serving at the Nigerian army school of armour in Bauchi state where the incident happened, Useni was discussing normally with his colleagues when suddenly he cocked his rifle and shot himself in the stomach.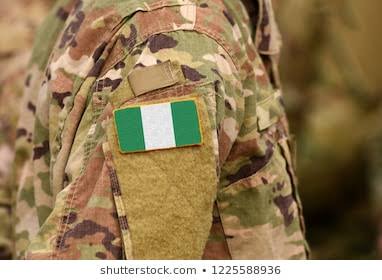 According to sources who spoke to Thecable news, the incident happened so fast that the soldier was dead before he could be rushed to the hospital for immediate treatment. The body of the soldier has been deposited at the Abubakar Tafawa Balewa teaching hospital mortuary.
His death comes as a shock to his colleagues who wondered why the young soldier would take his own life in such manner. The deceased was barely a year into his service as a Nigerian army personnel, he was recruited into the army just last year. The circumstances that led to his apparent suicide is not clear, his death has been communicated to the army headquarters in Abuja.
Post traumatic experience often associated with many soldiers who have seen action in wars has been linked to some suicide by soldiers studies have shown. The case of young Useni Bello comes as a shock to many, as he has not seen war. He was barely a year into his first posting as a soldier, and his first posting was to the Army's school of armour where there has been no report of any military action or firefight lately.
An investigative panel has been set up in the barracks where the soldier was serving to ascertain the circumstances that led to his death. Thecable news learned that other soldiers who were present at the time of the apparent suicide were remanded in custody pending the outcome of the investigations.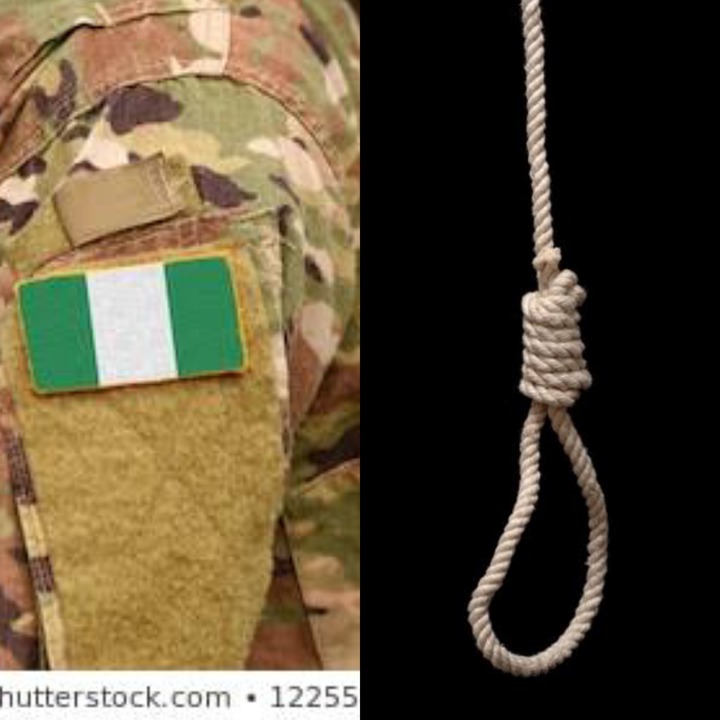 Culled from www.thecable.ng
Content created and supplied by: Legitimatenews24/7 (via Opera News )