"Experience is the best teacher" is a good quote for those who think they can live their life successfully without having one or two experiences during the journey of their life.
Some business holders have experienced some stealing and robbery issues that nearly rundown their business. Some are even disturbing by their sales reps and the customers themselves by stealing money or goods in the shop or store. The owners of the business suspecting them but since there is evidence to probe them.
Once the CCTV camera was developed by technologists, the issue of stealing by the customers and sales reps become a past story because this camera will expose everything to the business owners.
That is why you will see some supermarkets and shops installing this camera in their various offices to monitor the movement of both sales reps and customers. Even if the armed robbers successfully robbed any shops that have CCTV cameras installed they will use the record of the camera to trace them later and they will surely get caught by the security.
This exactly what happened to a young who stole an Android techno phone in a one phone store in river state port Harcourt. She did not know that the camera has been recording her while keeping the phone in her pants. Even the sales rep did not know the phone has missed until the camera revealed everything to them.
They have published the video on social media and this lady has been placed on a wanted.
You can watch the video here to see how she was caught through the security camera.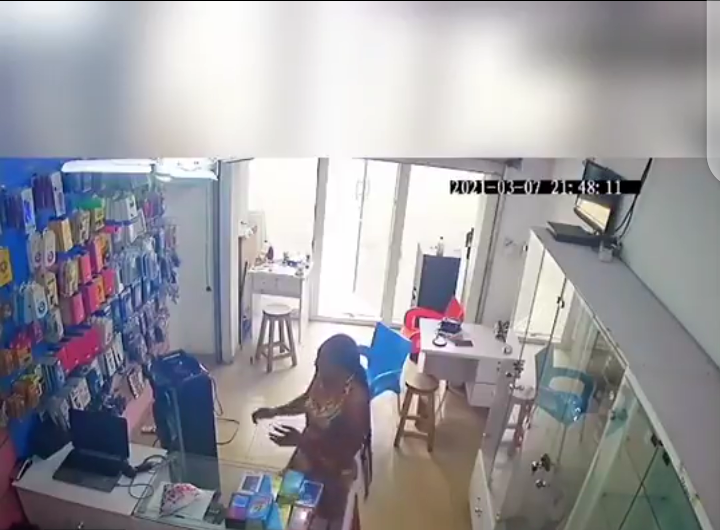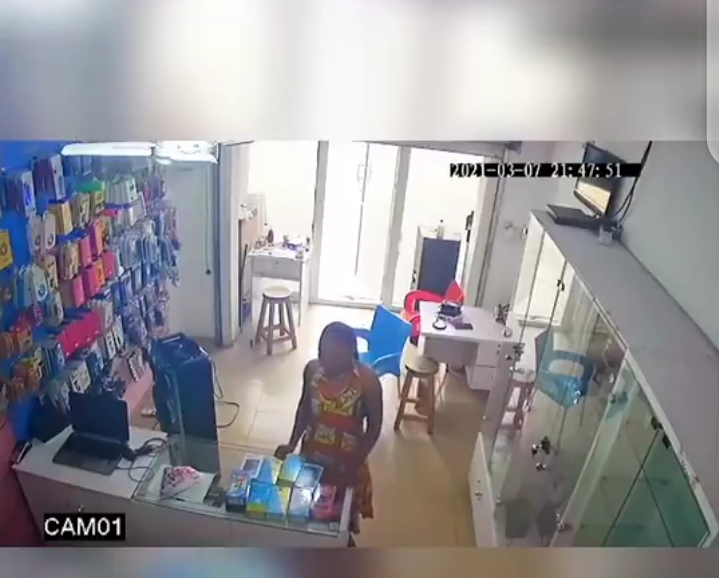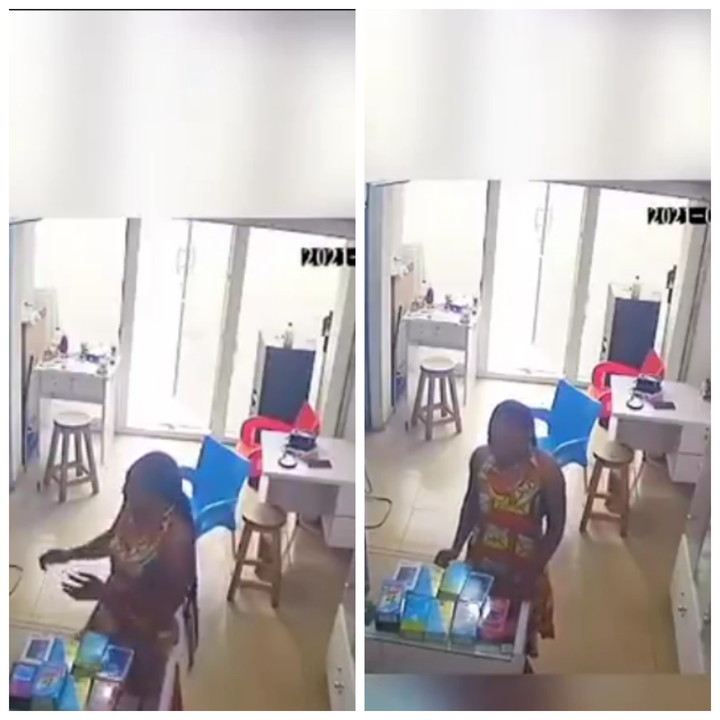 What do you think they should do for this lady if they get her arrest?
Kindly comment and share it with others on social media platforms to see.
Content created and supplied by: Oluniyimuritado (via Opera News )