See The Face Of Amotekun Corp Member That Killed A 23-Years-Old Man Nigerian In Ibadan
Another young Nigeria has been reportedly shot dead in Oyo State, Ibadan. The Amotekun Corp member known as Afolabi Kazeem reportedly shot a man dead in Mokola area, Ibadan.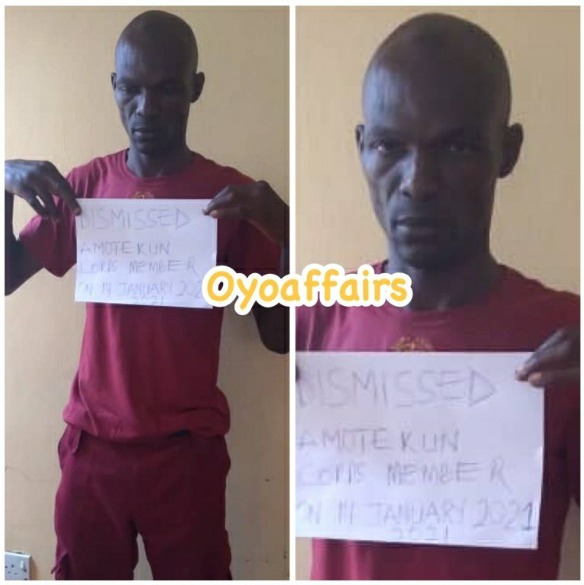 The Amotekun police force got a distress call about an armed robbery operations going in on at Mokola area but on getting there, they met with a large crowd. The team leader who sensed there was no issues with the crowd went in to speak with the station manager and while speaking with the manager, he heard a gunshot.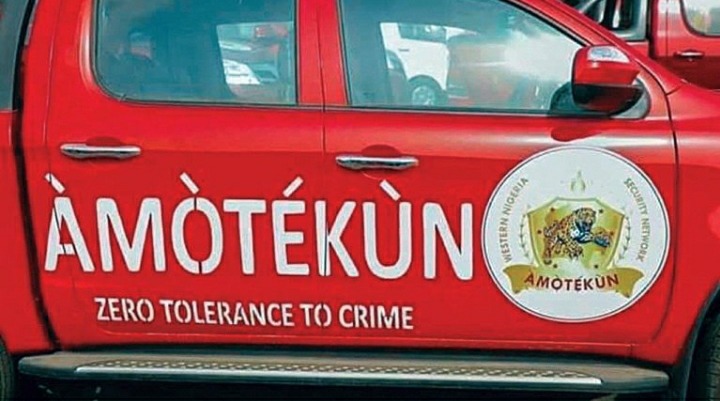 The gunshot was fired by his team member, Afolabi Kazeem who felt there was danger from the crowd which included hoodlums with cutlasses and other dangerous weapon. He opened fire to scare them away but the bullet hit one 23-Years-Old man, Tosin Thomas who reportedly died.
Afolabi Kazeem has been suspended and would be prosecuted for what he did to the 23 Years Old.
This is really heartbreaking and very sad. The Nigerian forces needs to be educated more on how they handle situations while under pressure.
May Tosin Thomas soul rest in peace.
Content created and supplied by: Adeotiuthy (via Opera News )