Remember the wizard that crash-landed in Delta State, here is why the vigilante should have allowed him to be burned.
It is no longer news that a wizard man identified as Omamuyovwi was caught red-handed by some community people in Okpara Inland in Ethiope East Local Government Area of Delta State when he was returning from his coven before crash landing on a rooftop.
The Wizard confessed to having been responsible for many atrocities committed in the community.
When the community people caught him, they beat the hell out of him and wanted to set him on fire. But the community vigilante came to the scene and told the community people to let go of him. They said they should not burn the wizard else it will be tagged a jungle justice.
I honestly understand that it may amount to jungle justice but let us be pragmatic here, in my humble opinion I think that the Vigilante should have allowed the community people to burn him as it will teach him his lesson that evil is bad at every facet of it. More so, the Bible recorded in Exodus 22 vs. 18 that we should suffer NOT the witch to live.
I think they should have allowed him to be burnt to teach others to turn a new leaf and settler from witchcraft. He is a wizard therefore they should NOT suffer him to live.
I hope this satisfies my opinion on why the wizard should have been burnt. If you're still confused, please carefully read the article from the beginning again.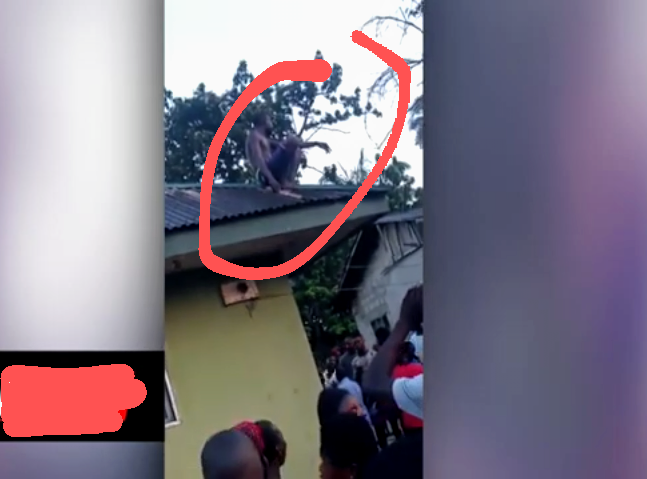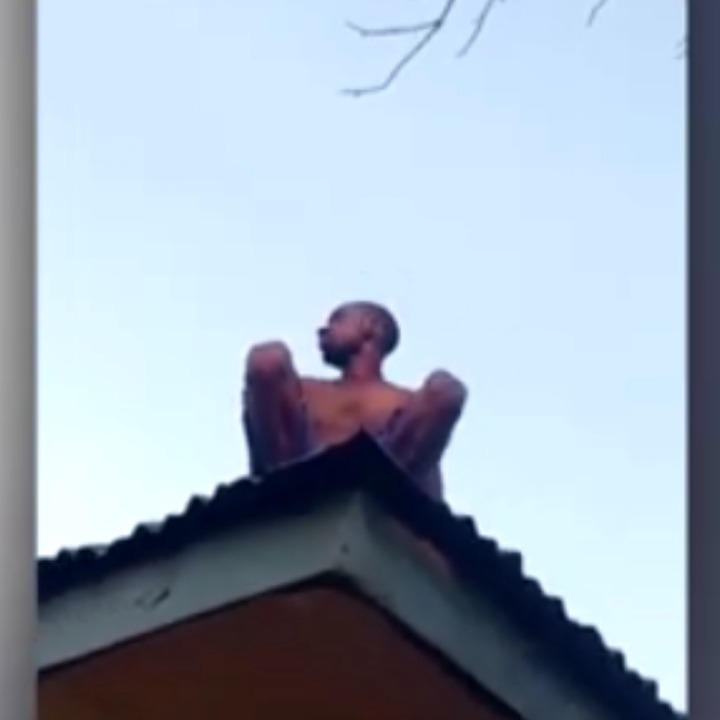 Do you have a contrary view/opinion.?
Use the comment section to say your mind.
Also, like and share so that others can contribute as well.
Content created and supplied by: Whalemouth (via Opera News )