Wickedness: See What A Security Man Found Inside A Lady's Bag Who Stole From Her Boss (See People's Reactions And VIDEO)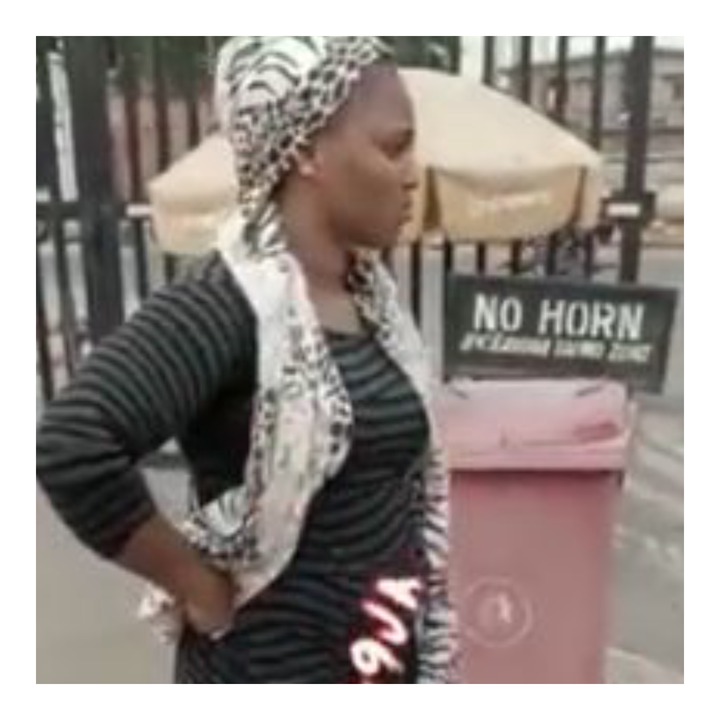 This story is about a beautiful young lady who is said to be a house girl living in Lagos. She was caught by the security man who is in charge of the whole building whenever their boss is not around. The security man has proven beyond doubt that he knows his job after catching the house girl red-handed.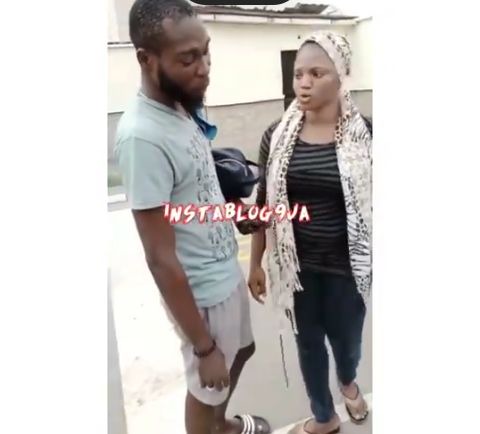 Some people are smart, and some people are smarter. Everyday is for the thief and one day he or will be caught. This is the exact thing that has happened to the lady. Some people are just filled with greed and no matter what you do for them to be happy they will still look for ways to harm you. Looking at this girl, I don't think she is being maltreated in any way. She has access to the house anytime and with anything food she wants at home she gets them. But what will still make her steal from her boss?
The video shows the moment she was caught by a security man who has been suspecting before she finally got caught. She was asked to search her bag, the things that the security found inside her bag were beverages (Milo, peak milk, a sachet of Maggi, small rubber of groundnut oil, a packet of biscuit, 2 packets of sugar) these were the items that she stole from her boss. She was begging but the security man kept deaf ears and was doing his job that he is meant to carry out.
Do you think the Security Man was too mean?
Will you say it's because of hunger she stole beverages?
Would you have forgiven her if you were her boss?
Should she be sacked?
Let's have what you think by leaving your comments below, you are also very free to LIKE, SHARE, AND FOLLOW ME for more interesting stories, news, and updates... Thank you.
Meanwhile, see funny and interesting reactions from people below 👇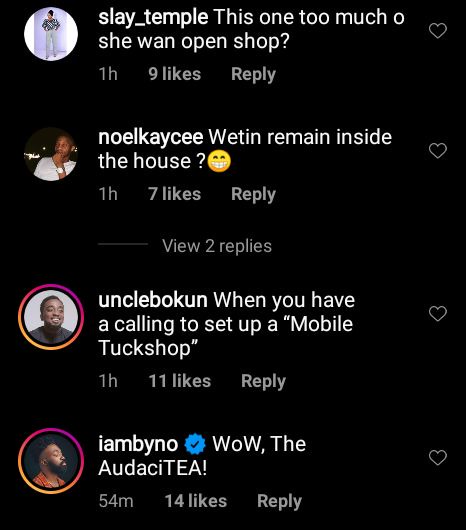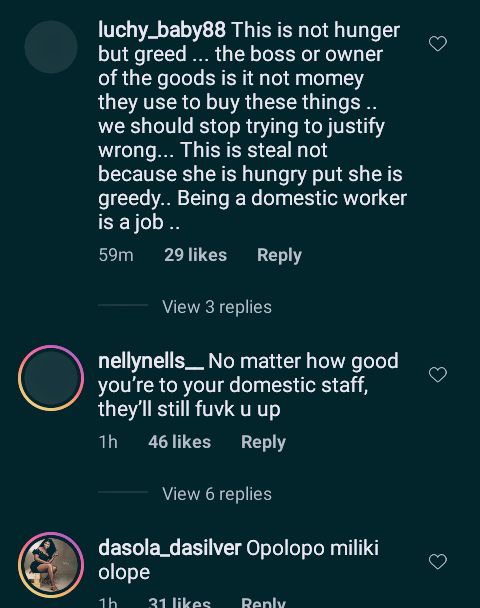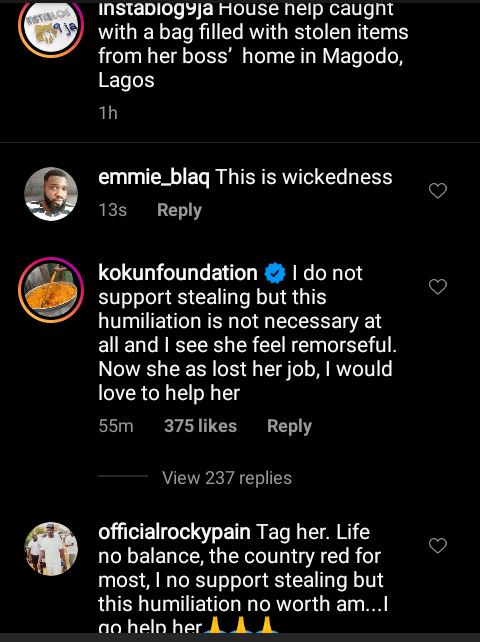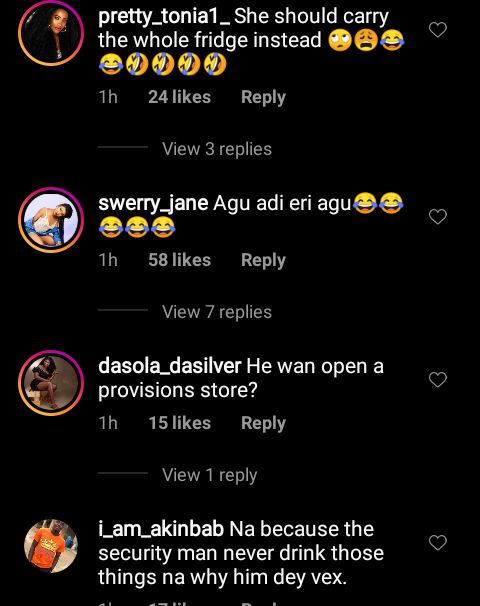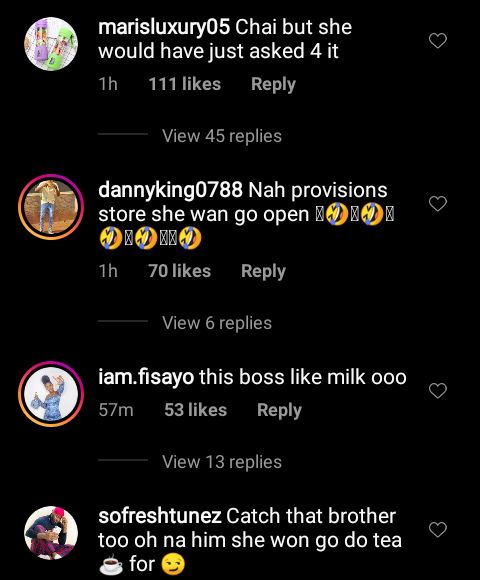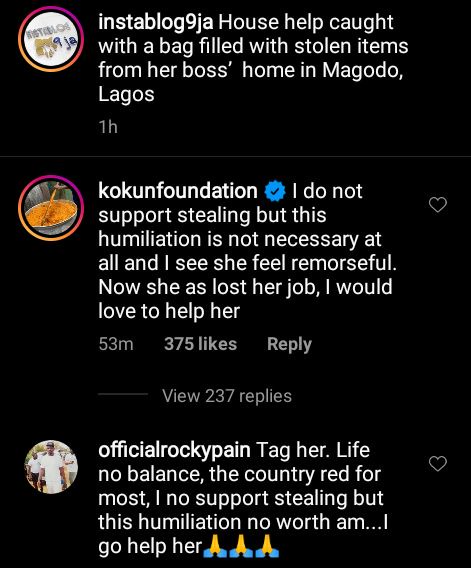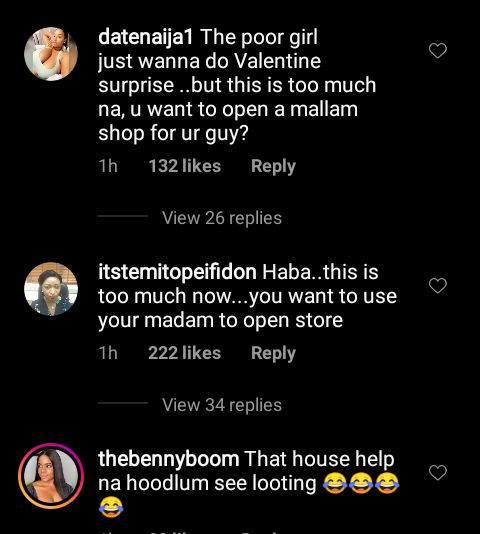 Please, press and hold on the link below to watch the video 👇
https://www.instagram.com/p/CLBooz_AoaELSXjIZIYsxlWgIa3eMktbo64oeU0/?igshid=w90mf4p86n79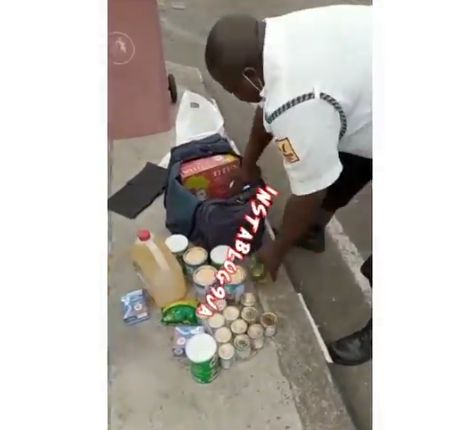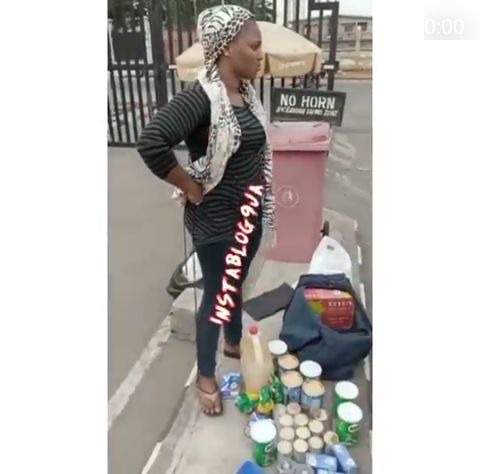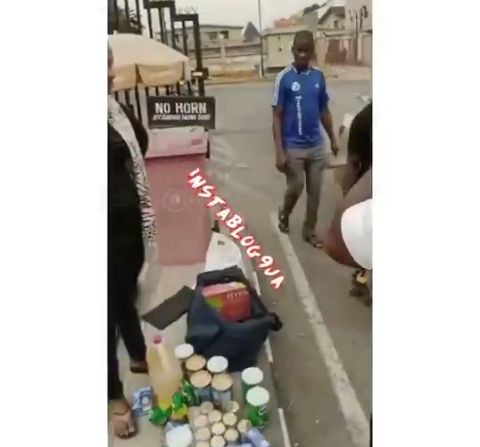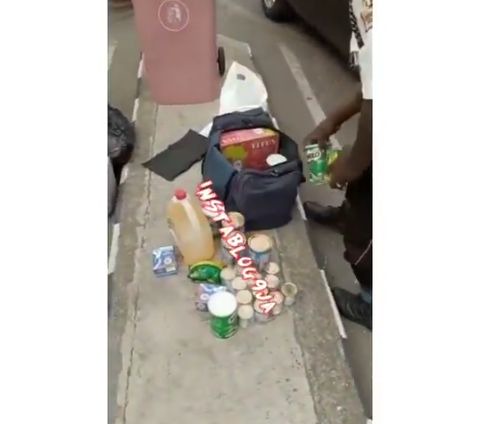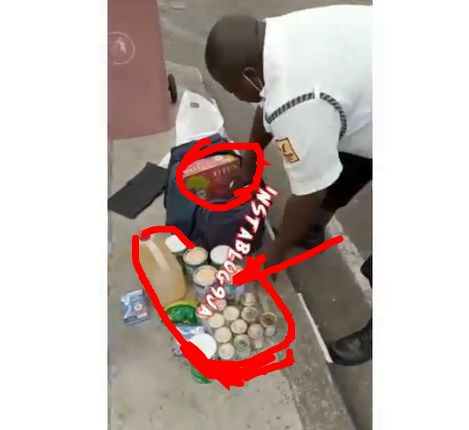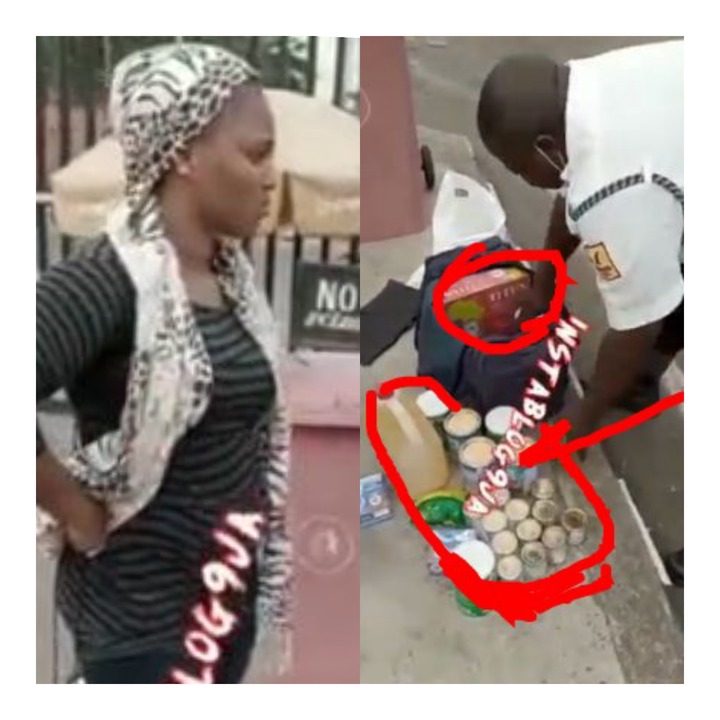 Content created and supplied by: Emmieblog (via Opera News )