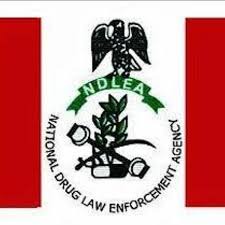 The agency also uncovered a warehouse for cannabis sativa in Benue State, while 600 blocks of compressed cannabis sativa weighing 600 kilogram was also discovered in a truck.
Also, 394 compressed parcels of illicit drugs were concealed in a new Toyota Hilux jeep. The vehicle was intercepted on the Okene-Lokoja expressway on Monday.
Operatives of the NDLEA in Ondo State also arrested nine dealers of illicit drugs and seized 1, 292 kilograms of cannabis sativa and its seeds.
The agency's commander in the state, Mr Haruna Gagara, said out of the figure, 711.5kg of cannabis seeds was recovered from a forest in the Ago Oyibo area of Ogbese, Akure North Local Government"Many of these people that rape women are on drugs because you cannot just see a woman and your body will get moved like that. There must be some feelings. But the moment you are on drugs you don't need any romance.
"If you are an armed robber or kidnapper and you want to kill somebody, if you are not on drugs you may feel sympathetic for such a person or persons, but if you are on drugs, any small provocation you are annoyed and you will not even regret the atrocities you have committed. When they kidnap they would negotiate for ransom and they would still have the mind to kill those people after paying the rans of the command would continue to be proactive and deepen its intelligence operation to arrest drug traffickers and protect the people, especially the Nigerian youth, from drug exposure.
A human resource expert, Alhaji Ibrahim Abdullahi, also added that the high rate of drug addiction had been fueling insecurity in the country.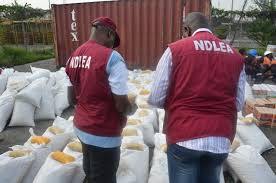 Content created and supplied by: Sondiro (via Opera News )