Although the internet and eCommerce have revolutionized the concept of business across the globe, they are still not safe from fraudulent activities.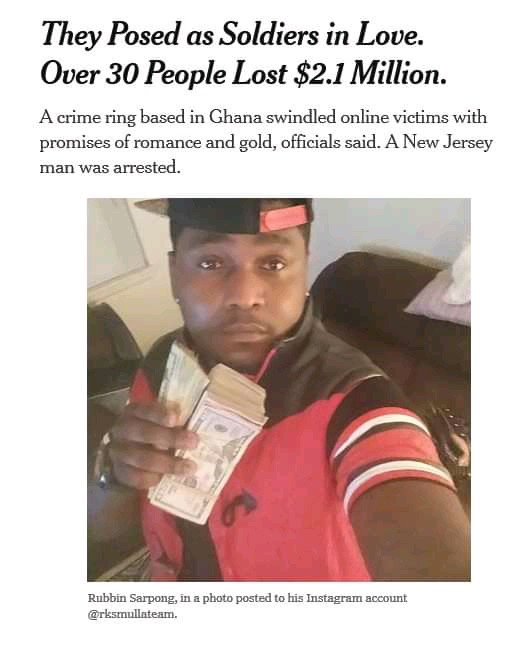 There are lots of cases where online businesses have lost millions of money due to different fraud cases. According to a recent survey, every two minutes, there are instances of online fraud in eCommerce or online businesses. If you are into online businesses, it is important that you know the nations that are vulnerable to such threats. In this way, you can devise proper strategies to safeguard your venture against such fraudulent activities and take steps accordingly.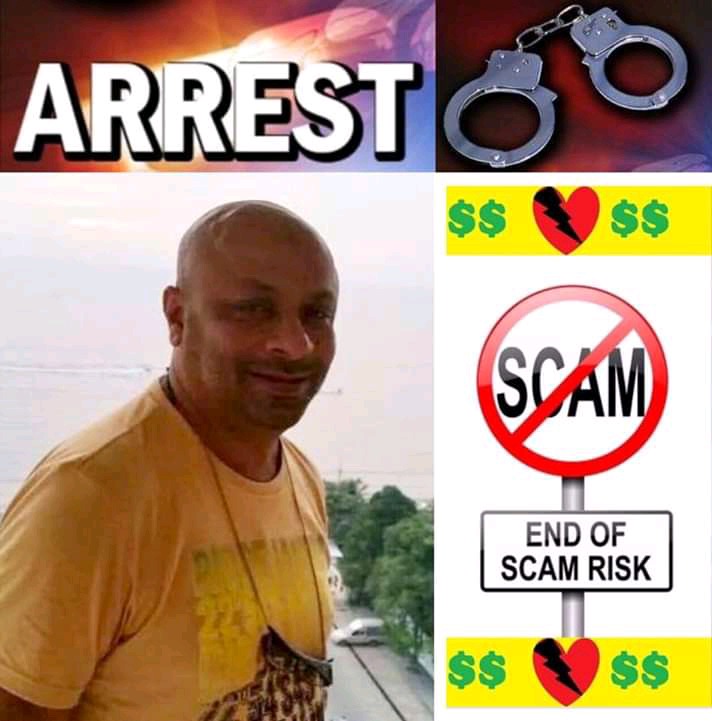 When it comes to eCommerce frauds, nations like Latvia, Egypt and the United States top the list.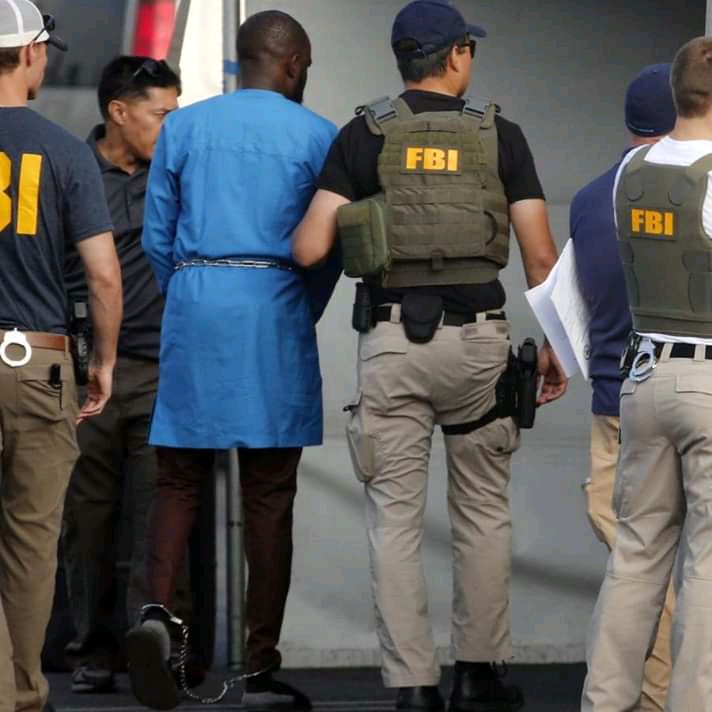 There are instances of different kinds of online frauds, such as hacking, phishing and leaking out sensitive financial transactions. Because of this, both entrepreneurs and customers have lost millions of money. In nations like the US, the prevalence of credit card transactions is more which makes it easier of frauds to attack.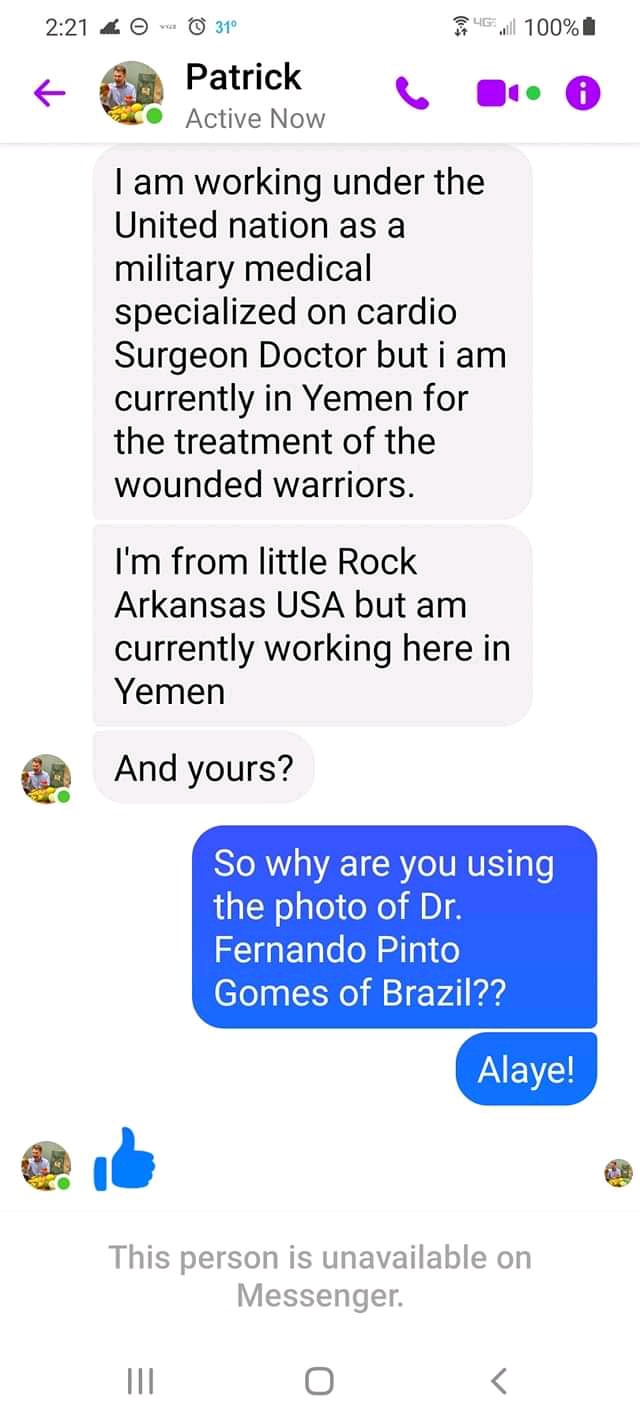 While the administration of these nations is carrying out methods to prevent such scamming techniques, it still seems that they are on the rise. If you are into an eCommerce business that involves transactions in these susceptible nations, you need to be extra careful to prevent such fraud cases.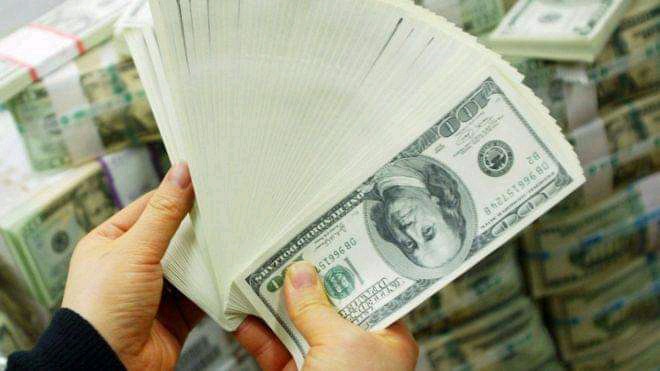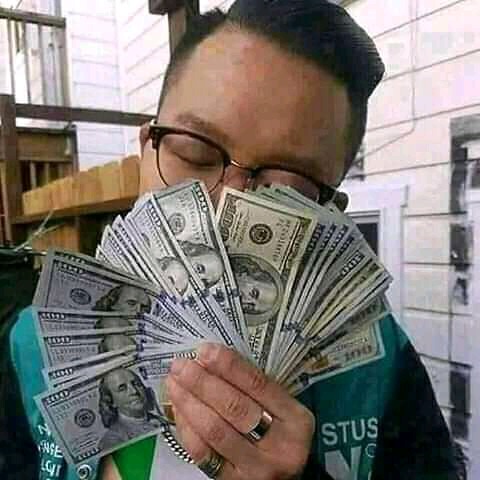 In addition to these nations, there are some more countries where online businesses are susceptible to fraudulent activities. In most cases, the fraudsters target the IP address of the business to hack into their accounts and steal the money. Doing business in these nations also involves risk and you need to take care of the online delivery channels to have safe and seamless business experience.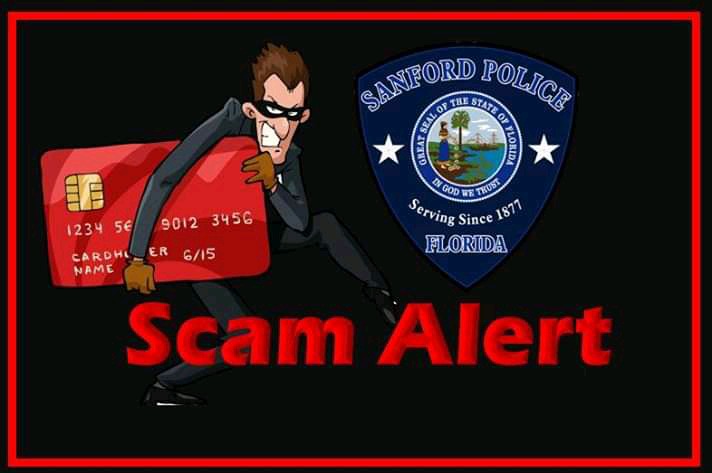 However, in this article, I will be sharing with you 5 countries with the highest number of Internet Scammers in the World:
1. Pakistan
Military scams have become so common such that many crime fighting organizations are sending an alert. They are not easy to detect, scammers use high ranking officials and pose as military members on online dating sites and social networks and engage in relationships whose only goal is to use peoples images which they will later use to fool other people.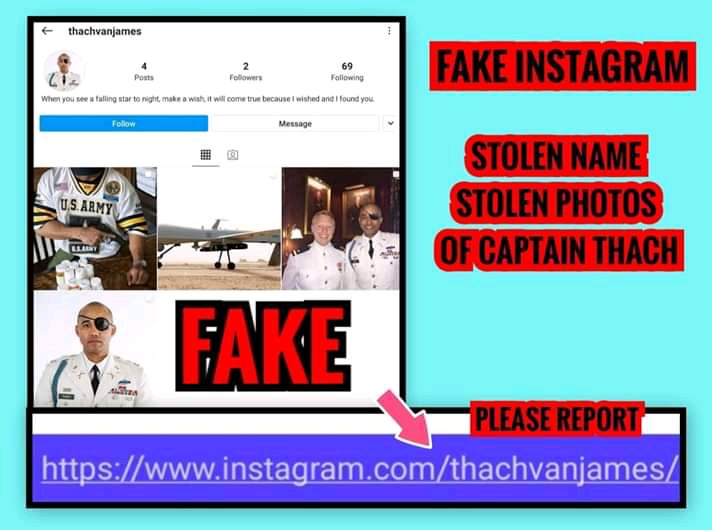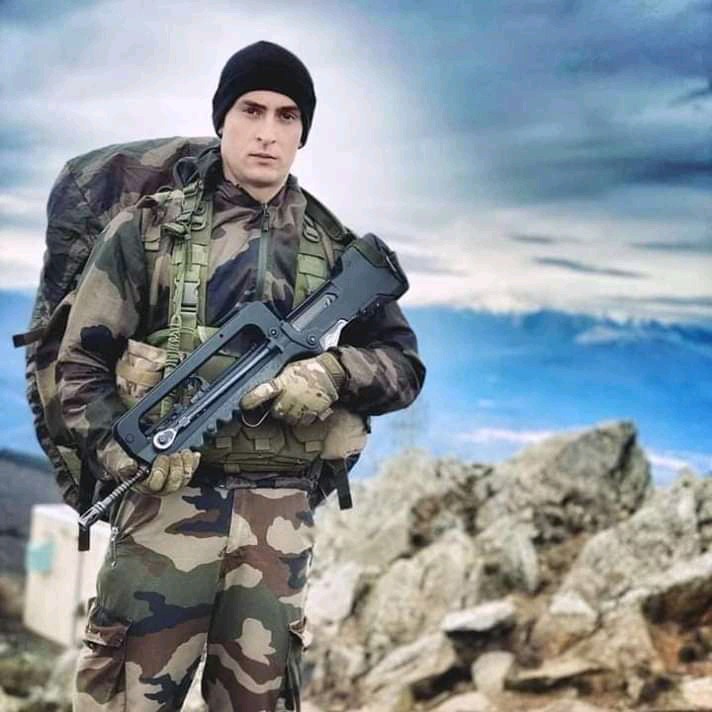 At the moment scammers pose as a soldier, currently deployed in Pakistan and they will find a way to get you to send money to them. Criminals are also installing a virus on your computer where they steal everything in your computer and in the process blackmail you to send them money. Also, Pakistan has world's most corrupt police force.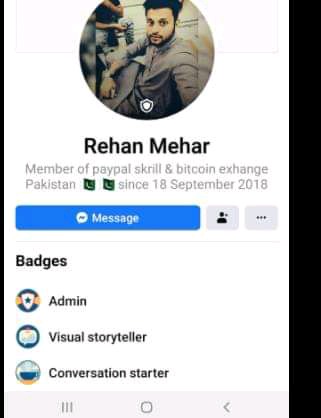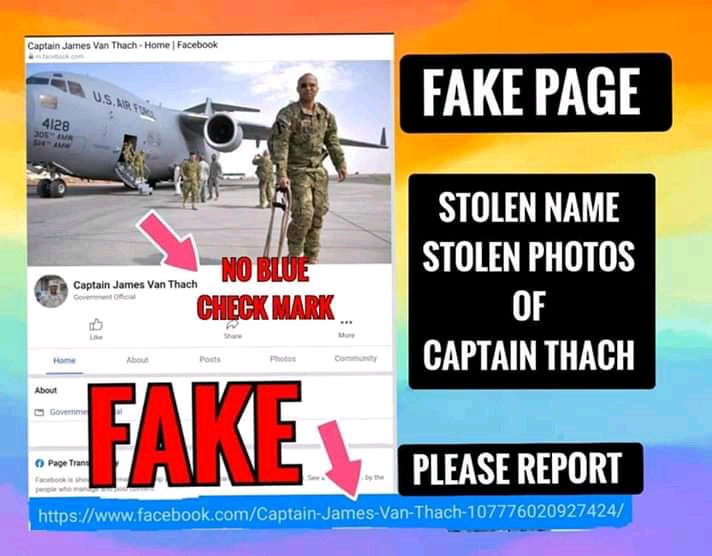 2. India
India is a major concern for the global community. The introduction, growth and utilization of information and telecommunication technologies have been accompanied by an increase in illegal activities.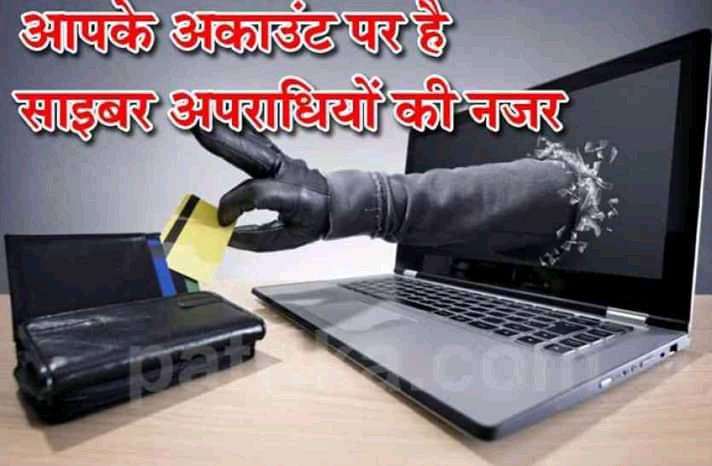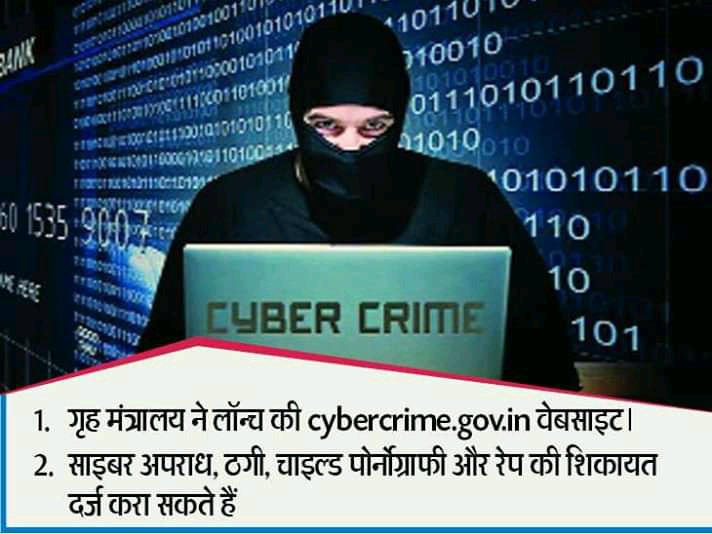 With respect to cyberspace, anonymous servers, hijacked emails and fake websites are being used as a tool and medium for fraud by cyber scammers. Indian fraud on the Internet is an obvious form of cybercrime that has been affected by the global revolution. This form of crimes is not exclusive to large sums of money to participate into business proposals but also covers romance, lottery and charity scams. Estimates of the total losses due to this scam vary widely. Thus, there is a need for international cooperation to stamp out such illicit activities and protect Internet users.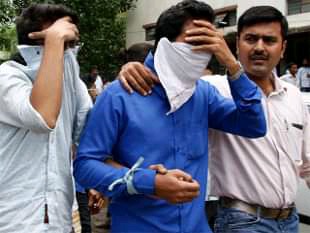 Although new techniques are constantly being implemented and regulations being adopted to combat and eradicate diverse forms of fraud, yet cyberspace is also providing new means and tools that facilitate committing these scams.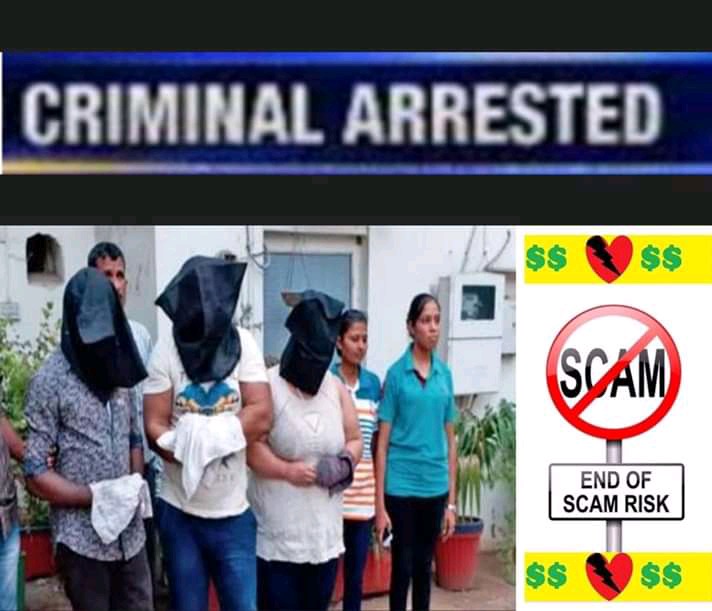 3. China
When it comes to cybercrime in China, many outside observers might focus on the hacking of websites or stored data in the U.S. and other Western countries.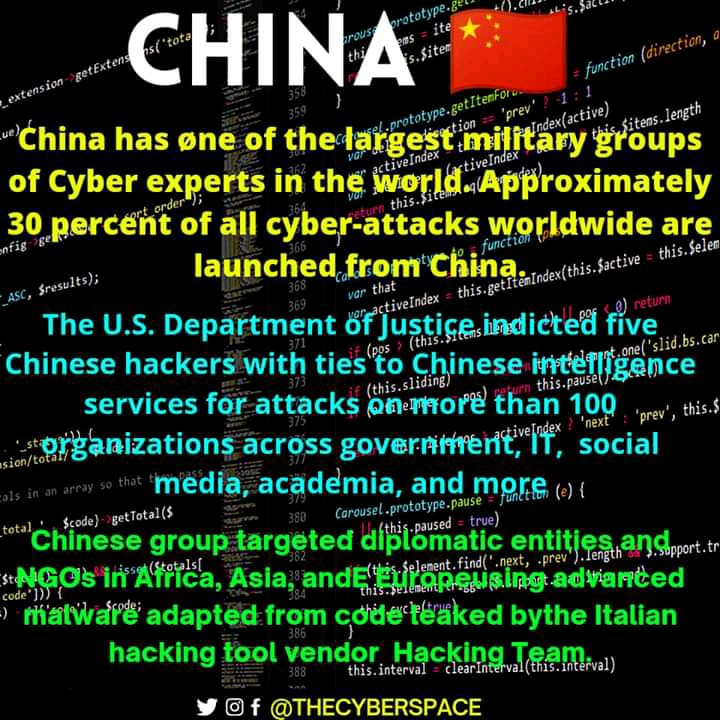 Several cases in recent years have focused on possible compromises of personal information or trade secrets housed on U.S. sites or belonging to U.S. industry. More recently, a publicized password vulnerability in Internet of Things devices (closed circuit cameras) made by a Chinese manufacturer appears to have led a DDOS attack on the Internet infrastructure company Dyn.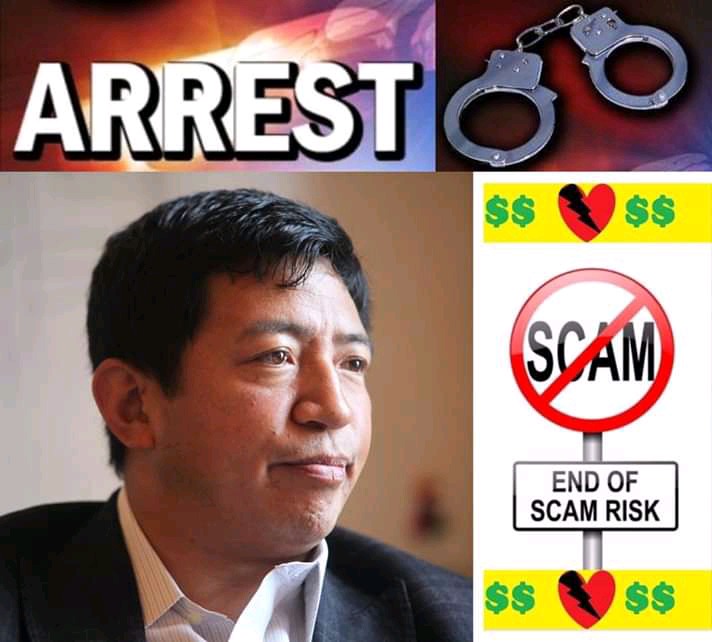 If a Chinese citizen (particularly an urbanite who grew up in the 1990s and 2000s) is asked about cybercrime, the response is likely to be online fraud. Online fraud has been a growing phenomenon in China in recent years, but a public uproar arose from a report last year about a telephone fraud directed against an incoming college student, Xu Yuyu. The swindlers, posing as education bureau officials, persuaded Ms. Xu to transfer RMB 9,900 (approximately US$1,439) under the pretense that the transfer was necessary to receive financial aid. When Ms. Xu found out she had been defrauded, she reported the case and, on the way home, fell unconscious and died a few days later of cardiac arrest. Whatever the cause of the death, the case highlighted the prevalence of online scams in China.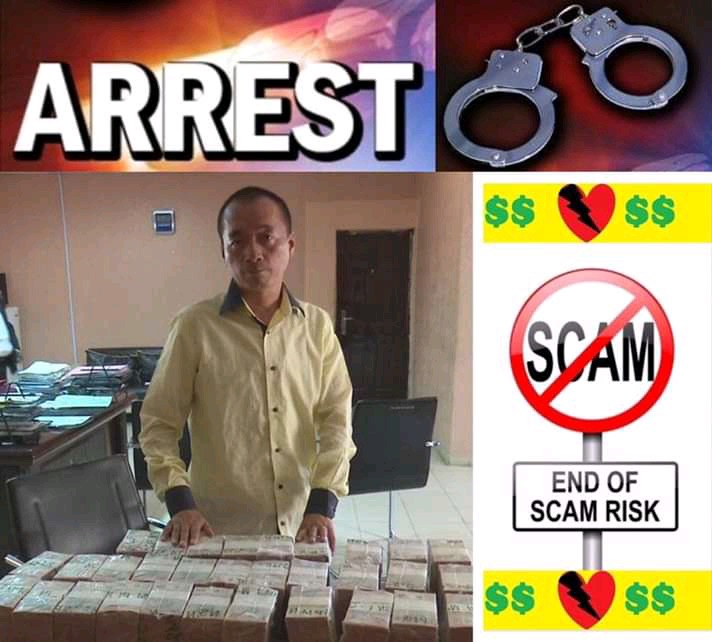 4. Brazil
Brazil can boast many superlatives: the biggest country in South America, which is home to the the world's biggest rain forest, which is home to the world's biggest snake.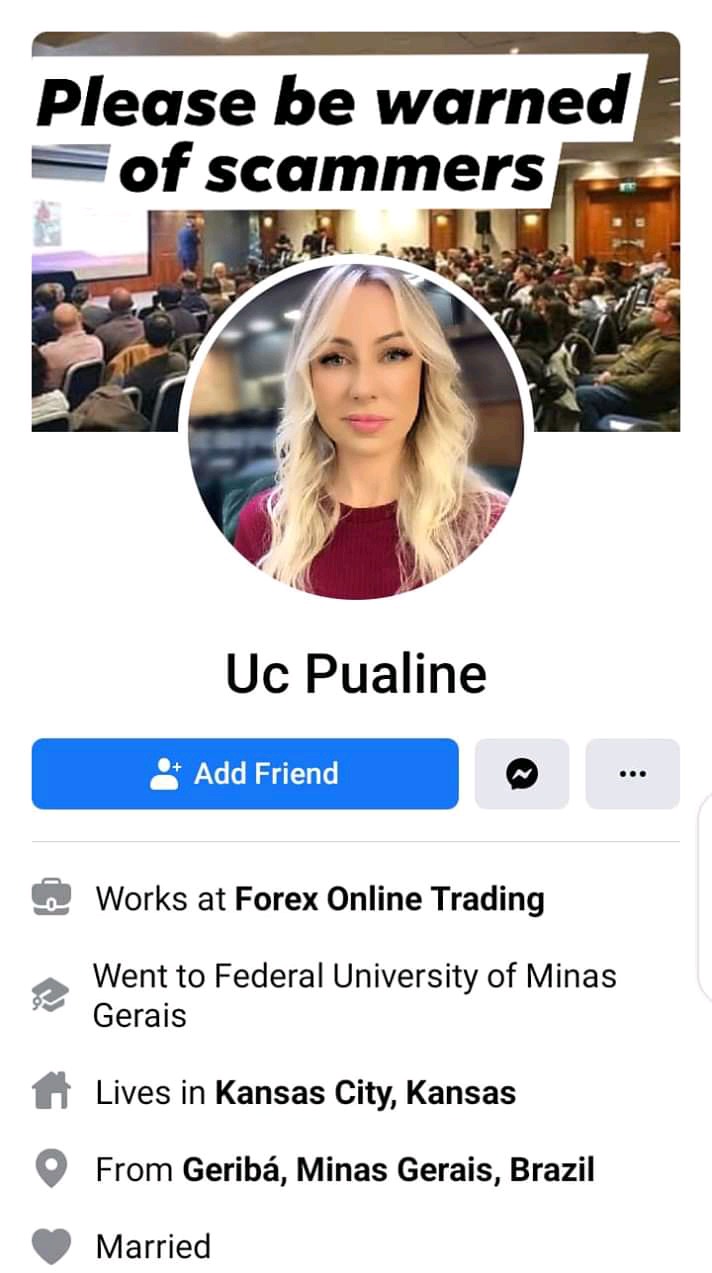 And now Brazil can claim to be a world leader in Internet fraud. It may not seem intuitive to associate Brazil with cybercrime, but the country was an early adapter of online banking and that helped create opportunities for online theft.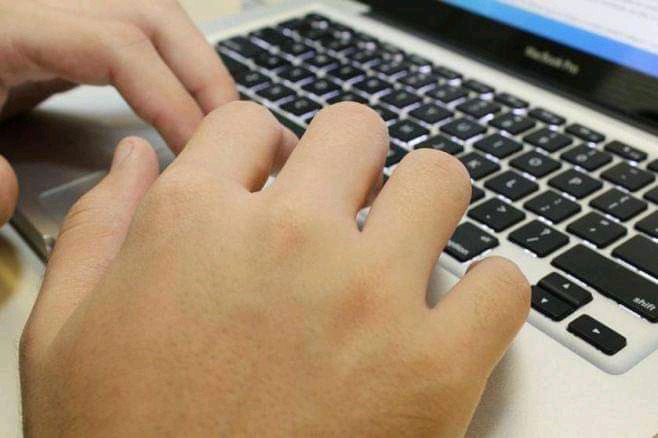 Most schemes have targeted other Brazilians but now they hit farther afield in places like the United States.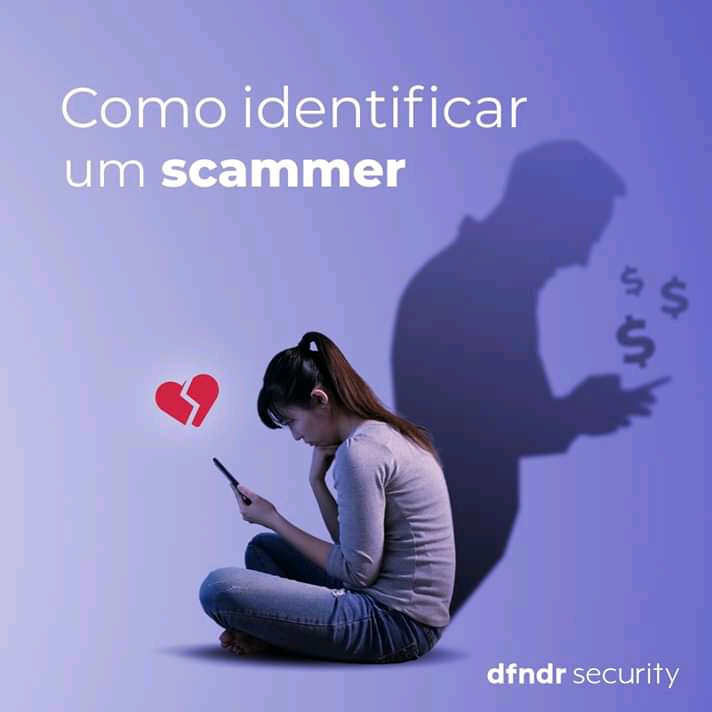 The most recent one targeted a unique payment system in Brazil called the boleto.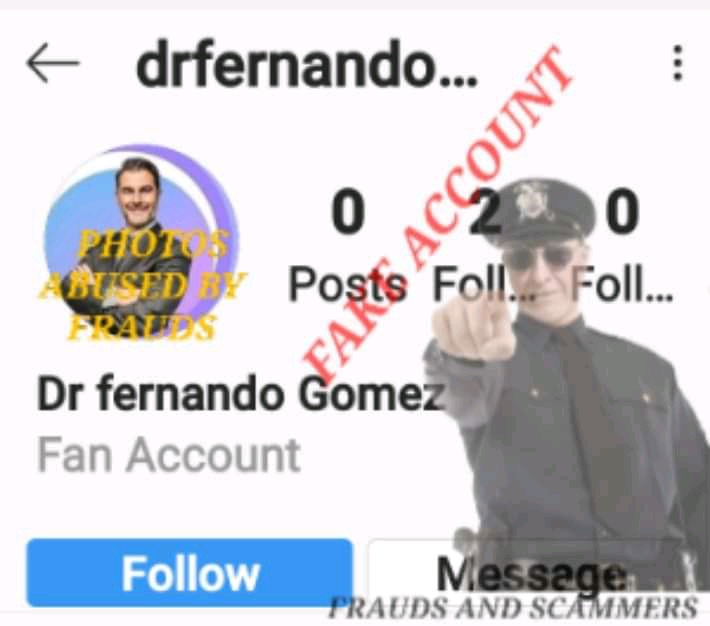 Whenever someone needs to make a payment in Brazil, they can print a piece of paper with a bar code.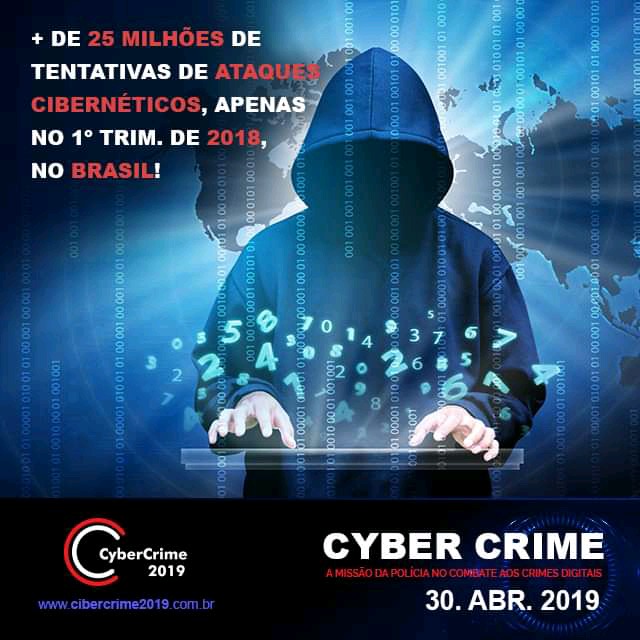 The boleto system was invented in Brazil in an attempt to combat online bank fraud.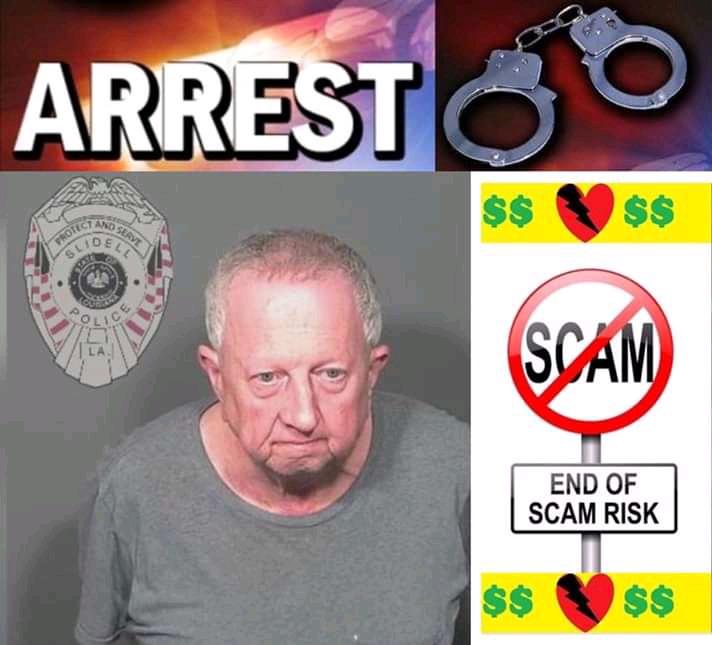 What happened was these criminals caught up to that idea and they decided to design malware specifically to rewrite those bar codes, so they'll go far as to create entirely new avenues and it's profitable for them.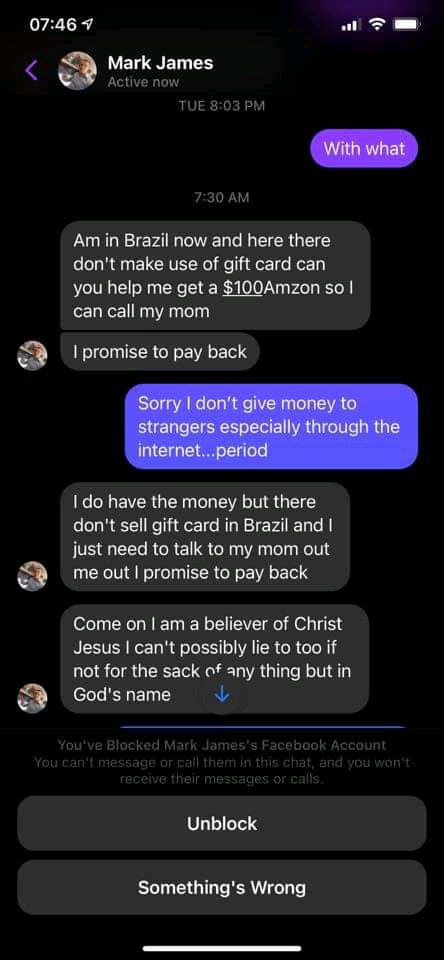 That scheme alone netted criminals as much as $3.75 billion.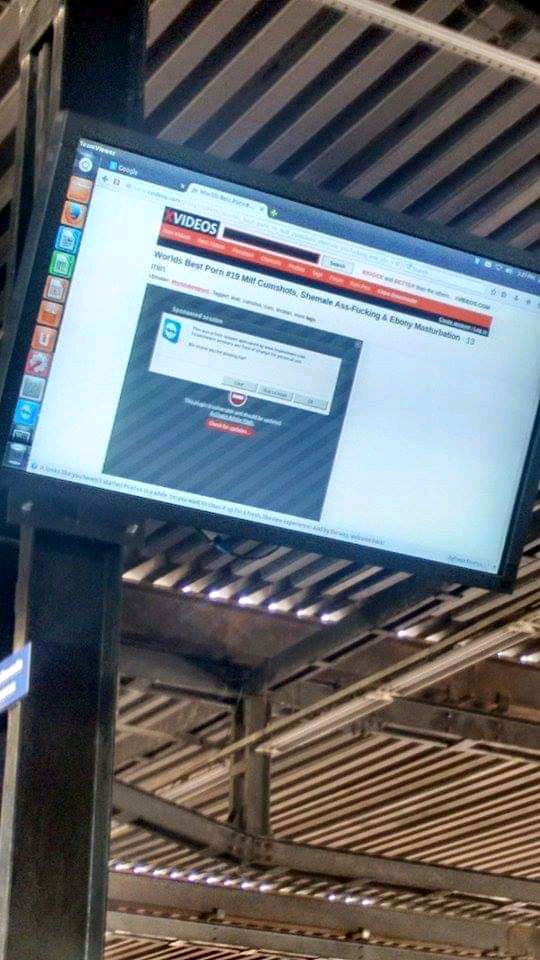 According to one report, at least 75 percent of Brazilian Internet users claim to have been victims of some form of cybercrime.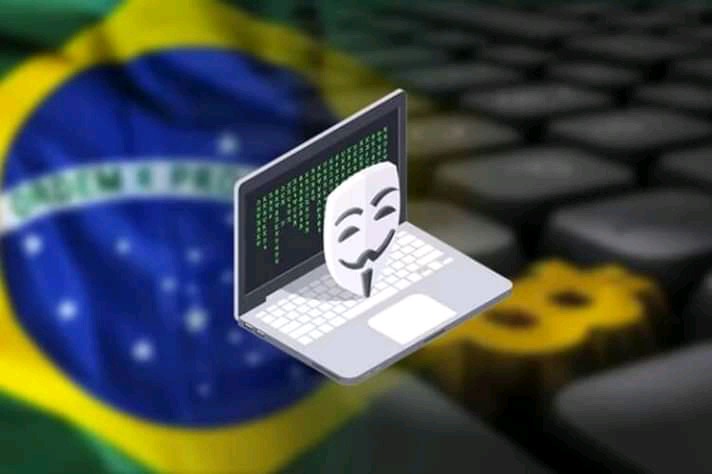 The cost of cybercrime to the Brazilian economy is unclear. One report claims that data theft in Brazil accounted for $4.1 billion to $4.7 billion in losses in 2013. According to other sources, the equivalent of about $3.75 billion.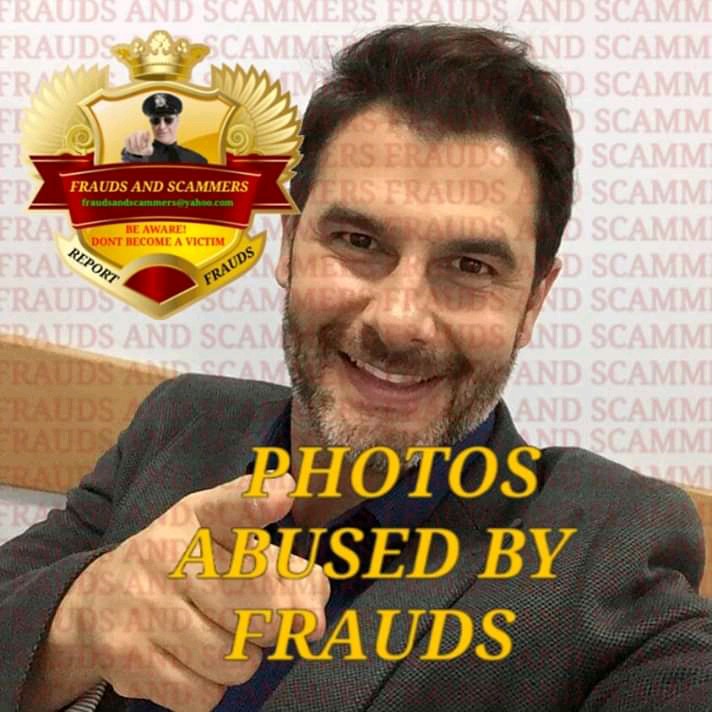 5. Nigeria
Nigerian scams involve someone overseas offering you a share in a large sum of money or a payment on the condition you help them to transfer money out of their country.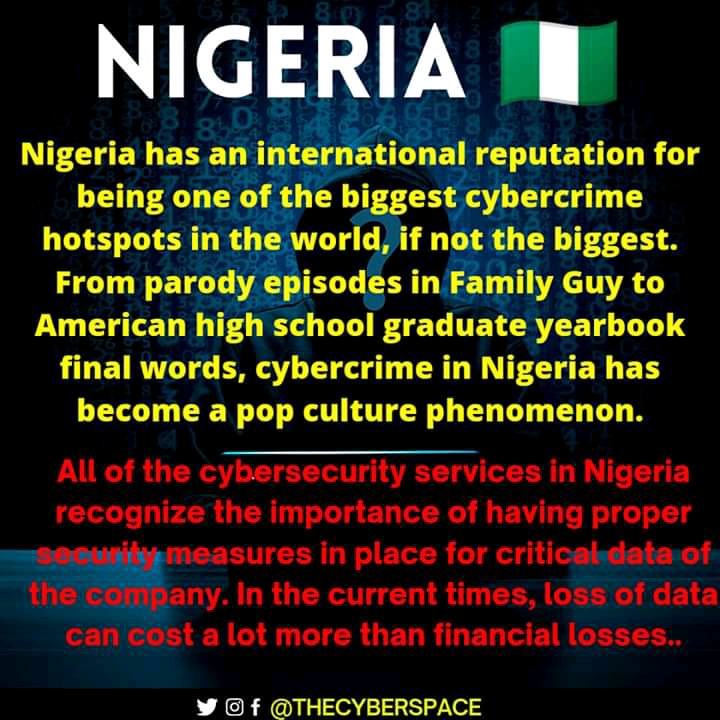 While these scams originated in Nigeria, they now come from all over the world.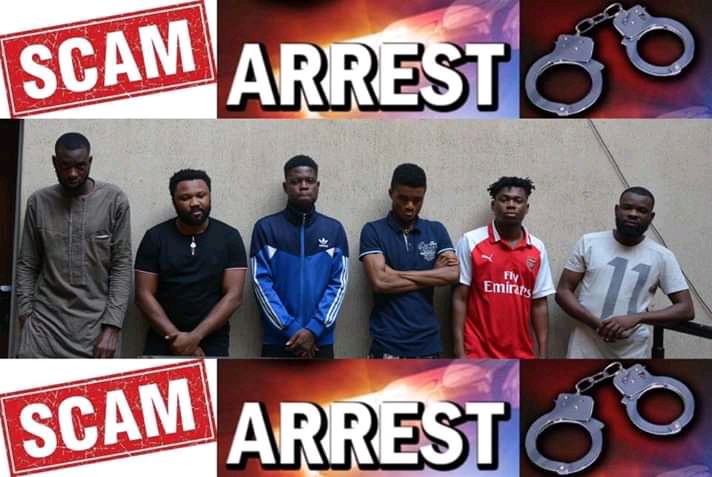 The scammer will contact you out of the blue by email, letter, text message or through social media.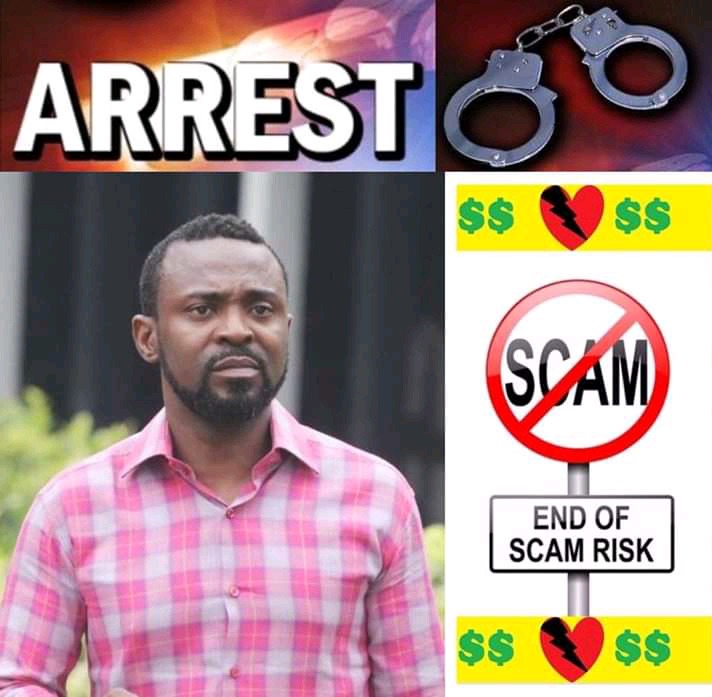 The scammer will tell you an elaborate story about large amounts of their money trapped in banks during events such as civil wars or coups, often in countries currently in the news. Or they may tell you about a large inheritance that is 'difficult to access' because of government restrictions or taxes in their country. The scammer will then offer you a large sum of money to help them transfer their personal fortune out of the country.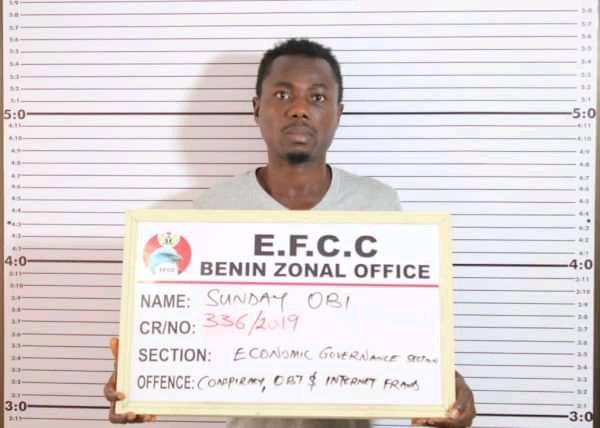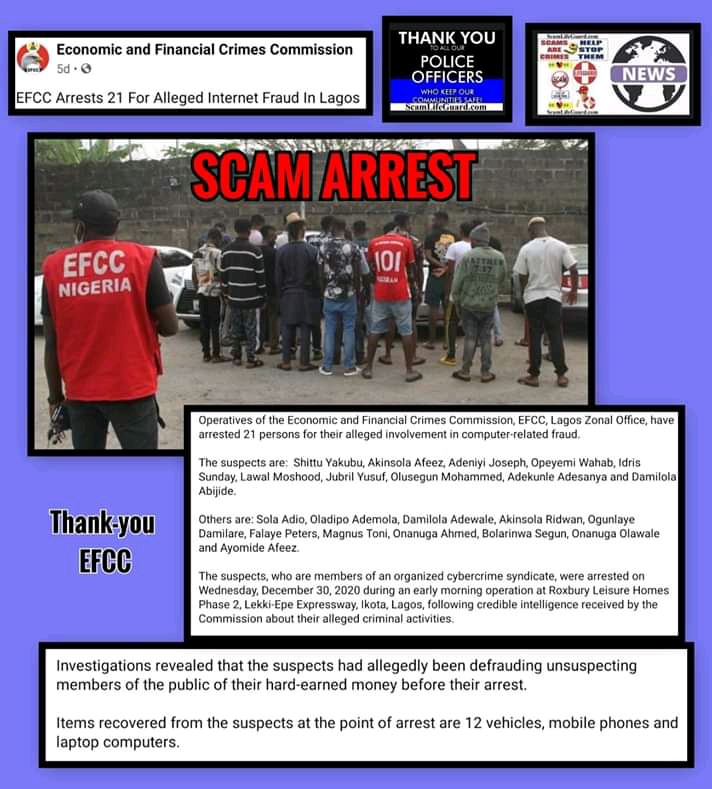 These scams are often known as 'Nigerian 419' scams because the first wave of them came from Nigeria. The '419' part of the name comes from the section of Nigeria's Criminal Code which outlaws the practice. These scams now come from anywhere in the world.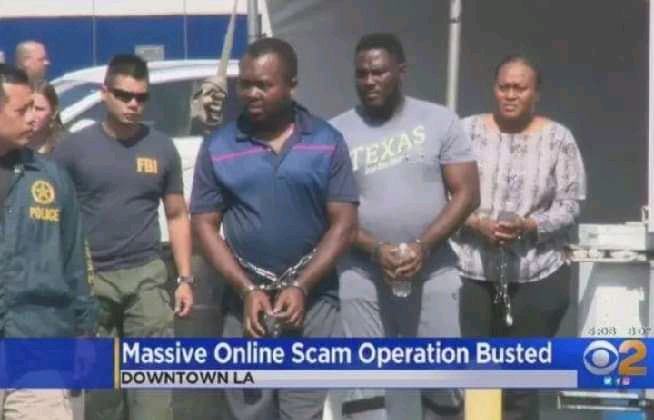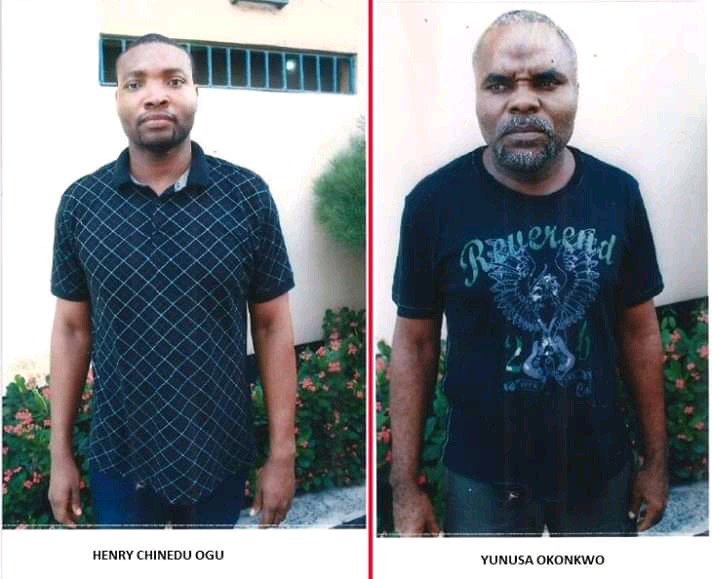 Scammers may ask for your bank account details to 'help them transfer the money' and use this information to later steal your funds.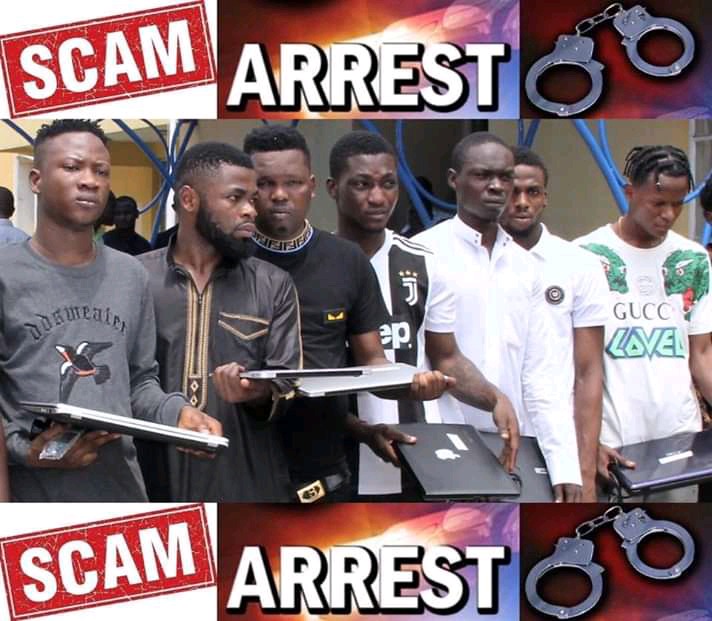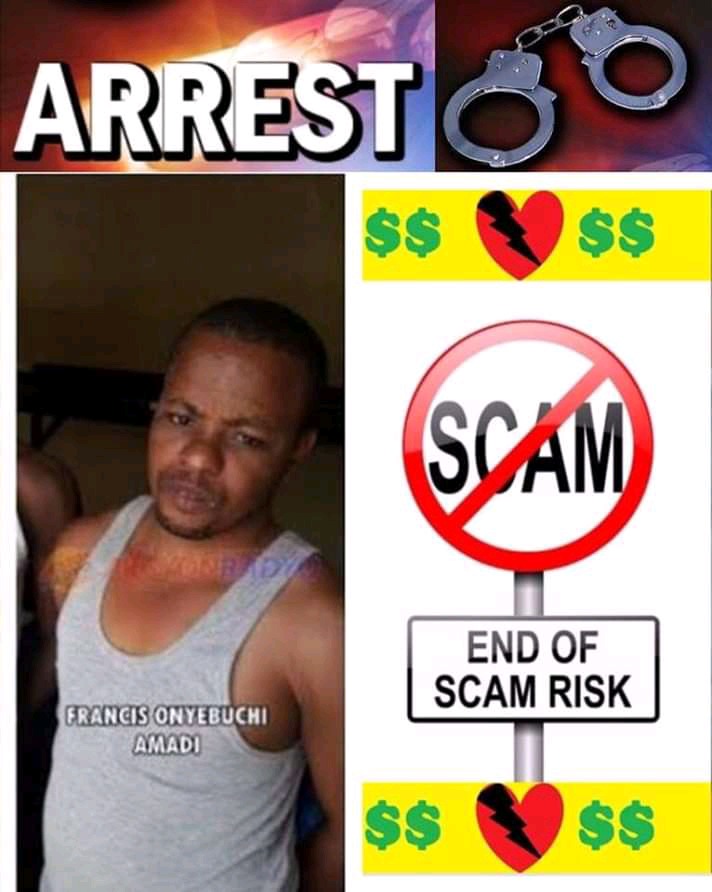 Or they may ask you to pay fees, charges or taxes to 'help release or transfer the money out of the country' through your bank. These fees may even start out as quite small amounts. If paid, the scammer may make up new fees that require payment before you can receive your reward. They will keep asking for more money as long as you are willing to part with it.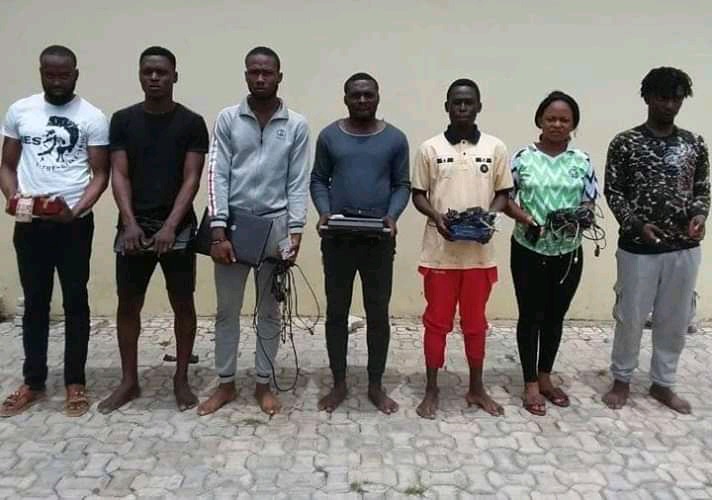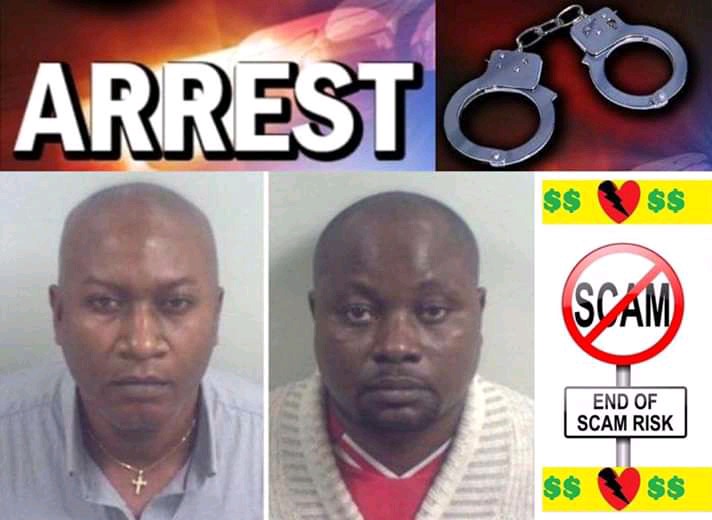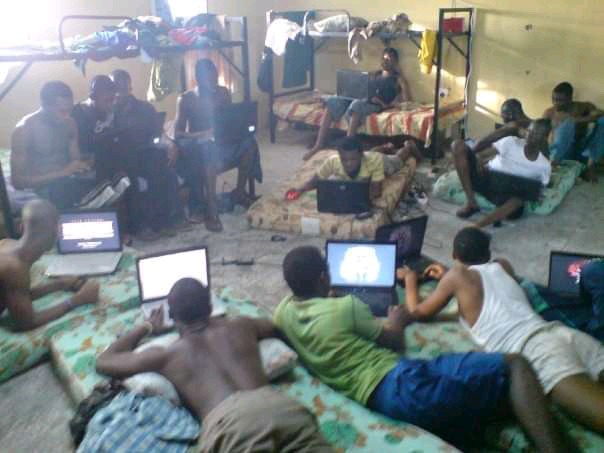 You will never be sent the money that was promised.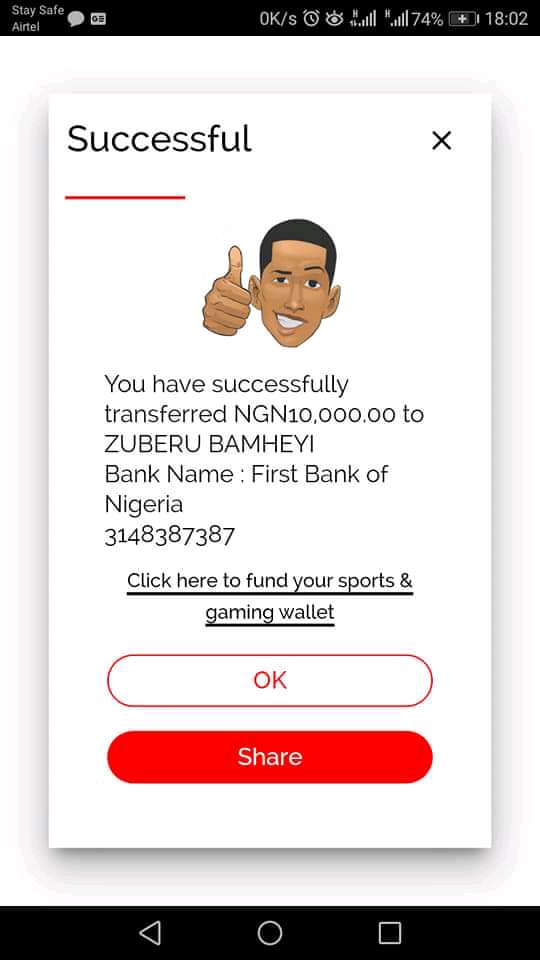 There are some measures that you can take to prevent online fraud. Some of them include choosing a secure financial platform that is fully encrypted, not divulging any sensitive financial information like debit or credit card PIN numbers.
You can also choose a licensed third party or courier vendor, and having the necessary government certificates to carry out the business. This way you can to some extent safeguard against frauds.
We believe this information on the List Of The 5 countries with the highest number of internet scammers In the World is helpful to you? Why not share it with your friends out there by clicking on the share button on this page. You can as well click on the follow button to be updated for further information concerning this topic.
Content created and supplied by: AdoyiGreporter (via Opera News )