Scamming these days got wings because of how people fell for it, see the story of a man, about how his former student scammed him.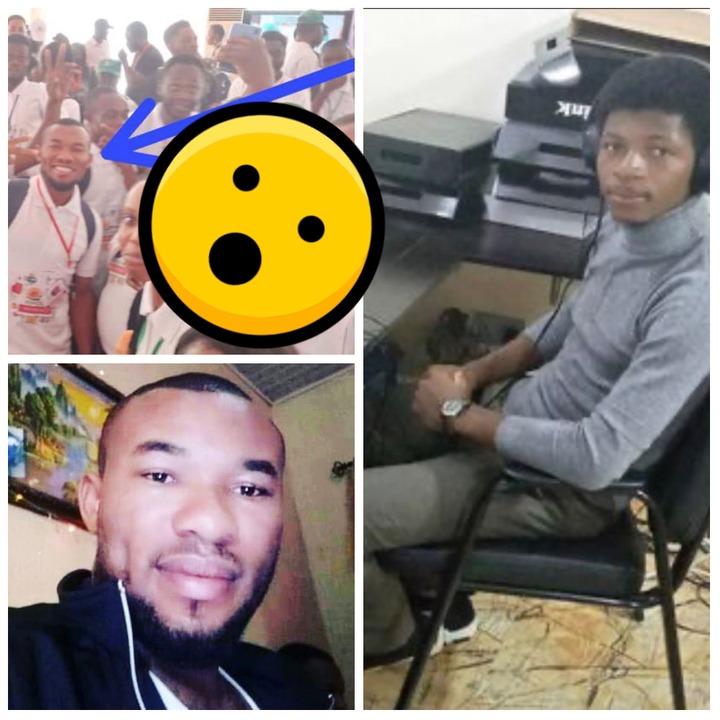 @sturdysamm came online some hours ago to call for help on get his money back after he was scammed of #150m (an investment scheme).
According to him, John udochukwu Akokwu from Abia State and now living in owerri, imo state, are the names of the guy who scammed him with that enormous amount of money. In the space of 2 months, the #150m was sent to him and since then he has been living in despair since he learned he had entered "one chance".
He went on to report the problem to one of the police stations in lagos state, and also spent more than #500k in the process (trying to get the scammer), there is no positive outcome from it. He decided to move his step forward to meet EFCC and reported the problem, but nothing changes after months now. Not only him invested the #500m, the 500 people's conjoined money is still in that money because they believed him and now all of them are in trouble because of the source they got the cash from in order to get more cash if it worked.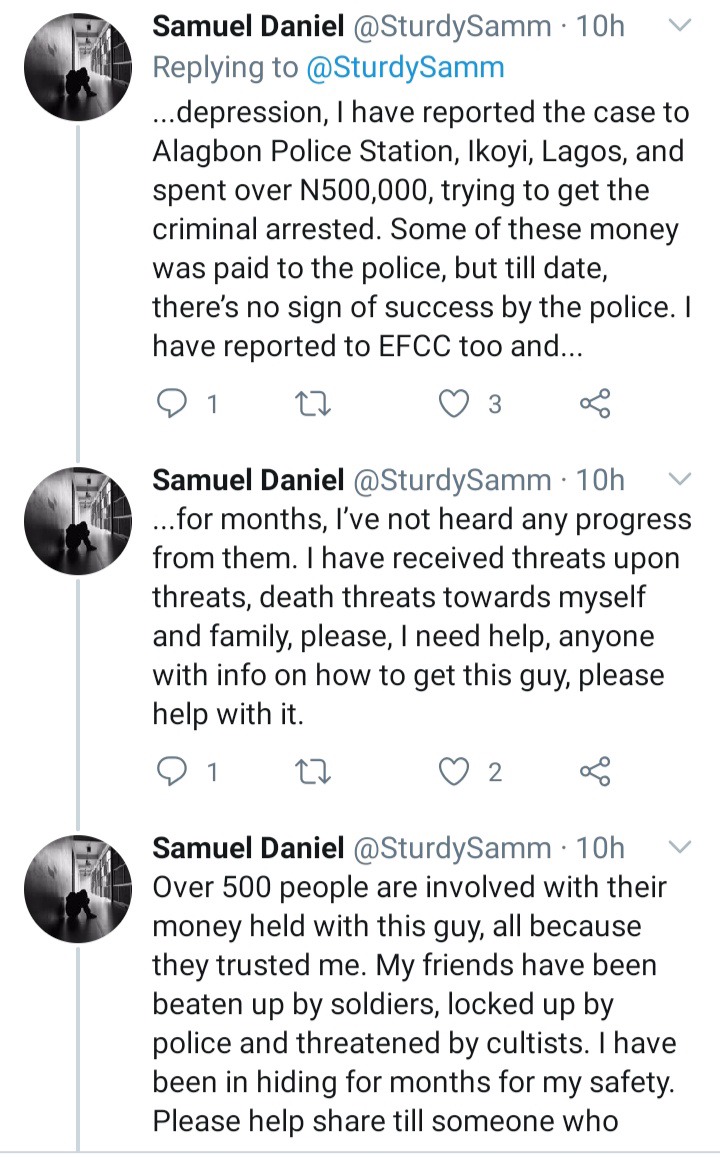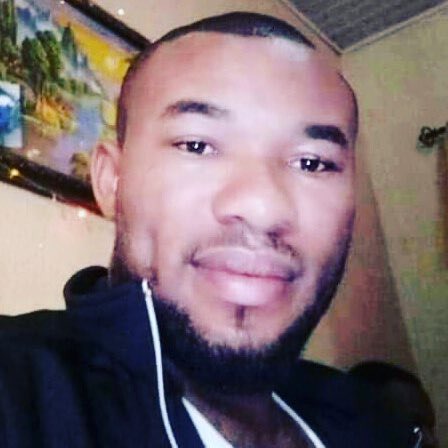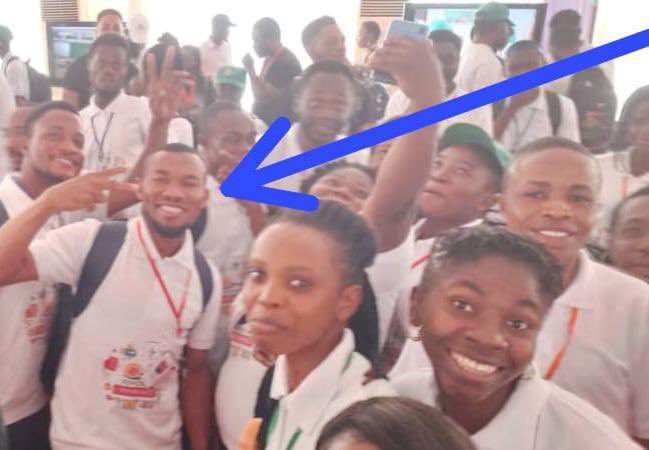 Many people accused him of putting that immense sum of money in the hands of someone he never trusted well after he had tweeted.
He came back to give thorough clarify where he met the scammer. According to him, in July 2019 in the federal government npower ncreative scheme, he met the guy (scammer), and then the guy was among the students he tutored for a month. Because of the relationship between them those days, they exchange contacts. Last year, the guy discussed investing with him because he said he was a forex trader, the victim fell for it and even called some of his friends to trade with the guy (probably because he trusted him, they agreed).
He began giving flimsy reasons about his bank account being frozen at the end of August, and he gave date that it would be sorted out which he did not.
For all of these, the guy in question said his life is in danger and that both his friends and the scammer' have been looking for him.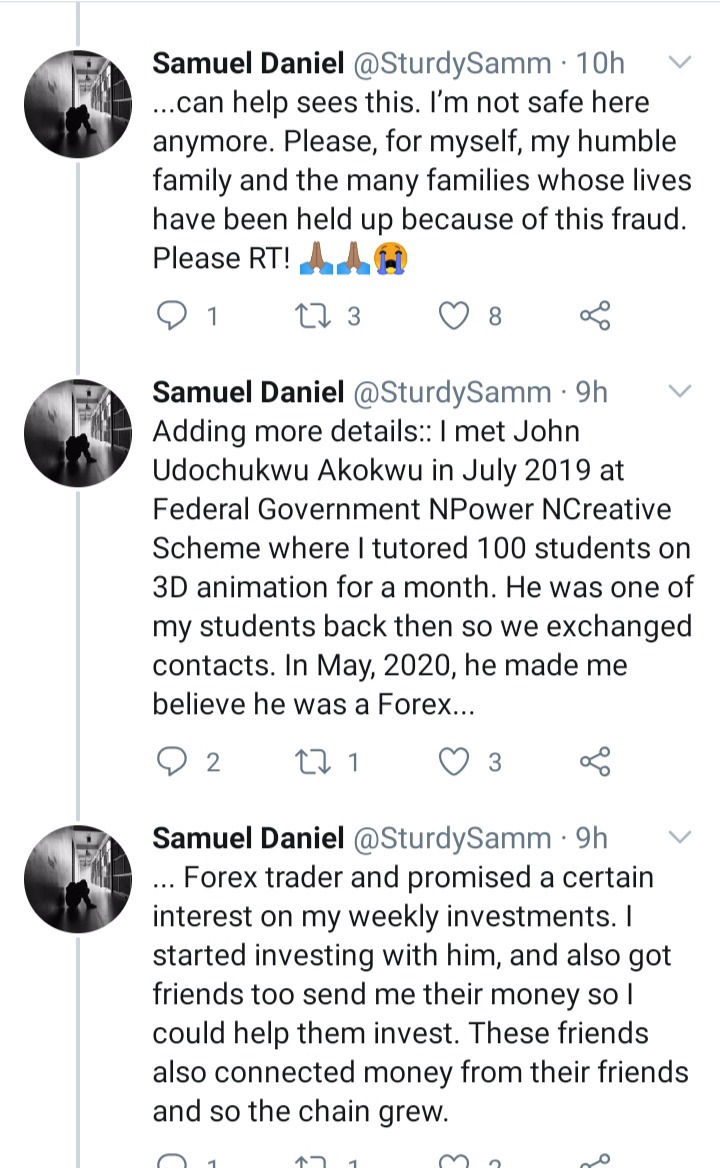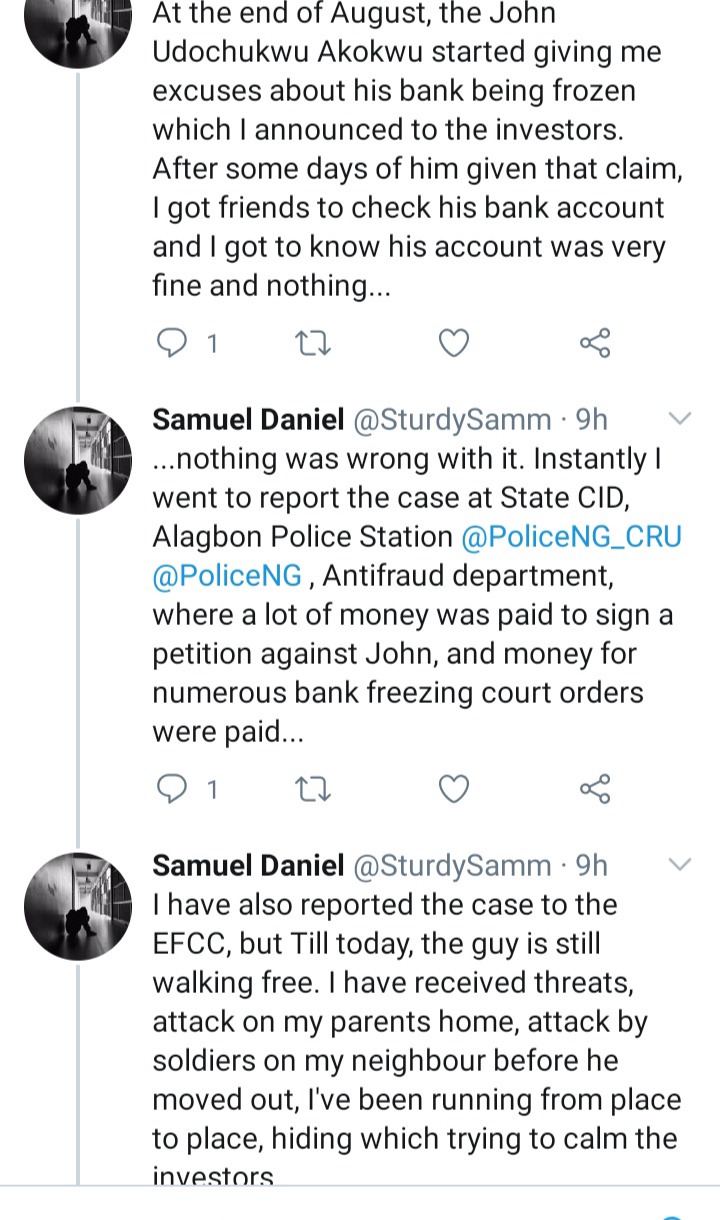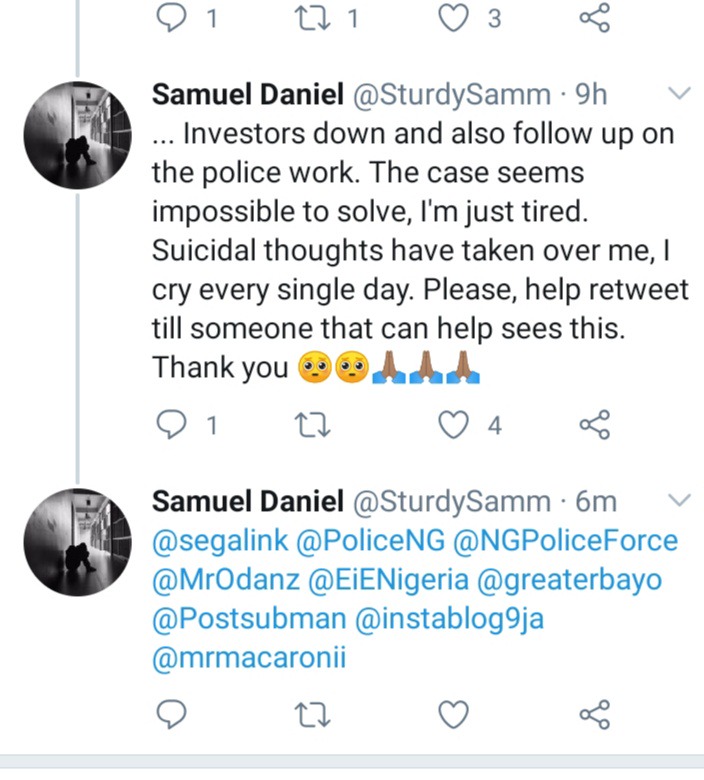 OPINIONS
Now he's the victim now, we don't know people who are going to fall for that today, tommorow, or the next few days now. Everyone needs to be cautious because it is not easy to make money, which is also not easy for one scammer to take. Try to step away from any money-giving business and with days, the money would be multiplied, I don't claim they're scammers, but most of these aren't real.
See how individuals replied to those tweets,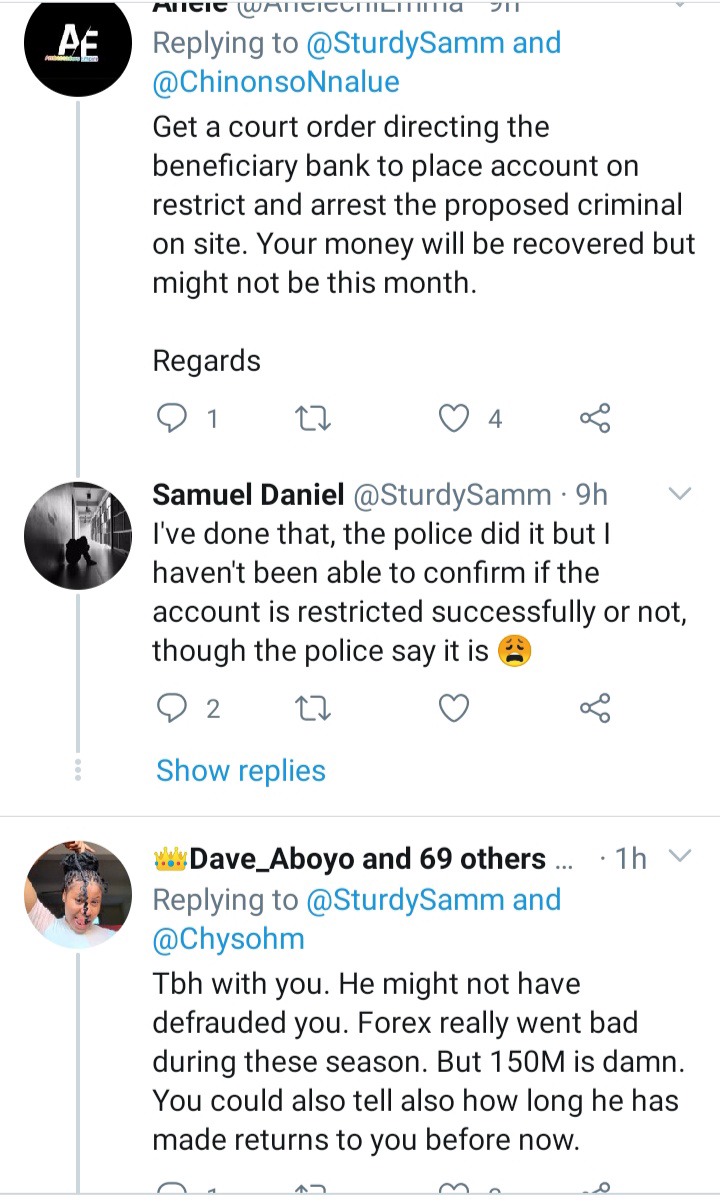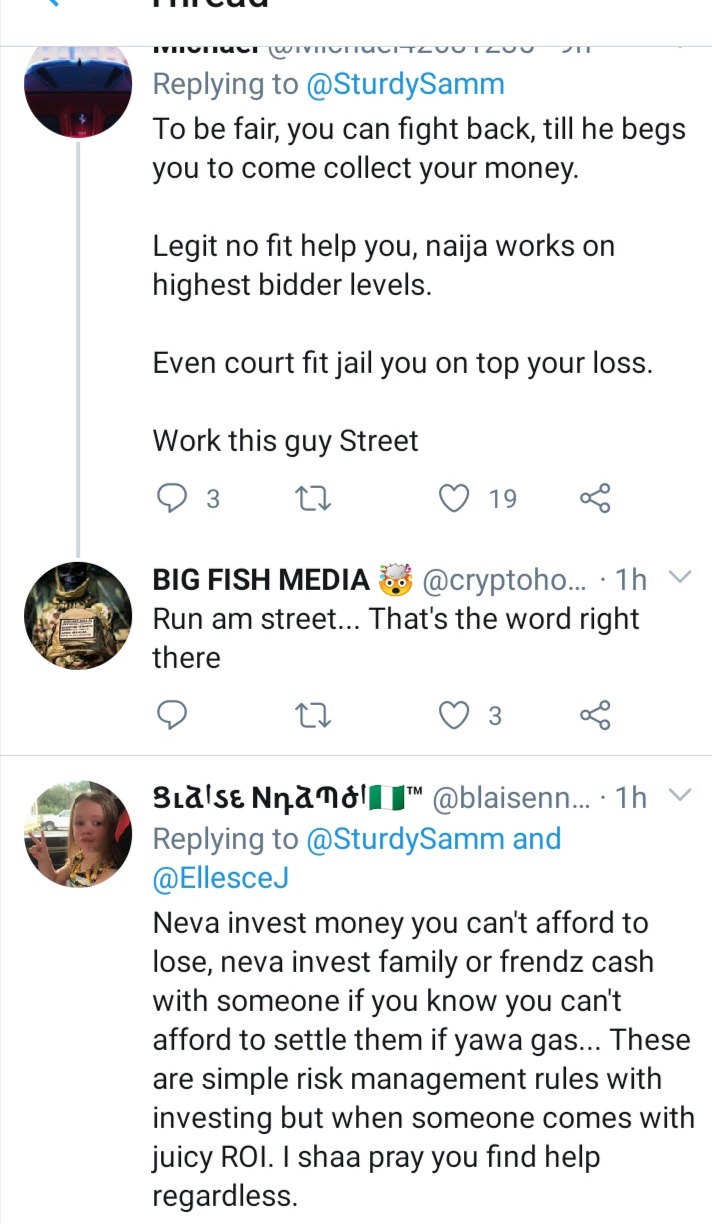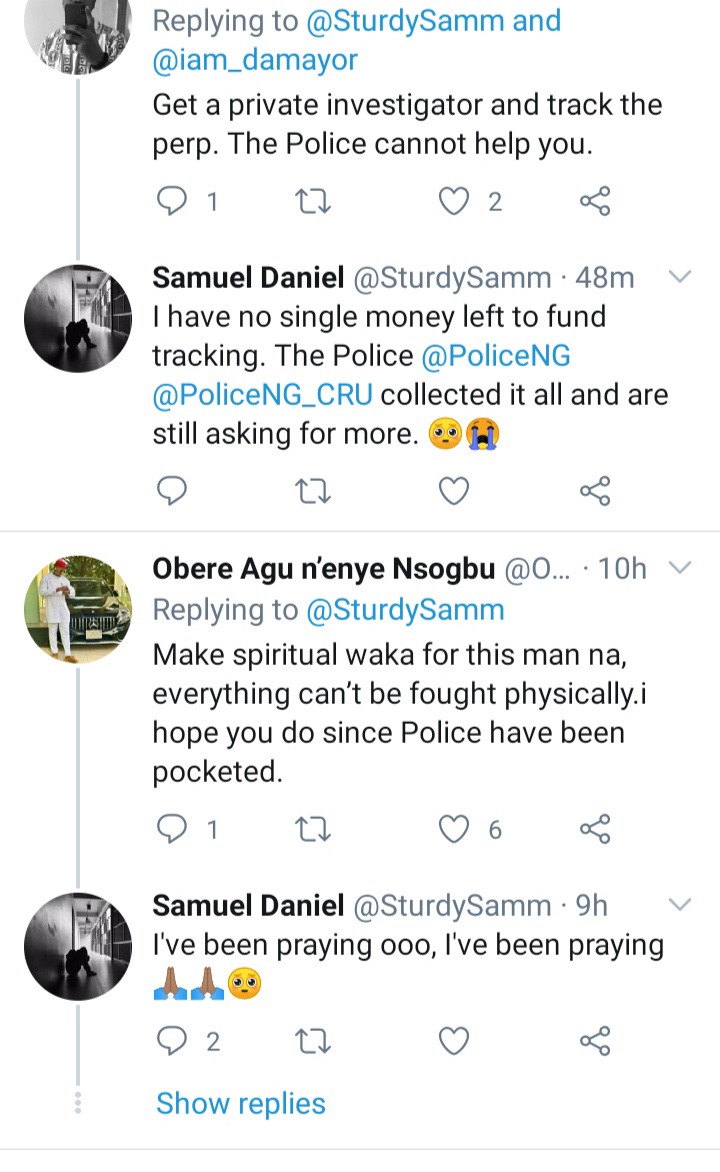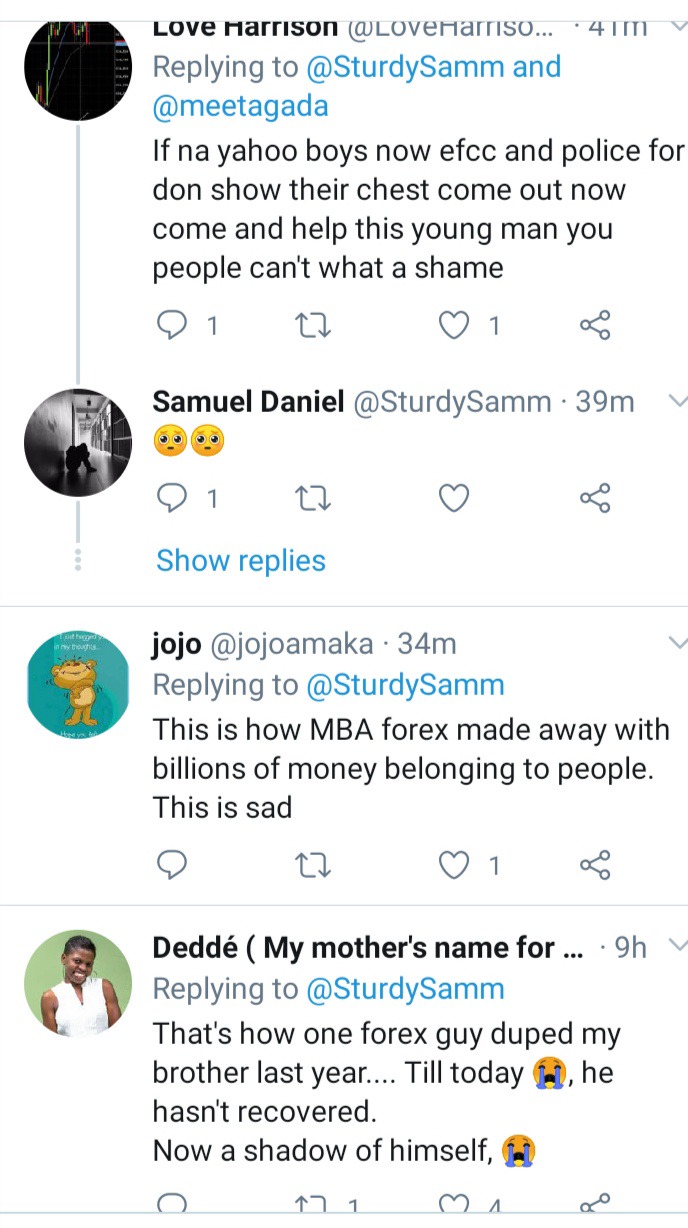 What advice do you have for that guy? You think he should forget it or, regardless of the threats, he should try to pursue the man.
Content created and supplied by: Ameboibadanblog (via Opera News )