Plane crashes occurs on rare occasions but could be very fatal when they occur. Over the years there have been series of aircraft accident recorded in the aviation sector of the country, but none can be more deadly as compared to the crash of McDonnell-Douglas DC-8 aircraft.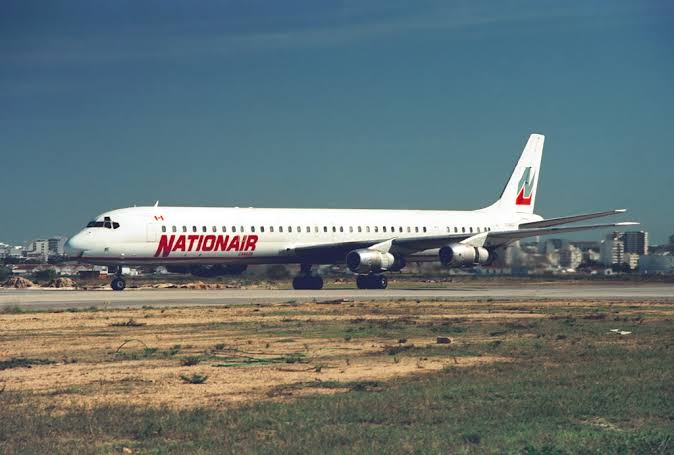 On July 11, 1991, 261 pilgrims died while returning to from Hajj via a McDonnell-Douglas DC-8 aircraft.
The Nigeria Airways flight took off from King Abdulaziz International Airport, Jeddah Saudi Arabia, but shortly after take-off, at 600-900 meters in altitude, issues with the cabin pressure were reported.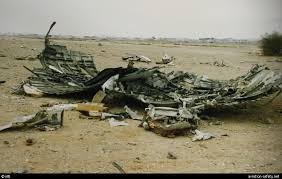 These reports were quickly followed by a burst tire and loss of hydraulics. The crew attempted an emergency landing but the aircraft lost control and caught fire mid-air and experienced a mid-air break up causing the plane to plummet to the ground flames killing all 261 persons aboard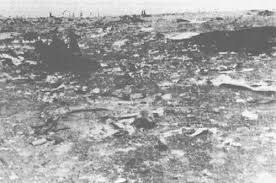 After series of investigation it was discovered the root cause of the flight was as a result of human errors at the Nigerian aviation system
Content created and supplied by: Theovicg (via Opera News )